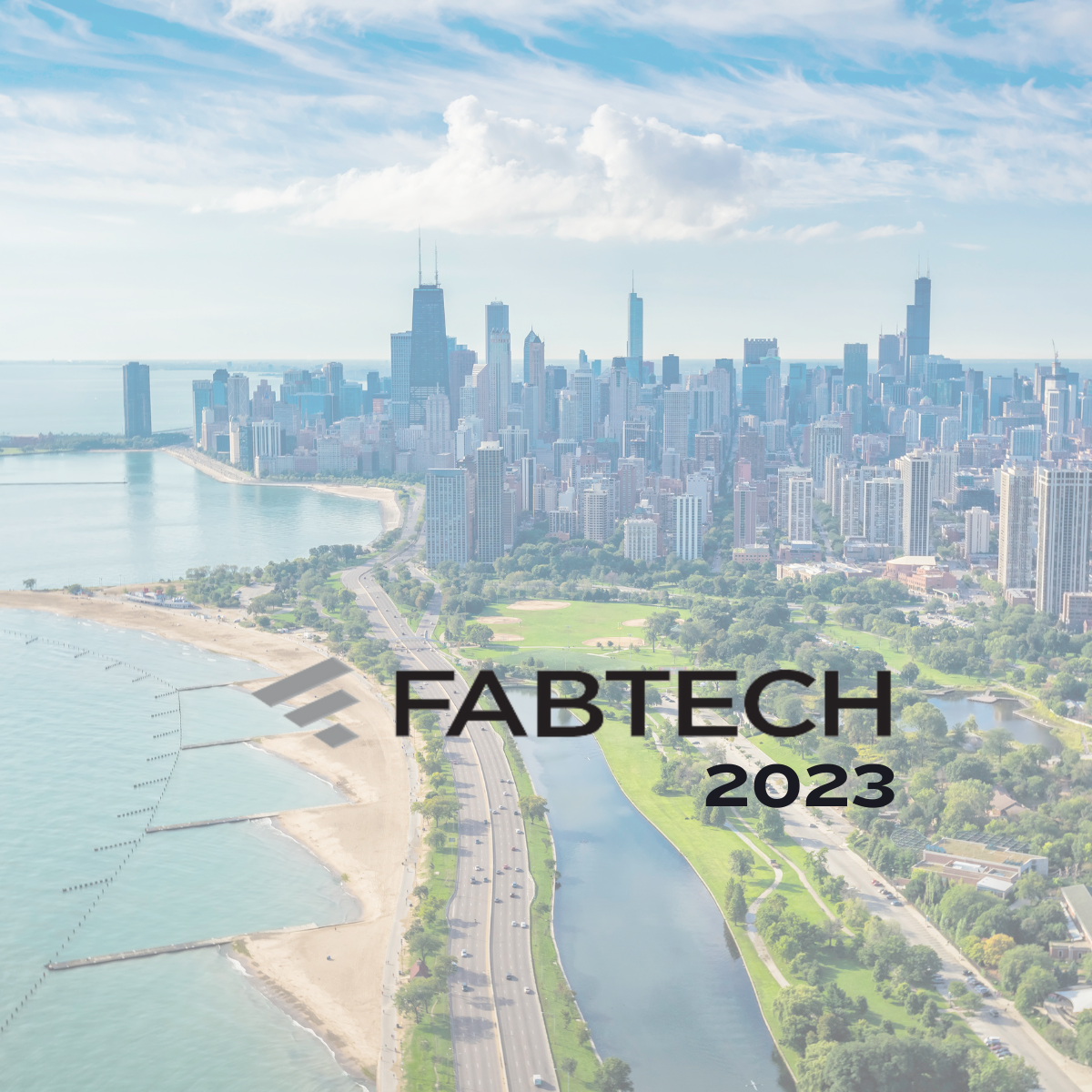 Share our passion for sheet metal. Join us in Chicago at FABTECH 2023
With a passion for sheet metal and innovative sheet metal technologies, Bystronic will introduce three new fiber laser cutting machines and two new press brakes. The fiber lasers will be shown with material handling automation systems.
Meet the all-new ByCut Series of laser cutting machines.