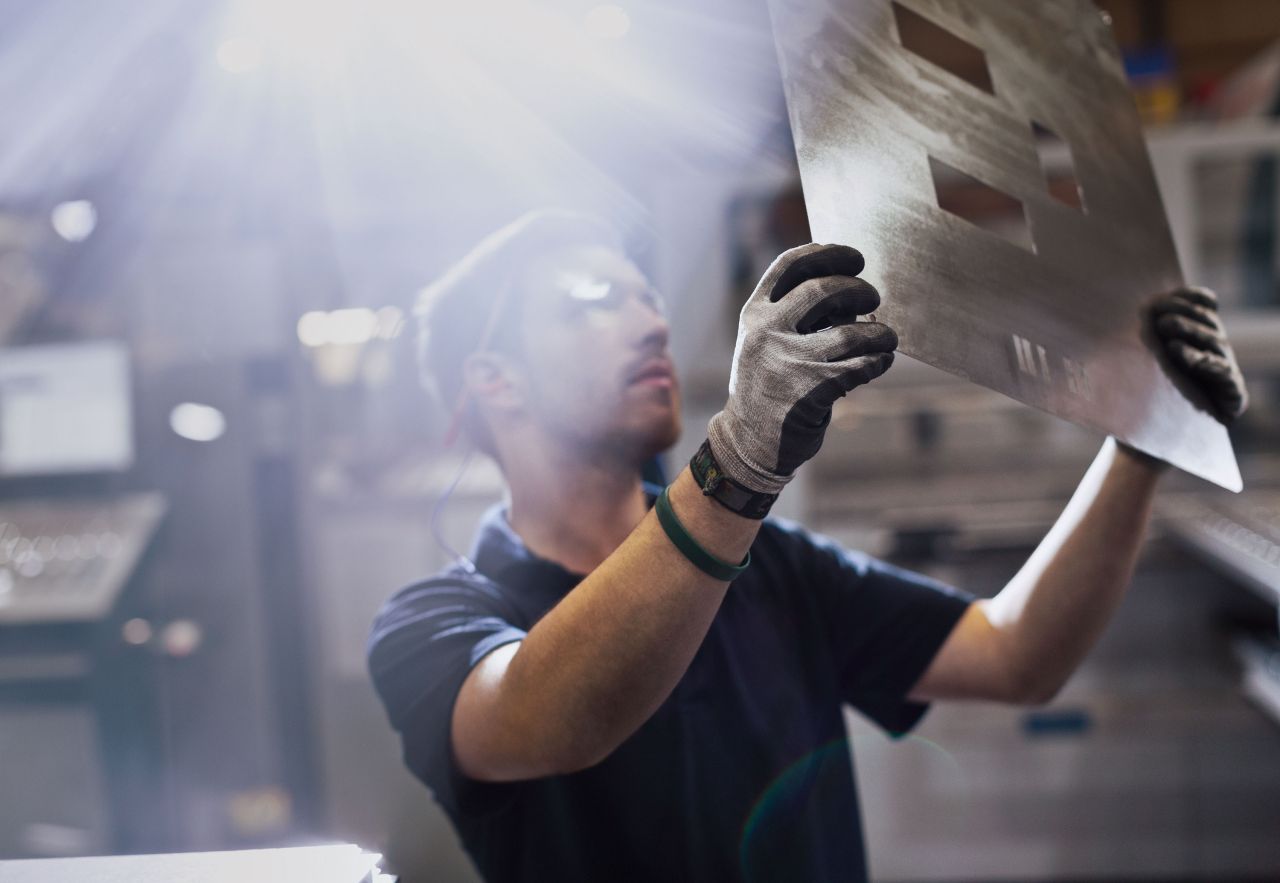 Your best choice
for sheet metal processing
Laser Cutting

Laser Automation

Press Brakes

Bending Automation

Tube Laser Cutting

Software
Your best choice for Laser Cutting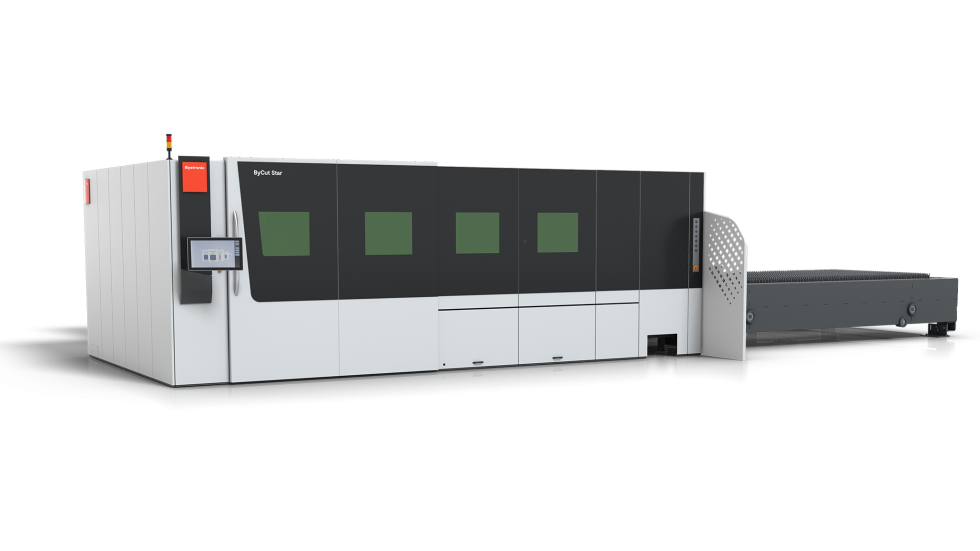 Fast, flexible, and precise: Smart machines for laser cutting
Your best choice for Laser Automation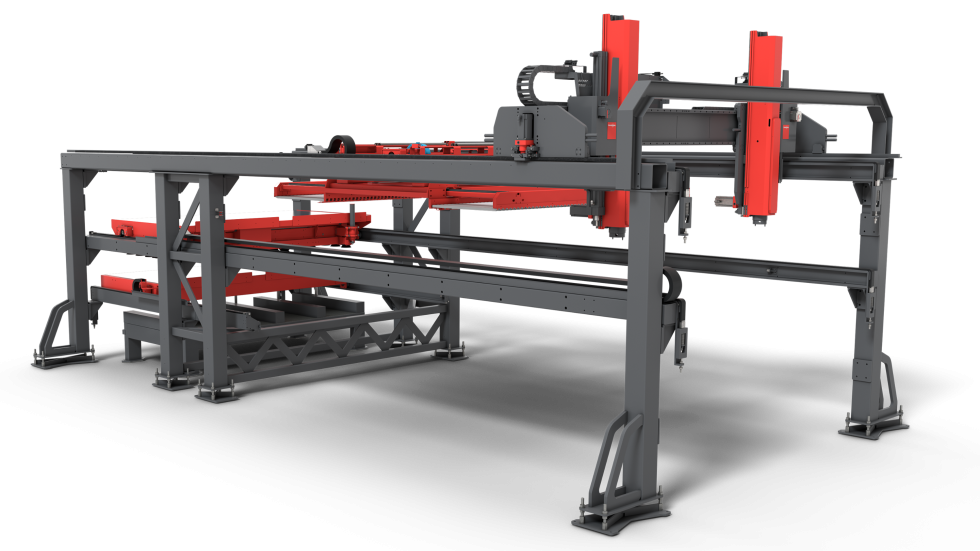 Productivity & efficiency: Optimize your laser cutting system with laser automation
Your best choice for Press Brakes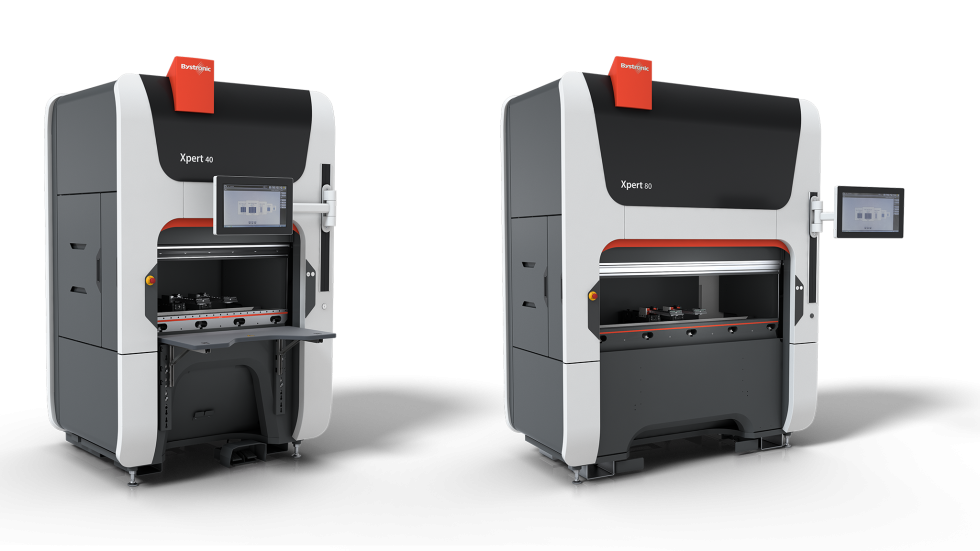 Smart, intuitively operable, and strong: Press brakes for any need
Your best choice for Bending Automation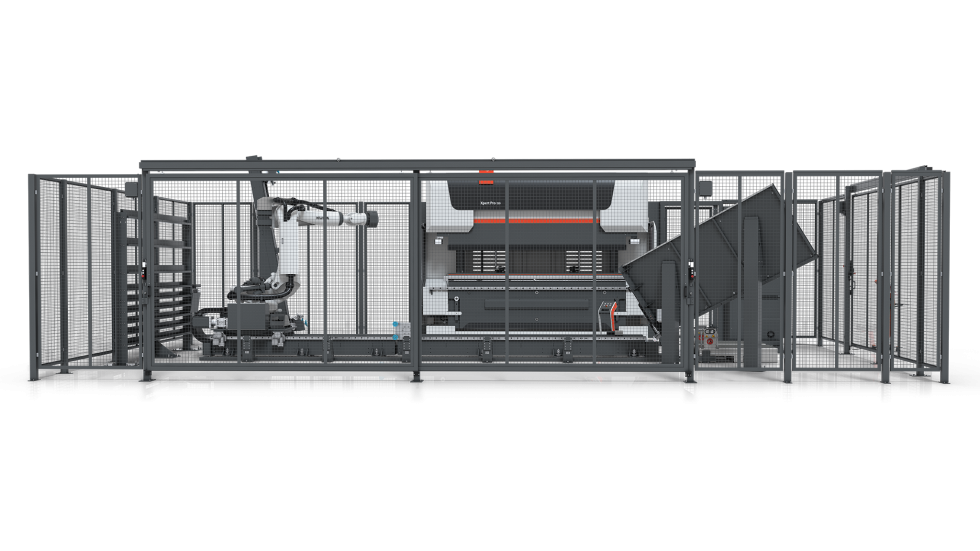 Productivity & efficiency: Optimize your press brakes
Your best choice for Tube Laser Cutting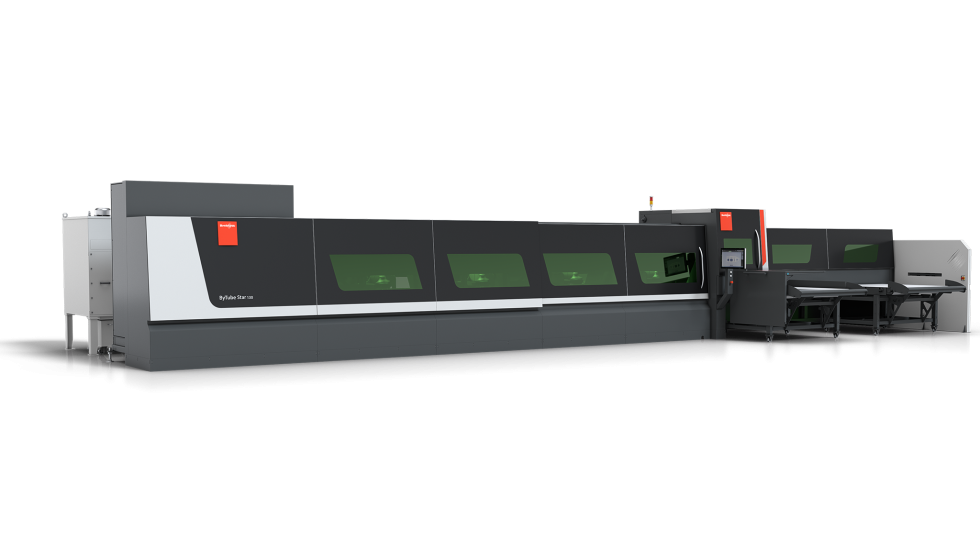 Flexible, powerful, and fast: More efficient cutting processes for greater profit
Your best choice for Software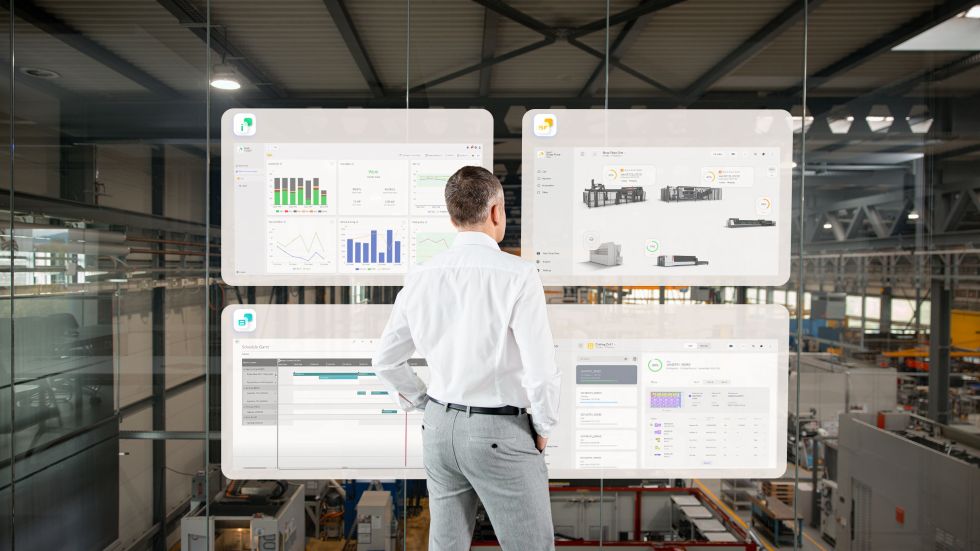 The Software to enable the digitalization at sheet metal companies
Your best choice for Laser Cutting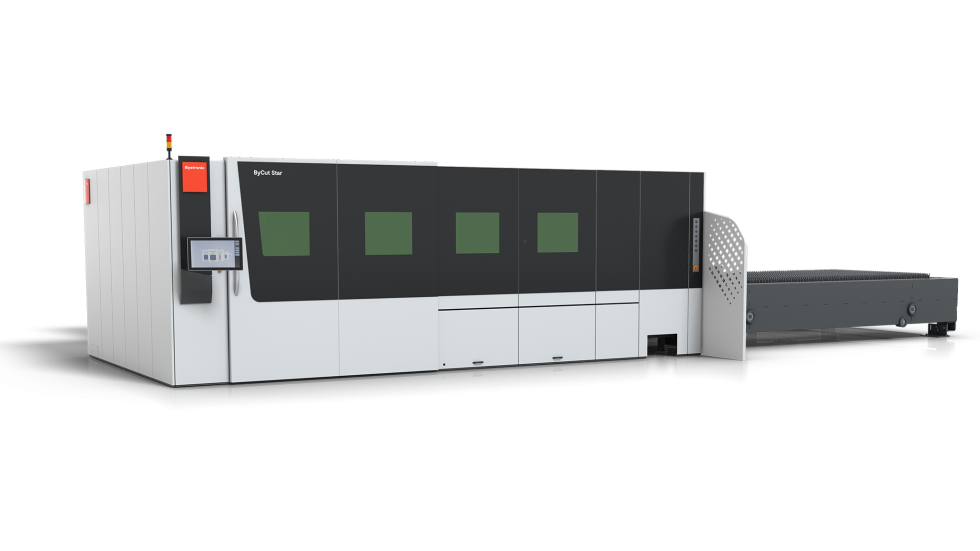 Fast, flexible, and precise: Smart machines for laser cutting
Your best choice for Laser Automation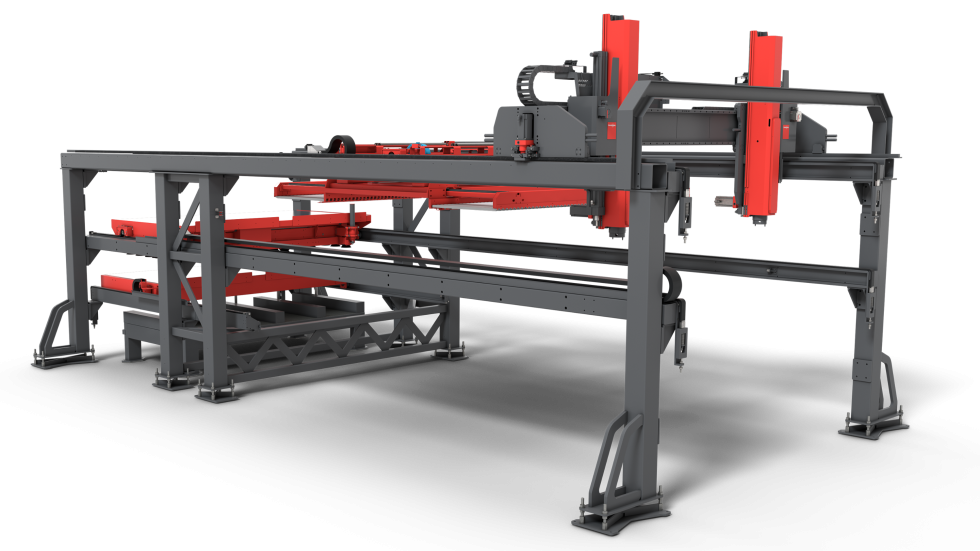 Productivity & efficiency: Optimize your laser cutting system with laser automation
Your best choice for Press Brakes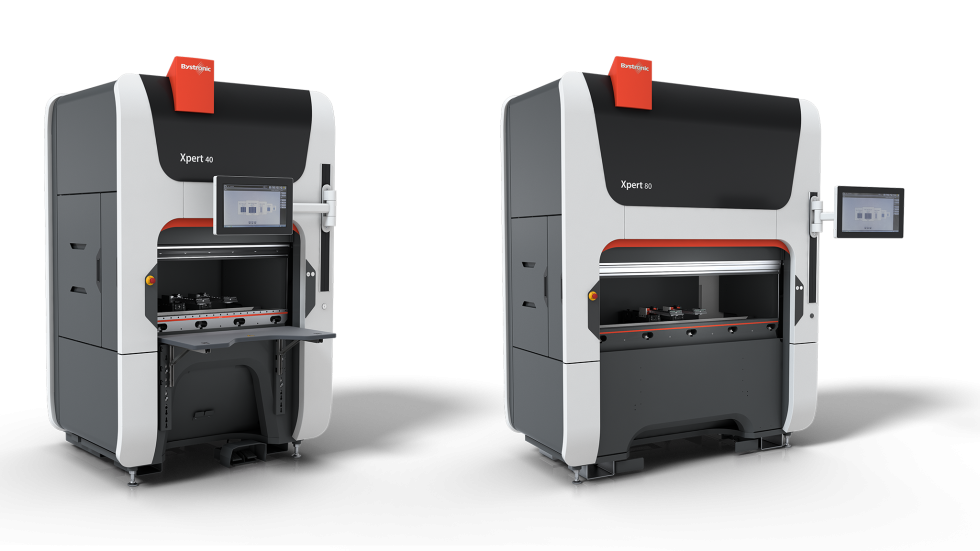 Smart, intuitively operable, and strong: Press brakes for any need
Your best choice for Bending Automation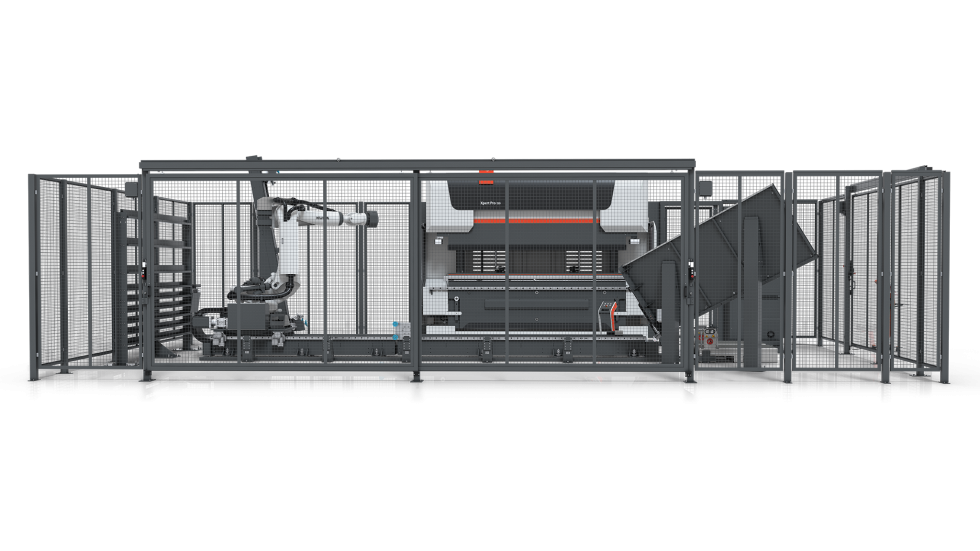 Productivity & efficiency: Optimize your press brakes
Your best choice for Tube Laser Cutting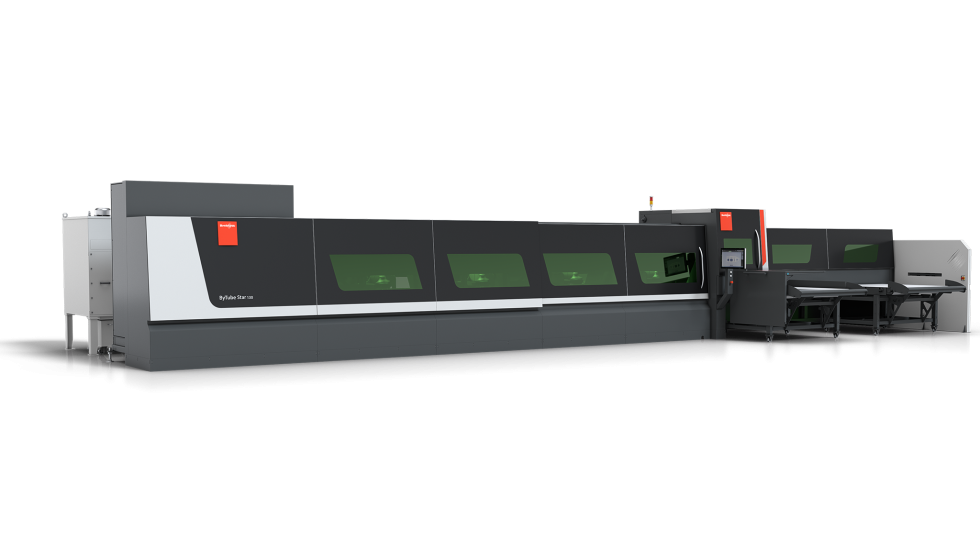 Flexible, powerful, and fast: More efficient cutting processes for greater profit
Your best choice for Software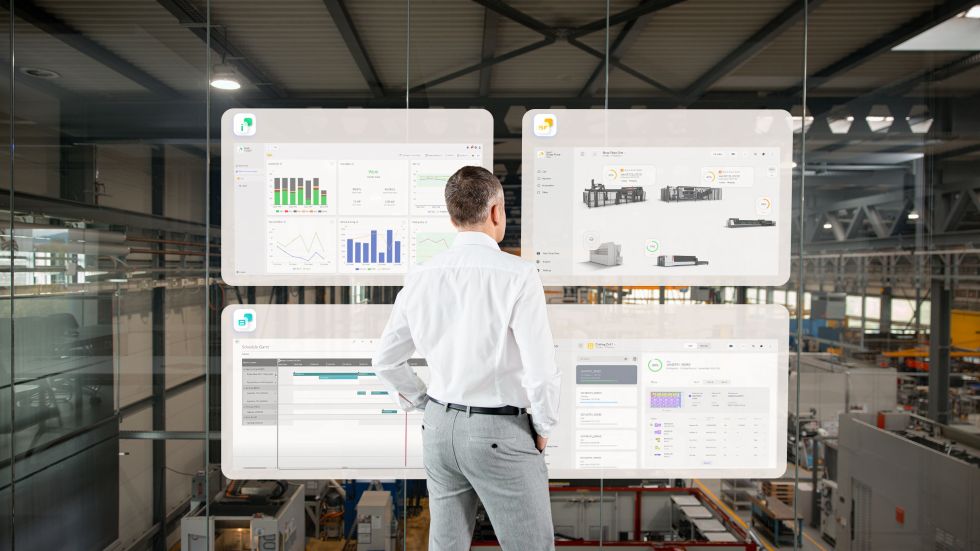 The Software to enable the digitalization at sheet metal companies
Working for Bystronic
Would you like to become part of our team?
We live our company values:
Innovation: We are constantly working on new solutions with added value for our customers.
Openness: Here, everyone is involved, because we communicate openly with one another.
Commitment: At Bystronic, we support each other.
Use Bystronic as your stepping stone into the international professional world. From training and internship to newcomers and professionals – Bystronic offers you the right environment for your career.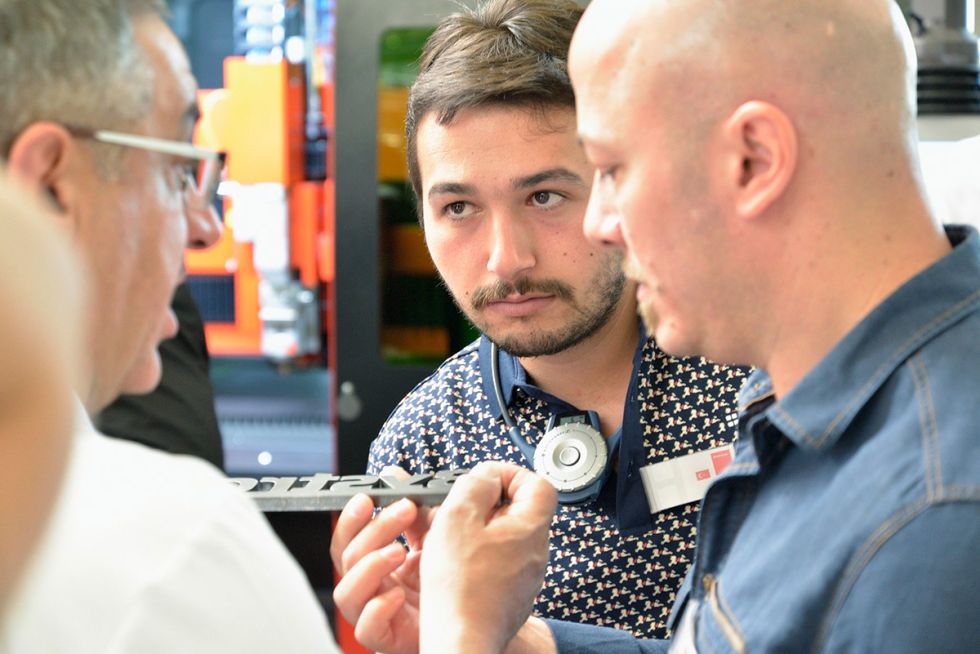 Your best choice
for sheet metal processing of the future
At Bystronic, our specialists are happy to help you