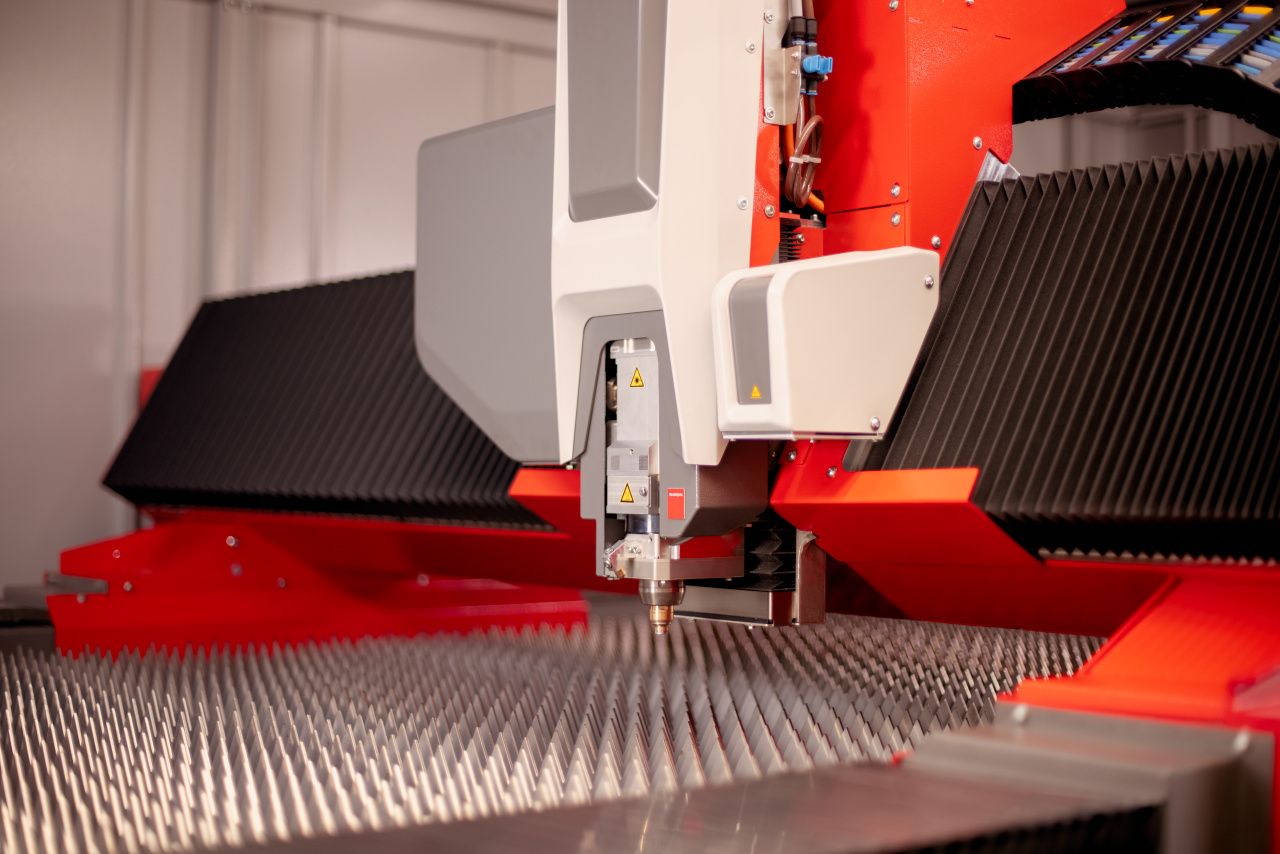 Precision Fiber Laser Cutting Machines
Overcome Your Fabricating Challenges
Your best choice for sheet metal processing.
Bystronic sheet metal fabricating solutions help companies look to the future with success. Fabricators are taking a significant step in terms of optimizing their productivity and increasing efficiency. High machine dynamics and high process reliability ensure the highest parts output and premium cutting quality tailor-made for the individual needs of each customer.
ByCut Star
laser cutting machine
The ALL NEW ByCut Star with 20kW and 30kW fiber power represents high-precision Bystronic technology, new machine design, an intelligent cutting process for optimization and cut quality at the highest laser outputs, an expanded range of production capabilities, and high-performance automation solutions. Models 3015, 4020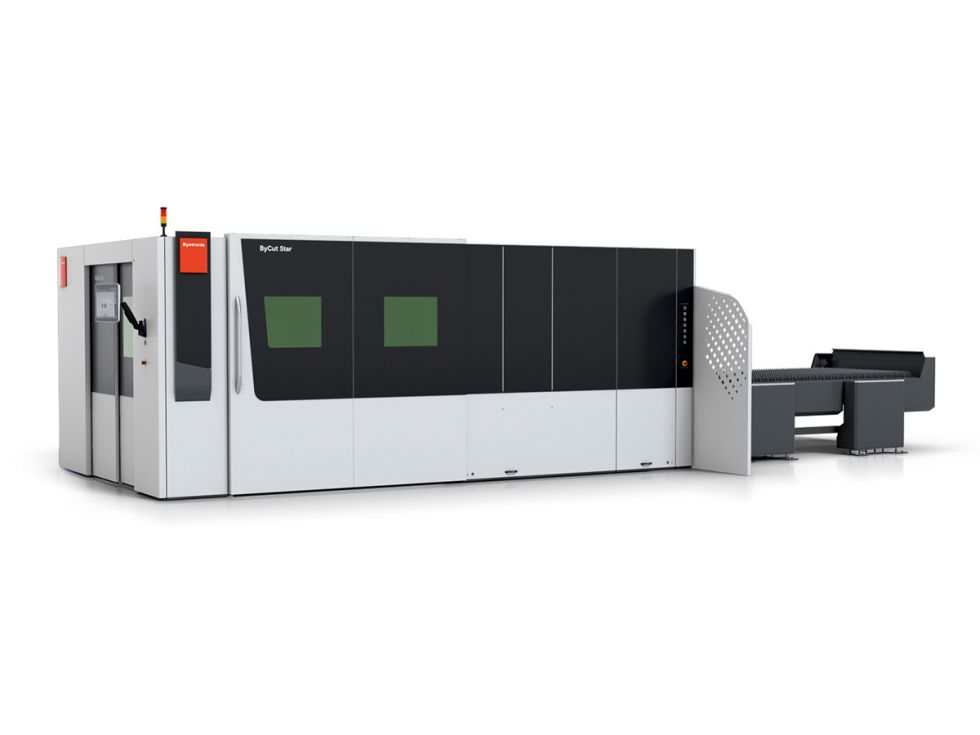 ByCut Smart
laser cutting machine
The NEW ByCut Smart has a sharp and modern look that also matches the machine's performance. Sheet metal processing shops will benefit from fiber laser power from 3kW to 15kW, an optimized cutting performance, a broad application spectrum, and high parts output for a variety of material types and thicknesses. Automation options deliver maximum throughput. Models 3015, 4020, 6225, 12025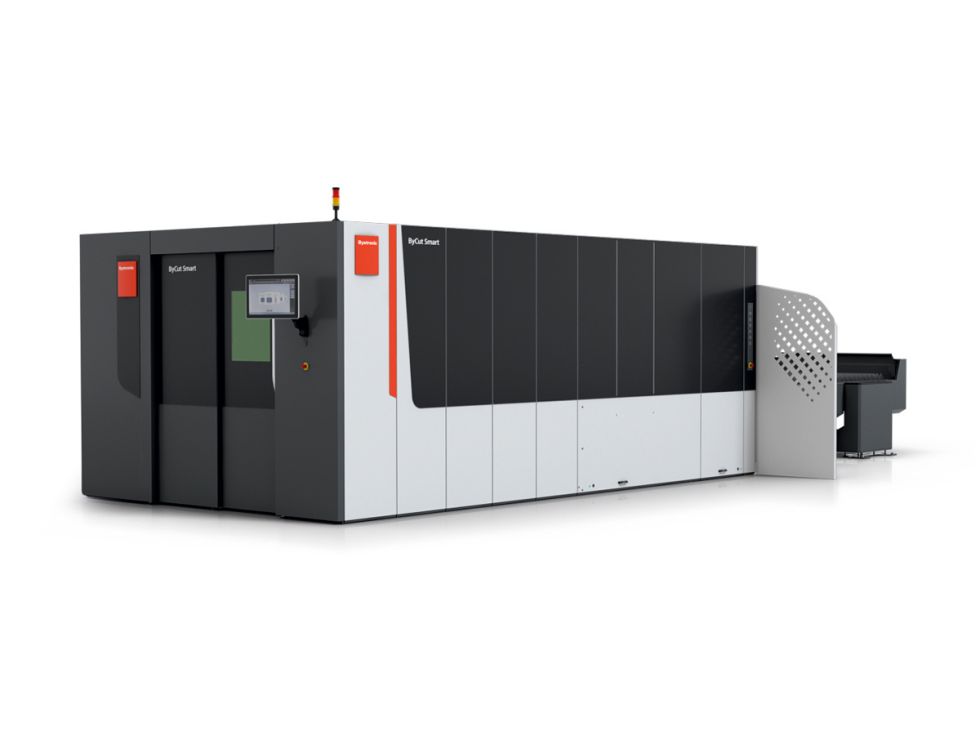 ByCut Eco
laser cutting machine
The ByCut Eco laser cutting machine delivers an attractive price-performance ratio with 2kW to 6kW fiber power. Realize more profits per part thanks to Bystronic innovation, low operating and maintenance costs, and an affordable price. Automation-ready. Models 3015 and 4020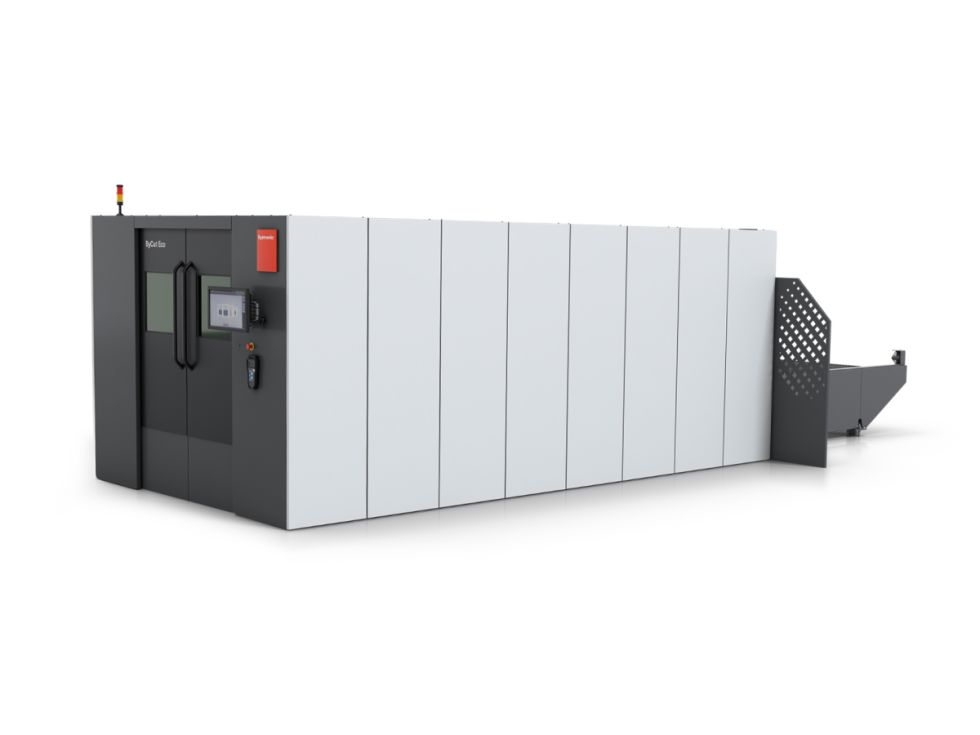 ByTube Star 130
tube laser cutting machine
Sheet metal processors accelerate their tube laser business with Bystronic's high-performance ByTube Star 130, the tube laser with the most features. Fiber laser power of up to 4 kilowatts, accuracy, optimized processes, ease of use, and a fully automatic setup with open profiles and ellipses lead to more flexibility and higher-quality throughput. With the 2D cutting head, 90% of all customer requirements can be met.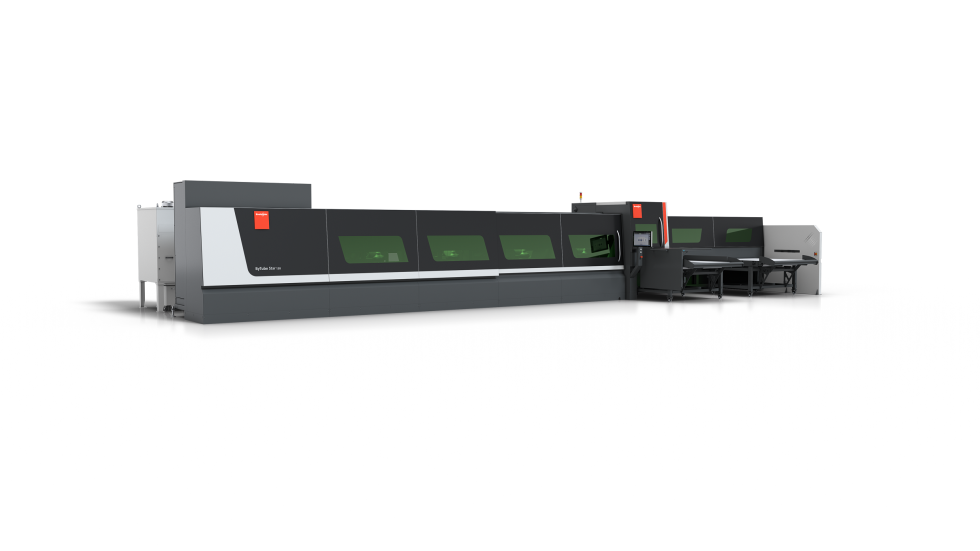 Adopting new technology best practices can differentiate your business.
To learn more about the range of cutting, bending, automation, and software solutions offered by Bystronic, or to visit our Experience Center in Hoffman Estates IL, please complete the below form.
The company behind the technology.
The company behind the technology is as important as the technology itself. Bystronic recognizes that it's not just about the machine, but it's also about the company. A leader in the machine tool industry, we bring an extensive history in the manufacture of quality machine products with proven machine performance to the market.
Bystronic delivers:
Dedicated training and applications teams.
Dedicated service and laser application hotlines.
Nationwide factory service network for local support.
Regional service managers ensuring local customer satisfaction.
Subscribe to our monthly Focus Series Technology eNewsletter