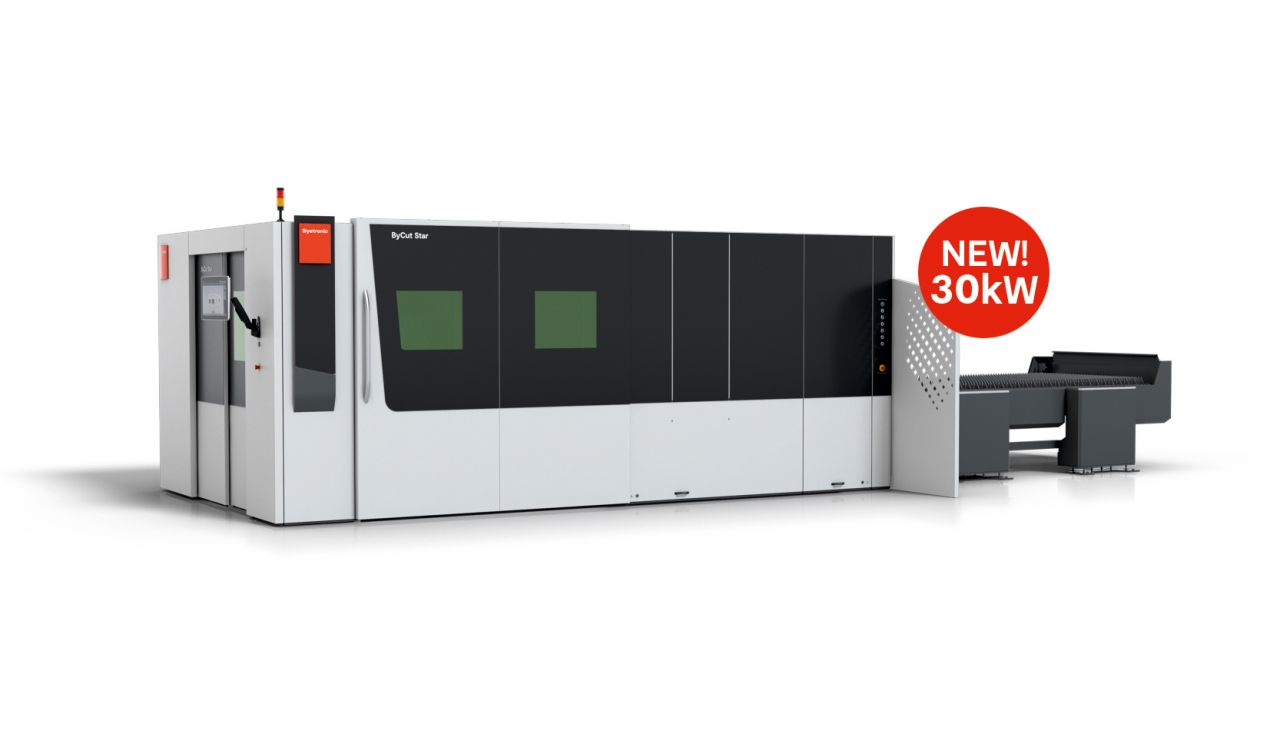 Passion for Sheet Metal
Bystronic at FABTECH 2023
Overcome your fabricating challenges with Bystronic end-to-end solutions.
With a passion for sheet metal and innovative sheet metal processing technologies, Bystronic will introduce three new fiber laser cutting machines and two new press brakes.
The groundbreaking new BySoft Suite software digitally controls all aspects of your sheet metal business from the initial quote to delivery of the finished order. BySoft Suite will be presented in the Software Theatre. Learn how BySoft Suite can help you master your most difficult fabricating challenges.
During the show, Bystronic will be demonstrating the following new machines:
The ALL-NEW, high-performance ByCut Star 3015 with impressive 30 kW laser power. With a new machine design, laser cutting with intelligence, a stable cutting process to the highest powers, and an expanded range of applications, fabricators are taking a significant step in terms of optimizing their productivity and increasing efficiency. The ByCut Star 3015 will be shown with the ByTrans Extended material handling automation system.
With an expanded 15 kW fiber source, the compact, automation-ready ByCut Smart offers excellent cutting performance across a range of material types and thicknesses. ByCut Smart 3015 will be shown with ByTrans Modular/BySort material handling automation.
ByCut Eco 3015 with 6kW makes its debut. With industry-leading value and the quality and reliability of Bystronic engineering, ByCut Eco offers all the performance and speed needed to succeed at an economical price point. Automation-ready, the NEW ByCut Eco with 6kW fiber power is a top-quality laser cutting system with an attractive price-performance ratio.
From the Bystronic family of press brakes, three machines will be presented. Each press brake shown offers unique benefits.
ByBend Smart 160 advances innovative bending technology with numerous new functions at an affordable price. Xpert Pro 150 has three available models that will appeal to a wide variety of users. For fabricators bending small to medium size parts, the popular Mobile Bending Cell 40 with high production efficiency keeps pace with today's high-speed fiber lasers.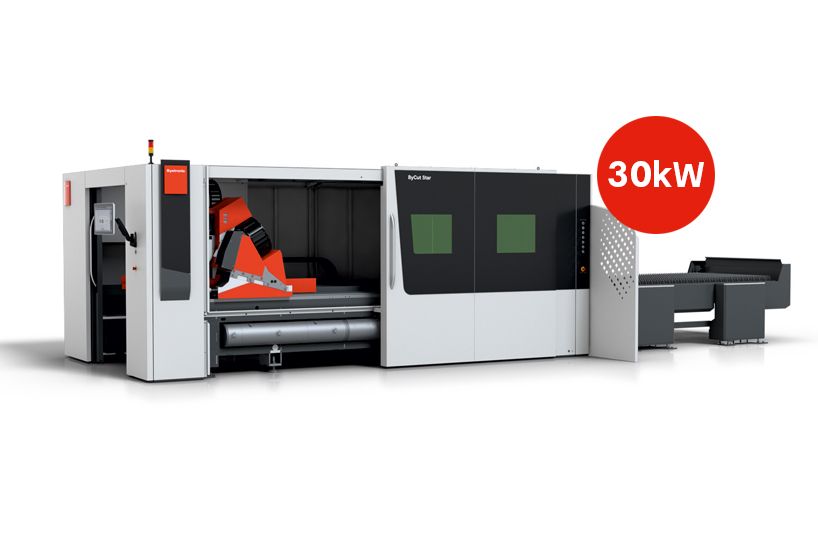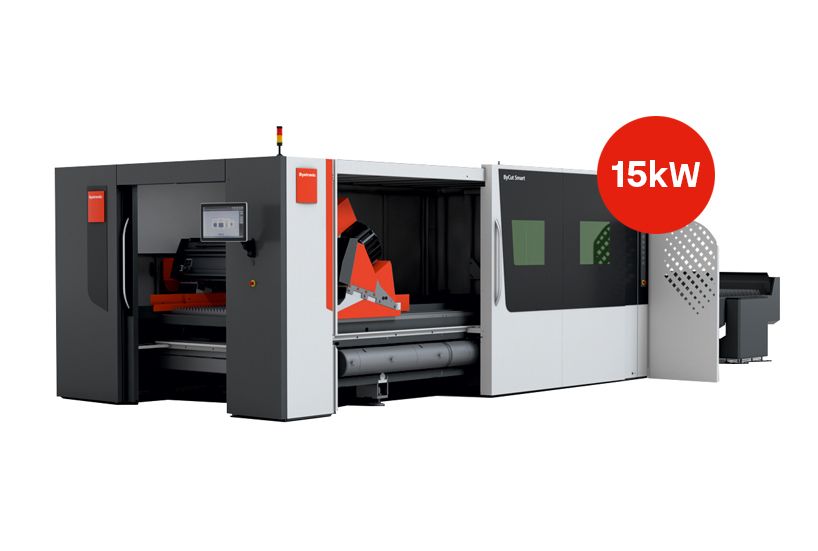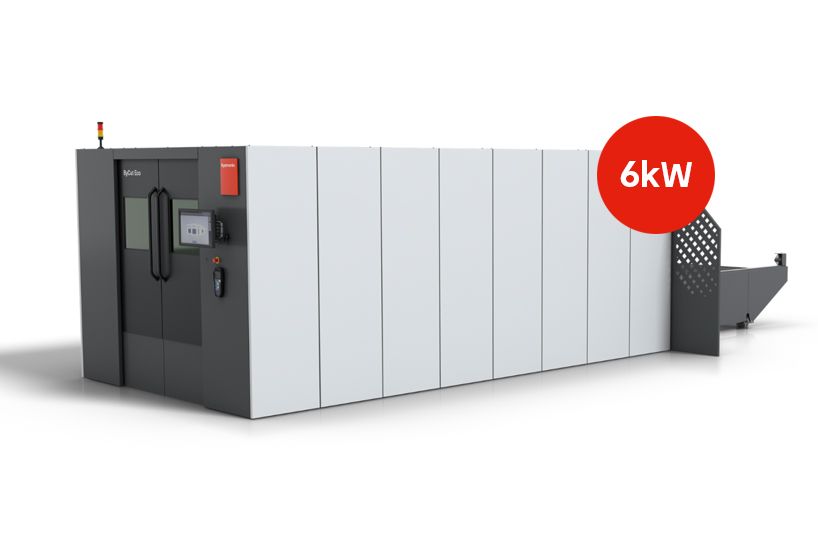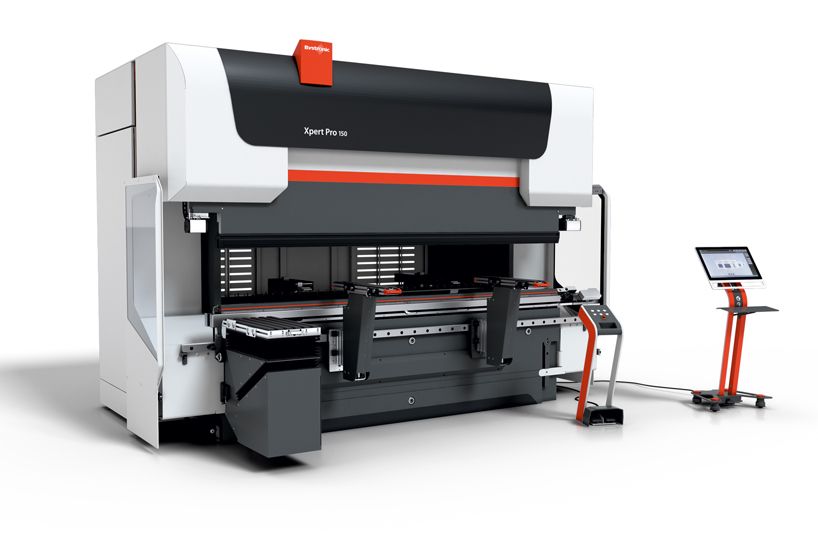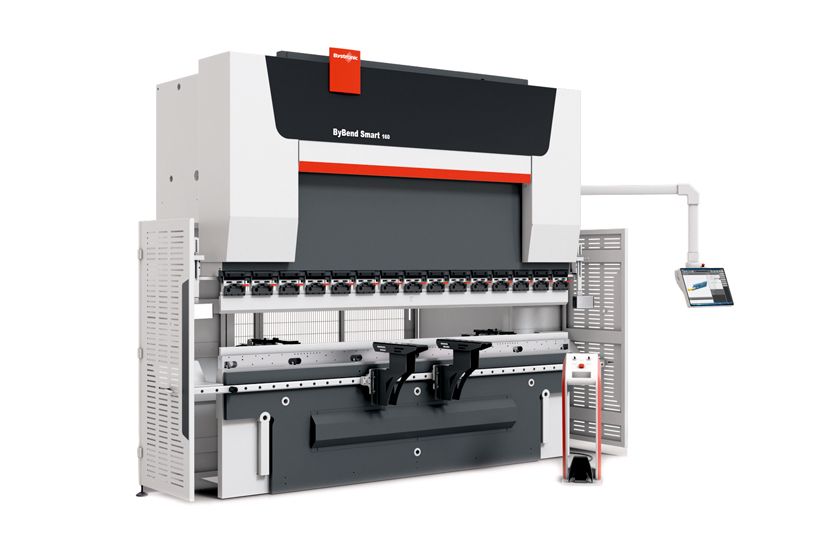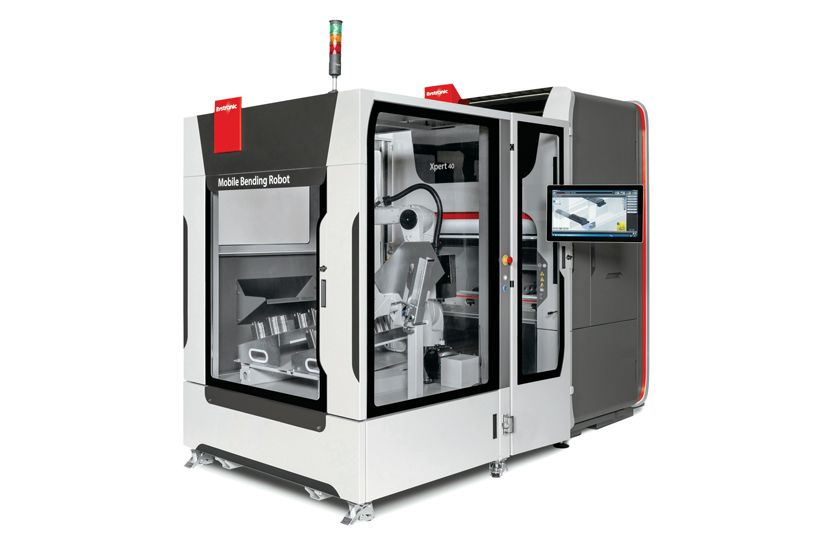 BySoft Suite
Serve your customers better, faster and at a higher level.
At FABTECH, Bystronic will present a revolutionary new software package for achieving operational excellence.
Bystronic BySoft Suite allows any company in the sheet metal industry, regardless of size or current level of digitization, the opportunity to digitalize all aspects of their business, from quote to delivery, regardless of size or current level of digitization.
BySoft Suite is comprised of six software product families that collectively enable the customer to digitally monitor, manage and make decisions at each stage of their business process. The software can interoperate with third-party business management systems and machines, enabling complete vertical solutions using a single data source.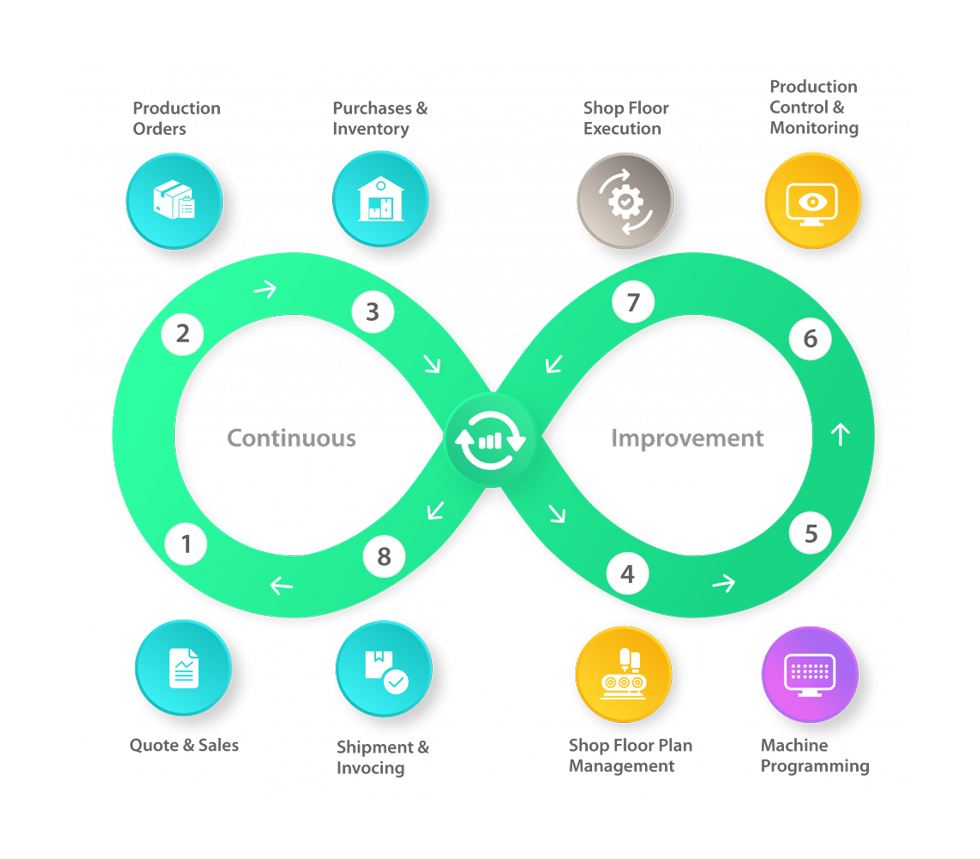 Adopting new technology best practices can differentiate your business.
To learn more about the range of cutting, bending, automation, and software solutions offered by Bystronic, or to visit our Experience Center in Hoffman Estates IL, please complete the below form.
Subscribe to our monthly Focus Series Technology eNewsletter