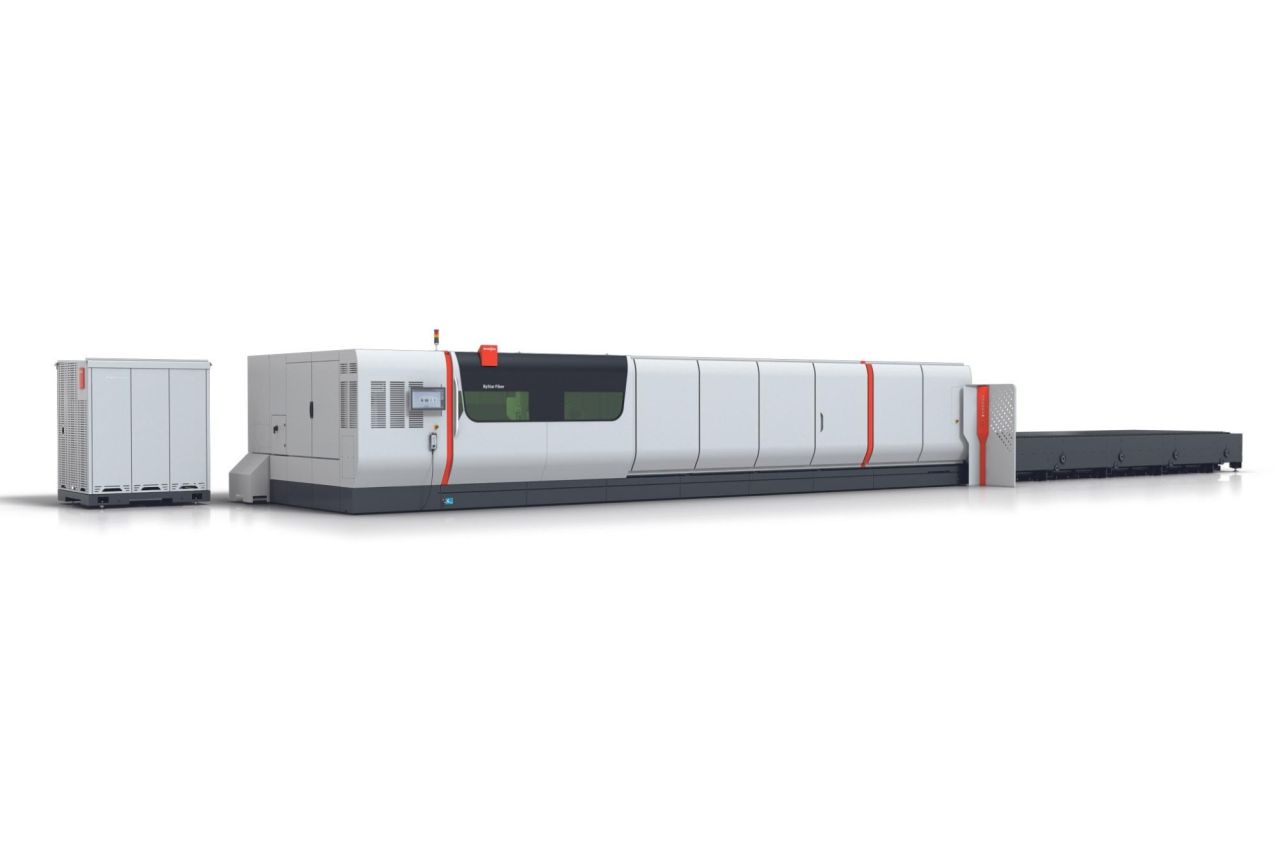 Laser Cutting in XXL Formats
ByStar Fiber laser cutter
Differentiate with Size and Power
Bystronic has expanded the ByStar Fiber laser cutting system formats to accommodate material up to 8 feet wide, in lengths of either 20 feet or 26 feet, and material thicknesses up to 1.125 inches.
Two XXL formats (6225 and 8025), plus Fiber laser powers now up to 20kW, increases productivity significantly. Extra-large format sheet metal material allows the cut parts to be nested more efficiently. This greatly reduces sheet metal costs and waste. Also, large parts can be processed without repositioning.
Smaller sheets can be processed by lining them up on the ByStar Fiber XXL's long cutting table. This allows the Fiber laser cutting system to cut the sheets consecutively without interrupting the cutting process.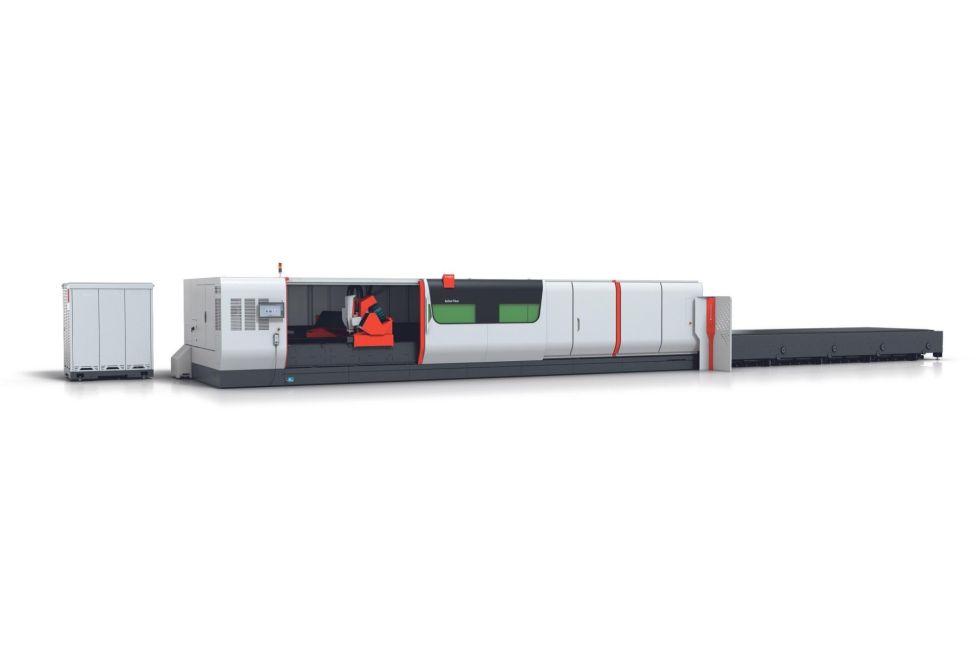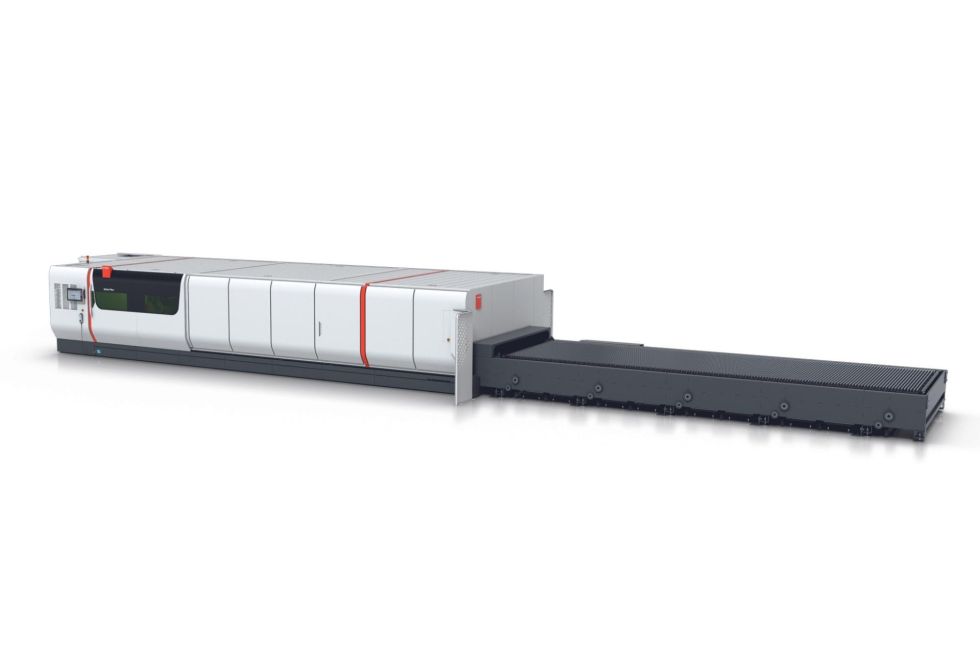 The larger format ByStar Fiber XXL laser cutter accommodates material up to 8 feet wide.
Depending on the user's requirements, the Bystronic ByStar Fiber XXL can be equipped with the Fiber 10000, 12000, 15000 or NEW Fiber 20000 laser source. Bystronic BySoft CAM software supports the user with intelligent nesting algorithms.
Adopting new technology best practices can differentiate your business.
To learn more about the range of cutting, bending, automation, and software solutions offered by Bystronic, or to visit our Experience Center in Hoffman Estates IL, please complete the below form.
Subscribe to our monthly Focus Series Technology eNewsletter