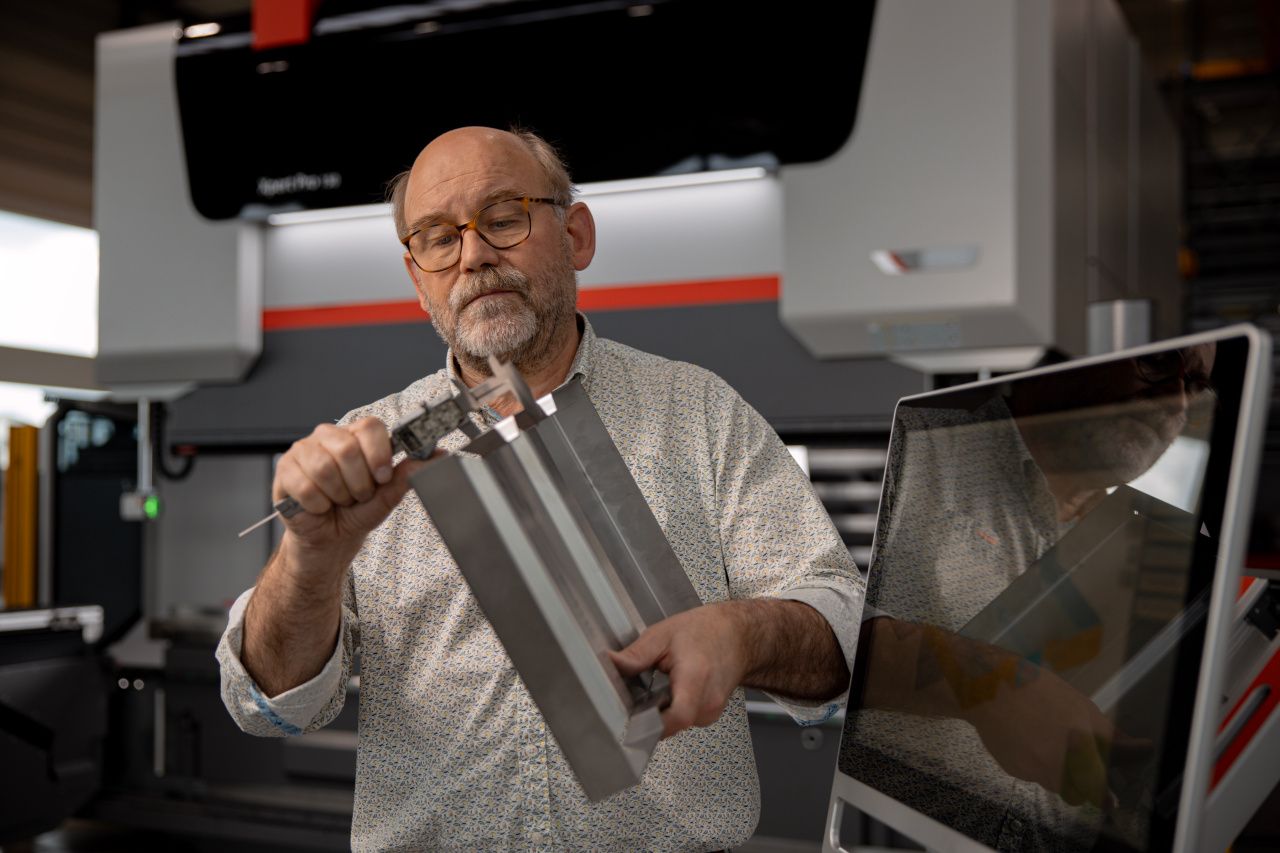 Employee stories
From passion to profession
Bystronic employees making an impact
These stories are not just about roles and responsibilities; they're about passion, dedication, and the unique journeys that have led our team members to success. Dive into their experiences, learn from their insights, and discover what it truly means to be a part of our exceptional team. Join us in celebrating the diverse and inspiring stories that shape our vibrant company culture.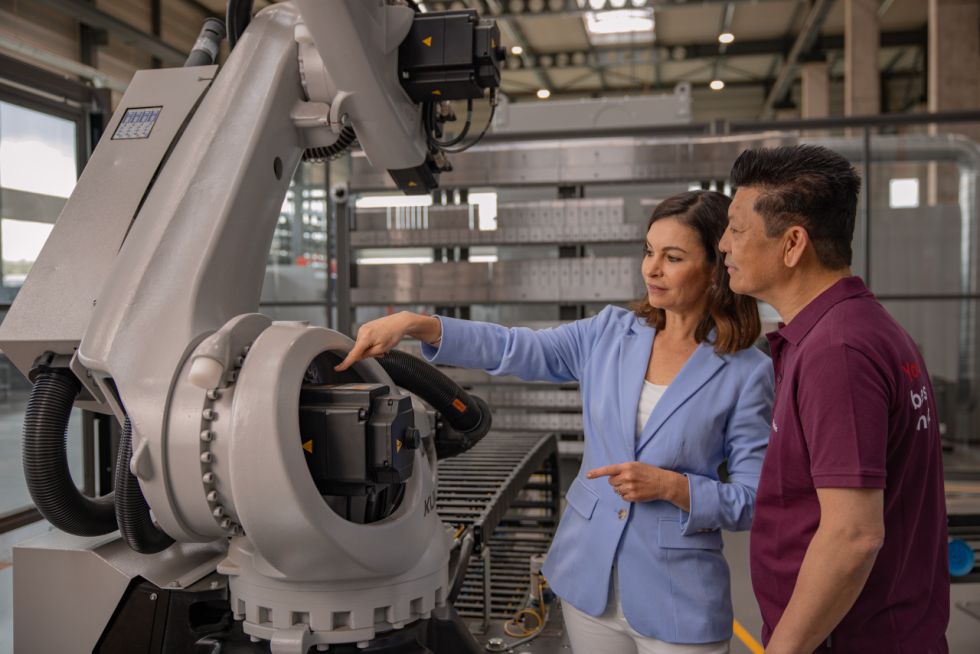 Innovation
We are constantly improving and working on new solutions with added value for our customers. Our diverse opinions and skills empower us to do so.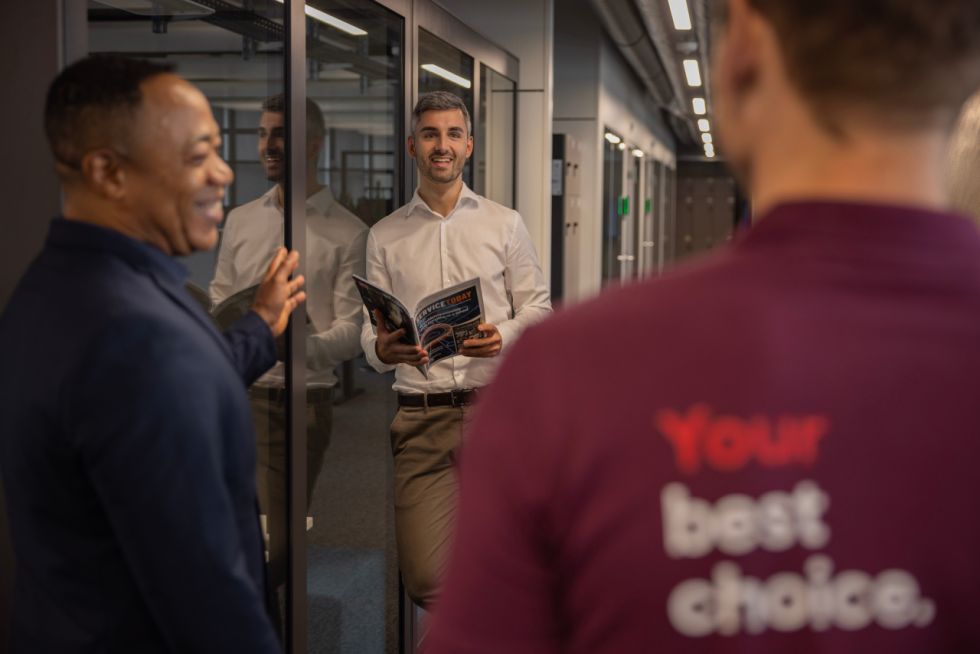 Openness
Here, everyone is involved because we communicate openly and respectfully with one another. Together, we act as a single global unit.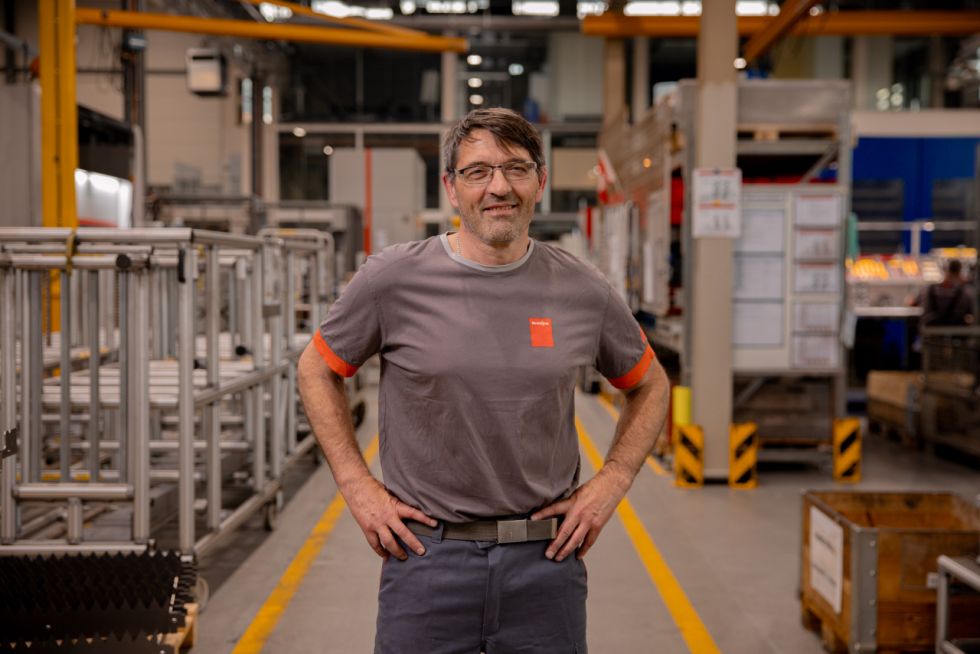 Commitment
At Bystronic, we trust and support each other. We are passionate and take responsibility for what we do.