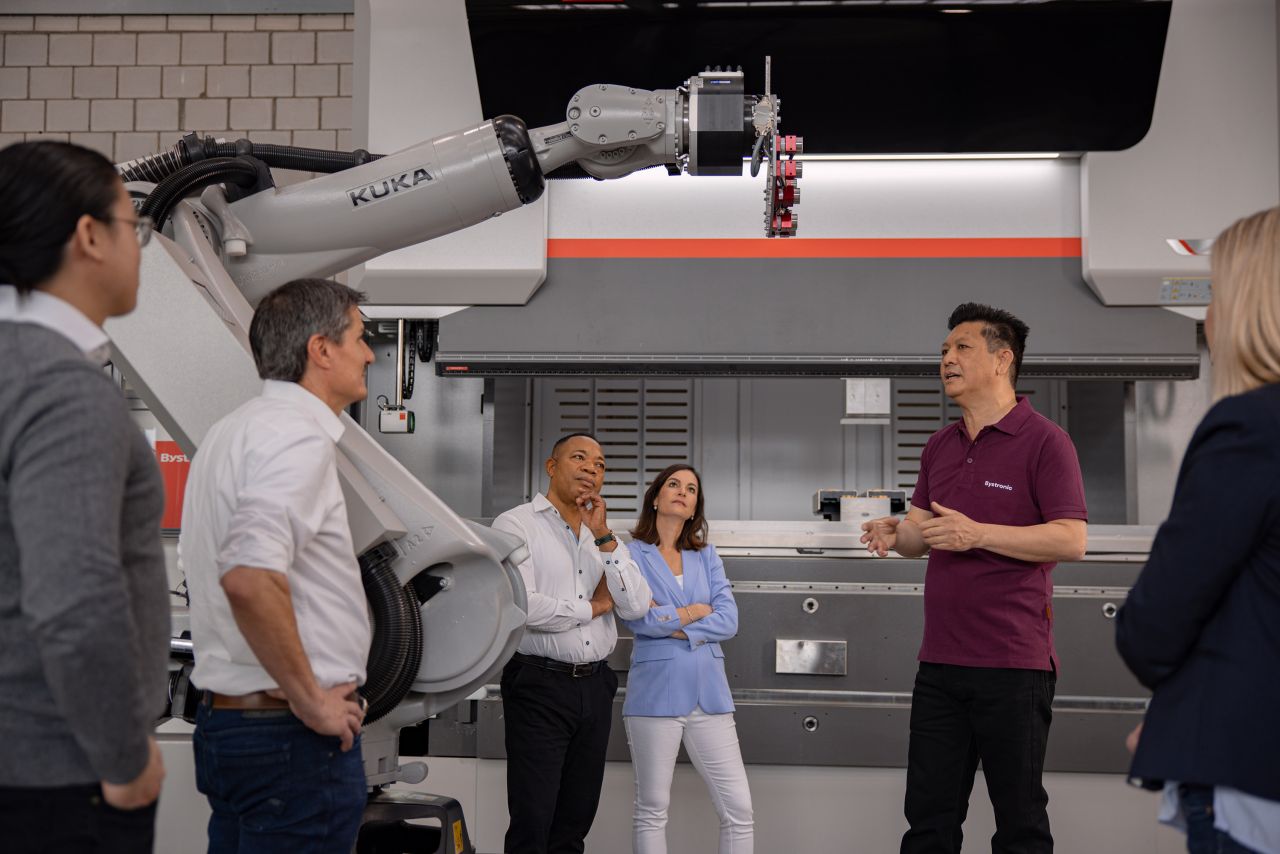 Your best choice
for an impactful career
Drive real change with us
Are you looking for a career with purpose? As pioneers of change, Bystronic is looking for innovative minds who are passionate about creating an impact for a sustainable future with sheet metal and beyond.
Our people drive our vision, and we believe that our strength lies in them. Their spirit, talents, minds, and ambitions power every move and decision we take. We are driven by advancing our employees' careers and connecting them to possibilities and future growth.
We offer a variety of attractive benefits and a competitive base salary in our different locations. Please get in contact with the local recruiter or hiring manager to find out more about the role and location you are applying to.
How Bystronic is creating impact for a sustainable future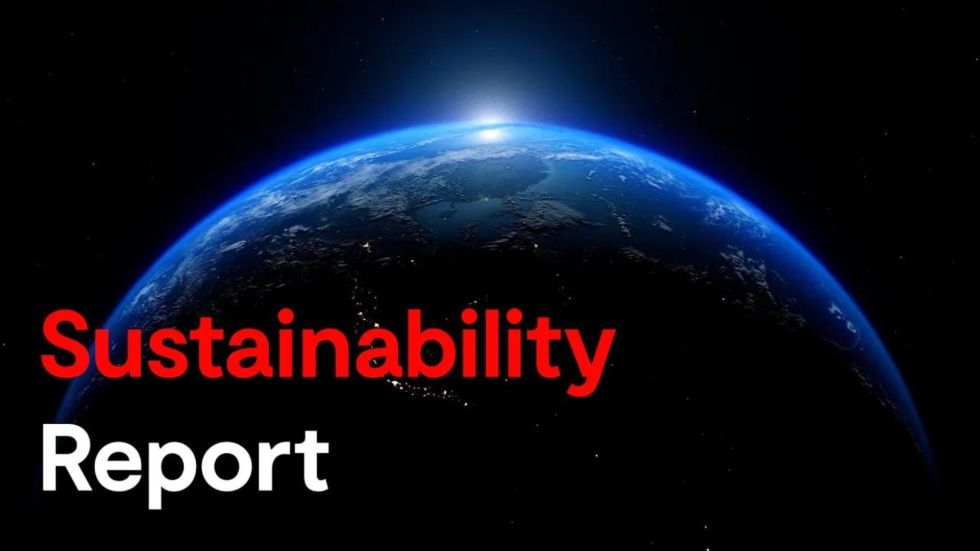 Sustainability is an integral part of our strategy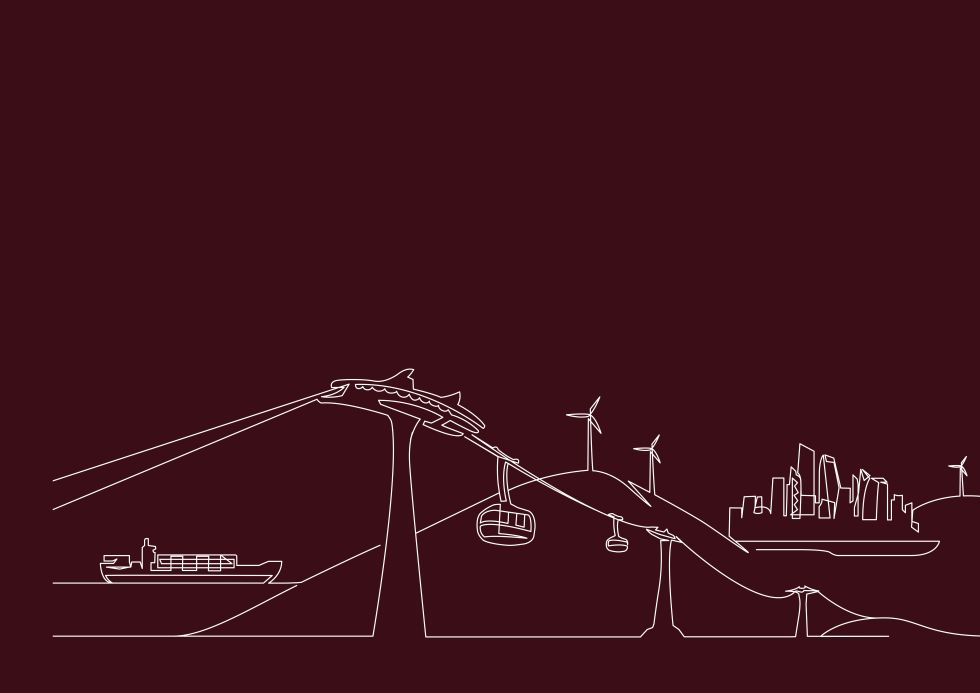 At Bystronic, our strategy is built on our purpose and our passion to create an impact for a sustainable future with sheet metal and beyond. We want to advance the sustainability and future viability of sheet metal as a material, our customers' business, and our industry.
Engaged people
Our ambition goes beyond offering the best to our customers; we strive to be the employer of choice for our staff. We recognize that our products and services can only reach their highest potential with a talented, motivated, and knowledgeable workforce. 
Sustainable solutions
With a successful shift to fiber laser cutting systems, we have been educating our clients on ways to enhance their energy and resource efficiency for their manufacturing processes.
Responsible business
We are doing business right and seek to ensure highest ethical business conduct in our entire value chain.  For example, we are constantly seeking to improve our EcoVadis scores by collaborating with our suppliers and business partners on transparency. 
We are committed to diversity, equity and inclusion
A diverse and inclusive workforce helps us to develop more creative ideas, increase performance, and leverage more comprehensive thinking. For us, diversity, equity and inclusion are top priorities as we reshape our company and our industry.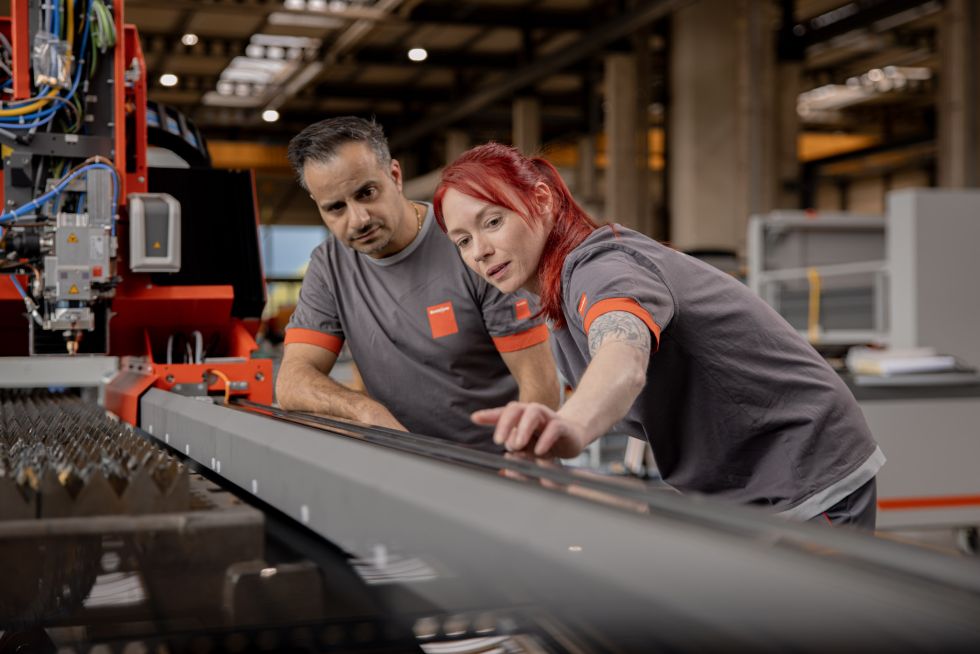 Bring your authentic self to work
We believe that Bystronic's impact is limitless when our people are encouraged to bring their authentic selves to work. By sharing their ideas and passion, our employees enrich our culture, bring value to our teams and clients, strengthen our communities, and drive the industry's evolution.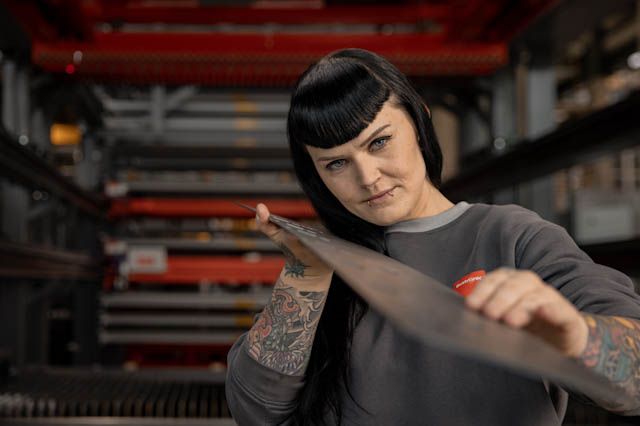 Our values
We actively live our corporate values: Innovation, Openness, Commitment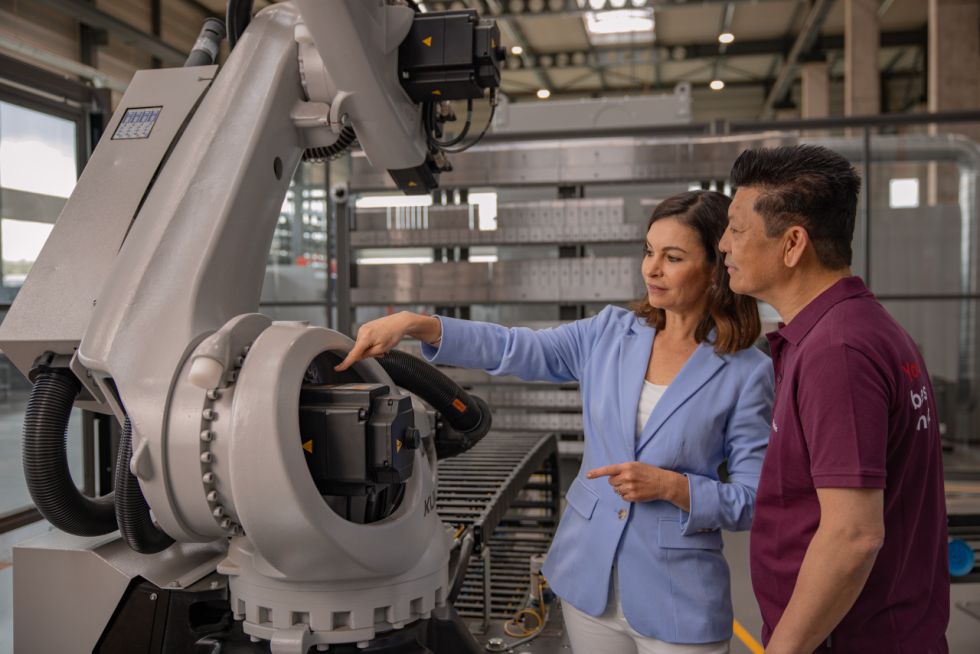 Innovation
We are constantly improving and working on new solutions with added value for our customers. Our diverse opinions and skills empower us to do so.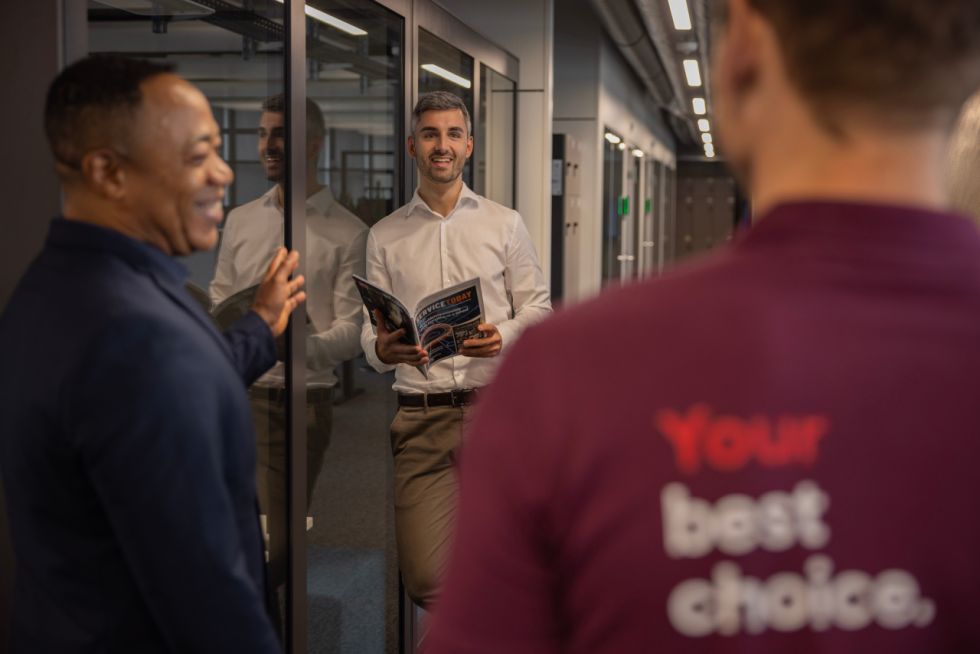 Openness
Here, everyone is involved because we communicate openly and respectfully with one another. Together, we act as a single global unit.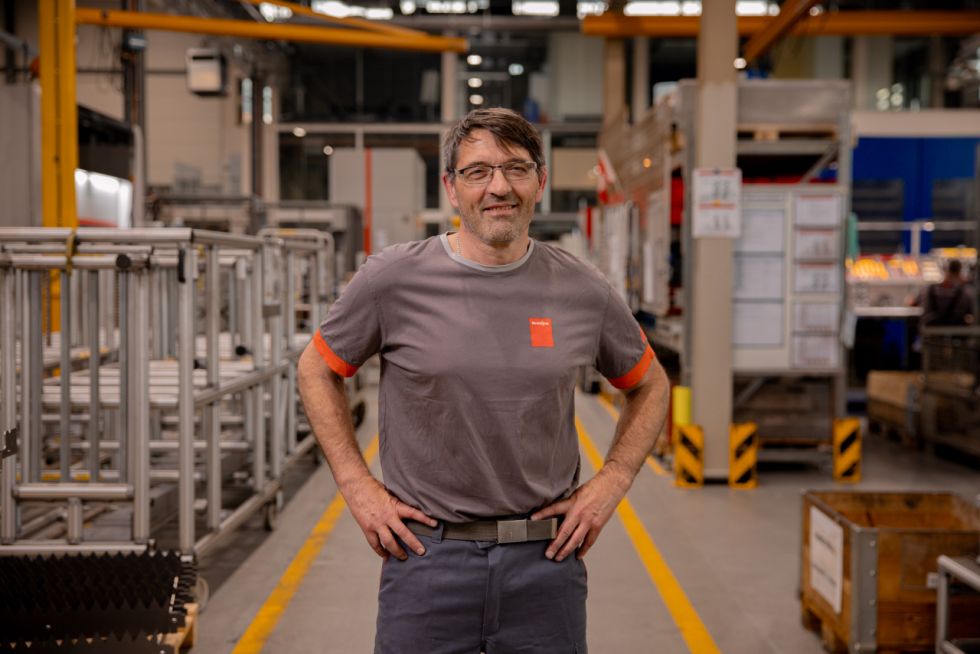 Commitment
At Bystronic, we trust and support each other. We are passionate and take responsibility for what we do.