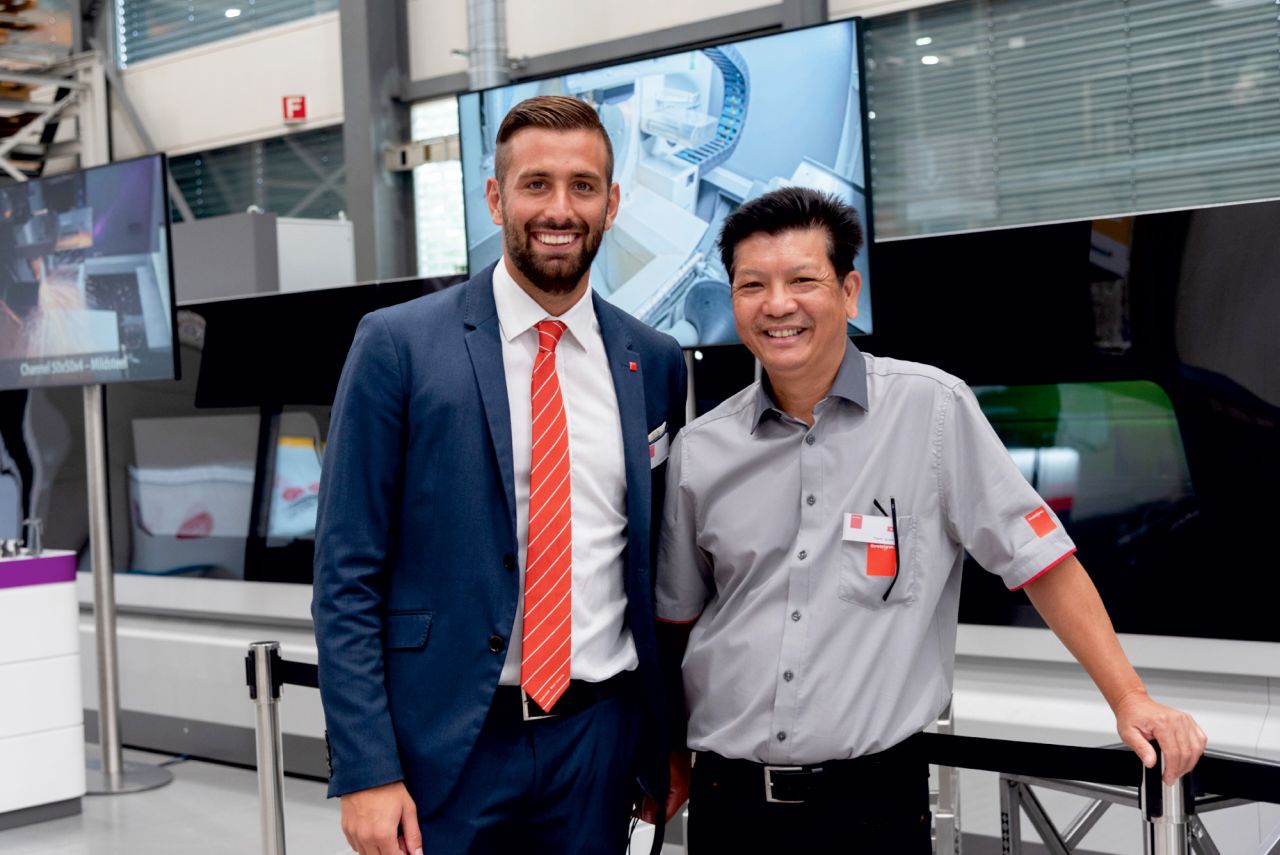 Bystronic
Your best choice.
Local Expertise
We aim for being a trusted partner for our customers in all our markets and in close vicinity worldwide. We speak their language and service their needs.
World-class Service
Our dedicated, competent and well-supported employees are committed to create the ultimate customer experience and satisfaction, which enhances our customer's sustainability, profitability, and efficiency.
Swiss Quality
We deliver first-class quality for our products, solutions, software, and services.
Pioneering Innovation
We are continuously challenging ourselves and our own approach to solve customer problems in new and innovative ways. Furthermore, we are disruptors, early adopters, co-creators, always seeking to help our customers grow.
Advancing Digitalization
We are fostering access to digitization for all our customers through our complete software suite. With our digital expertise, we help companies to build the factory of the future.
Sustainable Impact
Our goal is to make the sheet metal industry carbon-neutral. And we are applying our innovation capabilities to create impact for a sustainable future with and beyond sheet metal.
Raising Performance
We offer manual, automated, digital and sustainable solutions and systems enabling the sustainable growth and performance of our customers.
Lifetime Partnership
We make things simple for our customers. Not only that, but we partner with them to help grow their business while supporting them navigate and master the growing complexity of the world.