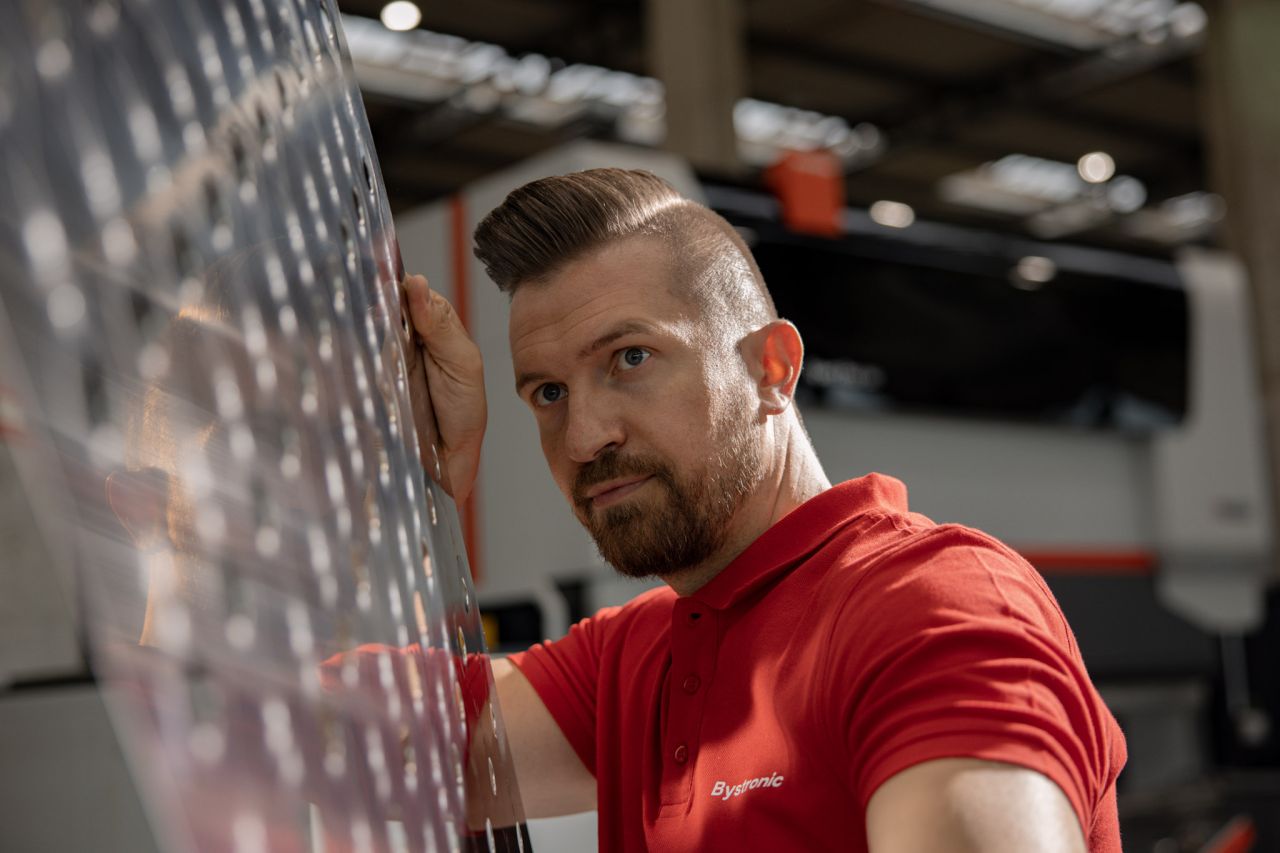 Job profiles
Do what fuels you!
Welcome to Bystronic
Your gateway to innovative careers in the manufacturing industry
At Bystronic, we're a community of innovators and creators.
Our passion for pushing the boundaries of manufacturing drives us to be leaders in sheet metal processing equipment and automation solutions worldwide.
Join us to become part of a passionate team that values innovation, sustainability, and your personal growth.
Whether you're an industry veteran in search of a career change, or a recent graduate, at Bystronic, you'll find endless opportunities to learn, challenge yourself, and contribute to our global success.
Your career with us is an opportunity to shape the future of manufacturing. Explore our job profiles today and be part of our journey towards a world of limitless possibilities.
Join Bystronic and let's create the future together!
Do what fuels you
Discover our various job profiles