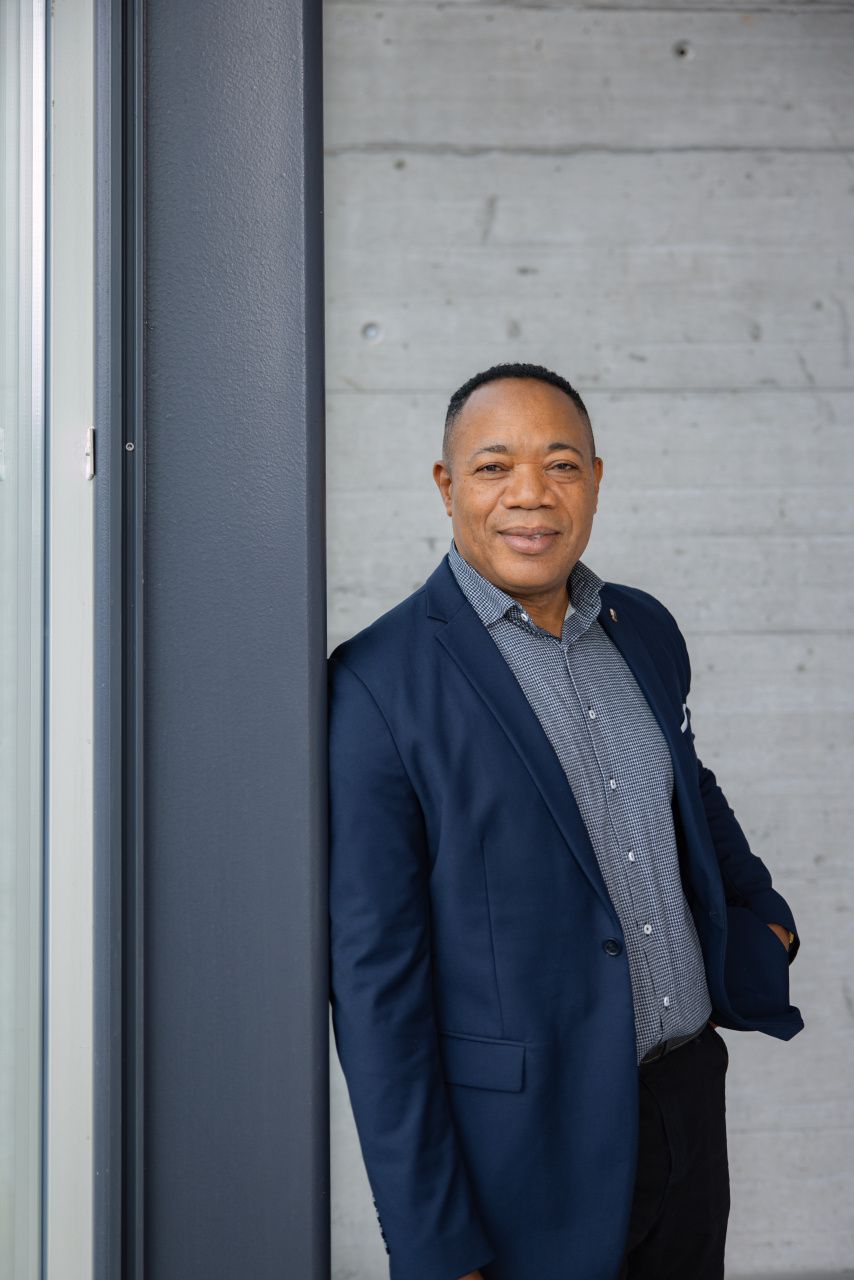 Finance
Your passion makes every idea count
About Finance
Explore a world of opportunities. Join our passionate professionals who excel at reducing complexity, increasing efficiency, and elevating the quality of financial activities.
We take pride in our professional approach and unmatched expertise, which enables us to amass and create valuable resources. Together, we drive solutions that pave the way for a more sustainable future. Join us today and be a catalyst for change.
Center of Excellence
Be part of a global network
Many of our centralized finance operations roles are located in our Center of Excellence in Krakau, Poland. This is where we bring market standards and best class practices to the organization.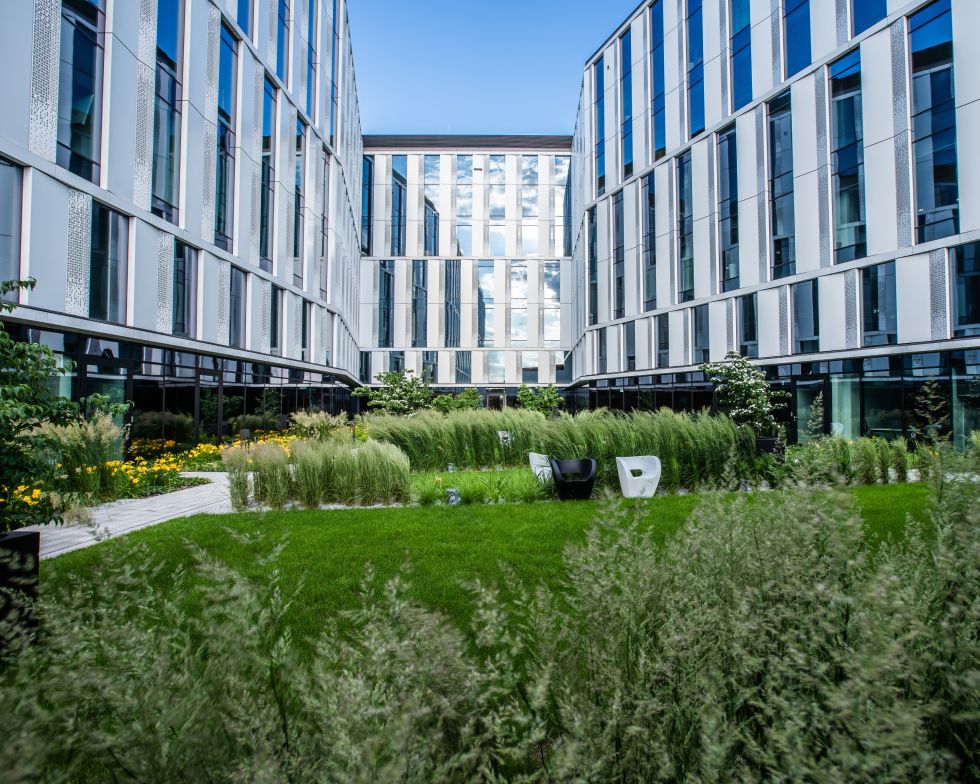 Want to make an impact?
Explore the many opportunities our organization has to offer
Why Bystronic?
At Bystronic people power our purpose
Are you looking for a career with purpose? As pioneers of change, Bystronic is looking for innovative minds who are passionate about creating an impact for a sustainable future with sheet metal and beyond.  
Our people drive our vision, and we believe that our strength lies in them. Their spirit, talents, minds, and ambitions power every move and decision we take. We are driven by advancing our employees' careers and connecting them to possibilities and future growth.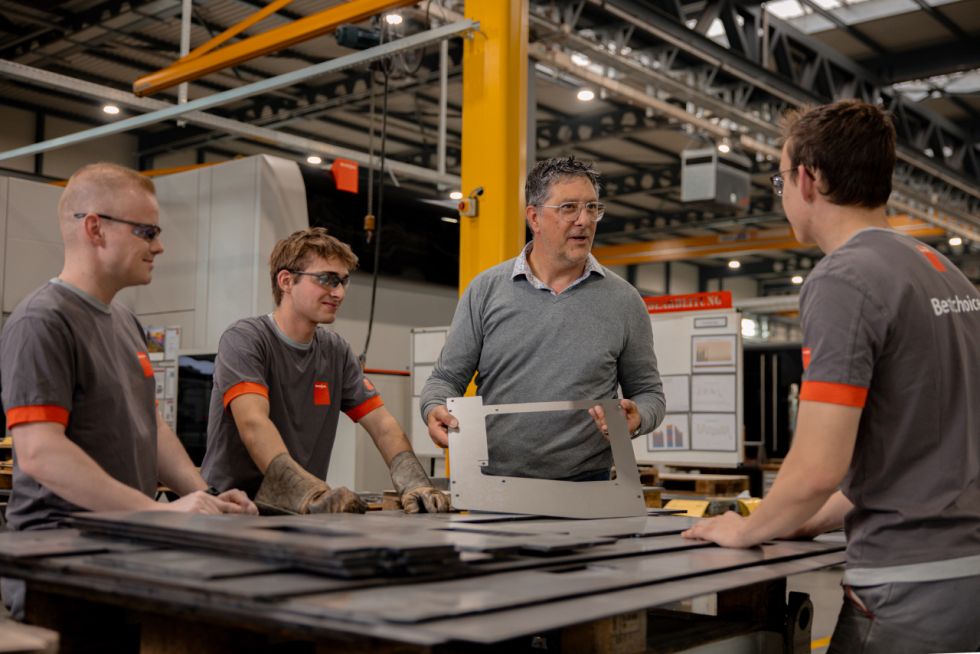 Our people
People shape our vision. That's why we foster a diverse and connected environment that nourishes personal and professional growth.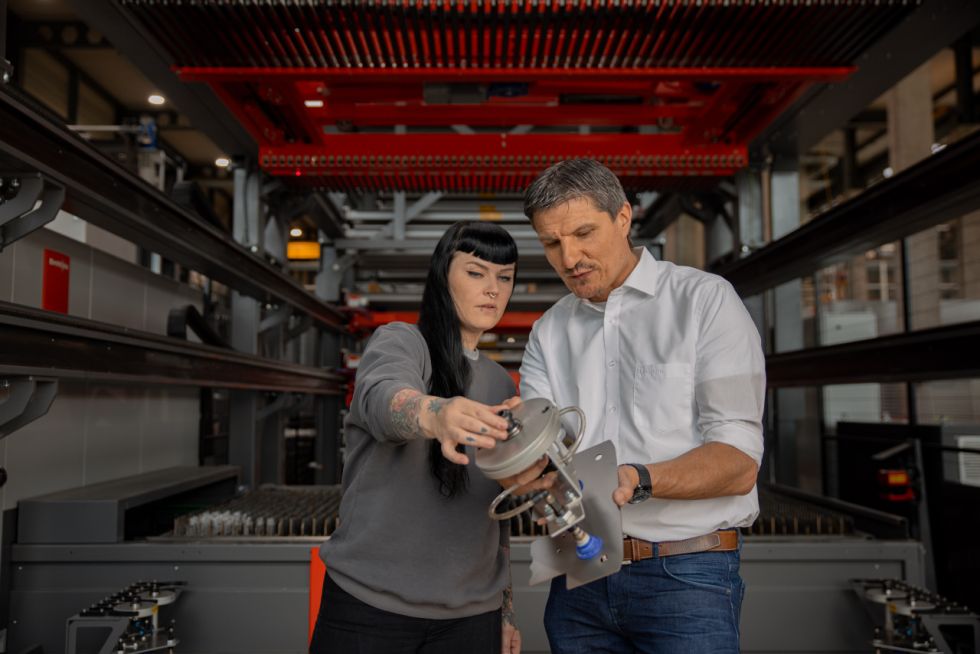 Our impact
At Bystronic, we are passionate and empowered to create an impact for a sustainable future with sheet metal and beyond.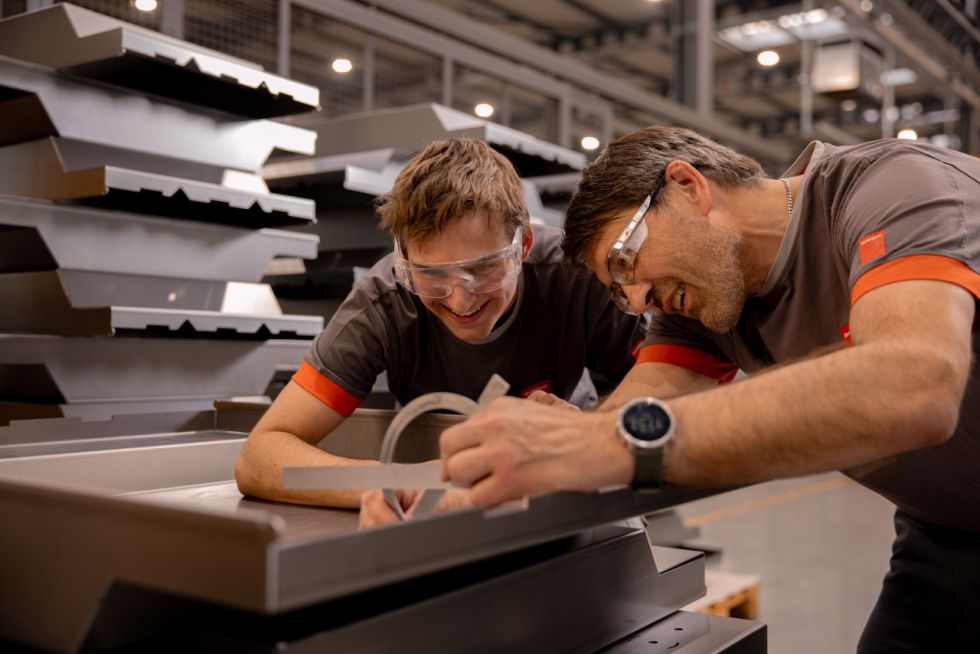 Our edge
We are fascinated by technology and proudly claim our position as innovation leaders.