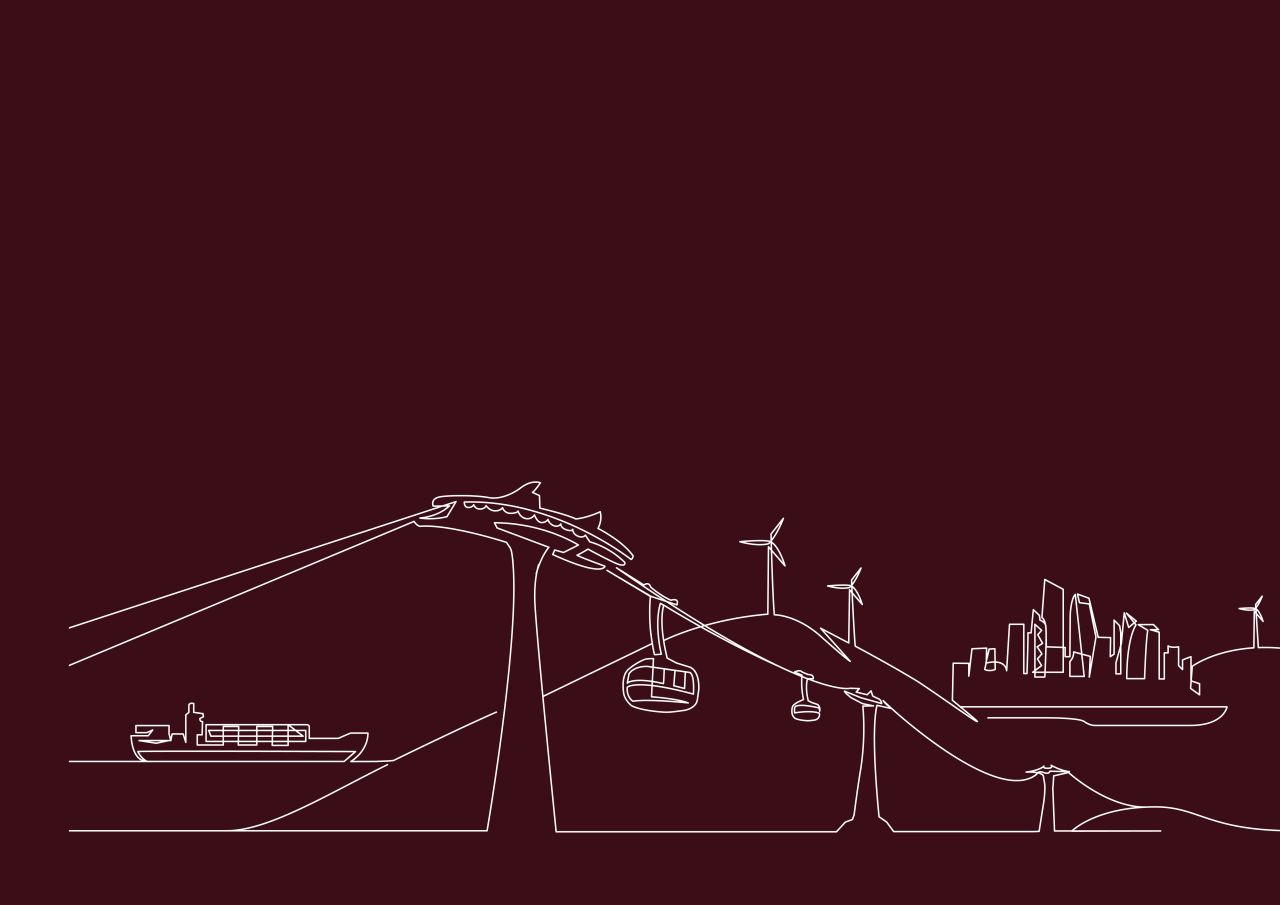 Sustainability
at Bystronic
Based on our corporate strategy 2025 we strive for sustainable value creation that reconciles ecology and economy. We make a significant contribution to a sustainable future with sheet metal as working material.
We stand for
customer proximity,
high-performance innovations,
service excellence and
local expertise.
As a trusted partner, we aim for long-term collaboration to solidify lasting customer relationships and stand by our promise to be "Your best choice".
Sustainability Goals
Bystronic's Sustainability Goals
Bystronic is committed to contributing to the United Nations Sustainable Development Goals (SDGs). These goals provide a coherent, holistic, and integrated framework for addressing the world's most urgent sustainability challenges to creating a better future for all. Achieving the 17 SDGs by 2030 requires close collaboration of governments, society, and the global business community.
Based on our materiality topics, we developed a framework upon which we build our strategy: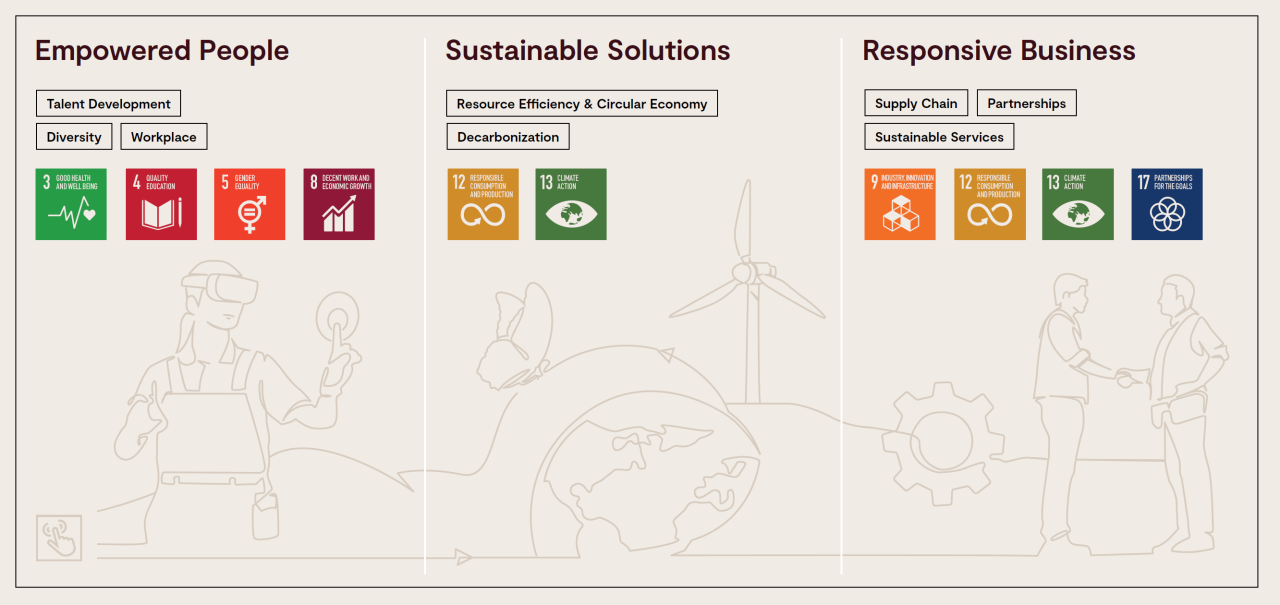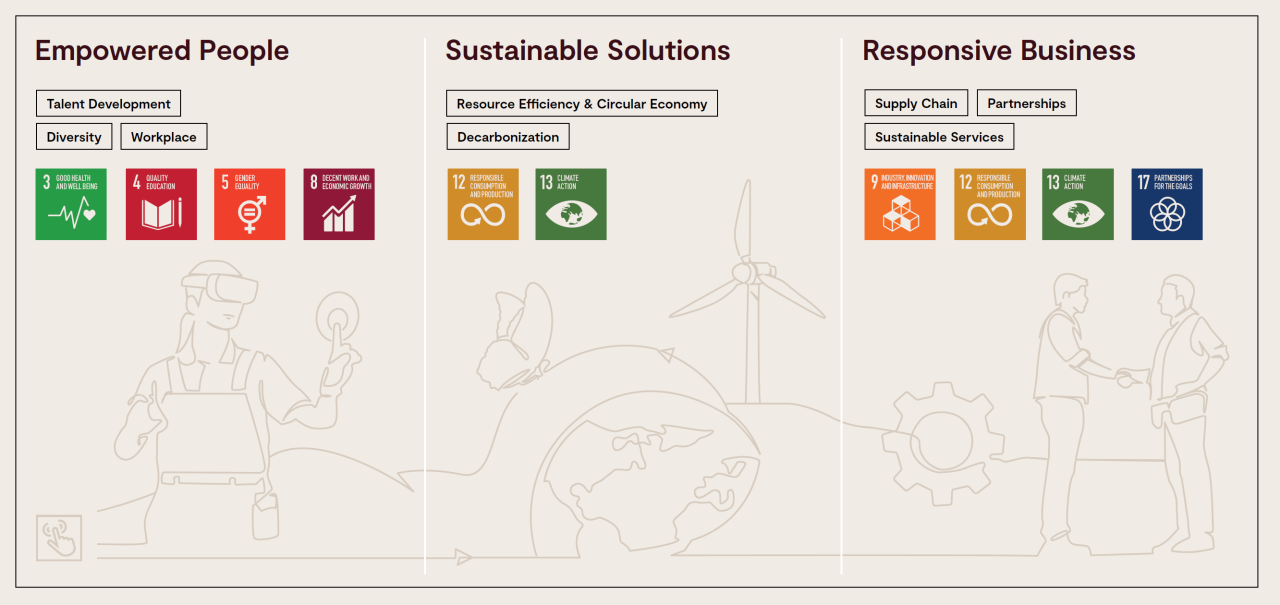 Empowered People
Bystronic assumes responsibility for people and society. This includes the consideration of topics such as diversity and inclusion as well as the health, safety, and appreciation of all employees and customers.
We provide all our employees with a safe and secure workplace.
We positively impact our employees' personal and professional development by offering them continuous growth and learning opportunities.
We increase women share in the workforce to improve diversity in a male dominated industry.
Sustainable Solutions
Bystronic assumes responsibility for environment and climate.
We have a strong focus on decarbonization of our value chain, and on enabling our industry to continuously enhance its energy and resource efficiency.
We reinforce a circular approach enabled by our service and software solutions.
We consider these efforts not only essential for nature, but also economically sensible.
Responsive Business
We aspire to remain the innovation leader in our industry and beyond. Our key priorities lying on
simplifying and modernizing the utilization of our machines,
optimizing productivity and material and energy consumption,
investing in cleantech solutions and
developing sustainability service for our customers.
We are committed to continually raising our awareness of sustainability issues and working to address them throughout our supply chain.
We strive to maintain and develop strong and trustworthy partnerships with our stakeholders.
Our Highlights
Our Highlights in 2021
In 2021, we have already taken a number of measures to make a valuable contribution to a sustainable future. In this year we already served our three main pillars of "responsive business", "sustainable solutions" and "empowered people".
Governance and Responsible Business conduct
A responsible company needs a good governance. That is the reason why our executive leaders completed a one-year sustainability program: "True Business Sustainability" at Institute for Business Sustainability. Further measures were the establishment of a Group Sustainability Council, the implementation of sustainability to our risk management program and the introduction of a new code of conduct.
Furthermore we:
defined a rating strategy
set individual ESG target setting for top management as of 2022 and
responded to sustainability questionnaires from rating providers such as CDP & Ecovadis.
In 2021 we aligned our sustainability strategy to SDGs, to improve our contribution. At the same time, we issue our first sustainability report using GRI standards in 2022.
Empowered People
We made a number of changes for our employees in 2021. For example, we
further developed the ByAcademy yearly program which provides technical training teams in Competence Centers.
rolled out to newly hired employees a comprehensive onboarding process.
enhanced the Individual Development Plan (IDP) to support for all employees on their personal development. In addition, we provide them the platform "MyLearning".
ran the yearly "Young Professionals" exchange program
Within the electro-mobility days, we succeeded by giving more understanding about sustainability to our employees. "Be safe" campaigns increased the awareness for health and safety at the workplace.
Sustainable Solutions
To improve our contribution for the safety of our environment and climate, together with Helion, we installed a photovoltaic on the rooftop of the headquarter in Niederönz. Additionally, we have provided an electric vehicle charging station for a Bystronic fleet and E-bikes.
For the optimization of the CO2 footprint, we calculated the Scope-1- and Scope-2-emissions of our 7 manufacturing sites and 2 refurbishing sites and our sales centers worldwide, following the principles of the Greenhouse Gas Protocol.
Sustainability Report
The Bystronic Sustainability Report 2021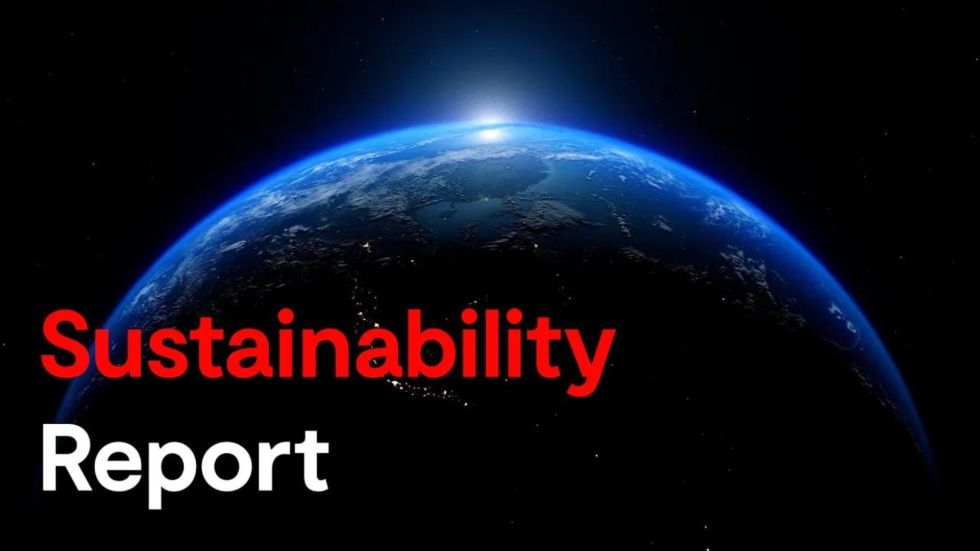 Read more about how we manage our major environmental, social and governance impacts from our Sustainability Report 2021.