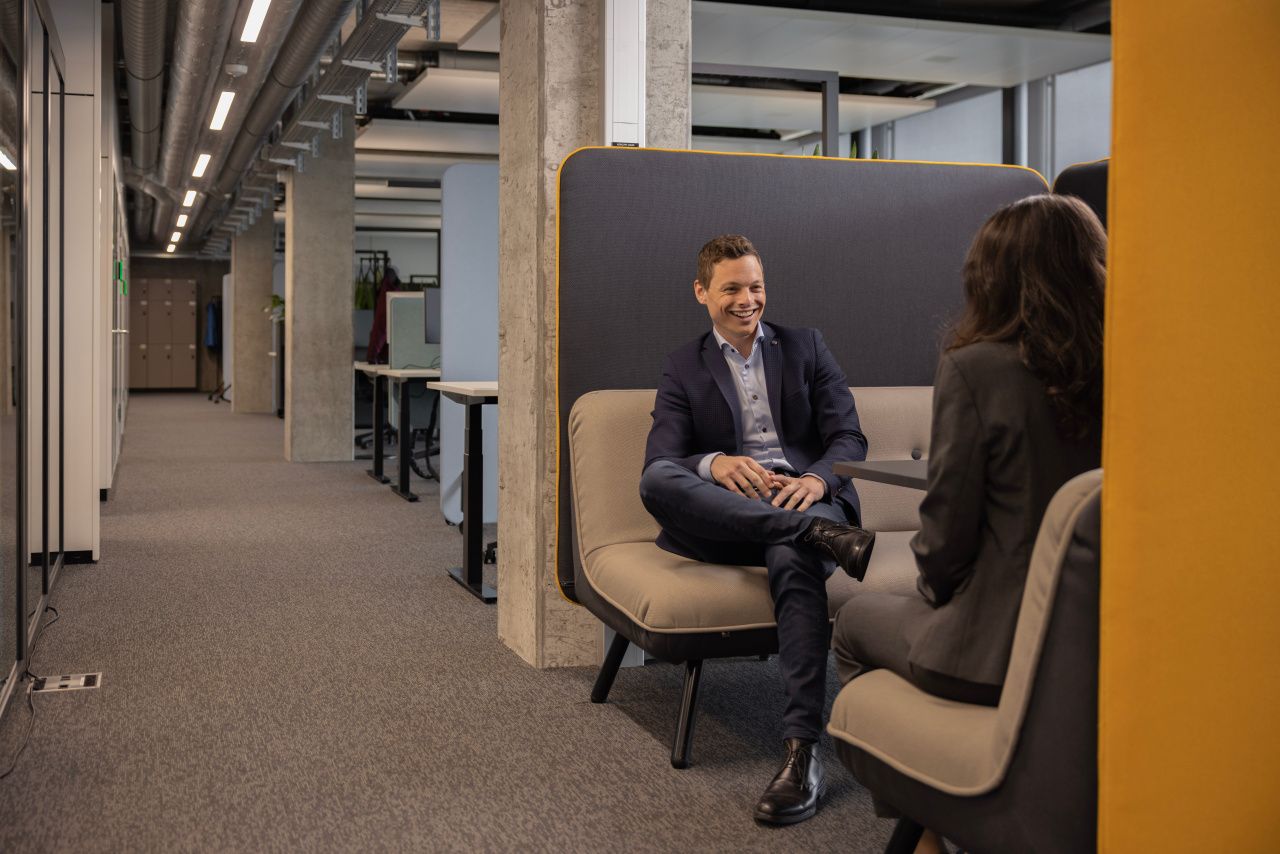 Recruitment principles & process
Learn about job applications at Bystronic
Recruiting statement
Our recruiting principles are based on fairness, credibility, and equal employment opportunities.
Our values Openness, Innovation and Commitment are our guiding principles in the recruitment and selection process. We always strive to attract, hire, engage and retain the best talent to achieve our strategic goal as Employer of Choice.
Our diversity principles encompass the range of similarities and differences each individual brings to the workplace, including but not limited to national origin, language, race, color, disability, ethnicity, gender, age, religion, sexual orientation, gender identity, socioeconomic status, veteran status and family structures.
Recruiting process
Key steps on your application journey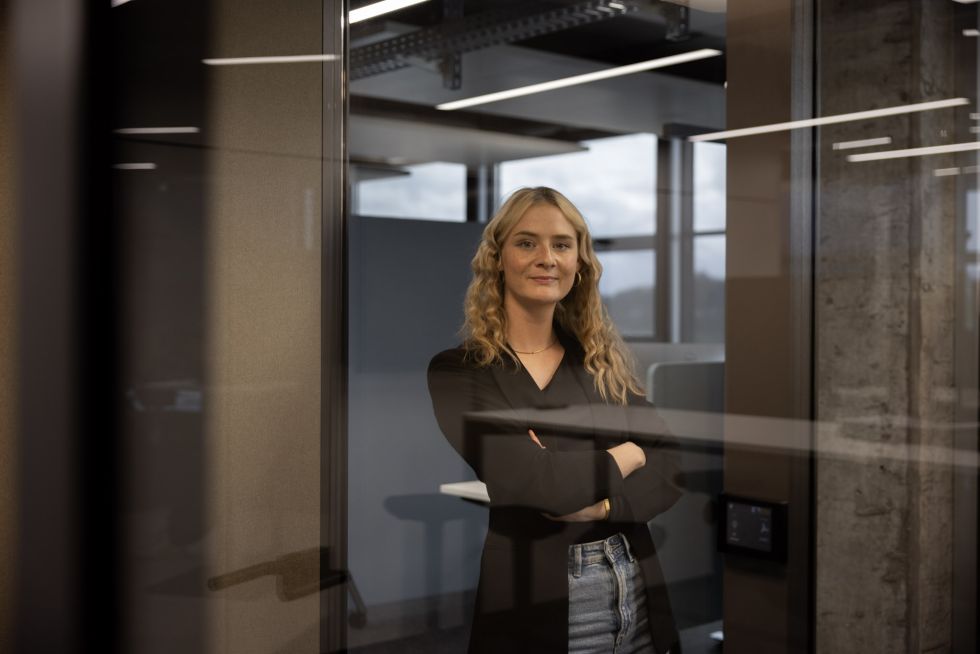 Application submitted
We are excited to receive your application. Our team will review it and get back to you with their feedback and possible next steps.
Initial screen
Selected candidates will be initially screened by the HR team or a hiring manager. We would like to introduce ourselves and learn about you.
Manager interview
Digital or physical interviews (or a combination of both) will be arranged. You will have the opportunity to meet your future manager and/or other panelists supporting the interview process. A great chance to ask questions and learn more about us!
Decision stage
You can expect final feedback to be shared with you after the last interview. We will reach out to you directly.
Welcome to our team
Great news! After signing your contract, we are ready to welcome you to our team. Your future manager will take care of setting up your onboarding plan.
Tips and tricks for applicants
What you can do to prepare