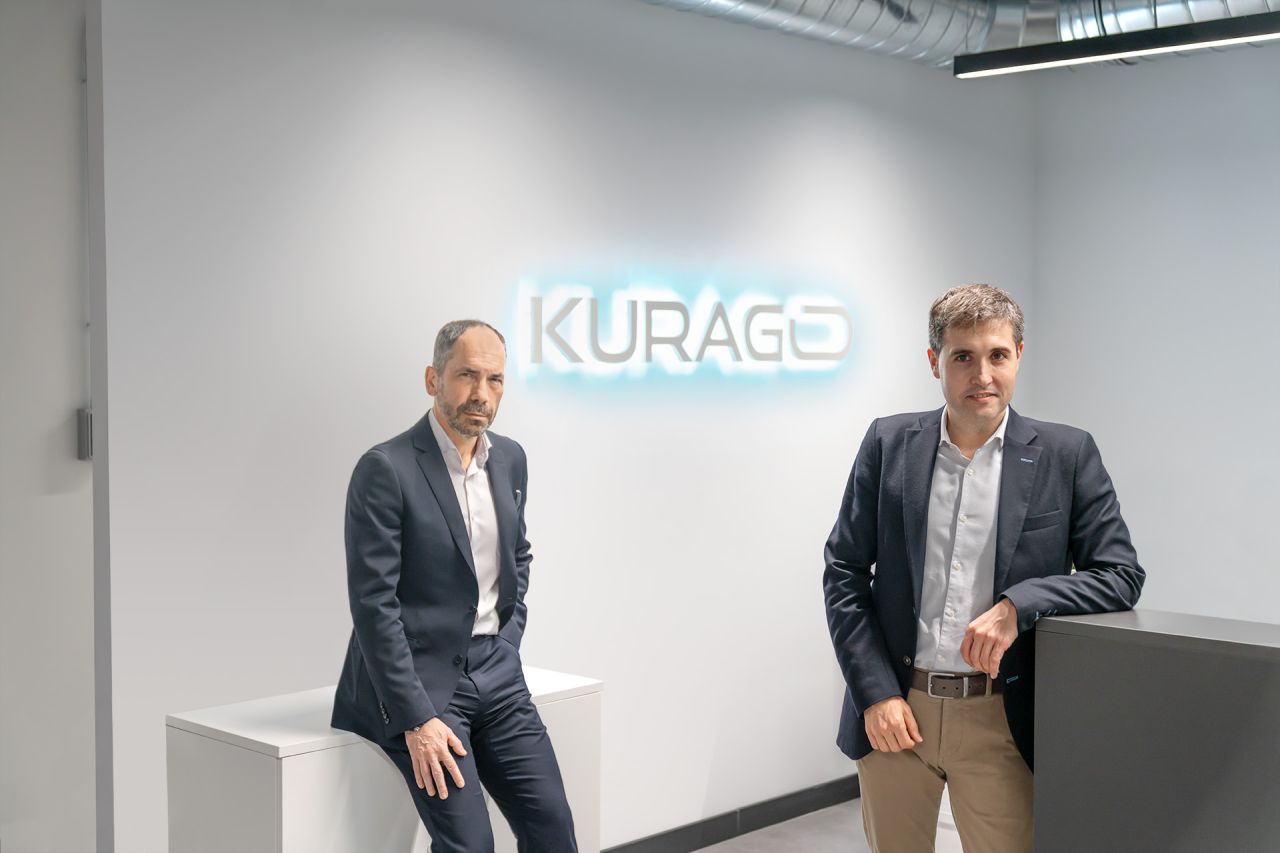 The world belongs to the brave
The startup Kurago represents a new generation of engineers in the Basque Country. It is developing software for the factory of the future – the Smart Factory.
In Moyúa Square, the hub of Bilbao, a young team is working on the future of sheet processing. Among fashion and jewelry businesses, the startup Kurago is developing software for the factory of tomorrow. The founders, Jesus Martinez and Asier Ortiz, have classical backgrounds as engineers. Their childhood was shaped by Lego and Meccano building kits. At university, they learned how to solve more complex construction problems. Since then, they both construct digital architecture.
Our goal is to equip sheet metal workers with a digital toolbox with which they can optimize their production on all levels. Simply put, our software facilitates smarter decision-making – be it with regard to product development, purchasing, production, order processing, or energy and recycling.
- Jesus Martinez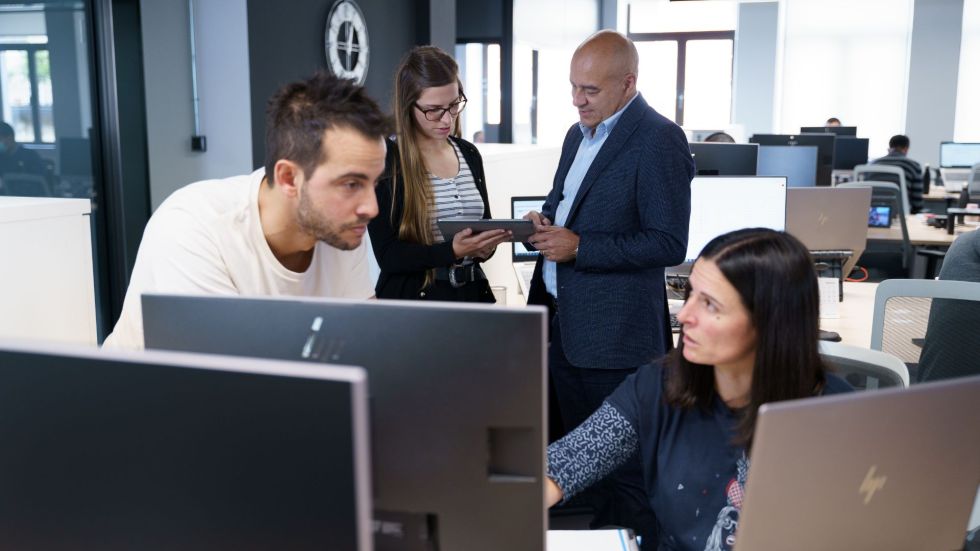 Time for a new mindset
In addition to a high level of user-friendliness and functionality, extensive interoperability should also surprise customers. In Kurago's software, Bystronic systems can be integrated as well as those from other providers. The aggregated data offers a comprehensive view of all key factors decisive for business success. With key figures from the central cockpit, production can be planned more efficiently. Ultimately, all processes are thus sped up – from quotation and logistics through to individual production steps.
Until now, there were no cloud solutions specifically for the sheet metal industry. Our solution is customized for the needs of Bystronic's customers.
- Asier Ortiz, CTO Kurago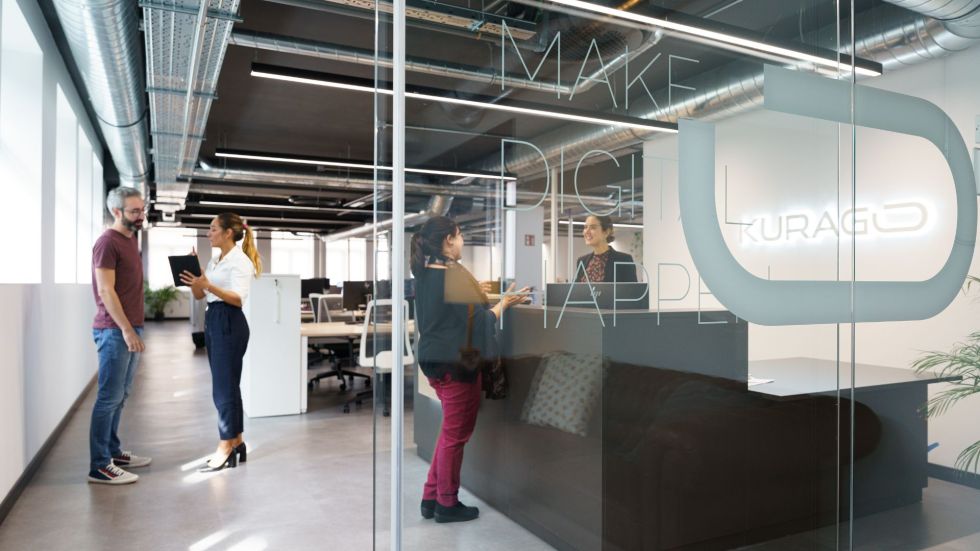 The best of two worlds
Melding Kurago and Bystronic brings together the best of two worlds: one partner contributes its vision of software for the sector, the other its profound understanding of processes in sheet metal processing. The result is the BySoft Suite, six families of IT products that support customers in managing all of their business processes.
Planning is one of the biggest problems – and we can help there.
- Jesus Martinez, CEO Kurago
BySoft tools allow small and mid-sized companies initial access to cloud functions.