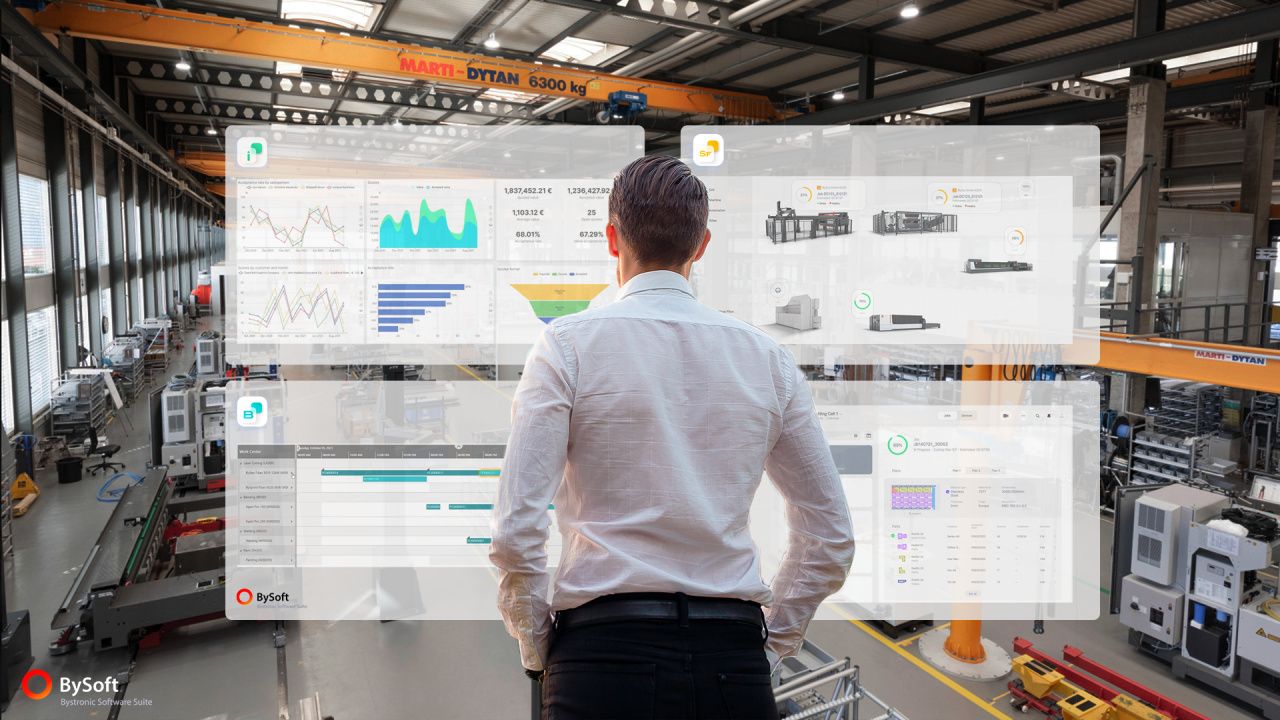 Share our passion for sheet metal. Join us at FABTECH 2022
Overcome your fabricating challenges with our end-to-end solutions.
A revolutionary new software solution for achieving end-to-end operational excellence for the sheet metal processing industry, more power for laser cutting systems, and a faster, more flexible press brake that takes productivity to the next level, will be presented at the Bystronic Booth B6341 at FABTECH 2022, from Nov 8 to 10 in Atlanta, Georgia.
BySoft Suite expands on the existing and highly popular BySoft software products already fabricators and manufacturers of all sizes can completely digitalize all aspects of their business from the quote to delivery. The capability to access data in one place and in real time, allows users to adapt to ever-changing and unpredictable market challenges, and to make business decisions with more comprehensive and centralized data.
The ByStar 3015 fiber laser represents high-precision Bystronic technology, a reliable cutting process even at the highest laser outputs, a wide range of applications, and high throughput at a low cost per part. With 20kW Fiber power and increased range of materials, sheet metal fabricators will be able to further expand production capabilities.
Now available with 12kW fiber power, USA-built, BySmart Fiber with optional "Parameter Wizard" and "BeamShaper", offers greater performance and efficiency, delivering high parts output across thin to medium sheet metal thicknesses. Automation-ready, the compact BySmart will be demonstrated with the ByTrans Extended material handling automation.
The ByTube Star 130, now with 4kW, delivers fast, flexible, and affordable tube laser processing for a variety of material types and sizes in a fully automated workflow. Optional "Laserscan" and "QuickCut" further enhance efficiency.

A range of Bystronic press brakes will be demonstrated. Each model offers unique benefits.
ByBend Smart is the new, faster, more flexible successor of the Xact Smart. New efficiency booster takes productivity speeds to the next level, and the new sheet lifters allow for much more ergonomic working at the machine. The ByBend Smart offers innovative bending technology and numerous new functions at an affordable price.
With the Xpert Pro, Bystronic presents a high-end press brake that sheet metal processing companies can adapt to their requirements on a modular basis. The three models will appeal to a wide variety of users.
Bystronic took the next evolutionary step in the field of bending with the mobile automation module for the Xpert 40 press brake. The Mobile Bending Robot with Xpert 40 is a compact solution for automated as well as manual bending.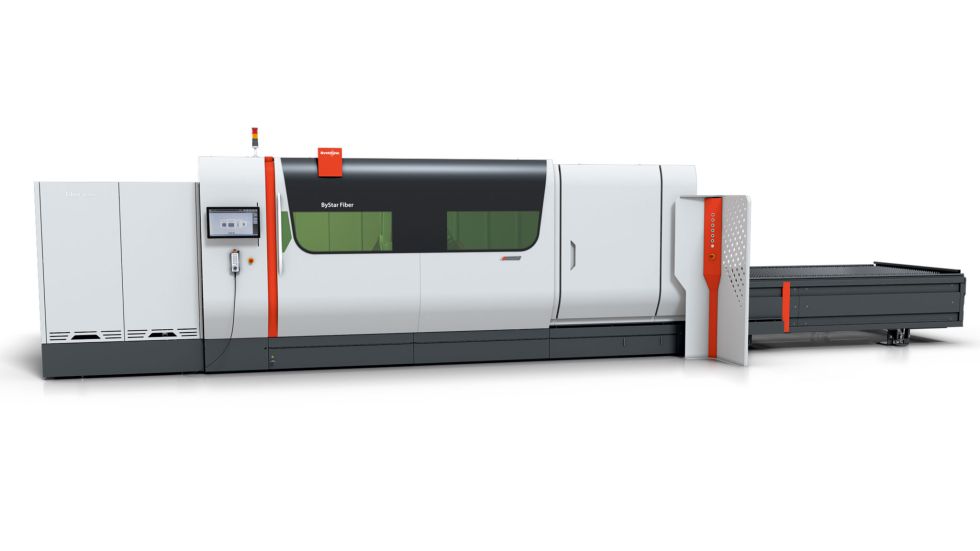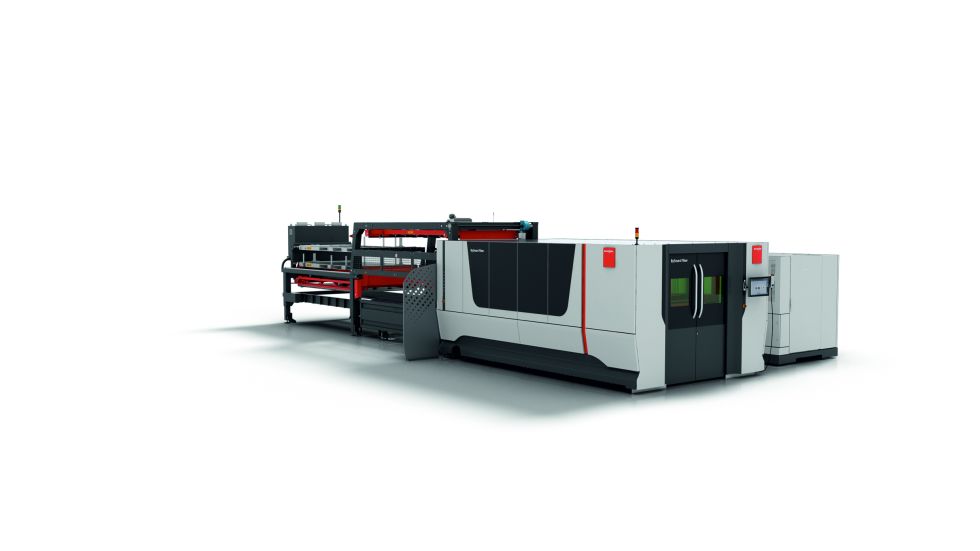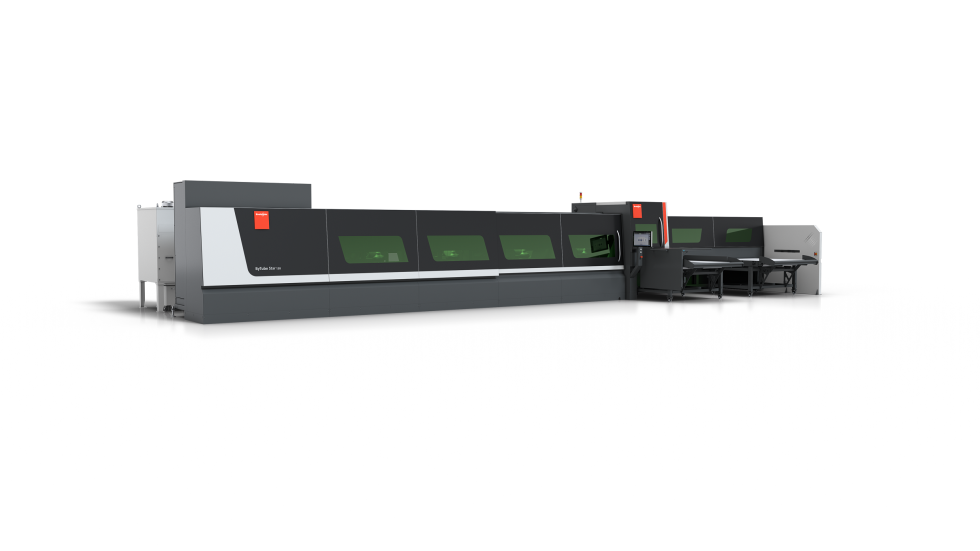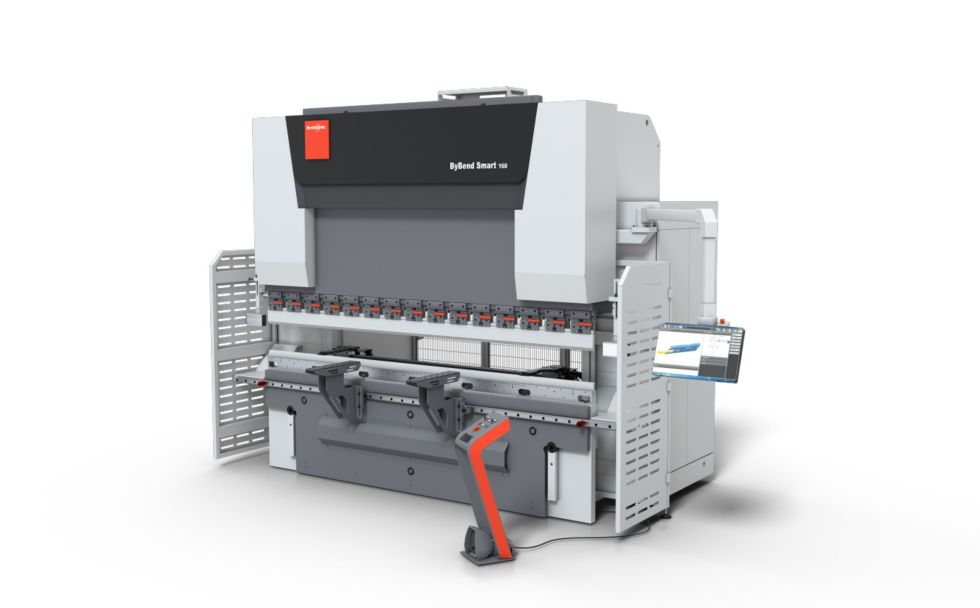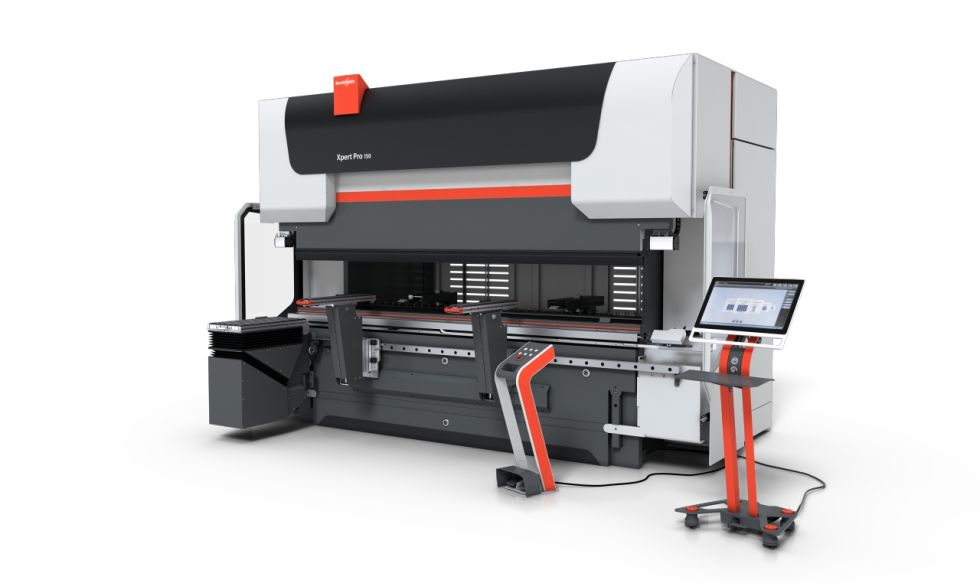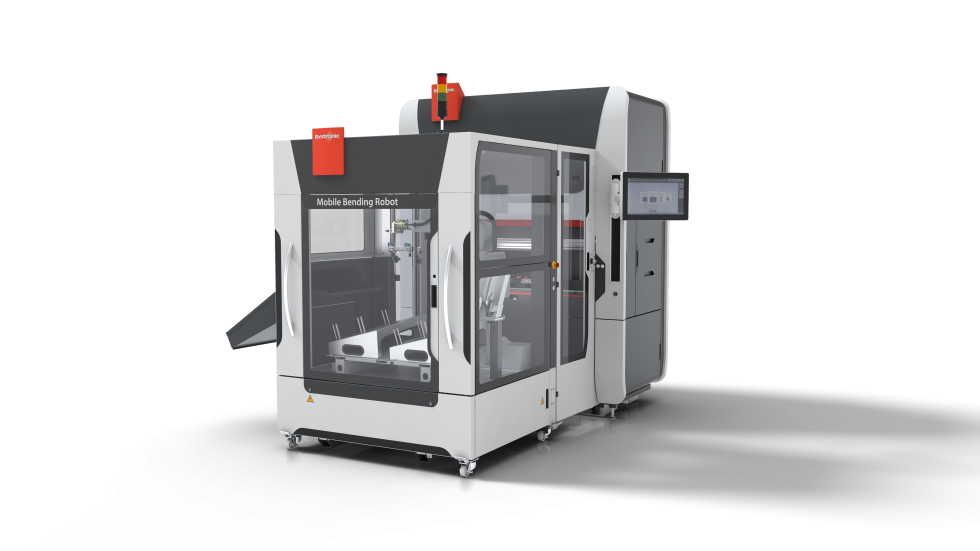 Start optimizing your manufacturing workflow today with a view to digital production. With our scalable system solutions, we combine machines, automation, and software to create a flexible network of intelligent components, regardless of whether you use our systems or those of third-party suppliers. Thanks to our experience, we are a reliable partner you can trust to successfully implement your project.
Join us at Booth B6341 for ongoing presentations and demonstrations: fiber lasers, press brakes, automation, and software.