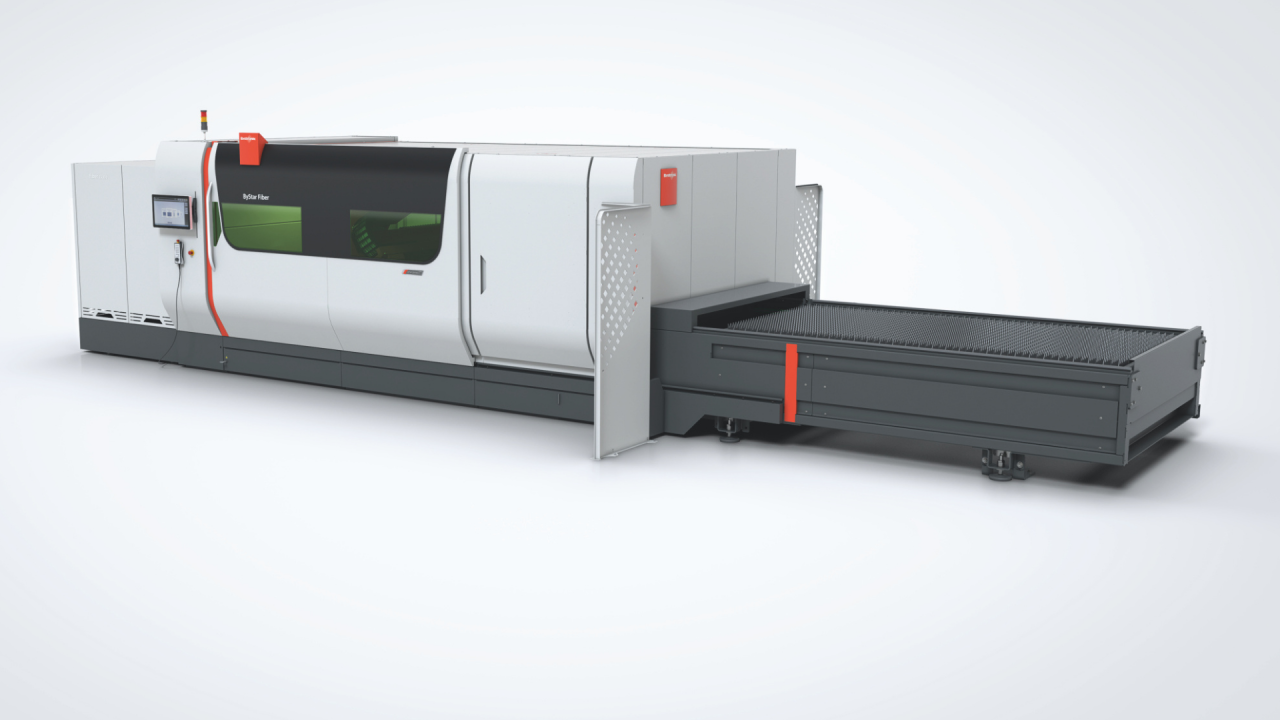 Bystronic Introduces New 15kW Fiber for Bystar Fiber 3015 and 4020
The new laser output of the ByStar Fiber 15kW, cuts steel, aluminum, and stainless steel with a thickness from 20 gauge up to 1.500 inch, and brass and copper up to .750 inch with high precision. This power and increased range of materials enables sheet metal processing companies to further expand their production capabilities.
Offering Sheet Metal Processing Companies Better Support
In order to offer sheet metal processing companies even better support in an increasingly competitive environment, Bystronic is now advancing into a new dimension of fiber laser cutting: the 15kW ByStar Fiber. The high-end ByStar Fiber laser represents high-precision Bystronic technology, a reliable cutting process even at the highest laser outputs, and with a wide range of applications. The technological leap from conventional 3kW to 12KW systems to the new 15kW level is tremendous.
On average, thanks to the new 15kW laser, the cutting speed of the ByStar Fiber increases by up to 50 percent (when cutting with nitrogen) compared to a 10kW laser source. This means that sheet metal processing companies can benefit from higher productivity with relatively low unit costs. The 15kW laser output now also enables extended applications in stainless steel and aluminum up to 1.5 inch thick and thus offers maximum flexibility for customer orders. Regardless of whether cutting aluminum, non-ferrous metals, or steel, the high-performance Bystronic SSC cutting head excels with maximum precision in both thin and thick sheets and profiles. The variable telescoping cutting head automatically adjusts the focal length and spot size, and the focal position is set automatically for each material.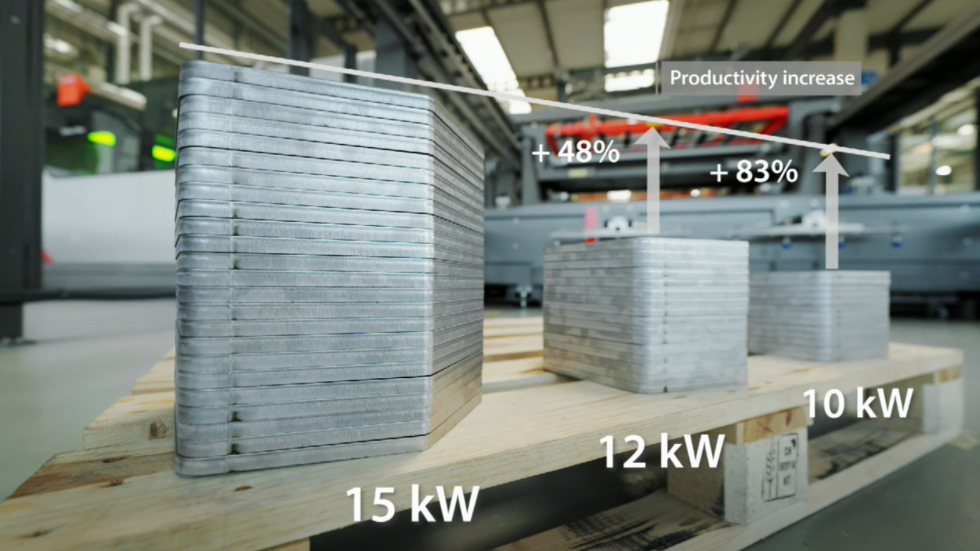 Perfect cuts thanks to the BeamShaper
The BeamShaper function ensures smooth cutting edges and high operational reliability across the entire range of carbon steel materials with fluctuating material characteristics to thicknesses up to 1.125 inch. This function can be selected as an option when purchasing a new 15kW ByStar Fiber or added later as an upgrade. With the BeamShaper, the beam profile is adapted for cutting thicker materials providing for smooth cutting edges and increased speeds in carbon steels from .750 to 1.125 inch.
The new 15kW power level is available for the ByStar 3015 and the ByStar 4020. Bystronic's new high-performance flagship utilizes the ByVision Cutting control interface via a 21.5-inch touch screen. Operating the machine is as simple as using a smartphone.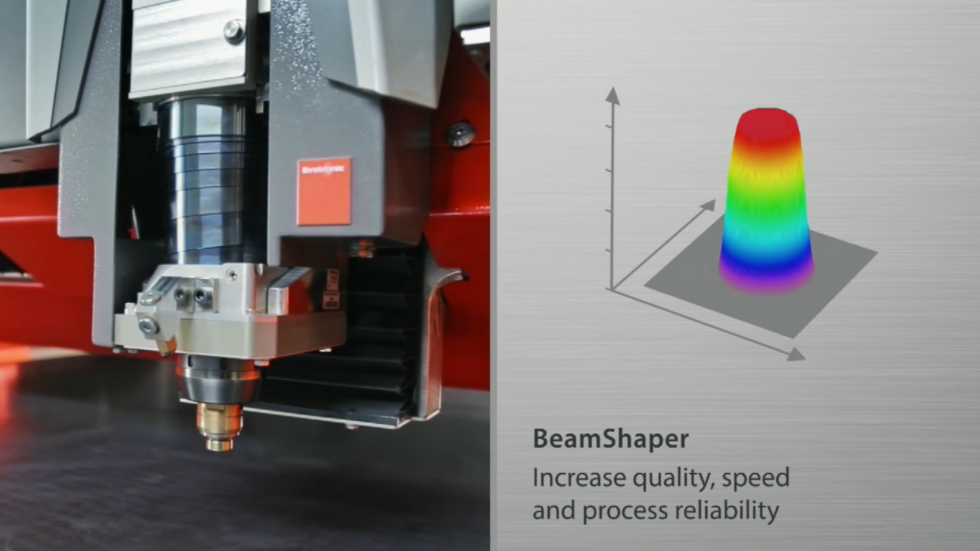 Automation optimizes the material flow
In order to provide an optimal material flow to the high speeds of laser cutting, Bystronic has a broad selection of automation solutions available for the ByStar Fiber. The offer includes loading and unloading systems, sorting solutions, and individually configurable storage systems. Based upon the existing manufacturing environment and available space, a seamlessly integrated automated laser cutting process is adapted.