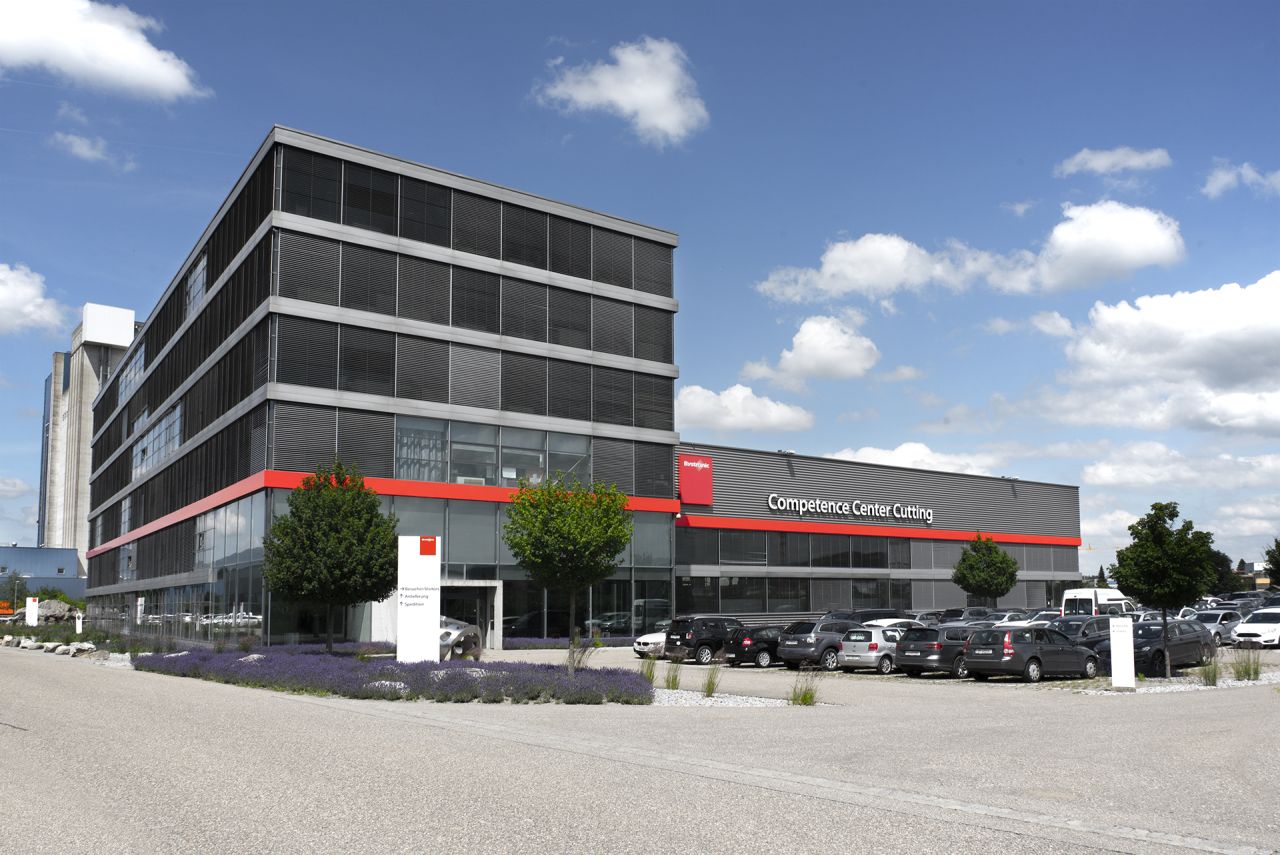 Bystronic AG on the stock exchange
May 3, 2021 is a historic day for both Bystronic and all our employees, customers, partners, shareholders, and investors. Because today, for the first time, the shares of Bystronic AG will be traded under the "BYS" ticker symbol on the SIX Swiss Exchange.
Bystronic is establishing itself on the capital market as an independent and future-oriented company.
At the Annual General Meeting of Conzzeta on April 21, shareholders approved the change of name from Conzzeta AG to Bystronic AG. As of today, May 3, 2021, Bystronic AG is traded on the SIX Swiss Exchange under the new ticker symbol "BYS". The change of name is the result of the strategic transformation focusing on the sheet metal processing segment (Bystronic) and the divestment of all other business operations announced by Conzzeta in late 2019.
With effect from today, the listed registered shares of Conzzeta AG were transferred to Bystronic AG. The Conzzeta Board of Directors is now the new Board of Directors of Bystronic AG.
"This is a historic moment. I am proud to share this special day with our customers, investors, and the entire Bystronic team around the globe."
Alex Waser, CEO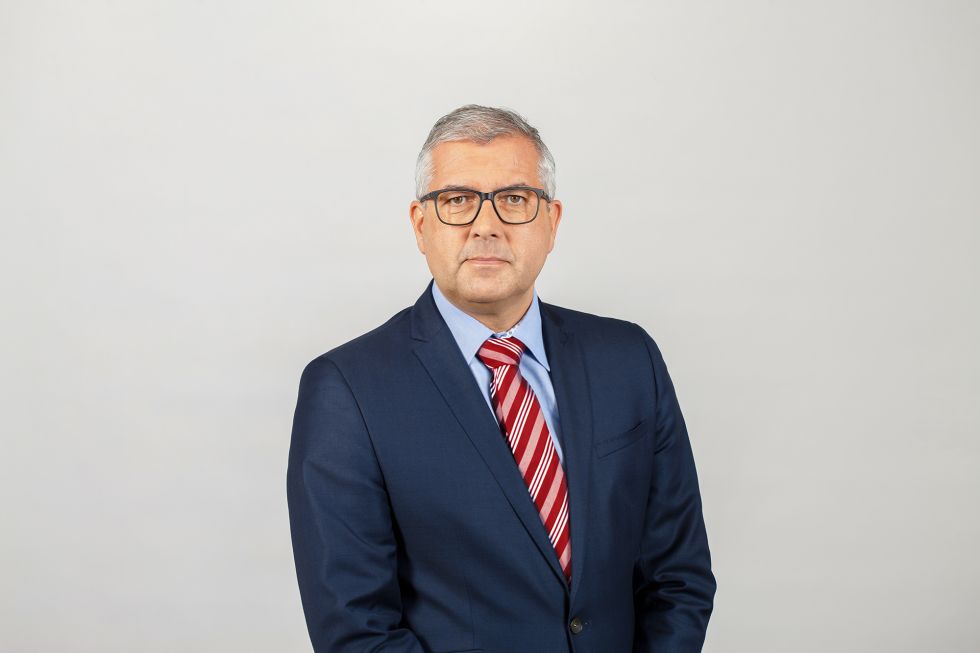 Strategy 2025 ‒ Even closer to the customer with new and innovative solutions
We are positioning ourselves in a future-oriented market as a modern, agile company that is managed in a sustainable manner. In this context, Bystronic presented its "Strategy 2025" in November 2020. Alex Waser summarizes: "Bystronic will position itself even closer to the customer with new and innovative solutions."
By leveraging the innovative drive of our employees and with an even stronger focus on software and customer service, we will achieve our ambitious goals. We are investing in our subsidiaries all around the globe in order to boost our capacity to respond even more rapidly to customer and market needs in the future. And as a supplier of end-to-end solutions, we offer customized smart factory solutions consisting of integrated individual systems that form a networked manufacturing environment.