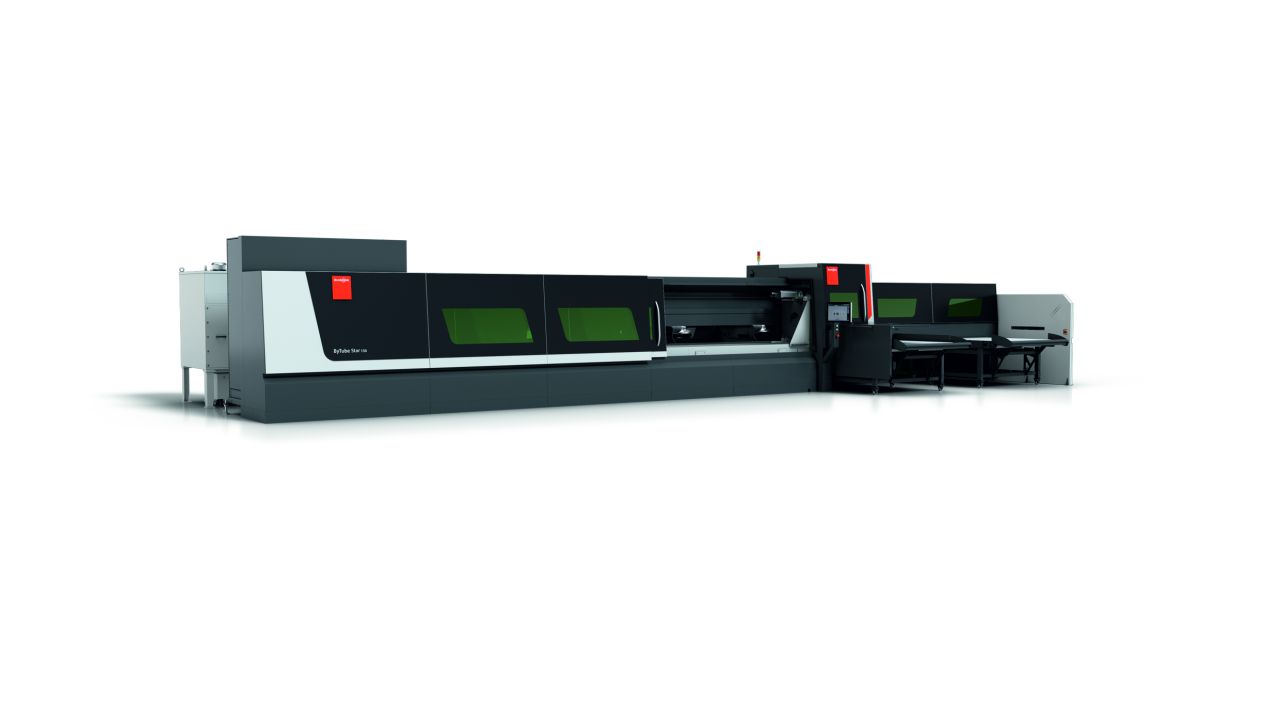 Fiber Laser Processing of Tube Profiles
Speed, Flexibility, and Efficiency.
In many industries, the laser-assisted processing of tubes and profiles offers an almost unlimited manufacturing spectrum for components and unique design possibilities. Eliminate the need for time-consuming drilling, sawing, milling, or punching.
The increased laser power of 4kW, optimized cutting processes, fully automated setup, and an additional linear axis of the cutting head boost the quality and performance of your production in every cutting situation.
Discover the Bystronic difference.
Adopting new technology best practices can differentiate your business.
To learn more about the range of cutting, bending, automation, and software solutions offered by Bystronic, or to visit our Experience Center in Hoffman Estates IL, please complete the below form.
The company behind the technology.
The company behind the technology is as important as the technology itself. Bystronic recognizes that it's not just about the machine, but it's also about the company. A leader in the machine tool industry, we bring an extensive history in the manufacture of quality machine products with proven machine performance to the market.
Bystronic delivers:
Dedicated training and applications teams.
Dedicated service and laser application hotlines.
Nationwide factory service network for local support.
Regional service managers ensuring local customer satisfaction.
Subscribe to our monthly Focus Series Technology eNewsletter