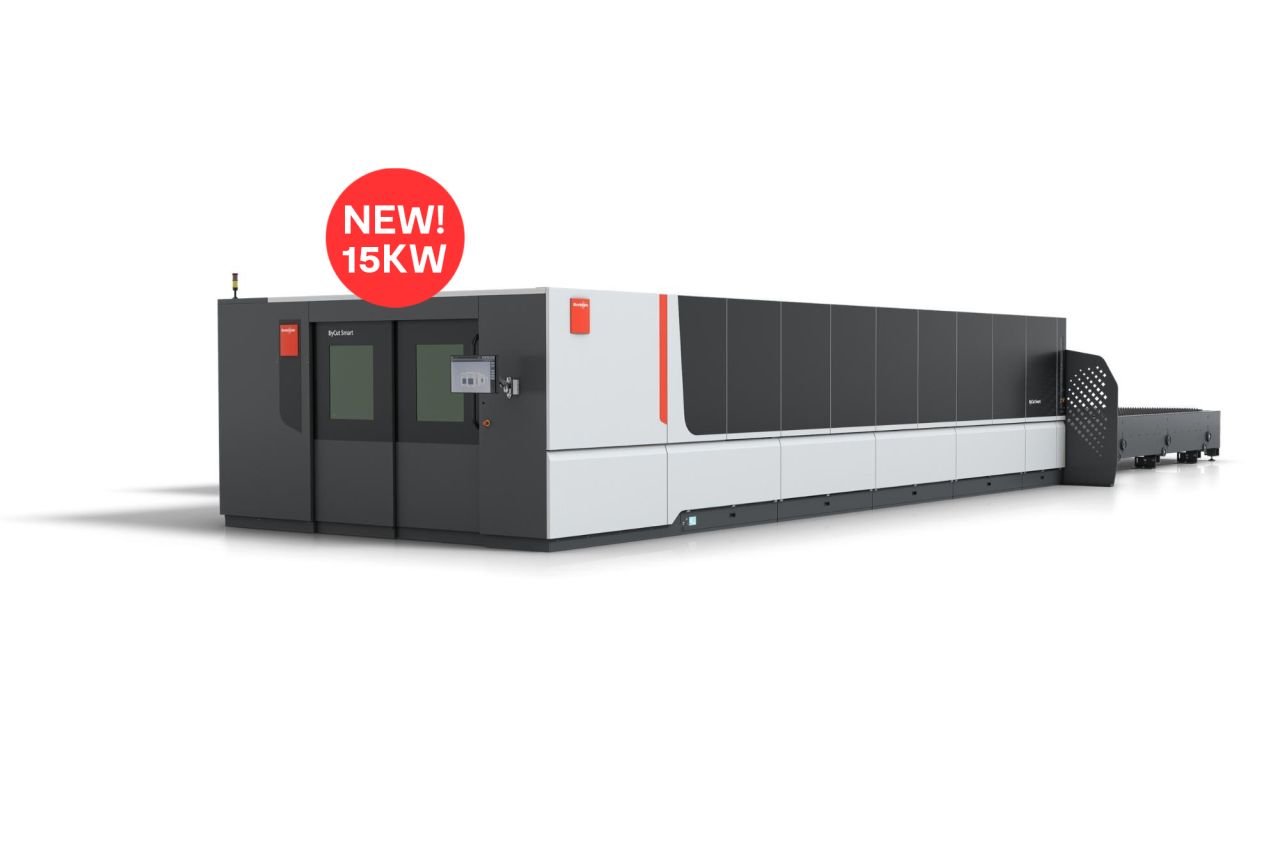 Productivity and performance.
Large format laser cutting.
ByCut Smart 6225: Fast cutting with no interruptions.
Today's metal fabricators need to manufacture quickly, flexibly, and with maximum precision to stand out from the competition.
With the large format, high-power Bystronic ByCut Smart 6225 fiber laser cutting machine, you save time and money, and improve part quality. Machine intelligence detects errors and ensures clean-cut edges of thin and thick materials. Process metal sheets up to 8 feet wide and in lengths up to 20 feet.
Large metal sheet guarantees more parts per cycle.
Cut steel, aluminum, stainless steel, brass, copper.
Process large parts without repositioning.
Process smaller sheets consecutively for longer periods of time without interrupting the cutting process.
Laser beam adapts to the sheet thickness and guarantees clean cutting edges.
Easy to operate with the Bystronic ByVision Cutting user interface.
Available with Fiber 3000, 4000, 6000, 8000, 10000, 12000, and 15000 watts.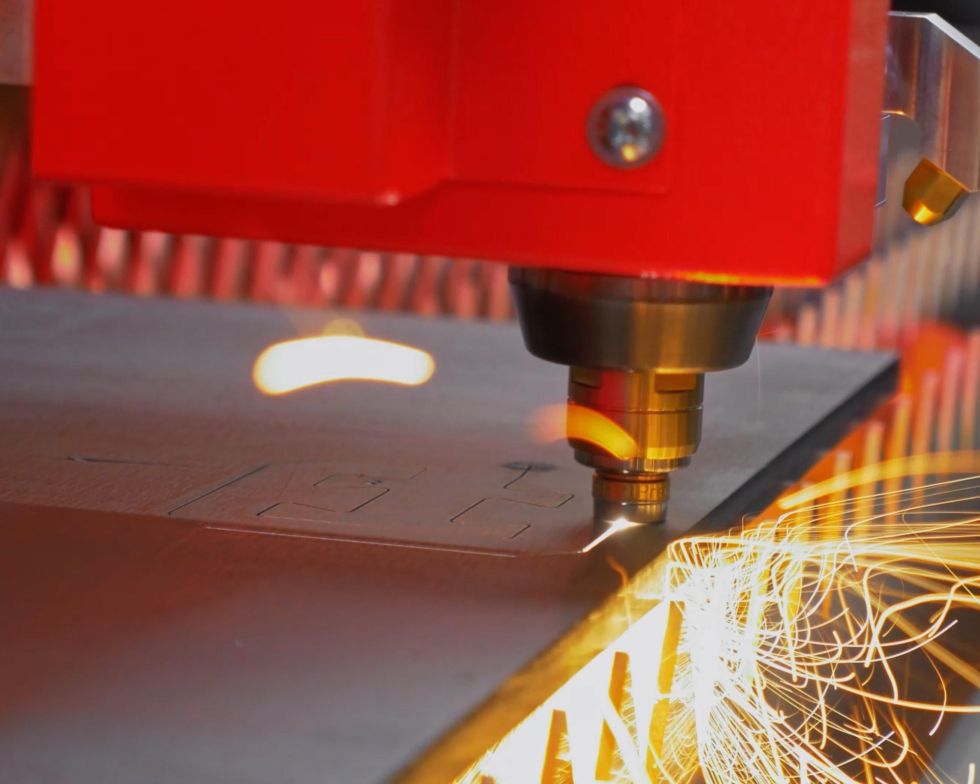 Adopting new technology best practices can differentiate your business.
To learn more about the range of cutting, bending, automation, and software solutions offered by Bystronic, or to visit our Experience Center in Hoffman Estates IL, please complete the below form.
Subscribe to our monthly Focus Series Technology eNewsletter