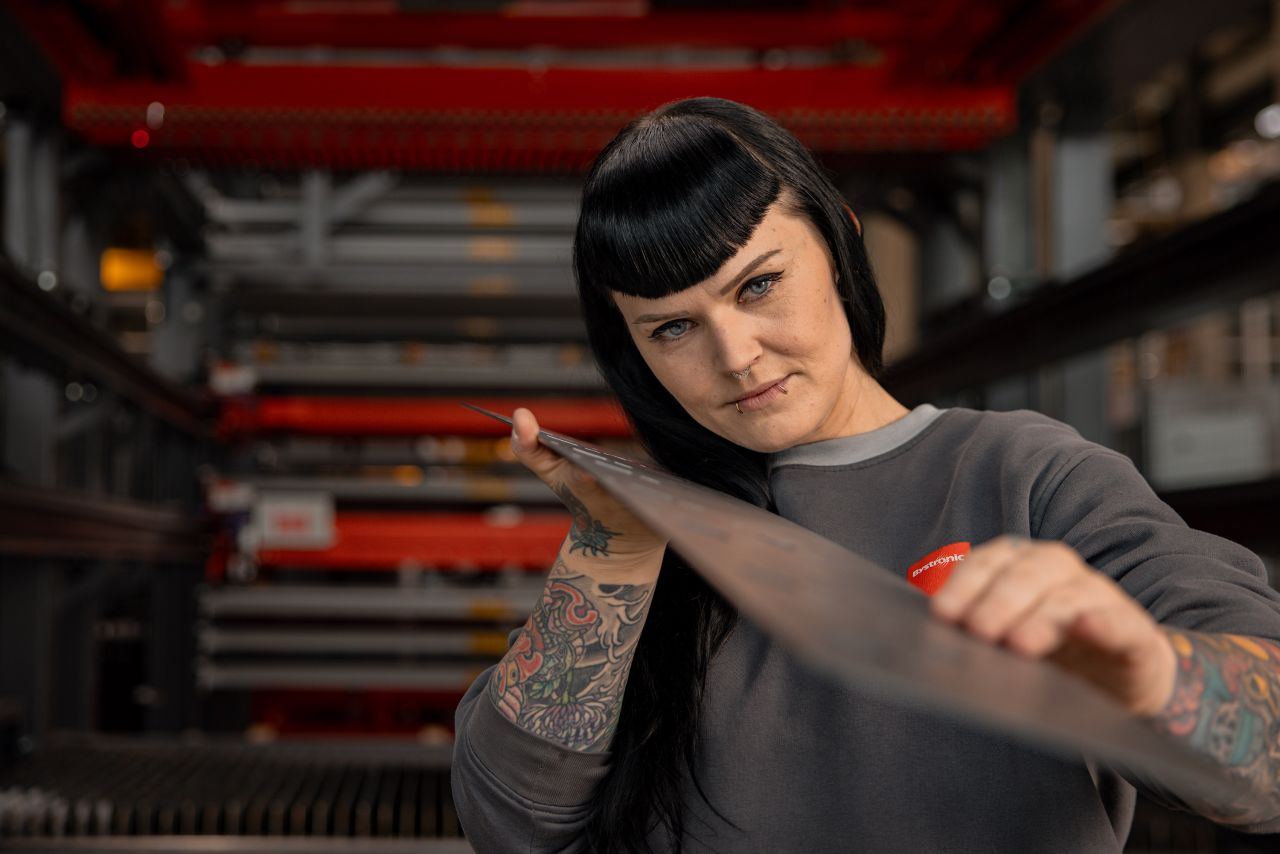 Your best choice
for a cutting-edge career
At Bystronic, we live our values of innovation, openness, and commitment, offering a diverse and international working environment. We provide careers at every level, ranging from opportunities for professionals to apprenticeships, and internships and traineeships. Join our team and grow with us by using your unique skills to make an impact through innovation.
Join us
Discover how we work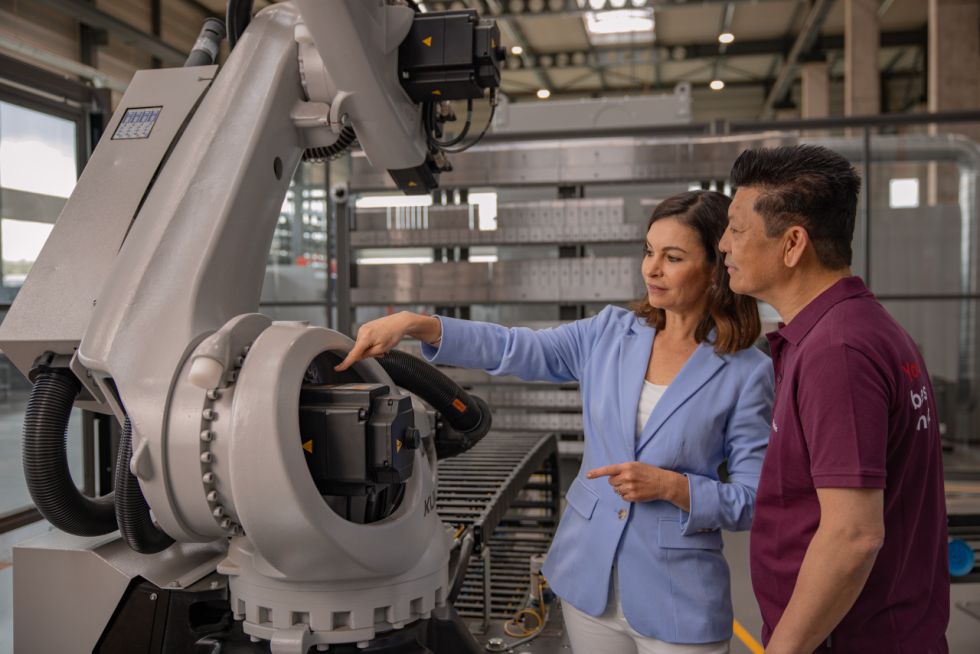 Innovation
We are constantly improving and working on new solutions with added value for our customers. Our diverse opinions and skills empower us to do so.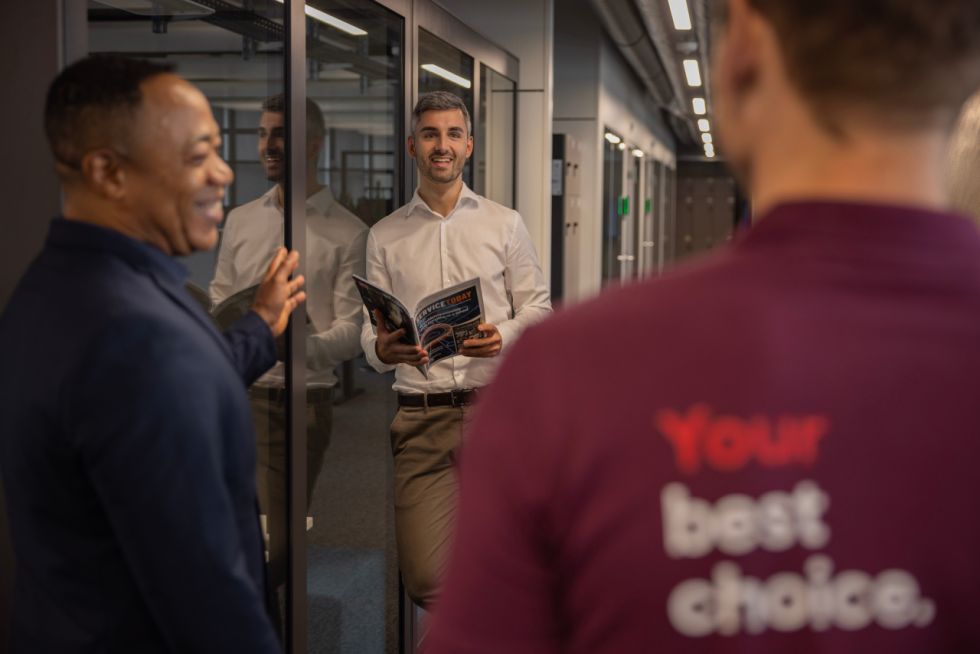 Openness
Here, everyone is involved because we communicate openly and respectfully with one another. Together, we act as a single global unit.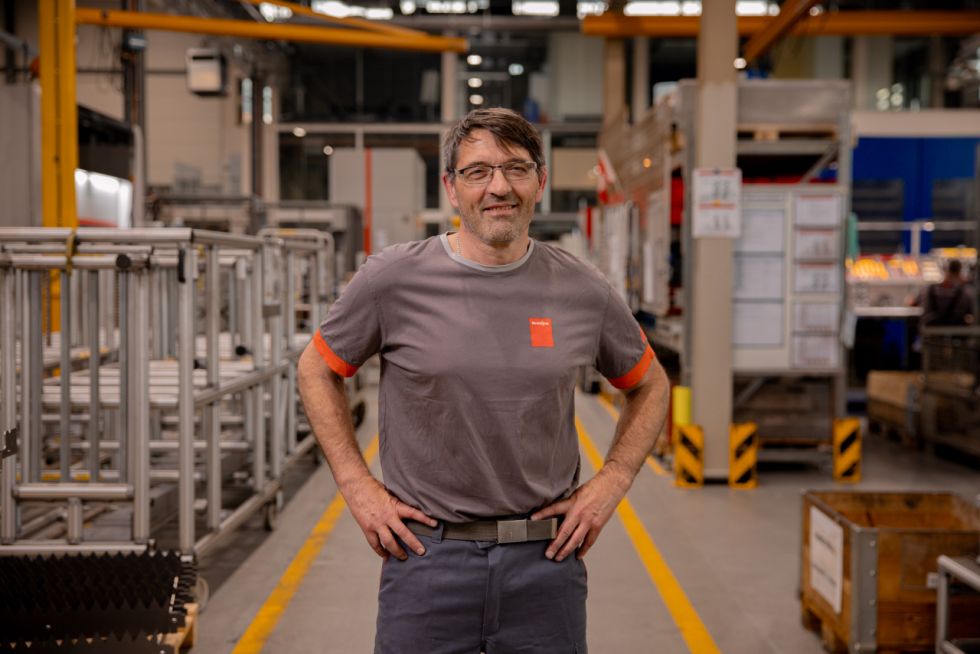 Commitment
At Bystronic, we trust and support each other. We are passionate and take responsibility for what we do.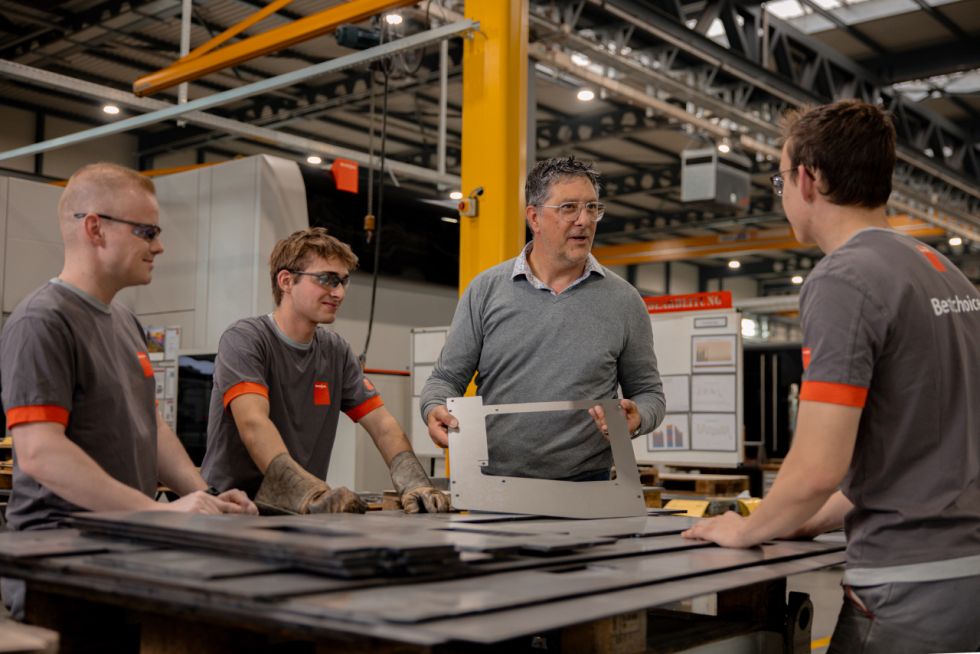 Our people
People shape our vision. That's why we foster a diverse and connected environment that nourishes personal and professional growth.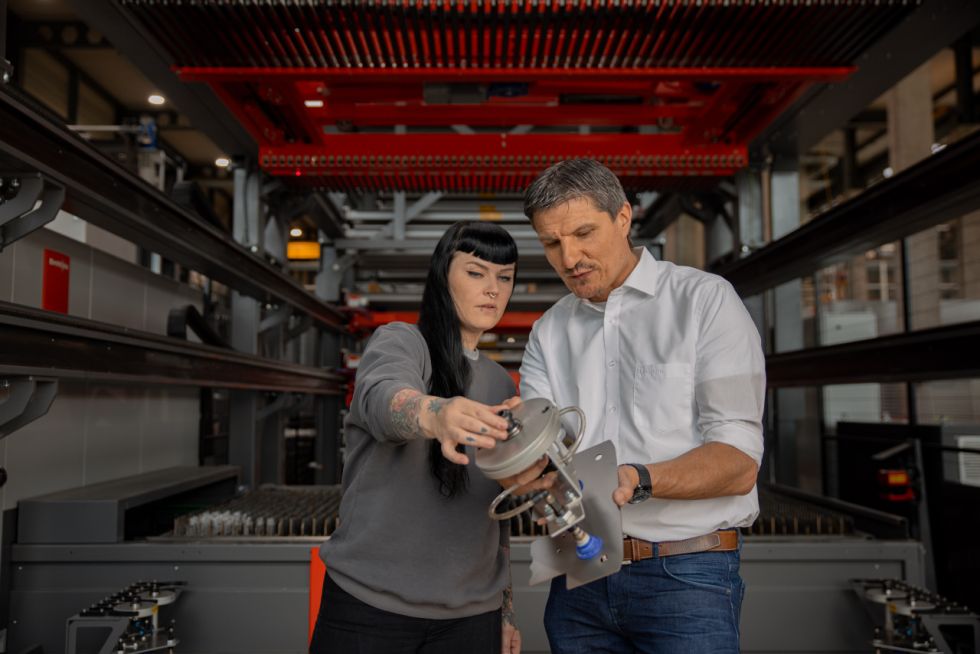 Our impact
At Bystronic, we are passionate and empowered to create an impact for a sustainable future with sheet metal and beyond.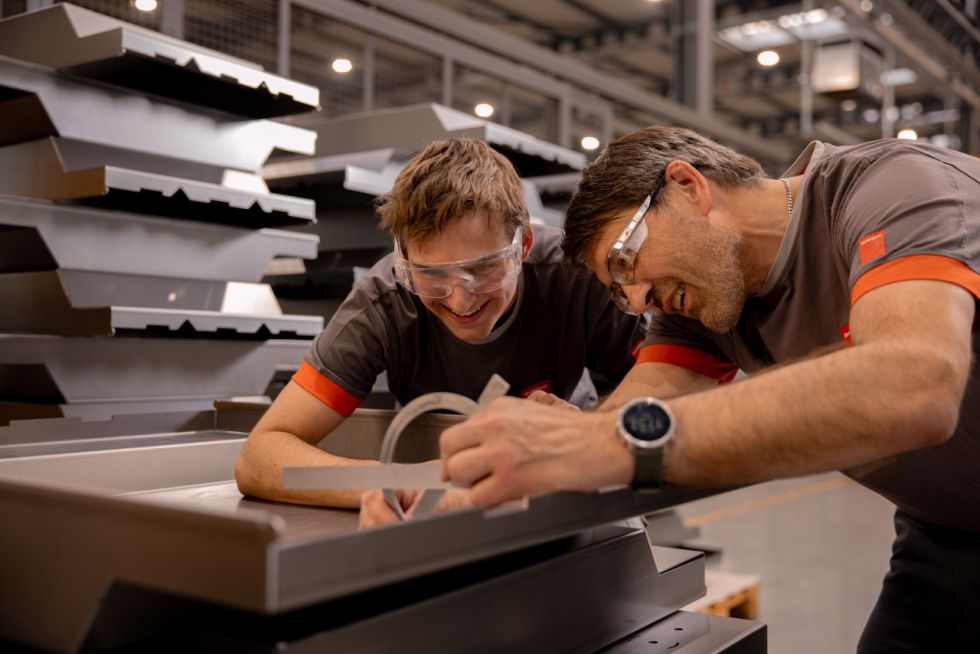 Our edge
We are fascinated by technology and proudly claim our position as innovation leaders.
No matter your experience level
Find a job that sparks your passion
Professionals
Unlock your full potential as a professional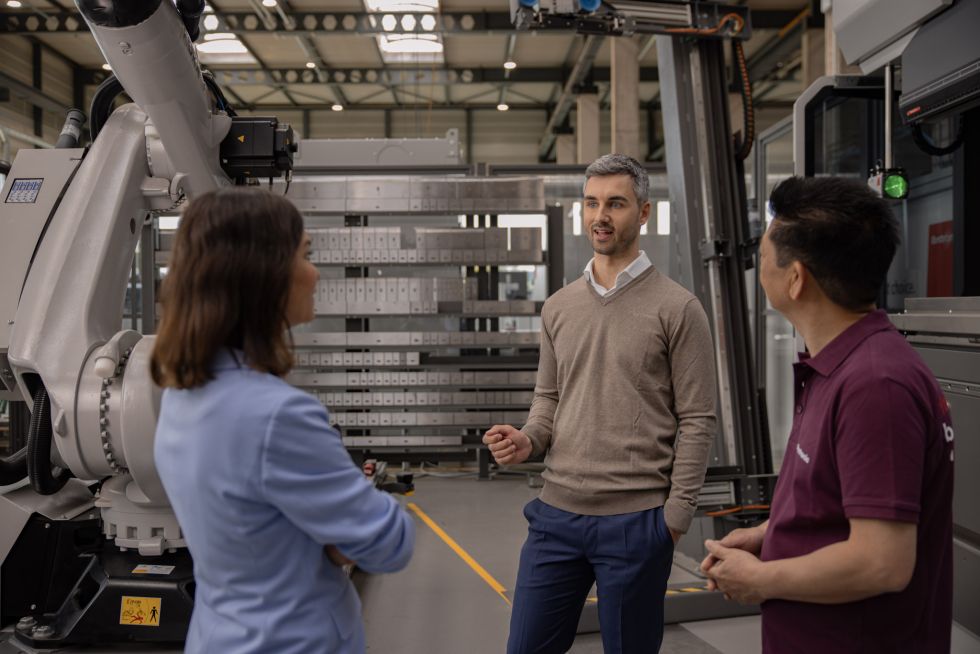 Traineeships and Internships
Venture into exciting traineeships or internships and take your career to the next level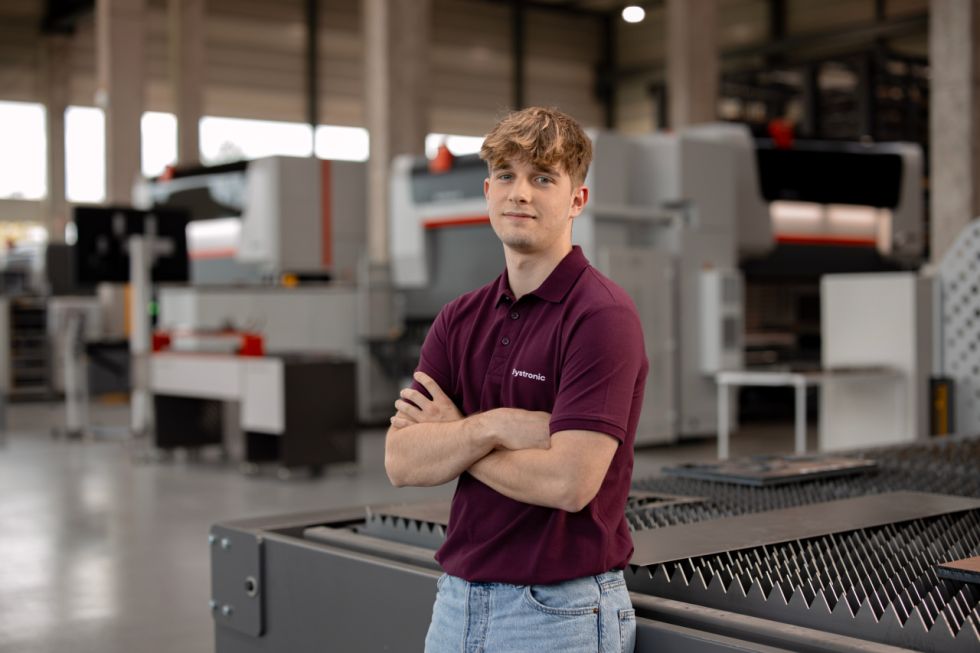 Apprenticeships
Start your professional journey with valuable hands-on experience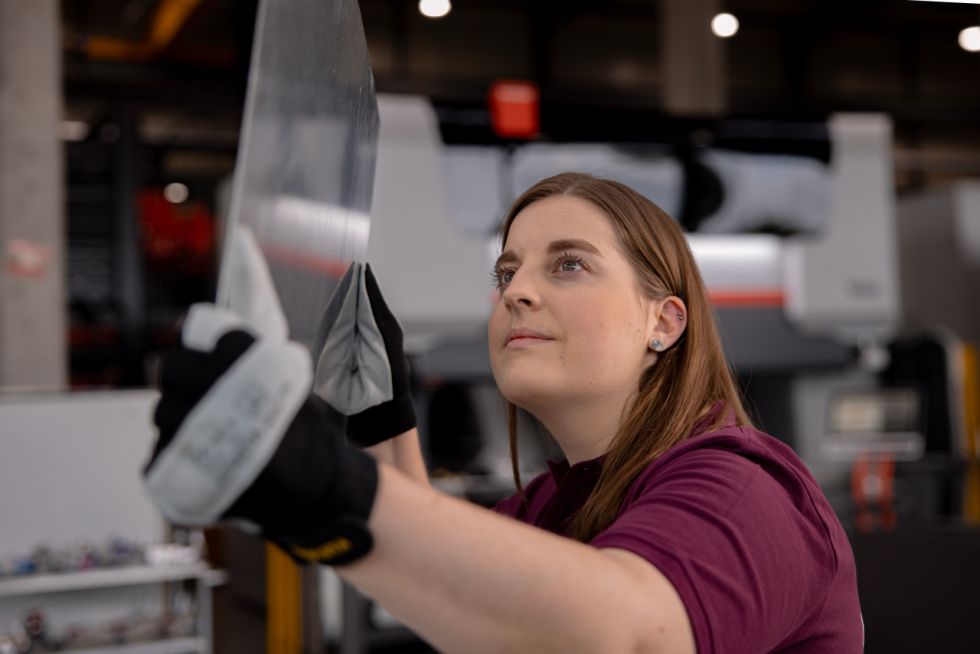 Sheet metal shapes tomorrow's world
What does Bystronic stand for?
Bystronic is a globally leading technology company in sheet metal processing. Our high-tech solutions enable transformations into a productive and sustainable future. Our focus is on automating the entire material and data flow of the laser cutting and bending process chain.
We represent customer proximity, high-performance innovations, software, and solutions, as well as service excellence, and local expertise. As a trusted partner, we aim for long-term collaboration to solidify lasting customer relationships.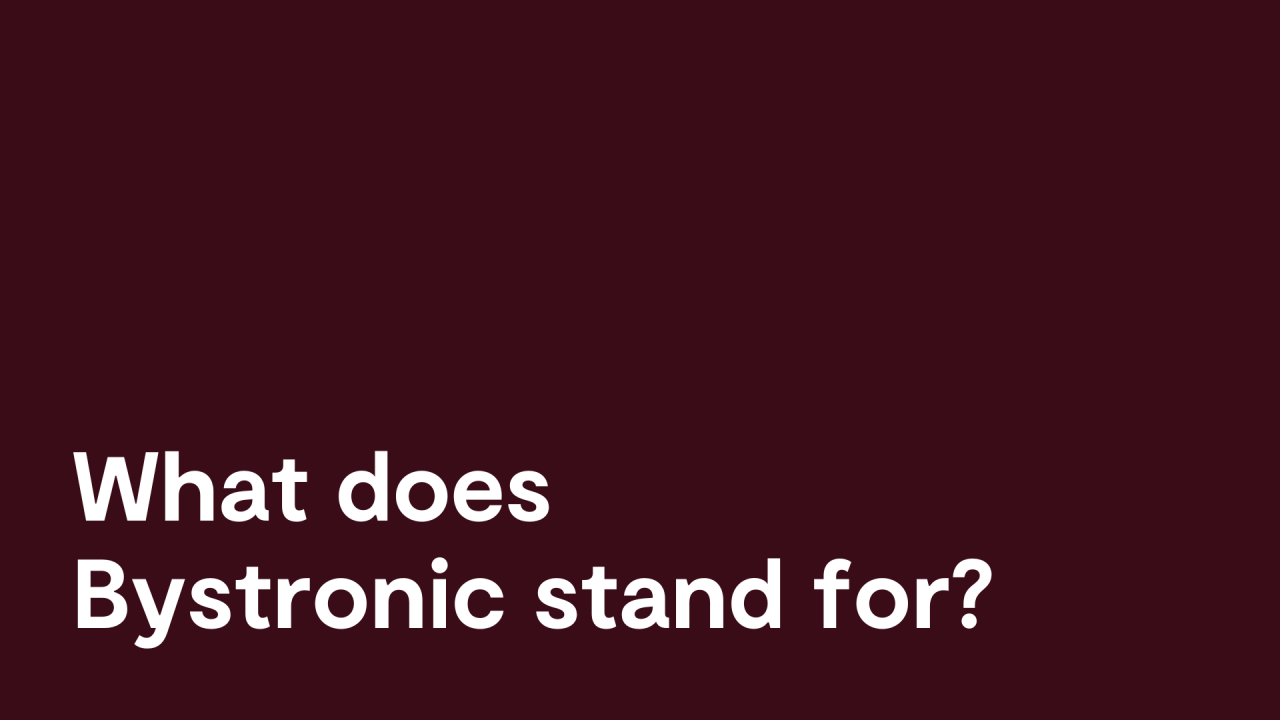 Empowered employees
Peng Guan, Project Manager R&D
"One aspect of Bystronic that I greatly appreciate is their commitment to promoting an open and inclusive environment, where individuals are encouraged to share their opinions and ideas freely. Furthermore, I find it immensely rewarding to continuously develop and refine my skills and talents while working at Bystronic."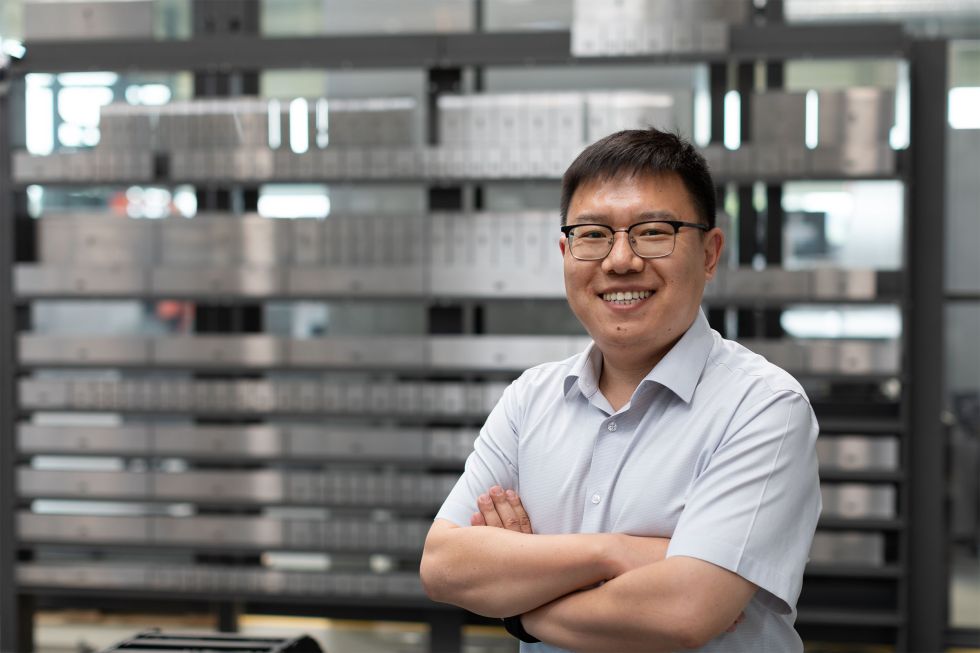 Bystronic locations around the globe
Join an international company
Work with a globally networked team in one of our development and production locations. Grow your skills in one of our sales and service subsidiaries in more than 30 countries. Wherever you are, join us and drive innovation.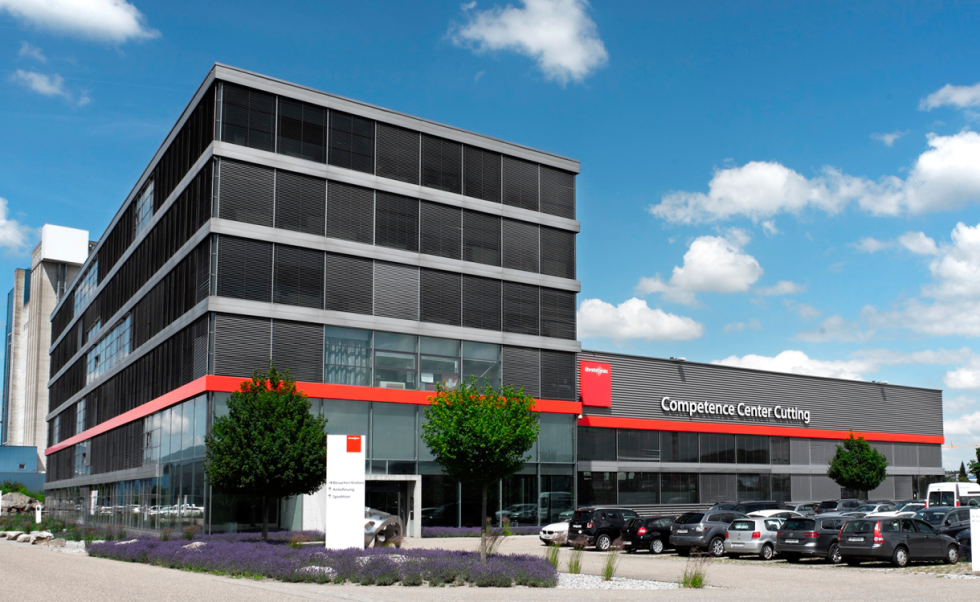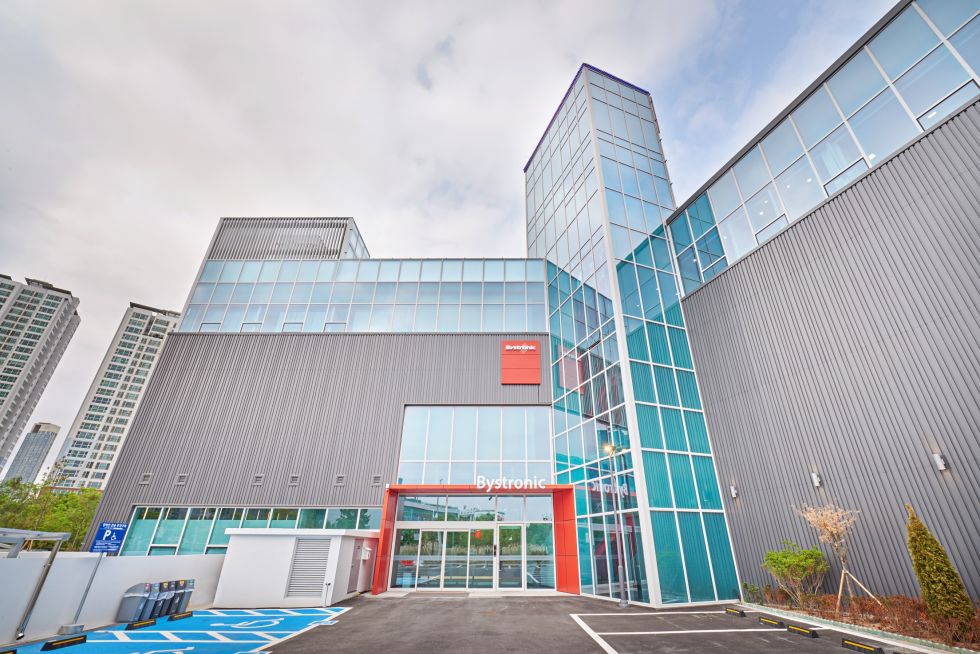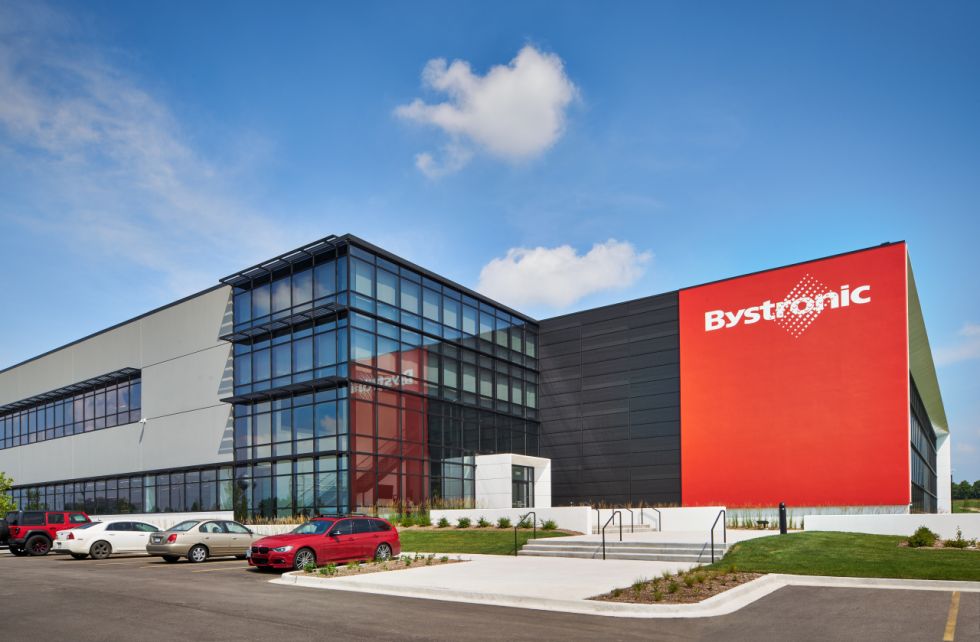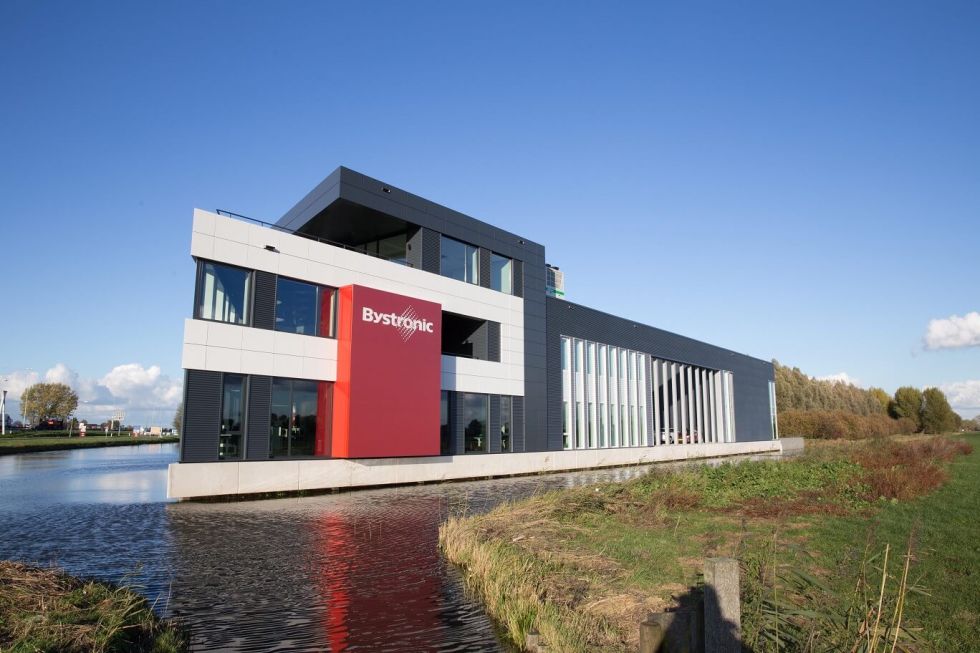 Do what fuels you
Discover our various job profiles