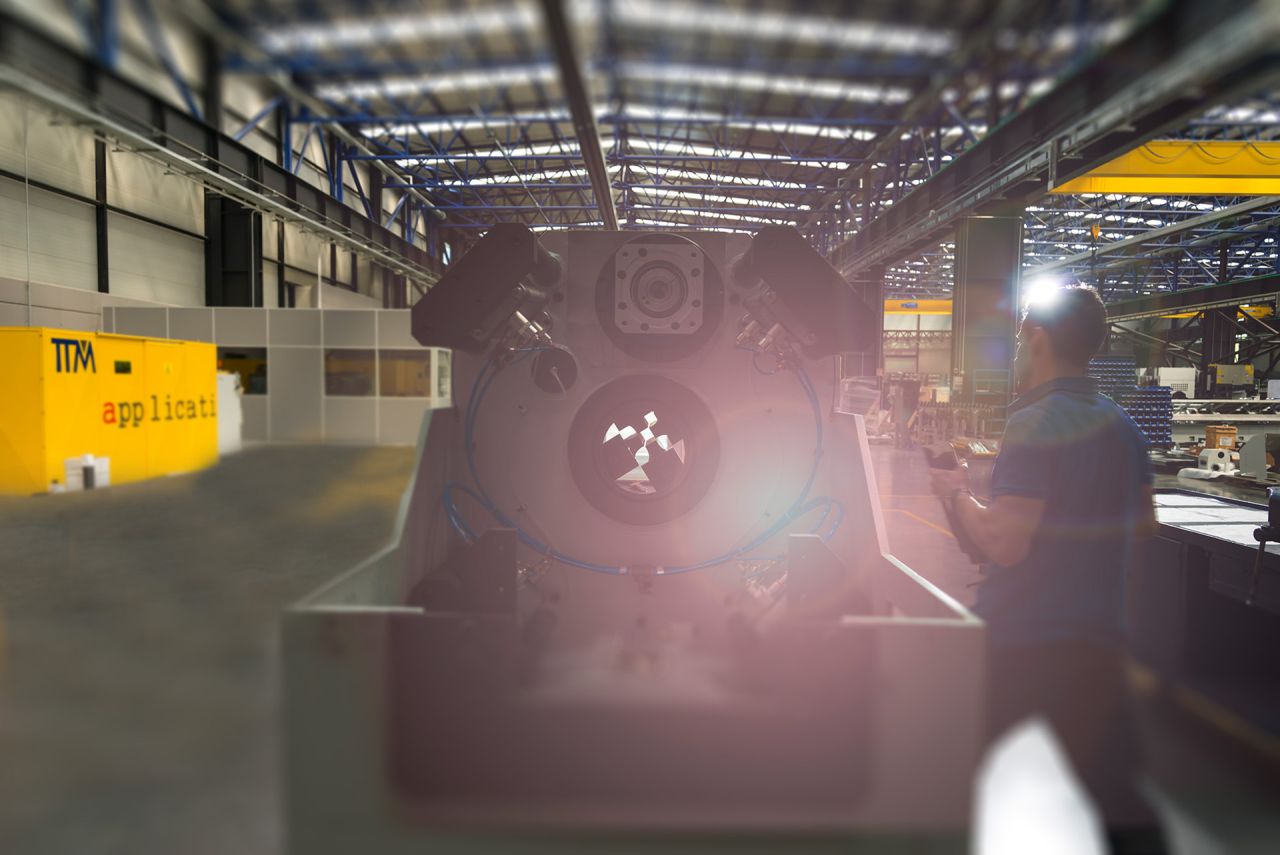 State of the art laser-cut and tube processing
Acquired by Bystronic in spring 2018, Italy's TTM Laser is an innovative player specializing in 2D and 3D laser systems for cutting tubes, a technology solution now witnessing significant growth worldwide. Here is a peek inside the latest addition to the new portfolio of Bystronic.
Brescia may not enjoy the name recognition abroad of its nearby neighbor and rival Milan, the hub of Italian fashion, finance and furniture, yet the city has the distinction of being home to specialist producers who are leaders in their respective industries.
Some, like the vintners in the province of Brescia producing Franciacorta, Italy's premier sparkling wine, have well-established roots. Then there is the technological success story of TTM Laser. Founded in 2001, the relative newcomer has made its name by developing state-of-the-art 2D and 3D laser systems to cut through tubes made from materials that include stainless steel, aluminum and copper.
The firm's growing prosperity is already evident when one arrives at its shiny glass-and-steel headquarters that opened in few years ago, which boasts a 7'000-sqm factory where all its laser-cutting machines are assembled. One who had a hunch about the firm's potential is Stefano Dal Lago, TTM Laser Sales Director. Dal Lago, who has a background in mechanical engineering and who previously worked for two decades with water jet cutting systems, joined the company in 2015 after being impressed with the company's technology at a demonstration. "I came away very impressed by their highly motivated team and engineering know-how," recalls Dal Lago.
The technology developed by TTM Laser to cut tubes and profiles can be applied to a host of industries, ranging from the need for precision components in steel for makers of furniture and exercise machines to tubes to help construct the chassis of automobiles and agricultural machinery. Adds Dal Lago: "Thanks to the precision cuts offered by using the laser tube method, new opportunities have opened up as designers can realize flexible contours and simple joining as well as reduce the need for welding work and ensure accuracy when it comes to doing repetitive tasks."
To emphasize his point, Dal Lago motions to the architectural design of the firm's headquarters, gesturing to the walls and window frames in his office. The building's facade incorporates steel beams that have been cut and joined together to construct the frame, while a visit to their factory area reveals a tubular steel roof truss design made using the company's machines.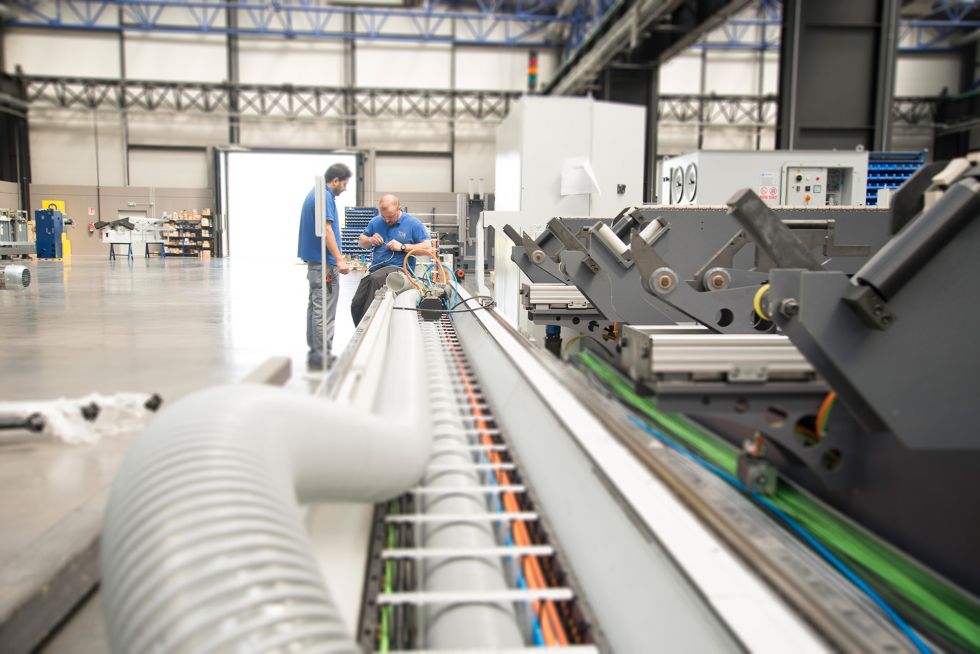 Opportunities for innovative design
Indeed, civil engineering is a field where TTM Laser hopes to see increased interest in the near future. The year Dal Lago arrived at the company the firm was in the spotlight thanks to EXPO 2015, the food-themed world's fair hosted in nearby Milan where the futuristic Italy Pavilion showed off impressive steel profiles using the brand's technology. "This was a great calling card for us, as it was the centerpiece of the world's fair," says Dal Lago.
More examples abound today of innovative building designs where TTM Laser's machines have played a helping hand, including the silky curves of the Skyway Monte Bianco cable car station in the Alps. His colleague TTM Laser COO Andrea Guerra, who envisions a rosy future ahead for the brand in the construction sector, shares Dal Lago's optimism. "It will require a change in people's mindsets by exposing them to the possibilities offered by laser cutting," explains Guerra. "In construction, lots of engineers are still used to cutting with traditional methods."
Both Dal Lago and Guerra cite the growing need for high precision work when cutting tubes and industry forecasts back them up as demand for laser-based tube cutting machines is expected to grow 10 percent per year into the next decade. TTM Laser machines offer an attractive option as they are able to produce extremely accurate, complex laser-cut geometry on round, square, rectangular and oval tubular materials as well as wide flange beam and open profiles.
Its machines process tubes that range in diameter from 12 mm to 815 mm and the company was the first in the industry to introduce a 3D laser tube cutting machine equipped with fiber laser technology with its FL 170 3D model, translating into faster cutting speeds and three times the energy efficiency compared to a CO2 laser along with a noticeable drop in maintenance costs.