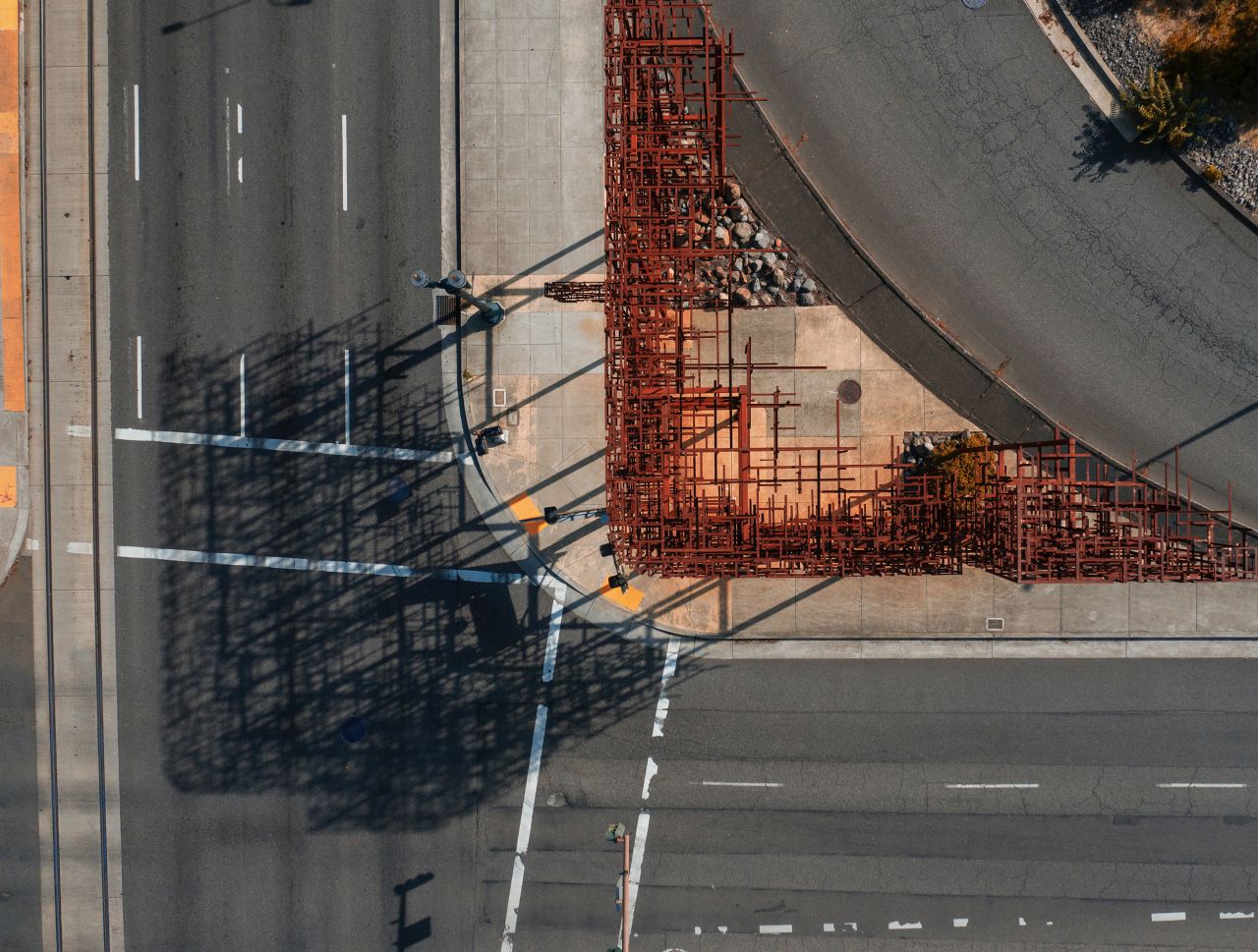 Building technology
Sheet metal working machines for air conditioning, heating and ventilation
The right solution for every area in building technology
In the manufacture of air conditioning, heating and ventilation systems, the production of components must be particularly precise. This is the only way to ensure the reliability of the equipment.
We support you in optimizing your production with laser cutting machines, tube lasers, press brakes, automation and suitable software.
Your advantages
Increase efficiency by optimizing processes and shortening lead times. You increase your productivity and save time.
Reduce material costs with exact cutting.
Benefit from lower energy costs with state-of-the-art technology.
Rely on Swiss quality, know-how and first-class service with Bystronic.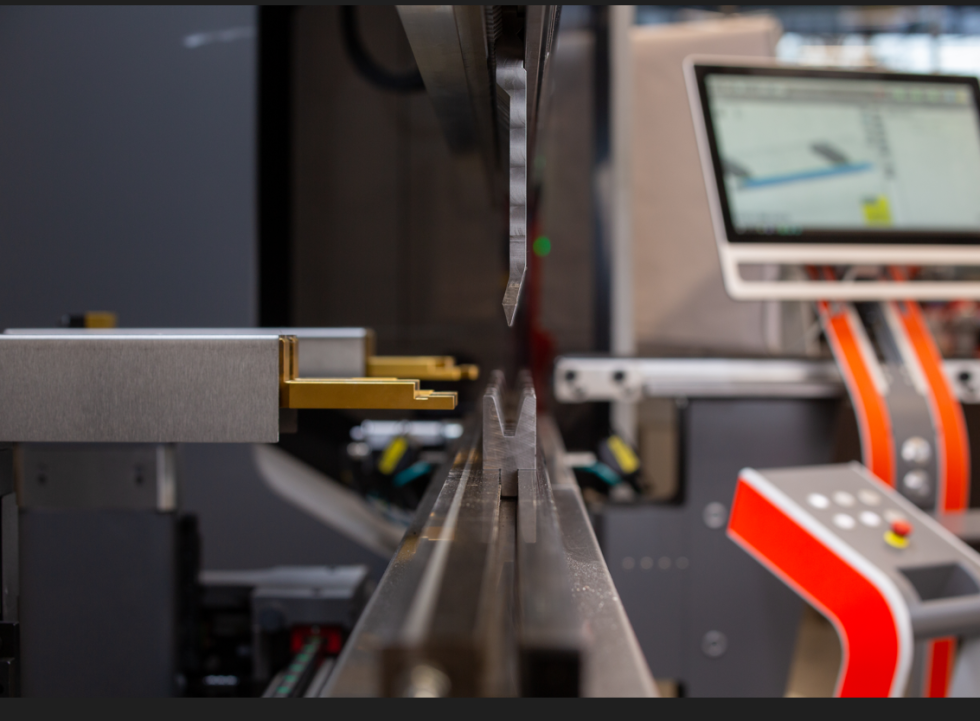 Highest precision
With highly developed laser technology and many years of expertise, Bystronic develops holistic system solutions that enable precise laser cutting.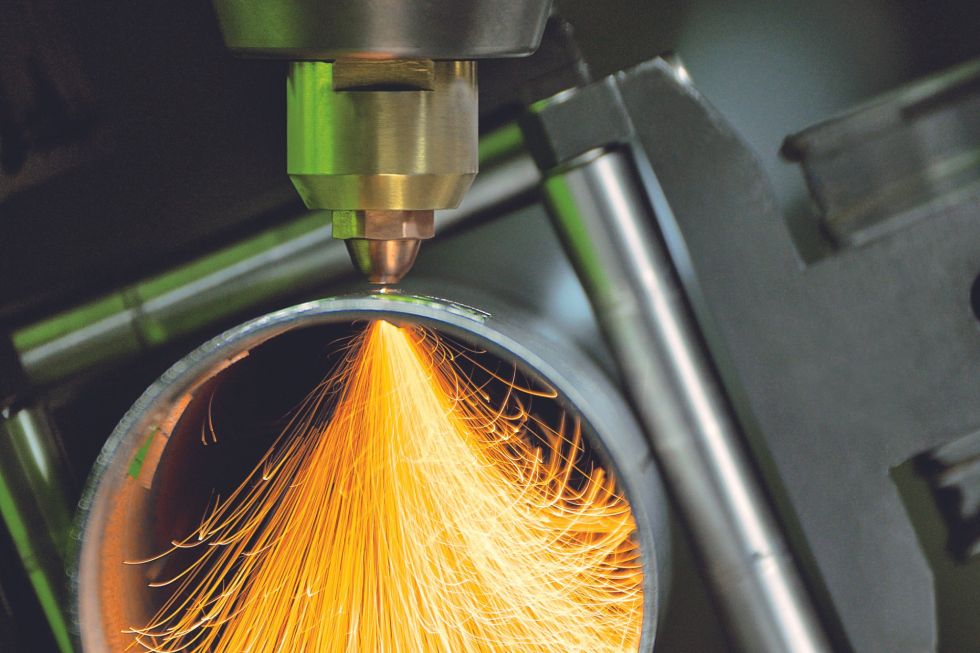 Flexible and versatile
Process housings, covers, ventilation ducts and pipes in all thicknesses and sizes for building technology systems, regardless of the material.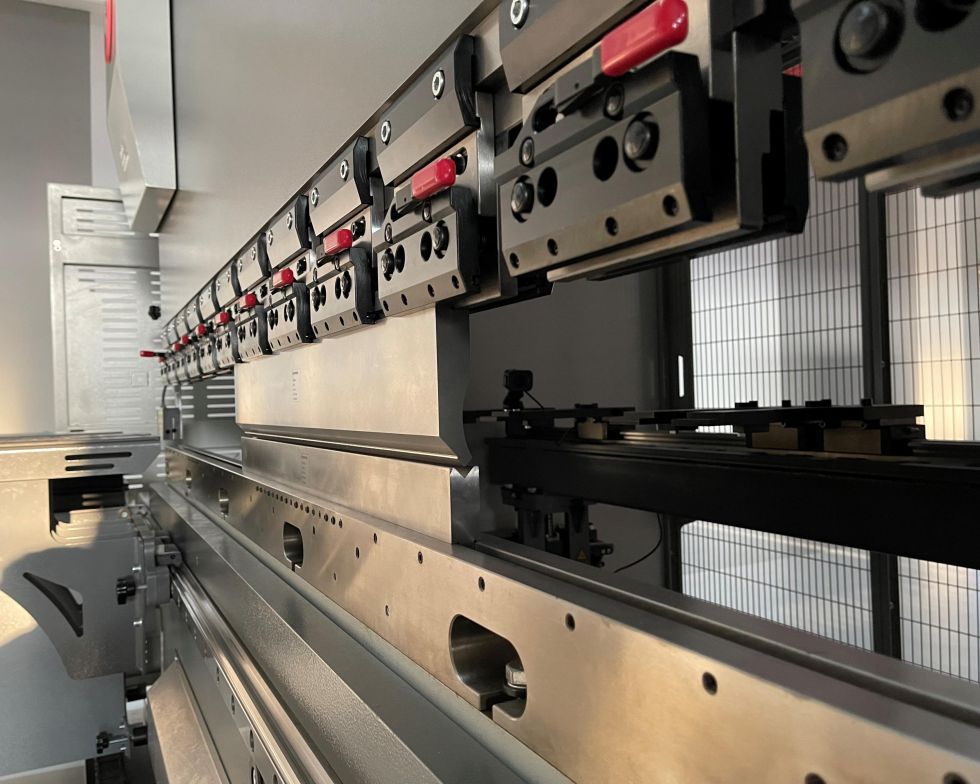 Save costs
Precise cuts, reduced material consumption and lower energy costs make your production more sustainable.
We are happy to answer all your questions about our machines for the production of your ventilation systems, heating and air conditioning.
How you can benefit from Bystronic
Optimization of the production process
High cutting speeds and precise bending enable optimum utilization and efficient production. Automated sequences contribute to the optimization of the production process.
Training and support
Bystronic offers training and technical support to ensure that operators use the machines and system solutions optimally and maximize precision. This contributes to more effective production of your air conditioning, heating and ventilation equipment and reduced downtime.
Low-manned to manless production
Our automation solutions enable low-manpower operation. But a simple change to manual processing is possible at any time. 
Quality and reliability
Our system solutions are the result of careful quality controls and intensive development. The many years of experience and the specialist knowledge of our experts additionally contribute to the fact that Bystronic is synonymous with the highest quality and reliability.
Individual solutions for your requirements for the building technology
Would you like to learn more about individual products and how you can integrate them into your production? We are happy to assist you.
Important materials for building technology
Cut and bend the following materials for your heating systems, air conditioning and ventilation:
Steel
Stainless steel
Aluminum
Copper
Brass
Titanium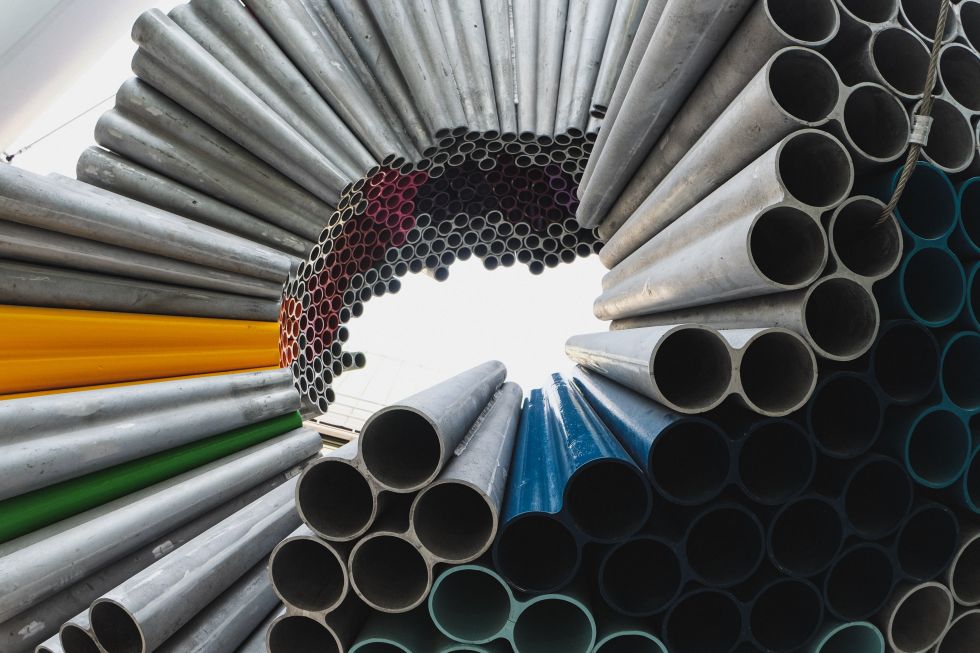 Get Bystronic as your partner. We are happy to advise you.
Our promise to you
Bystronic is your reliable partner for laser cutting machines, press brakes, tube lasers and software. Our service specialists advise you directly on site and take care of the maintenance of your Bystronic machines and system solutions.
Our many years of experience and intensive development are reflected in our products. So you can rely on machines, system solutions and the right software to get you ready for the future. Increase your production speed to meet customer requirements without compromising on quality.
Rely on our Bystronic Service experts.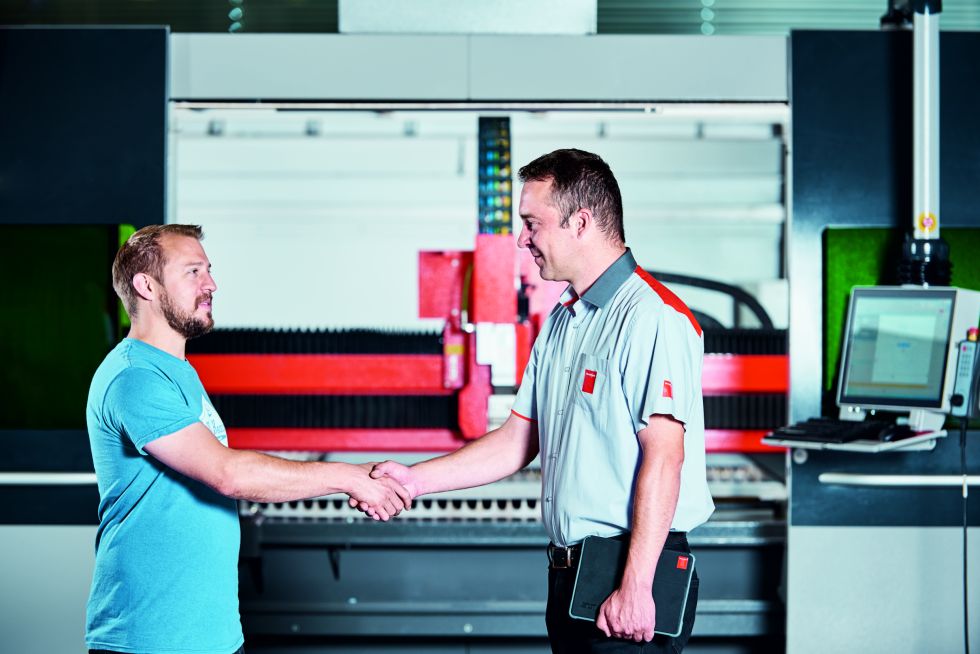 Software solutions
Bystronic BySoft Suite provides you with efficient and integrated process management: 
easier programming and control of your machines and system solutions
compatible with your existing systems
full overview of individual machines up to the entire production
Our software family offers the right tool for every requirement.