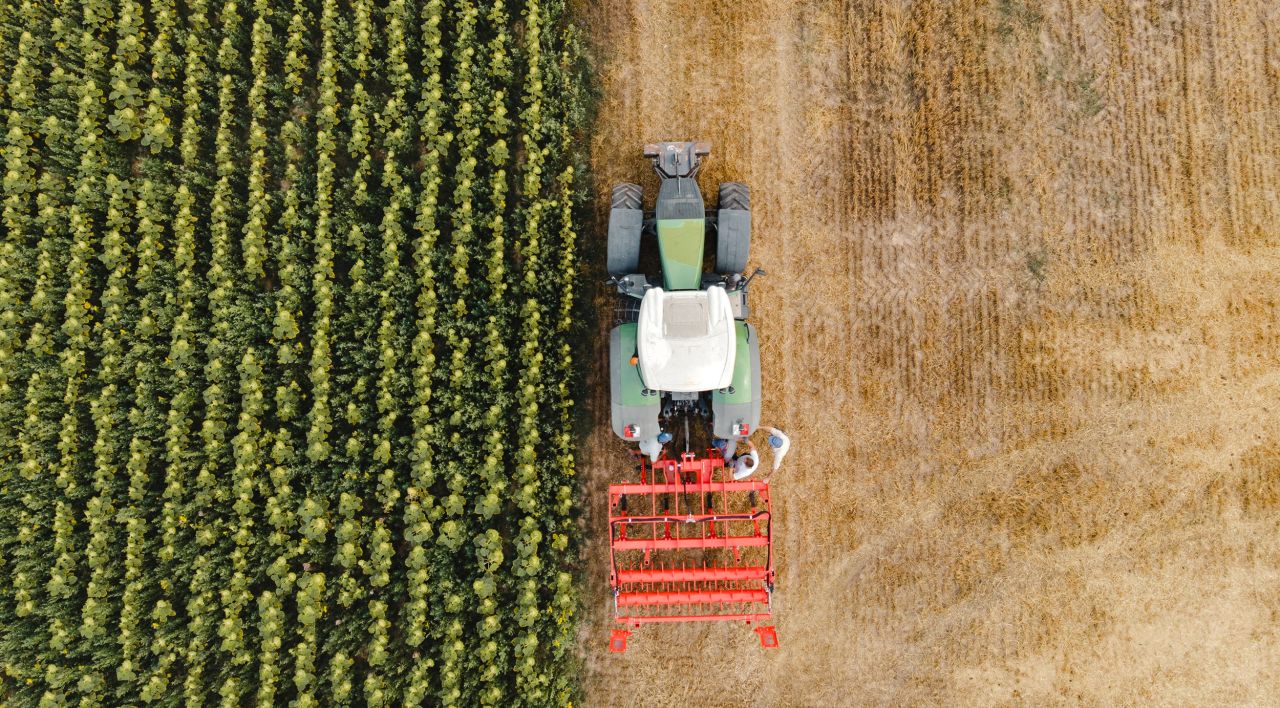 Agricultural machinery
Smart solutions for complex and safe components in agricultural machinery manufacturing
State-of-the-art metal processing for competitive agricultural machinery manufacturing
We make sure your agricultural machinery has the highest performance. At Bystronic we constantly work on innovations in sheet metal and metal processing. Our goal is to meet the increasing demands ofagricultural machinery manufacturing.
We support you in optimizing the production of complex components with laser cutting machines, tube lasers, press brakes, automation and suitable software.
With us, you can process a wide variety of materials precisely and efficiently. So you can easily fulfill the demands of agricultural machinery in terms of performance and robustness.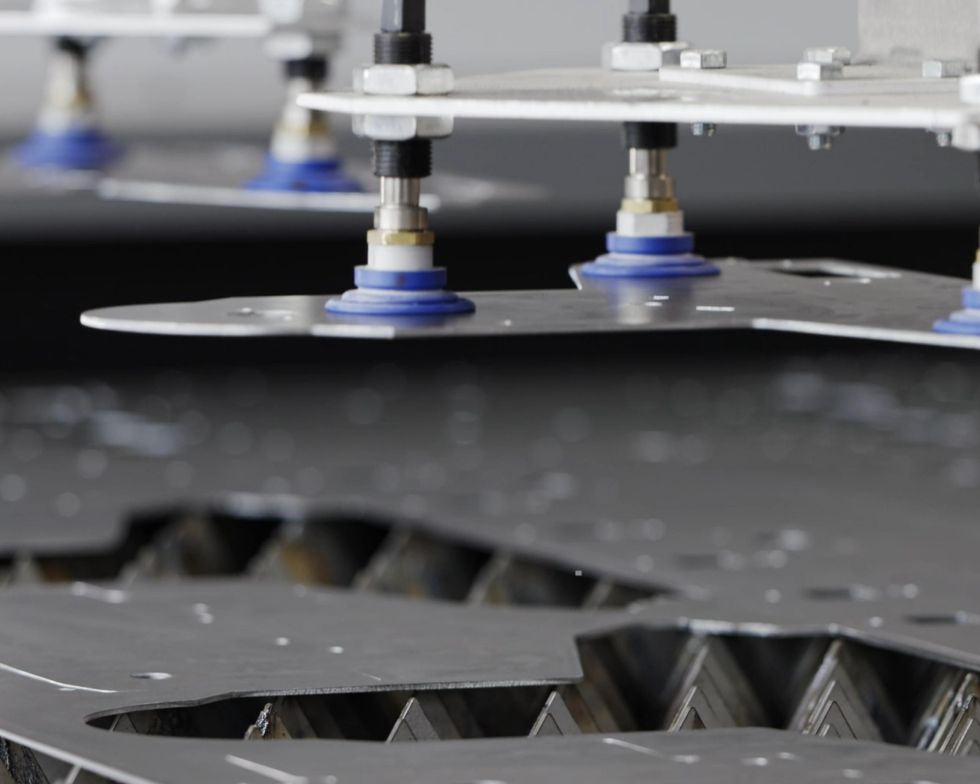 High degree of automation
Ensure reliable series production with maximum precision. In this way, you reduce costs and organizational effort.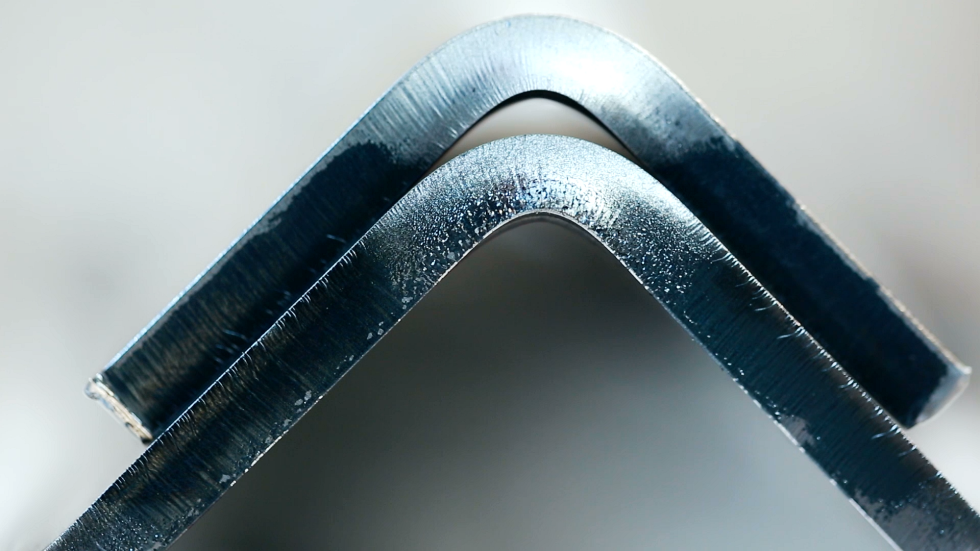 Consistent quality of components
With innovative technology and smart software, your production runs reliably like Swiss clockwork.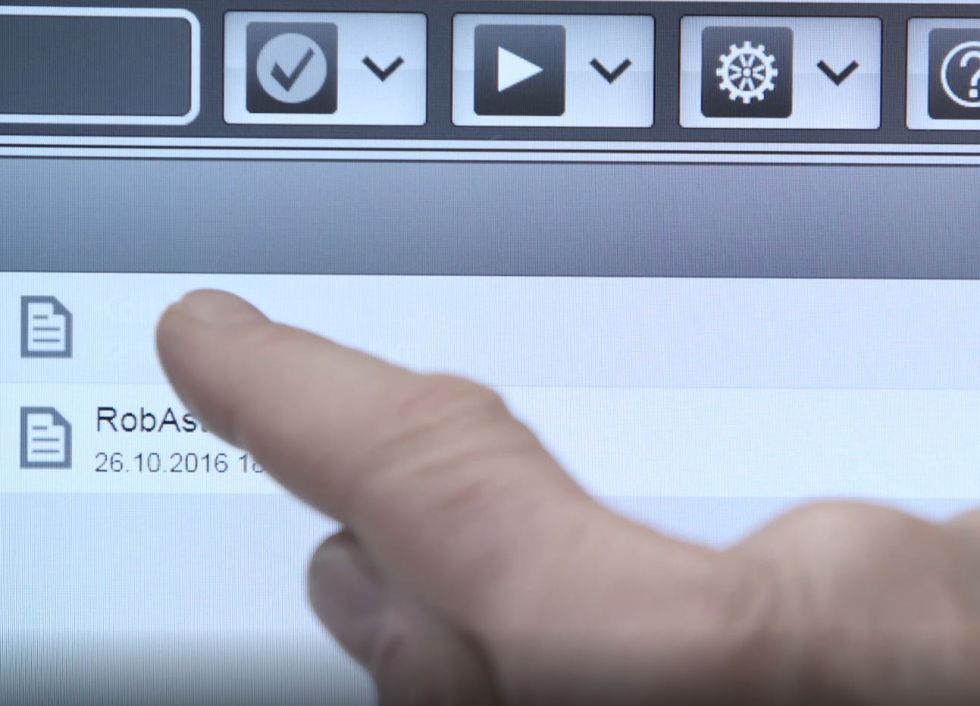 Reduced downtime
Keep an eye on production with customized software and optimize your production processes. This ensures on-time delivery to your customers.
We can help you achieve higher quality in the manufacture of agricultural machinery and more efficient production.
How you can benefit from Bystronic
Carefree production
Our system solutions and the software are easy to use. In addition, we train your employees and make them experts. 
The high degree of automation also makes low to unmanned production possible. This reduces your dependence on personnel issues.
Reduce energy costs
A single Bystronic fiber laser requires the same amount of energy as two CO2 lasers. So switching significantly reduces your energy costs in metal processing. 
With our Swiss quality systems, you work with maximum precision. This eliminates the need for reworking and allows you to produce good parts for your agricultural machinery more quickly.
Deliver on time
Optimize your supply chain and provide better service to your customers. This works with digitalization. You gain full transparency and control over your production. Errors can be detected more quickly and corrected.
Individual solutions for your requirements for the agricultural machinery
Would you like to learn more about Bystronic products and how you can integrate them into your agricultural machinery production? We are happy to assist you.
Important materials for agricultural machinery manufacturing
Specific materials and their uses heavily depend on the requirements and design of individual customers. However, the following materials are most commonly used in agricultural machinery manufacturing: 
Steel
Stainless steel
Aluminum
Copper
Brass
Titanium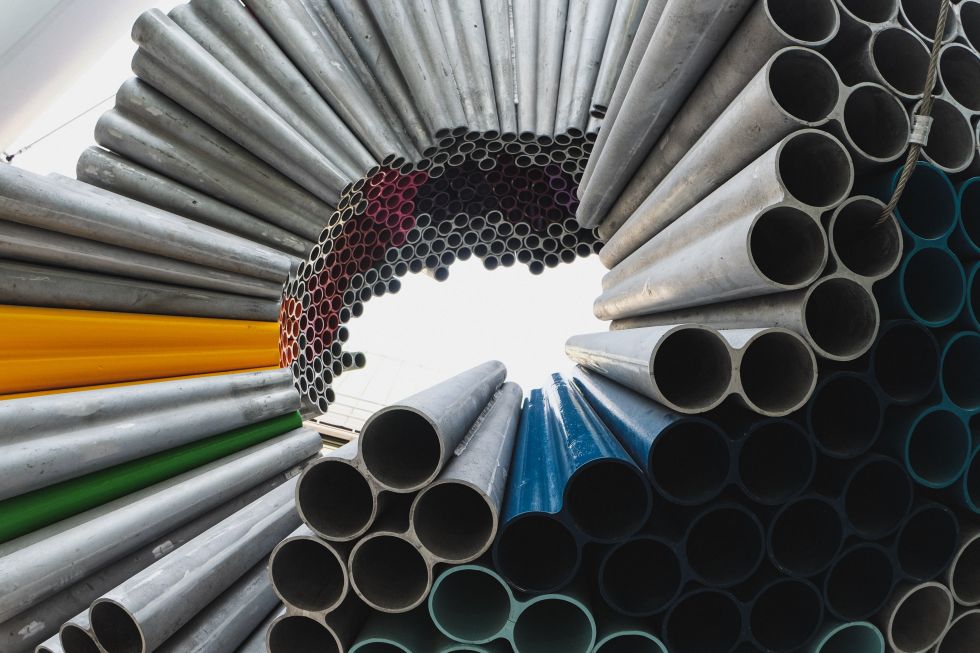 A new era for manufacturers of components for agricultural machinery
"The decision was spot on. With the laser cutting machine from Bystronic, a new era has begun in our company. The end product - for us these are mainly brake and clutch discs for agricultural machinery - is perfect straight away."
Jan Kubacki, Senior Manager of Komfort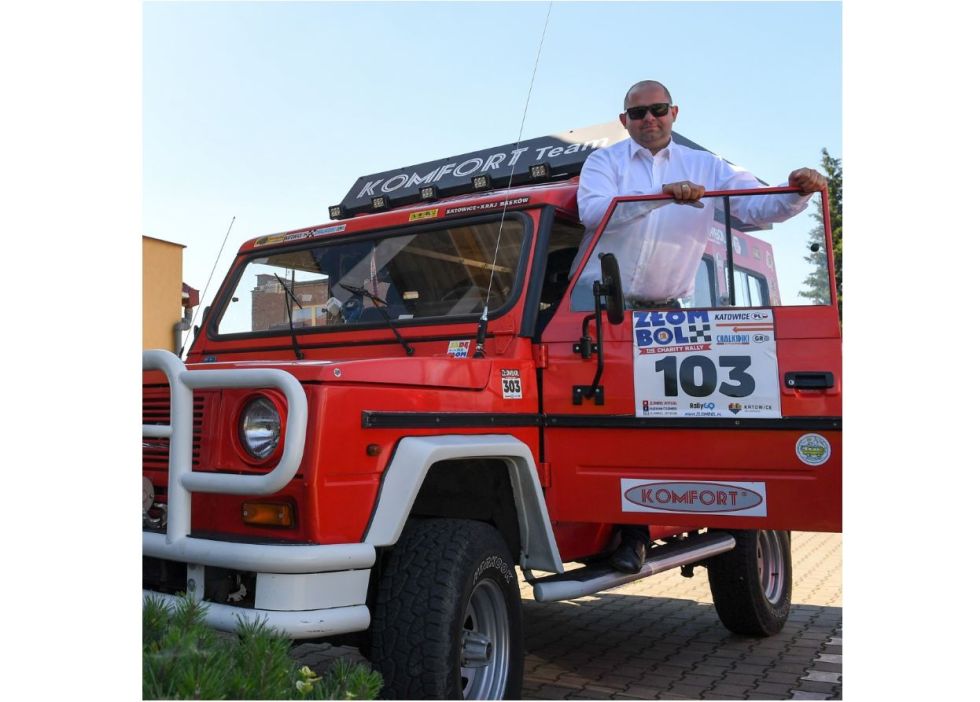 Rely on Bystronic as your partner and we look forward to supporting you!
Our promise to you
With Bystronic as a reliable partner at your side, you are always one step ahead of the competition in terms of technology and innovation! 
With our Bystronic Service, you are not alone with your problems. We provide fast and targeted help so that you can concentrate on your business.
Particularly in agricultural machinery manufacturing, maximum precision in metal processing is essential for safety. You can rely on us.