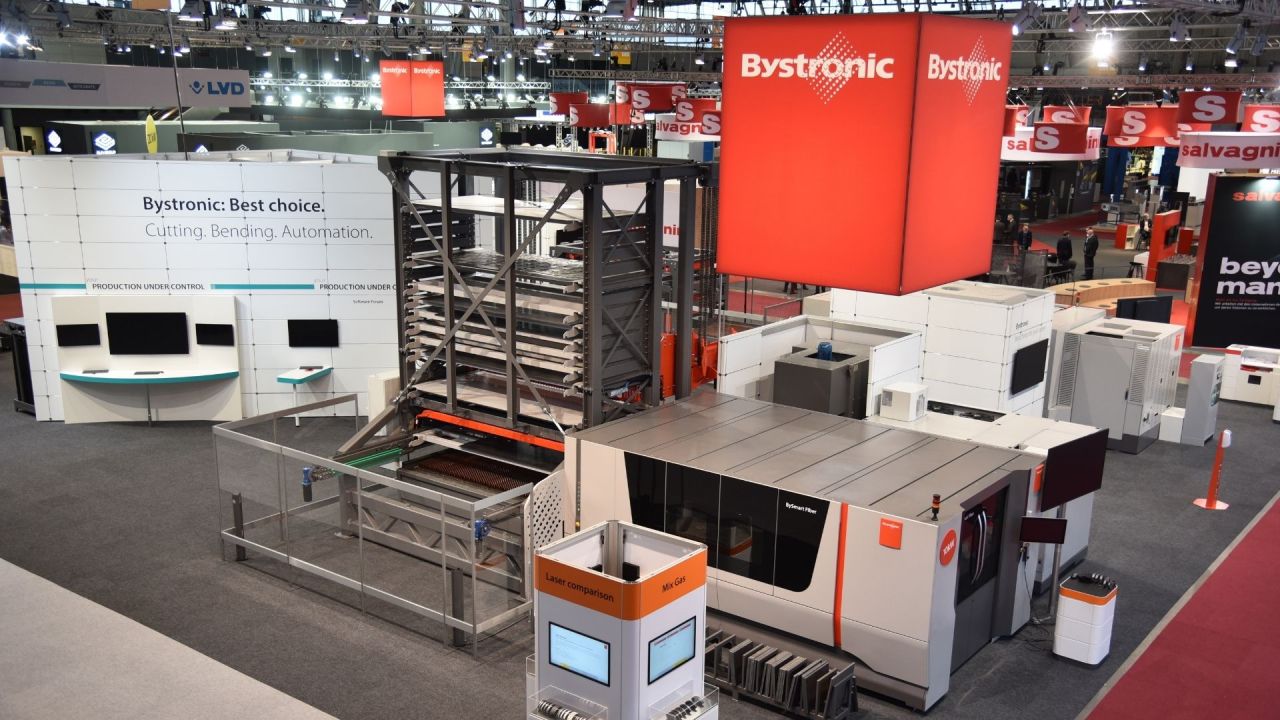 Blechexpo 2021: Automation draws great attention
Bystronic customers know that with powerful machines and optimized processes they obtain solutions that make them even more competitive. Accordingly, there was considerable interest.
During Blechexpo 2021, Bystronic convincingly presented its leading technology in the areas of laser cutting, bending, software, and services. In addition to manual production, a clear focus was on the topic of automation. Here, it was evident that Bystronic supports its customers, step by step, on the way to fully automatic production. Numerous customers came and showed great interest in the Bystronic solutions.
Smart Factory for any operation?
In his technical presentation on the topic of the "Smart Factory", Thorsten Stahl, Product Manager for Software Services, vividly illustrated to the audience that anyone can venture the first step toward an intelligent factory. In doing so, he addressed everyday problems in production, and in particular, how they can be overcome with the BySoft Suite.
We can digitalize your processes and present your business procedures in the digital world, and you can carry out agile, smooth, and transparent production.
Thorsten Stahl, Product Manager Software Services
Smart Factory is not for the faint of heart, but also not impossible!
Thorsten Stahl, Product Manager Software Services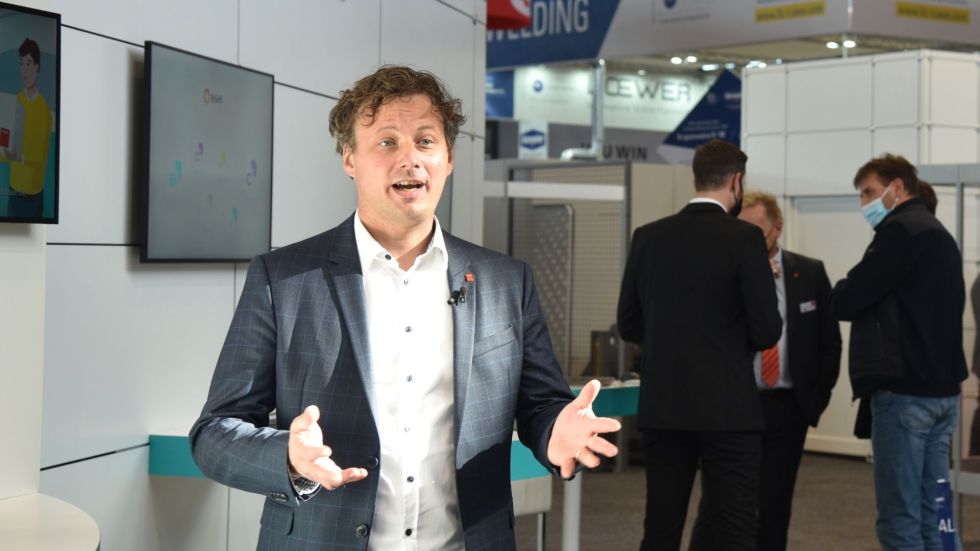 Blechexpo Award for Innovation
A further highlight was the Innovation Prize, awarded already for the fifth time. This award is presented to the most outstanding exhibits at the international trade fair for sheet metal processing. It is awarded in the following categories:
Stamping and forming technology

Separation and connection technology

Surface technology
On this occasion, Bystronic was recognized together with its collaboration partner AIRCO Systems GmbH as the most innovative enterprise of the year in the category of separation and connection technology with the Blechexpo Award for the project "AIRCO Infinit Mixgas".