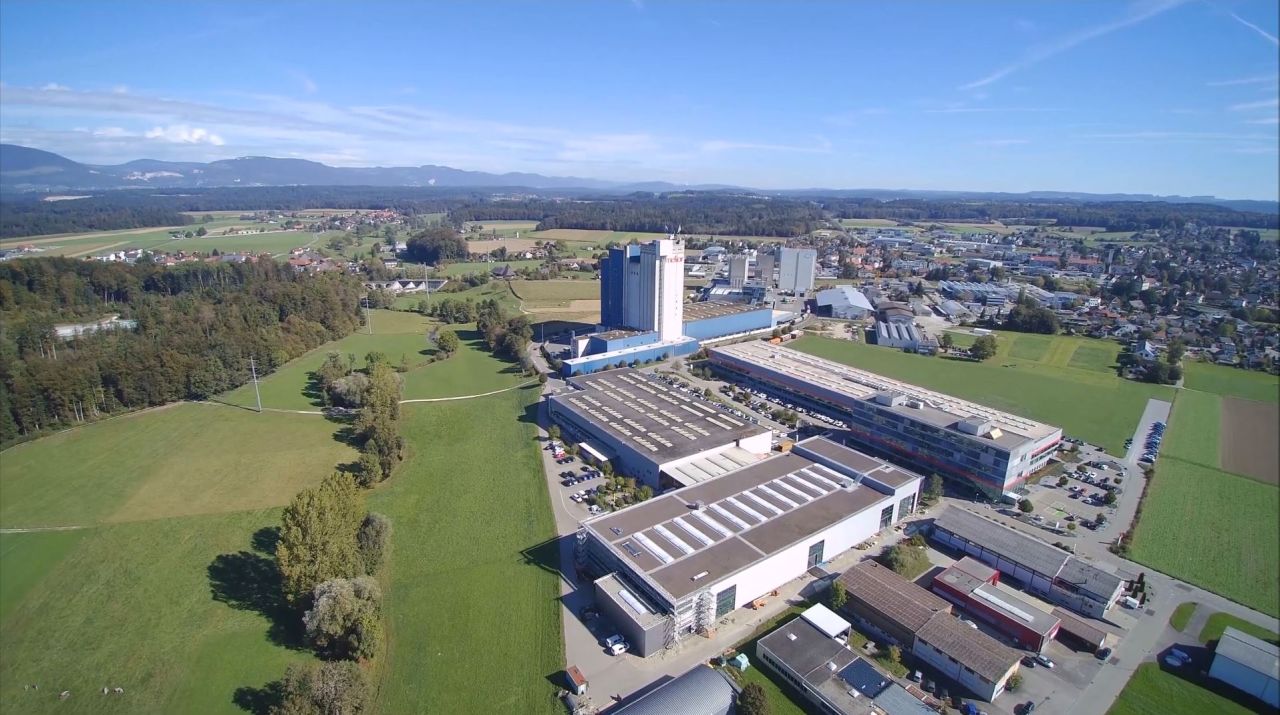 Bystronic completes modernization and conversion of Hall 1
Bystronic is due to complete the modernization of the existing Production Hall 1 at the Niederönz site by the end of 2019. The project encompasses structural improvements to the hall itself as well as a re-configuration of the production layout within the hall. By adopting lean processes, the basis for further development into a smart factory has been created.
Bystronic is investing in the very latest production processes at its headquarters in Switzerland. A current project with that aim is now close to completion. The modernization of Production Hall 1 started in August 2018. The project involved the construction of an entirely new building shell. Bystronic has also extensively modernized the inside of the hall. A new production layout and optimized throughput times will now increase efficiency in the production processes. The final work on the modernization project will be completed by the end of 2019.
The modernized Production Hall 1 accommodates sheet processing, toolmaking and machining for the various sub-assemblies of the laser cutting systems. Quality testing with the latest measurement and testing equipment is also housed in the same hall.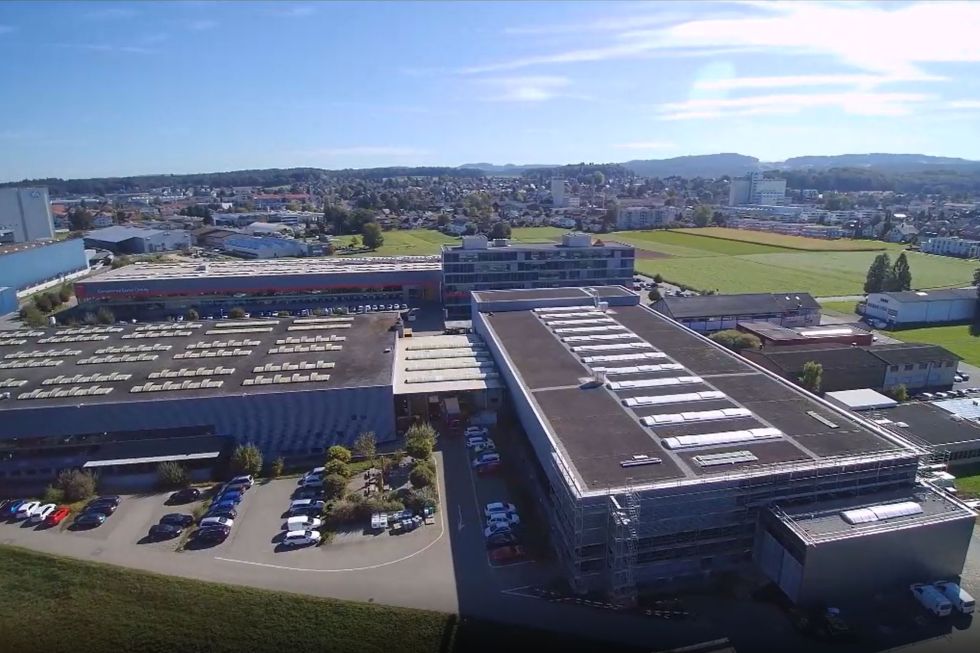 The effects of the modernization are already clearly discernible. The investment in a new large-scale processing system has eliminated a substantial bottleneck – especially for high added-value parts such as the machine frames of the laser cutting systems. In addition to that, there are rigorously slimmed-down production processes, which are the most important basis for the introduction of a smart factory concept in the coming years. This will enable Bystronic to reduce throughput times and production costs. The throughput time for the machine components that require technically highly complex production methods has now been reduced from 15 to between 5 and 7 days. All of that helps Bystronic to strengthen the competitiveness of the Swiss production facility in the long term.
Further technical updates are planned for the near future. For example, the Bystronic laser cutting systems currently installed in the sheet processing shop are to be replaced with the latest generation of Bystronic cutting and automation systems. As a result, a fully integrated production and data flow for the cutting, bending, sorting and storing phases of sheet processing will be created.