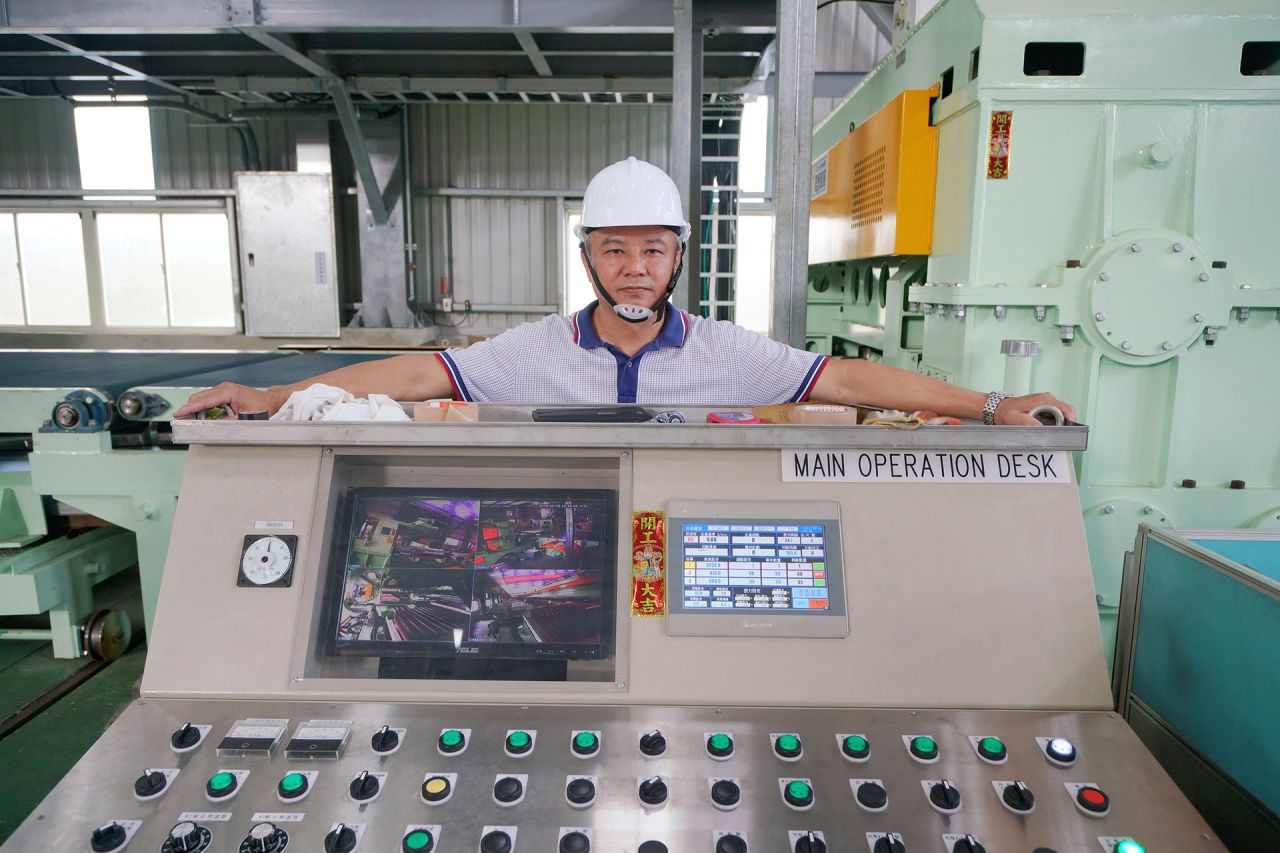 Lunch appointment with Wu Shun-Chun
Bystronic supports customers in Taiwan with the latest technologies and more recently also with an Experience Center. This benefits small and medium-sized enterprises such as Wan Yue Steel.
If you have a lunch appointment with Wu Shun-Chun and the drive to Taoyuan, just outside Taiwan's capital Taipei, takes a little longer than planned, there is no need to worry. "I can eat later, it doesn't matter," the co-founder of Wan Yue Steel says on the phone. "The main thing is that my workers take their breaks on time. They are what is most important for the company." In second place, he could probably mention his machines from Bystronic. Five laser cutting systems and a bending machine are currently processing sheet metal in his factory. This year, Wu plans to purchase three or four additional machines, including the latest generation fiber laser cutting system ─ the first 10-kilowatt Bystar Fiber in Taiwan.
"Since our founding in 1996, I have always invested profits in new machines," Wu says. And he wants to continue investing to ensure that Wan Yue Steel remains one of northern Taiwan's largest sheet metal processing companies in the future. Walking through his factory hall, which was opened at the beginning of 2018, Wu chats with his employees about every detail of the production process – no wonder, until 2010, he regularly operated the machines himself.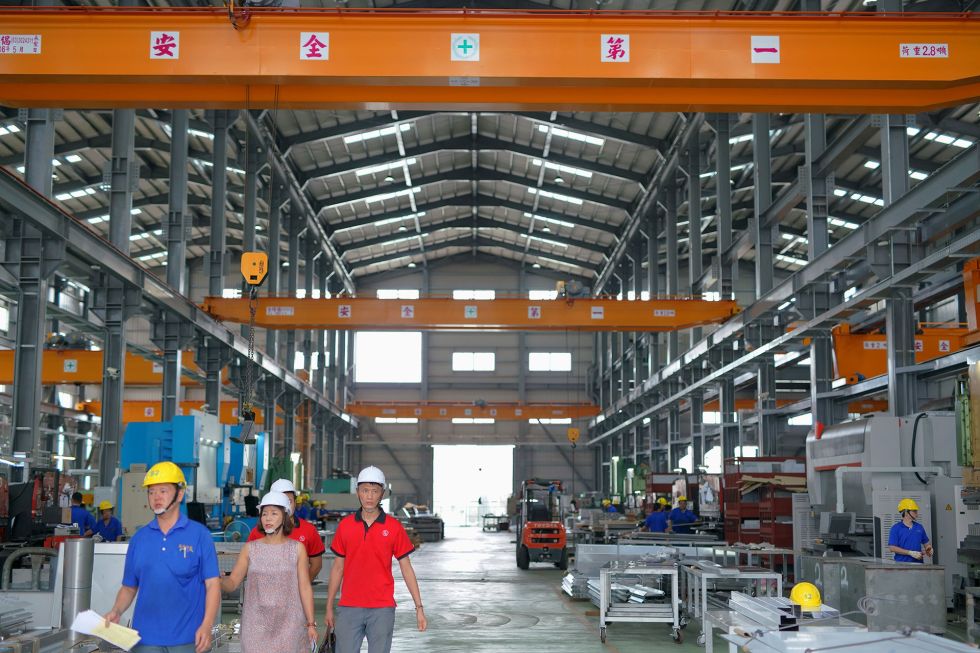 From farmer's son to factory owner
Uncomplicated, hands-on, and responsible for everything, this is Wu Shun-Chun – he is a typical representative of Taiwan's sheet metal industry with its 3,000 mostly medium-sized companies. The 53-year-old embodies the economic boom during which the 23 million inhabitants of the small island worked their way up into the ranks of the world's leading economies. Today Taiwan has a GDP of approximately 600 billion dollars, which is higher than that of many much larger countries.
"My parents were farmers," Wu says. "I didn't even go to high school. I started working in a factory when I was 16." At 31, Taiwan's economy was booming, he founded Wan Yue Steel together with his brother and uncle. They still run the company together. Instead of three machines they now have 25, instead of 14 employees 100. The family-owned enterprise produces control cabinets, elevator panels, running boards, or window frames. Wu does not want to become dependent on just a few major customers, like the Taiwanese contract electronics manufacturer Foxconn is on Apple. He prefers to produce a variety of products in limited quantities for many different customers. For example kitchen equipment for the coffee specialist Starbucks and the chicken giant KFC. Wan Yue Steel's largest production series to date were 80,000 cabinets for the state-owned energy supplier.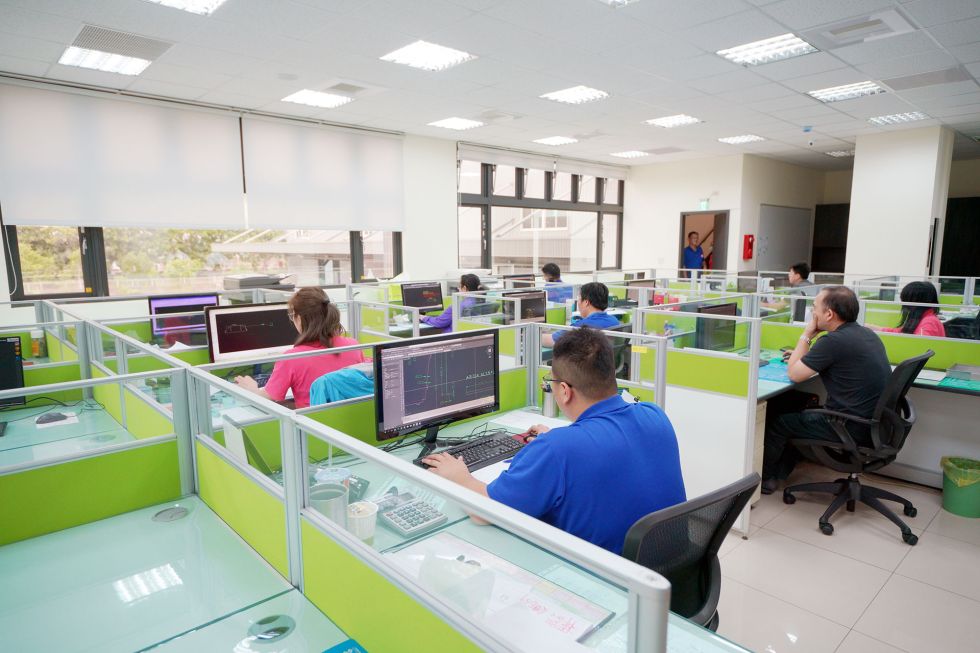 Read the whole story about the up- and coming company Wan Yue Steel in our new Bystronic World Magazine 2.18