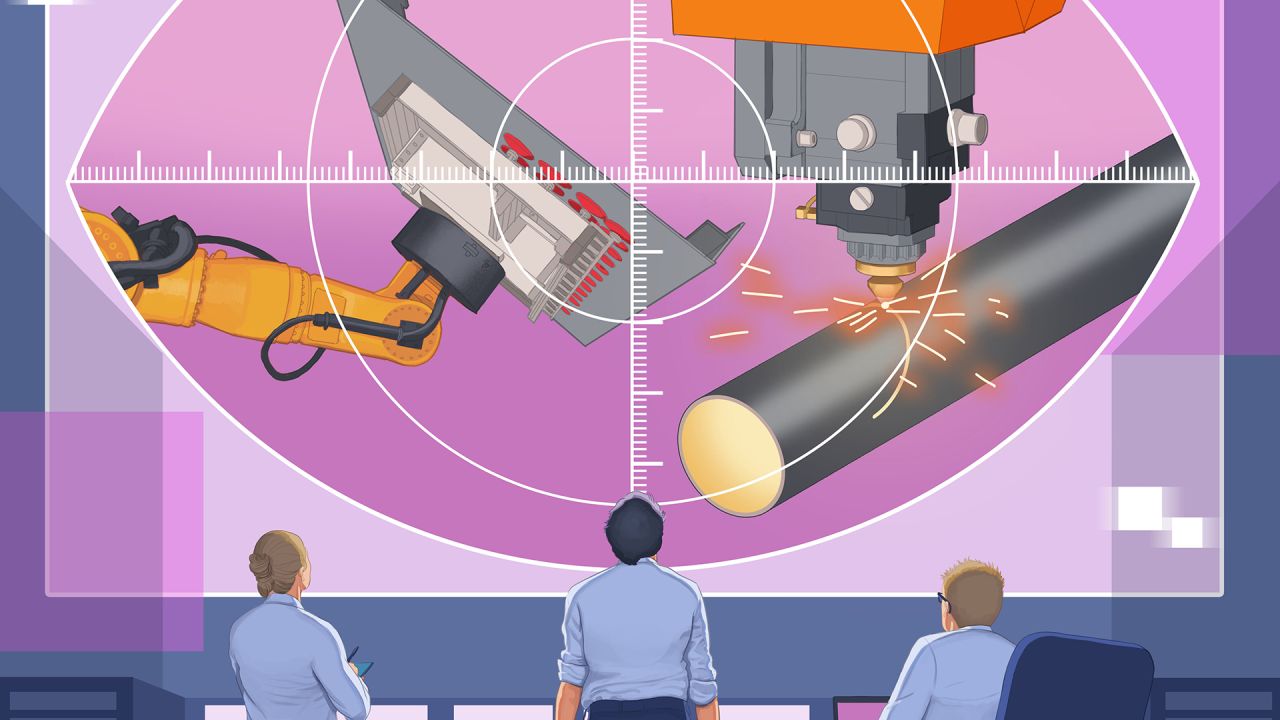 Innovation through collaboration
The laser cutting and bending specialist Bystronic supports start-ups and thus secures itself for the future. Industrial companies traditionally develop innovations on their own. In the future, however, more openness will be required in order to quickly adopt new technologies and implement them in reality.
In order to consolidate its technological leadership on the market, Bystronic has for many years maintained strategic partnerships with its key suppliers. Since 2018, the company has also been expanding its network by means of venture capital investments, because startups have a particularly high level of innovative drive in their specific niche.
"In order to be able to help shape innovative technologies at an early stage, we invest in startups whose know-how is of interest to the continued advancement of solutions for the sheet metal industry," says Christoph Rüttimann, CTO at Bystronic.
In the two Swiss university spin-off companies LIP Automation and Embotech, Bystronic has found two innovative partners that are leaders in their fields. "The fact that the investments were in Swiss companies is a coincidence," says Christoph Rüttimann. Bystronic is also looking into companies in Germany, the United States, and China, among others. Looking to the future, Christoph Rüttimann says: "We will ­continue to regularly invest in startups."
Read the full story in the Bystronic World Magazine 2.20
Caption (Illustration by Daniel Garcia)