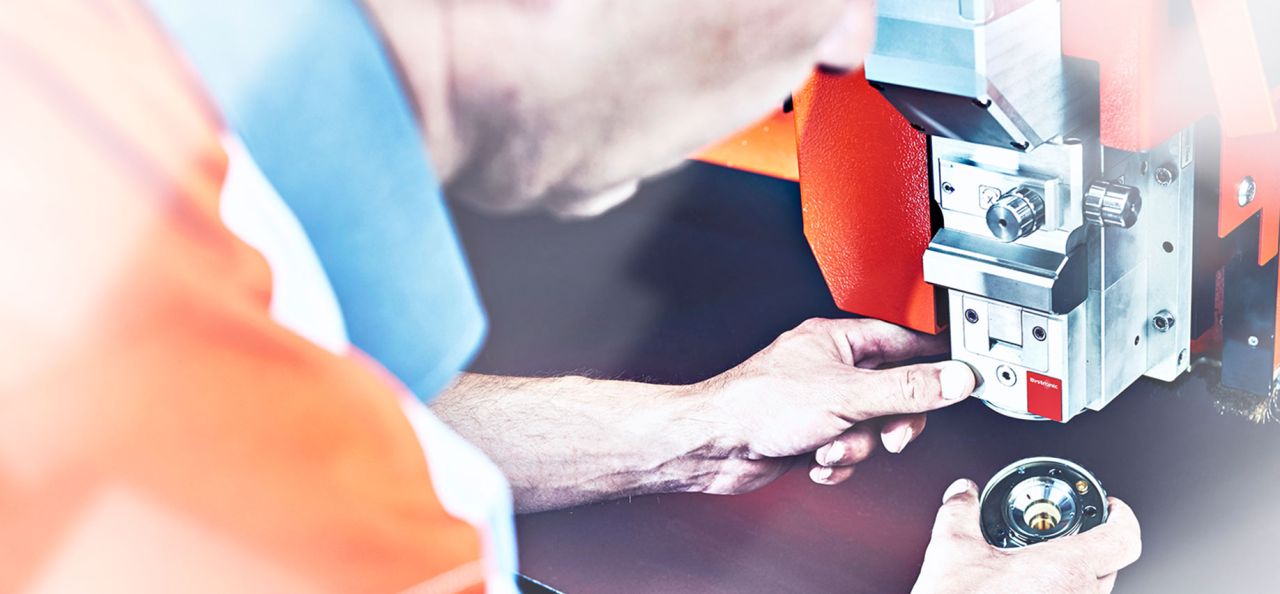 Bystronic Pre-owned: Solutions for Every Budget
A Pre-owned machine from Bystronic is the ideal solution for sheet metal processors who need a high-value machine without having to make a large investment. The Bystronic guarantee at a fair price.
Sometimes, purchasing a new laser cutting system, pressbrake, or automation solution doesn't pay off. Reasons for this could include a varying order situation, higher flexibility without depending on suppliers, or wanting a high-value machine without a large investment. With its Pre-owned machines, Bystronic offers a solution for every need. The advantage: quick availability, Bystronic guarantee.
Or, with Bystronic Pre-owned premium, select a refurbished machine at an advantageous price that offers the reliability of a professionally performed general overhaul – an excellent compromise.
"We believe that Bystronic machines are accessible for any sheet metal company in the market".
Hans van de Meerakker, Sales Manager Bystronic Benelux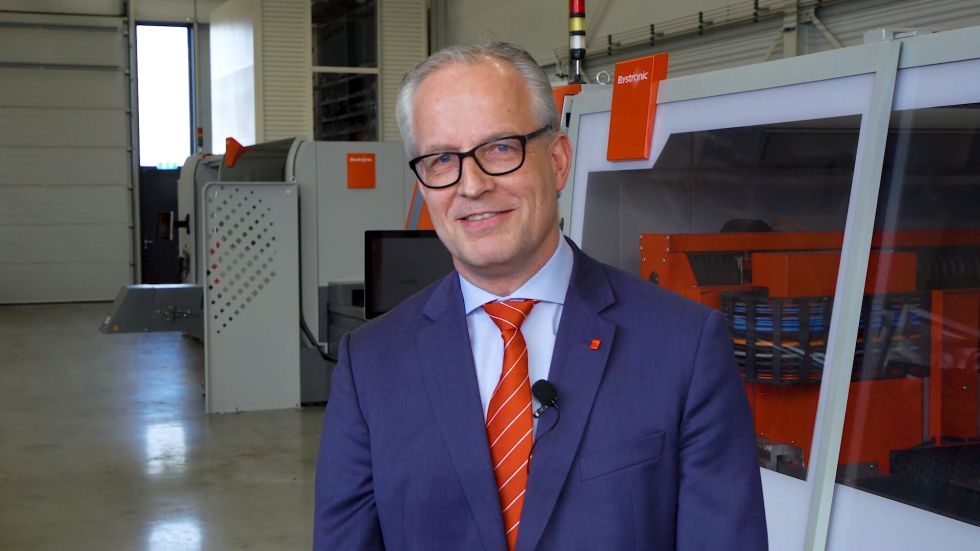 Either way: High quality
Bystronic products stand for outstanding quality. This claim also applies to our used machines. Assembly is carried out according to the 100-point check by our certified technicians. We put our extensive expertise and our many years of experience to use, and we employ exclusively original parts.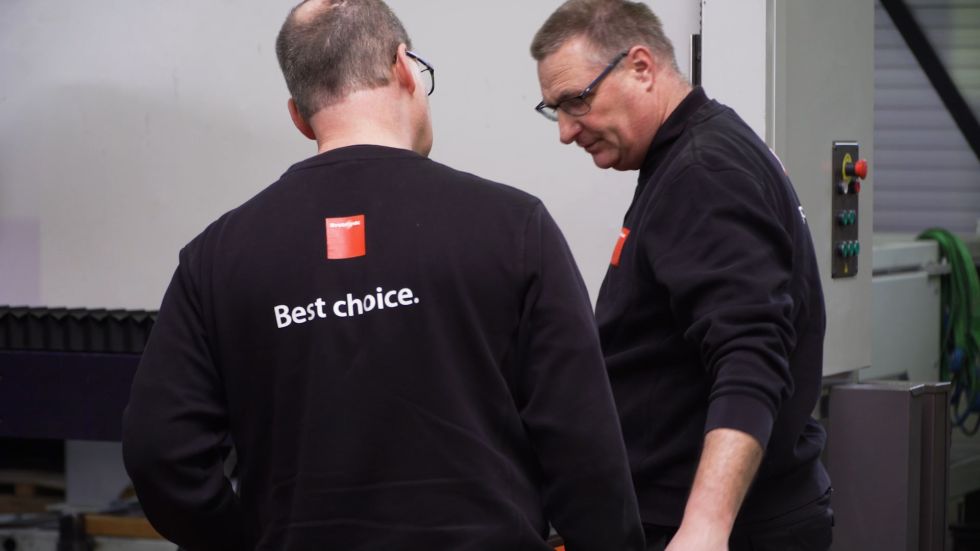 Pre-owned premium: Upgrade to Pre-owned premium
In contrast to a used machine (Bystronic Pre-owned), a refurbished system is retrofitted with the newest components as part of a comprehensive upgrade. In this process, we use exclusively original parts. A refurbished machine undergoes strict checks in order to fulfill the high quality demands of Bystronic.