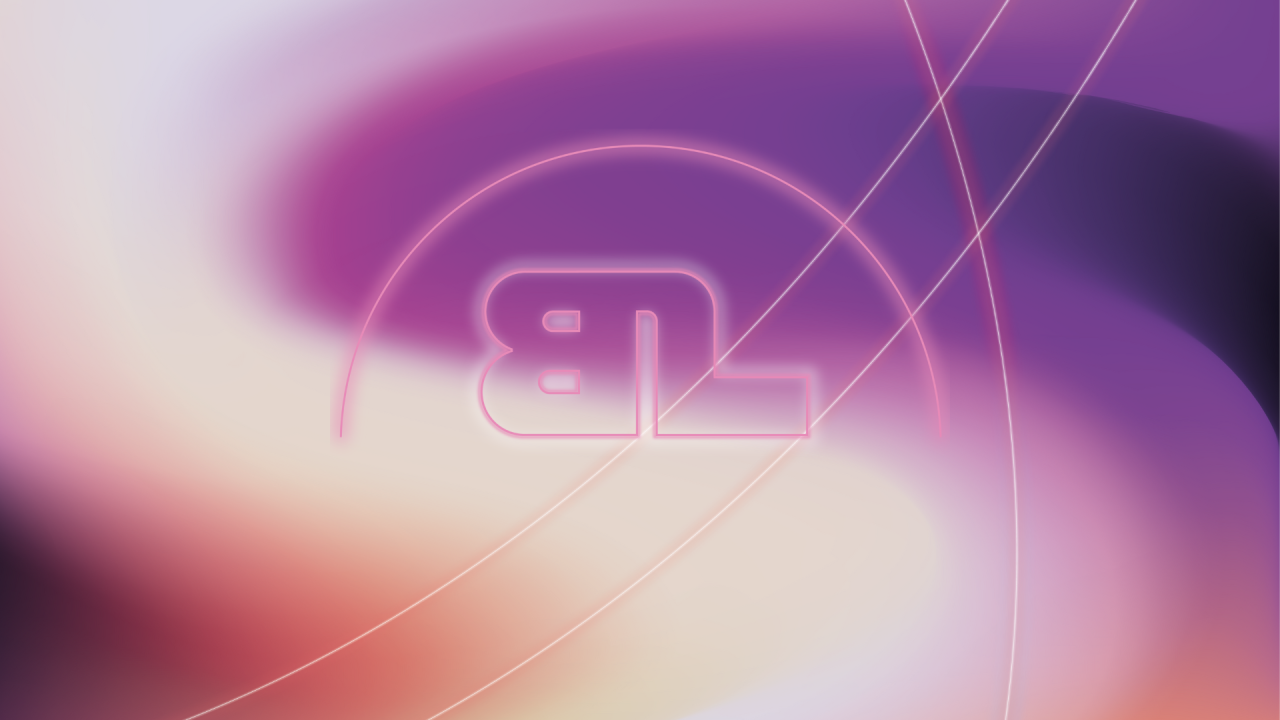 BackstageLab
Shaping tomorrow's world
Advancing circularity with services and software
Skyrocketing energy prices, volatile resource markets, and global supply chain constraints paired with dying ecosystems, biodiversity loss, and ever increasing social inequalities pose major challenges for our planet, our society, and our economic system. Business as usual is no longer an option – neither from an economic nor from an environ­mental perspective.
Businesses, especially manufacturing companies, need to adapt quickly. But quick does not mean short-term. It means being innovative, collaborative, and it means creating a sustainable impact.
At Bystronic, we pursue collaborations to enable the sheet metal processing industry to become fit for the future. How can we assist you in your sustainability journey towards decarbonization and resource efficiency?
In this Whitepaper, you will learn how:
The circular economy impacts and benefits the sheet metal industry
Bystronic can support you to become more energy- and resource efficient
Strong partnerships are essential on the path to sustainability