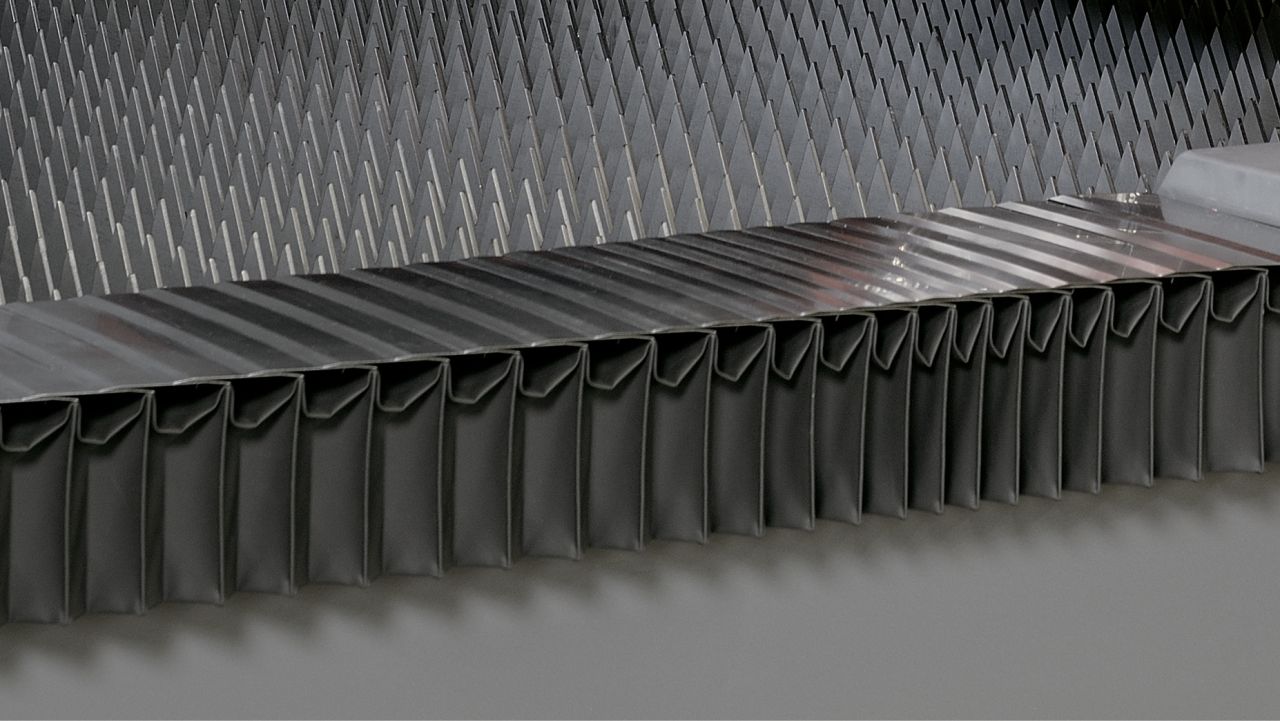 Promotion for bellows

Bystronic offers you 15% discount on bellows from now till end of August 2022.
High-quality consumables unleash the full potential of a laser cutting or bending system. Contact us today to take advantage of this great offer.
This month's promotion: 15% discount on the list price of various bellows and bellows sets.
Ensure the full performance of your laser cutting machine or press brake and contact us today. We will be happy to show you which parts are suitable for your machine and eligible for a discount
Promotions available for orders placed before 31 August, 2022. Available for all new and existing customers. To receive the discount of this promotion, the ordered goods must be obtained within one week. This promotion cannot be cumulated with any other discount program.