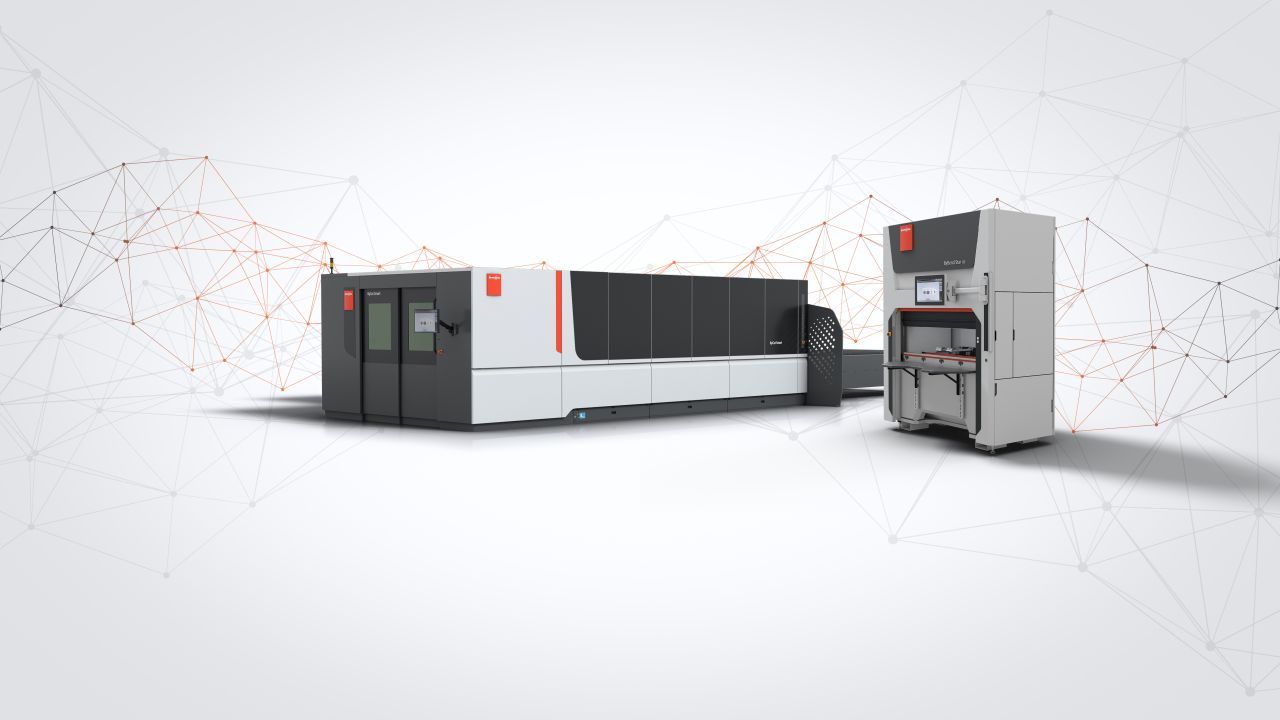 Device protection for your machines
Bystronic Device Protection – Protects your laser cutting and bending systems' integrity.
Is your laser cutting or bending system protected from cyber risks? The Bystronic device protection solution protects your data from unwanted influences.
Your electronic devices are continuously connected to the internet, be they for private or business use. Maybe certain machines of yours are also already networked within your production and/or to external systems such as a cloud. This elevates the risk of cyberattacks. Functional device protection is therefore of the utmost importance.
We offer you effective OT-protection for your machines in order to maintain their operational integrity. Your systems are thus less exposed to potential cyber risks at interfaces with other systems, and you are guaranteed that your Bystronic machines are trustworthy data sources and cyber-secure devices.
Networked security for your Bystronic machines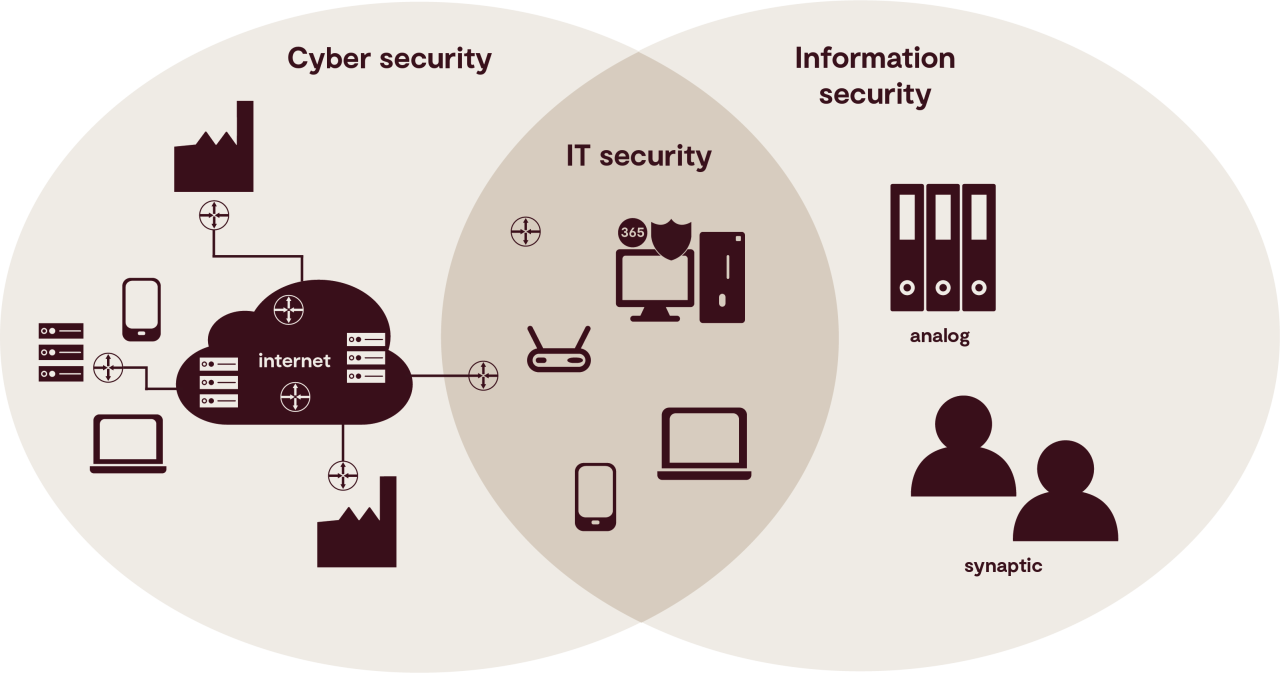 Benefits of Bystronic Device Protection
The device protection solution protects files within Bystronic machines, including against unwanted manipulation.
Internal sources of cyber-event threats are contained so that sensitive files cannot be deleted, moved, or modified in any way.
Device protection also prevents human error and maintains the operational integrity of the machine.
Learn more now and contact your Bystronic representative.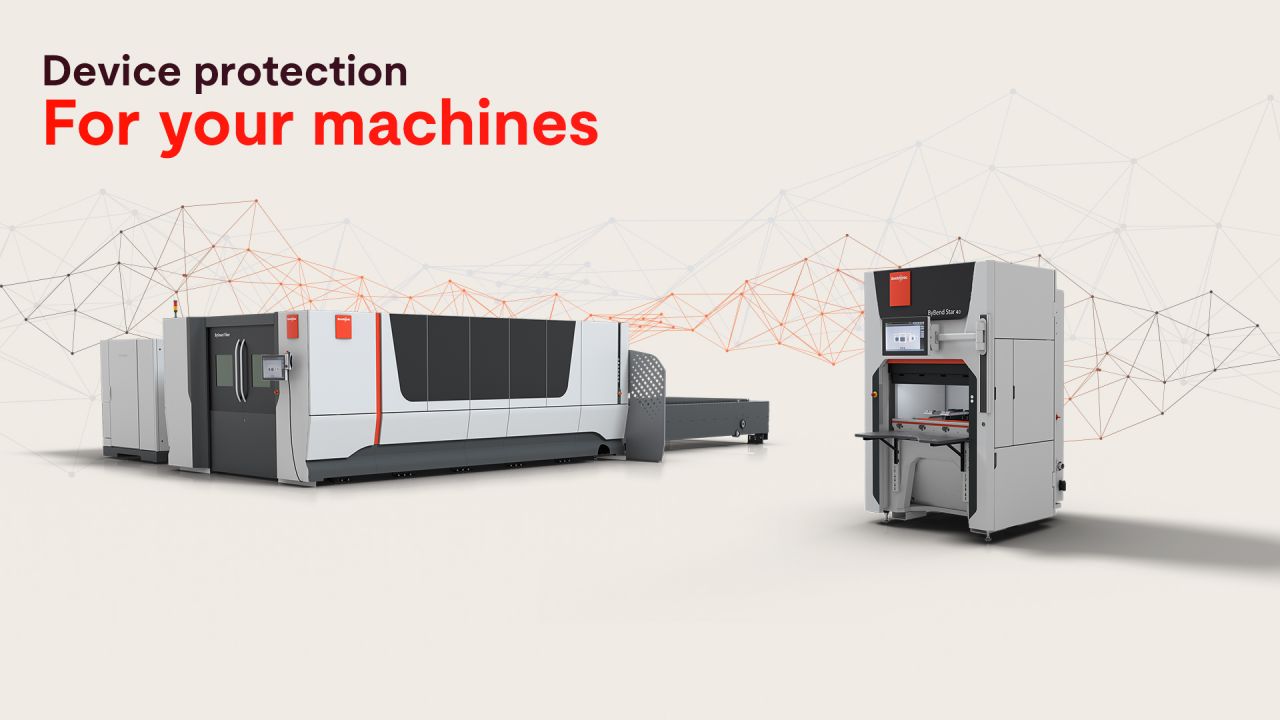 | | |
| --- | --- |
| One-time services | Recurring services |
| Installation of the software client | Service monitoring and reporting |
| Inspection of the setup and individual customization of data to be protected (protection list) during the onboarding phase | Periodical risk analysis – Annual review and update of the protection list |
| Activation of protection mode | Professional support |
Availability of Bystronic Device Protection
Available for BySmart Fiber, ByStar Fiber, and press brake machines with Windows versions Win10 v1607 and Win10 v1809.