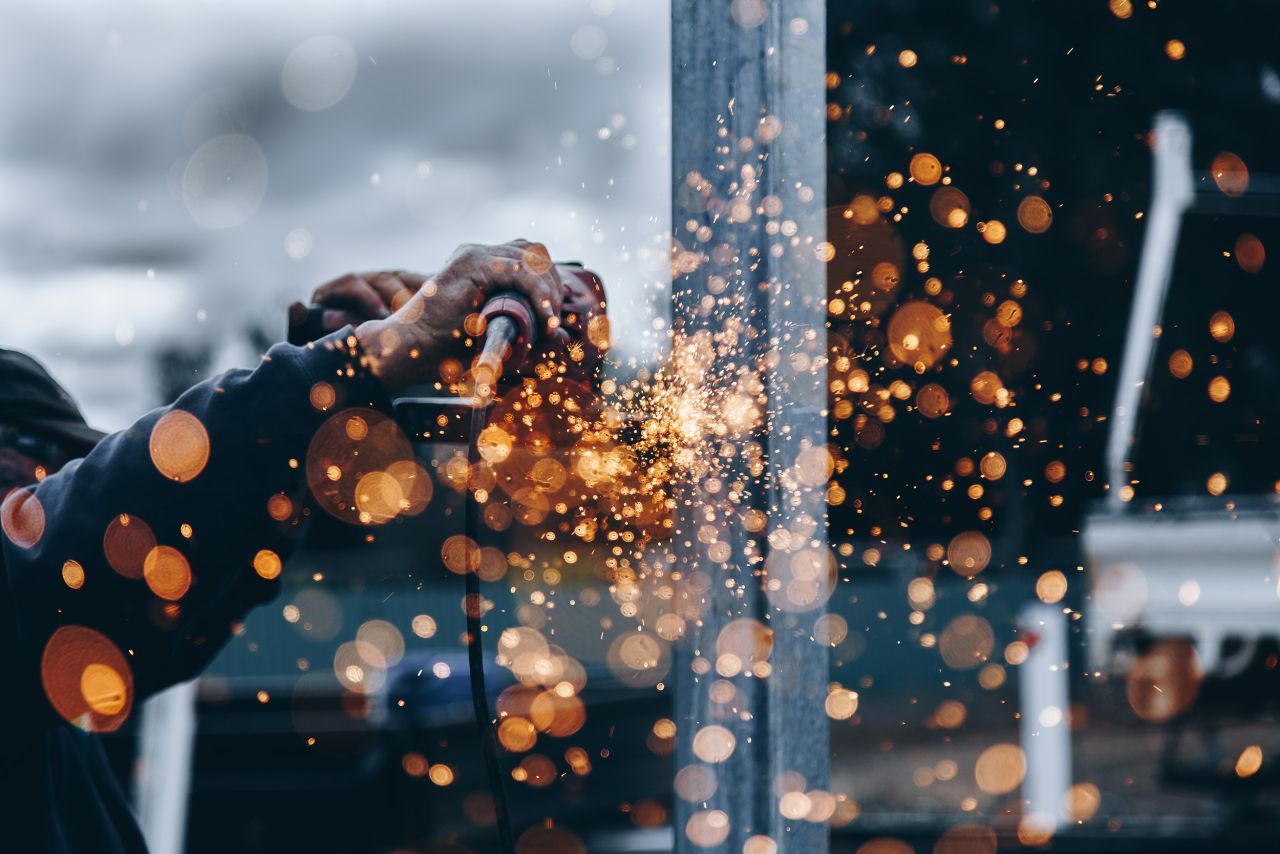 Sheet metal processing industry
Swiss quality sheet metal processing machines
For the sheet metal processing industry of the future
Sheet metal is close to our hearts. That is why Bystronic supports you in modern sheet metal processing.
We help you to optimize your production with laser cutting machines, tube lasers, press brakes, automation and suitable software.
Your advantages
Save costs and reduce your CO2 emissions.
Ensure more productivity and output.
Benefit from unmanned and low-manpower production with automation.
Companies in the sheet metal processing industry have relied on us for quality, innovation, know-how and the Bystronic Service since 1986.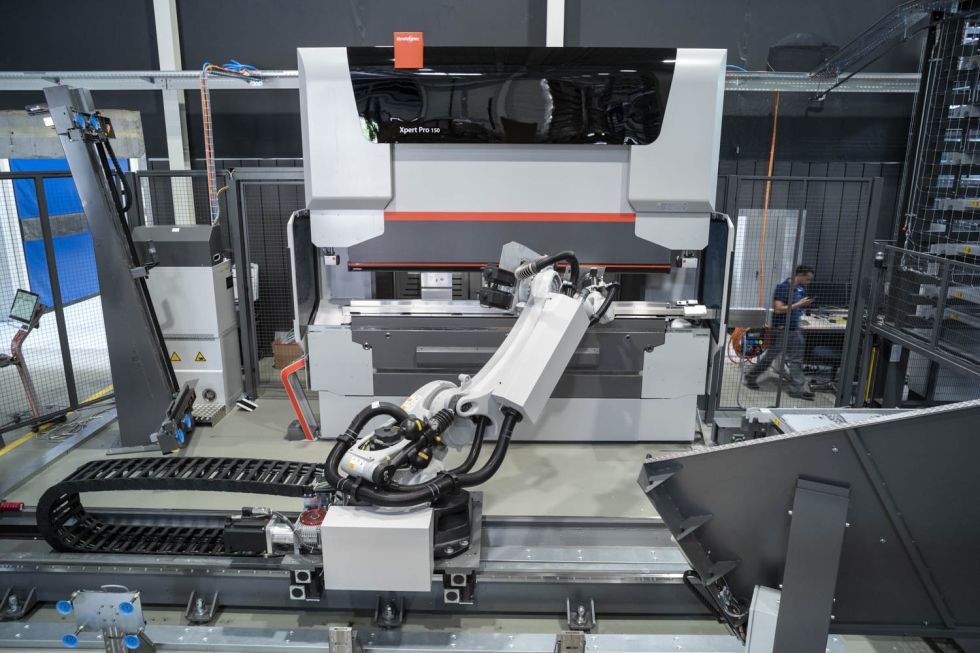 Smart machines
Maintain a stress-free overview of your production and quickly correct errors with customized software.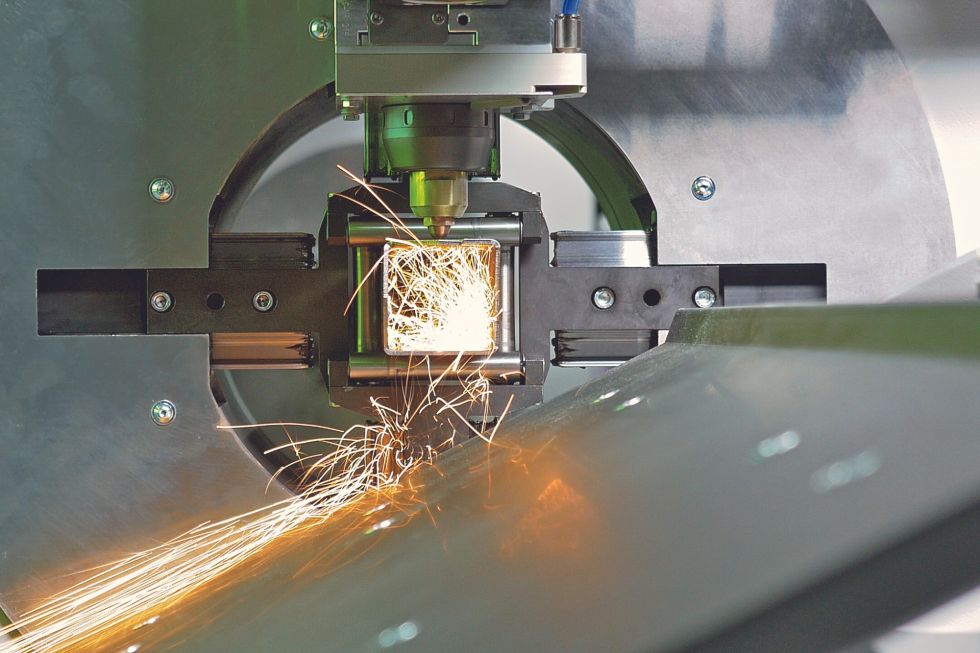 Highest performance
Process sheets of all thicknesses and sizes precisely and reliably, regardless of the material.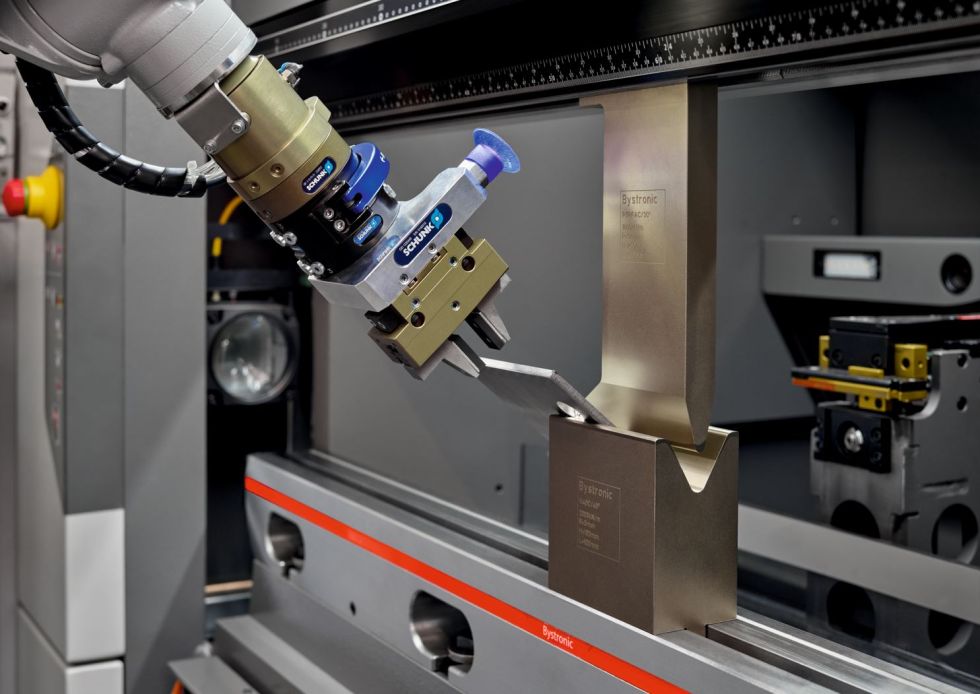 Automation ready
All our machines are ready for automation, from entry-level to high-performance models.
Do you have questions? We are experts in the sheet metal processing industry and help you achieve greater productivity.
How you can benefit from Bystronic
Be more productive
Do you want to increase your daily parts production? We have the systems and machines to assist you! 
We optimize your processes and increase your production capacity so that you no longer have to worry about missing your customers´ deadlines. 
Make the leap into the future with our fully or partially automated solutions. With our products and systems, you can produce quickly, efficiently and safely. We also provide training and support so that you can start using your new tools right away.
Reduce costs
A Bystronic fiber laser needs as much energy as two CO2 lasers. Thus, a change to our fiber lasers greatly reduces your energy costs. 
With our high-quality system solutions, you also work precisely. This means you produce good parts faster saving material. Post-processing is not necessary.
Stay flexible
Say goodbye to worries about staff shortages. With the right solution, both unmanned production and a quick switch to manual processing are possible. 
In addition, we train your employees intensively so that they become experts in your Bystronic machines. 
All-round care
You can rely on our Bystronic Service. We offer high-performance system solutions and machines for beginners in the sheet metal processing industry with a small budget. All our models are also ready for automation. This means that all options are available to you.
We also assist you with financing. 
Individual solutions for your requirements in the sheet metal processing industry
Would you like to learn more about individual products and how you can integrate them in your production? We are happy to assist you.
Important materials for the sheet metal processing industry
Bystronic machines process a wide range of materials:
Steel
Stainless steel
Aluminum
Copper
Brass
Titanium
This enables a wide range of products and applications in the sheet metal processing industry.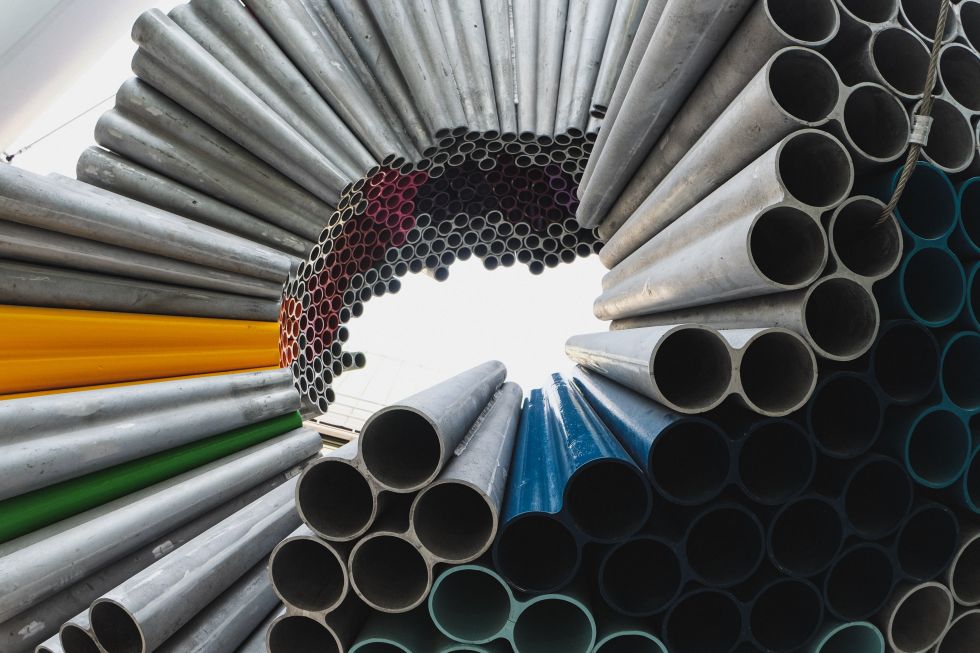 Get Bystronic as your partner. We advise you and take your company into the future of the sheet metal processing industry. 
Our promise to you
Start the future with confidence - with Bystronic as a reliable partner at your side!
With flexible financing options and our Basic Care Package, including 360° Customer Advisor, you get a comprehensive production analysis for planning downtime. 
Our upgradable and modular entry-level models offer the possibility of expansion at any time with upgrades such as new cutting heads, improved nozzles, safety and software solutions.