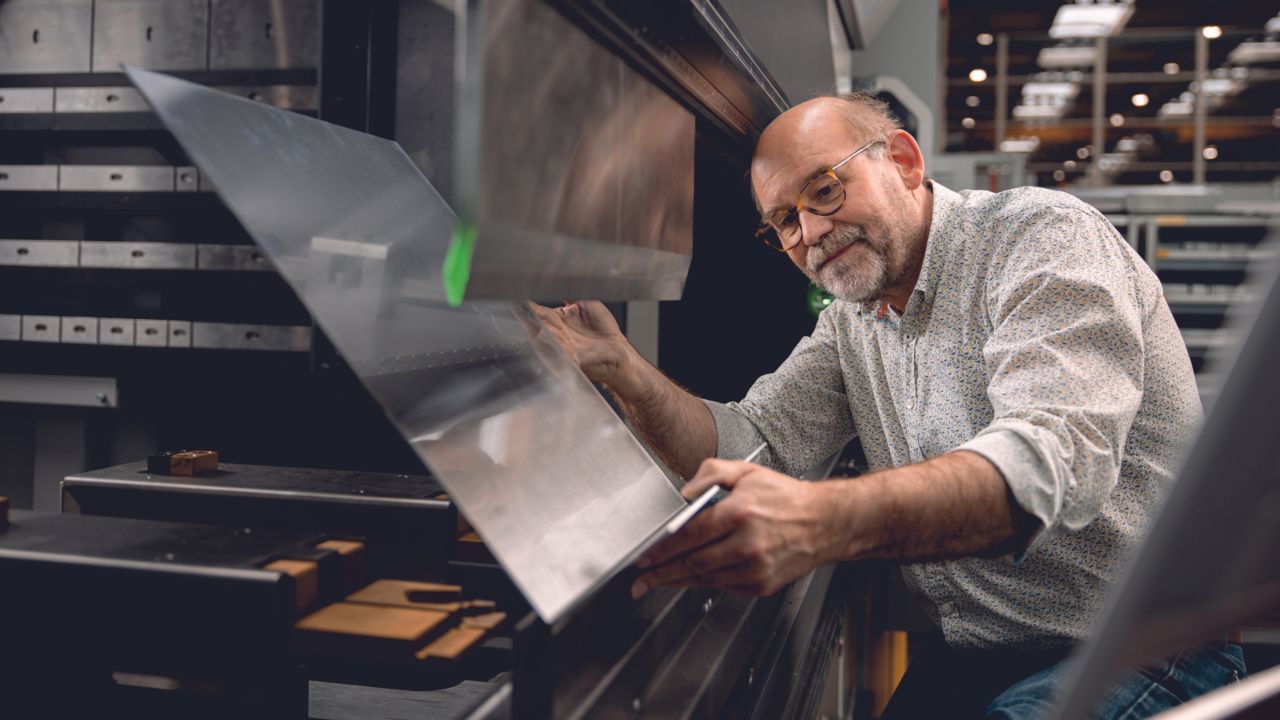 Press brakes
Sheet metal bending machines to meet the highest demands
Smart, intuitive & powerful
Press brakes for all needs
With bending technology from Bystronic, there is something for everyone - from carefree packages for beginners to high-performance press brakes for complex bending processes.
Our machines are easy to operate. The intuitive software simplifies all process steps and ensures convenient bending even without prior knowledge. In combination with our automation solutions, automatic production is possible at any time.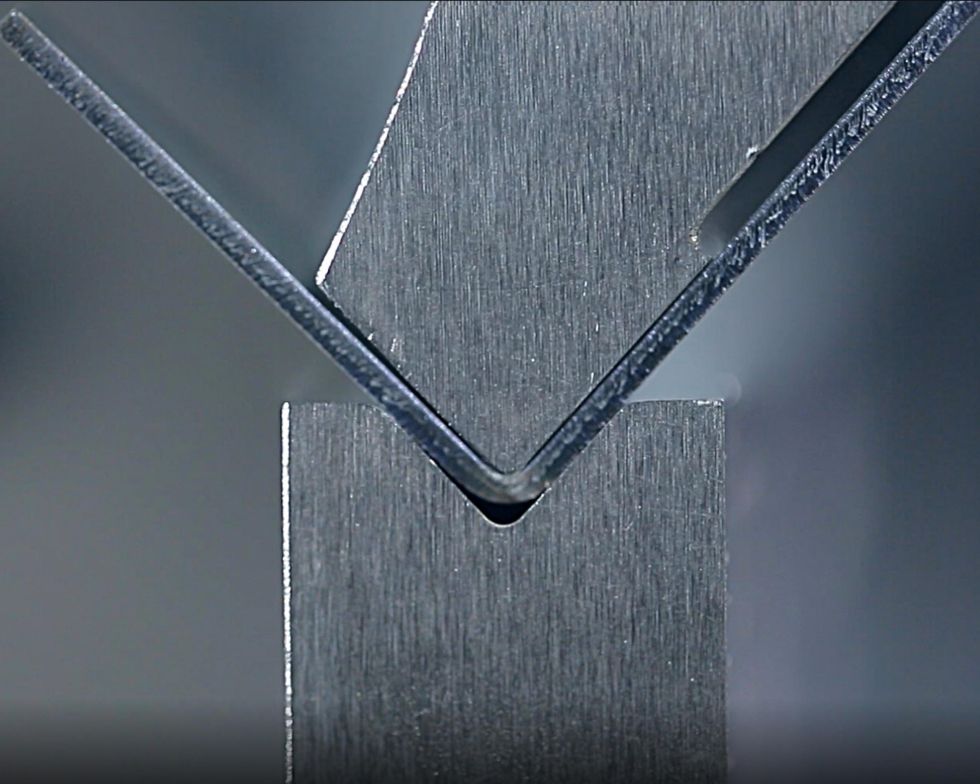 Products
Do you have questions about our press brakes? Do you need support or individual solutions? We will be glad to help you.
Bending Automation
Automatic or manual
Automation solutions for your press brake
Our press brakes can be used flexibly and adapted according to the order situation. Automated operation is possible for the production of large series. For complex small batches, a change to manual operation is quickly accomplished.
With our automation solutions, you also increase bending quality and save time and budget.
With the automatic start-stop function, you also reduce the energy required. The press brakes switch off automatically when you are not using them. This results in power savings of 80 %.
Bystronic service
Customized to your needs and designed for smooth production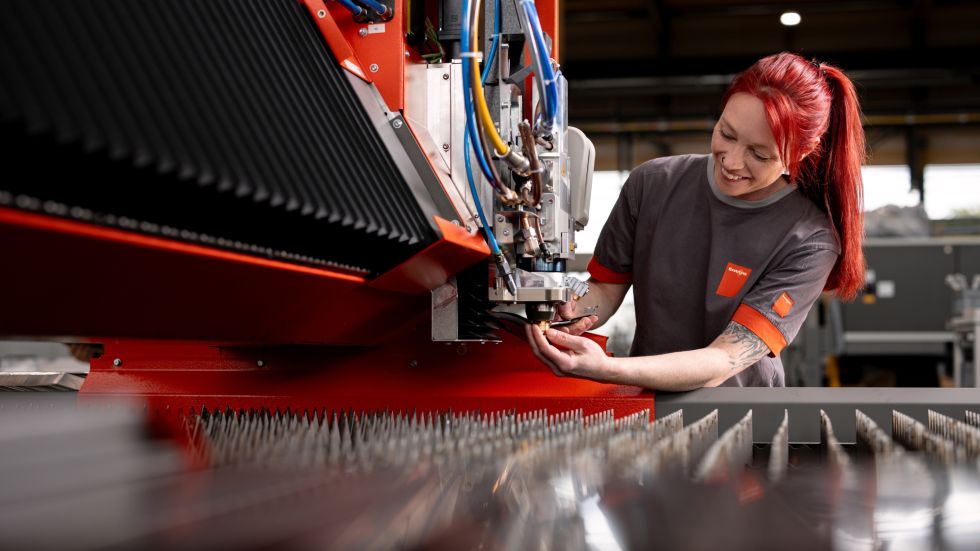 ByCare packages
Our trained service experts ensure efficient production processes and safety for your employees. Depending on the challenge, we offer packages with basic to all-around services.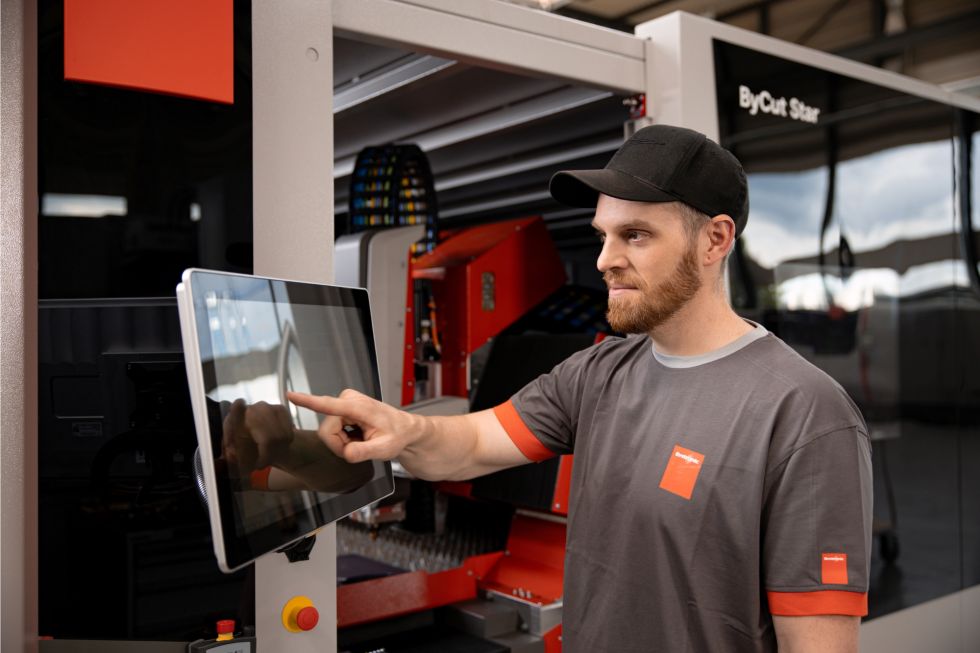 360° Customer Advisor
We analyze your production and determine your strengths and weaknesses. Based on this information, you can optimize processes and decrease downtime.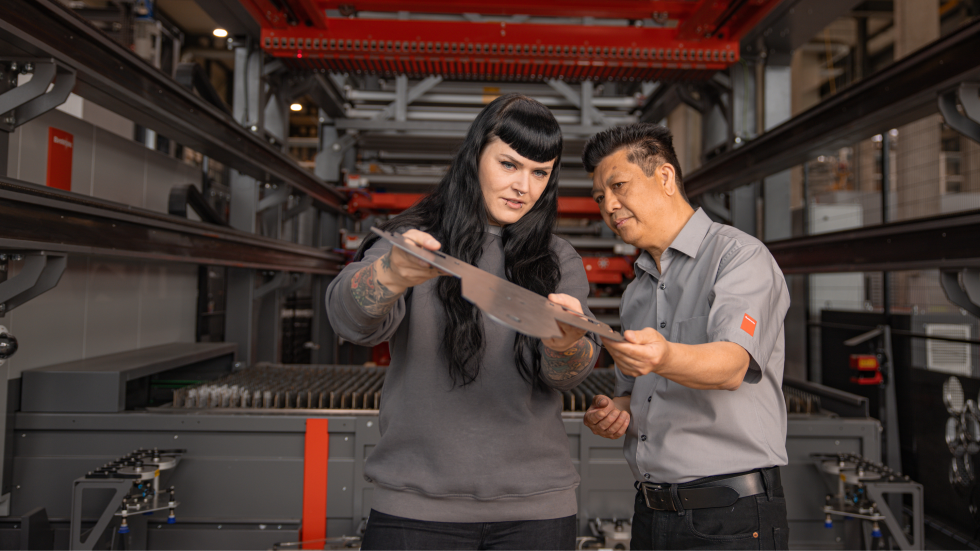 Our services
We maintain and repair your Bystronic systems. Optionally, you can obtain upgrades to retrofit your system or accessories to fine-tune your fiber laser cutting machine. Upon request, we can also perform a general overhaul.
Our specialists are happy to support you. We will answer all your questions. 
News