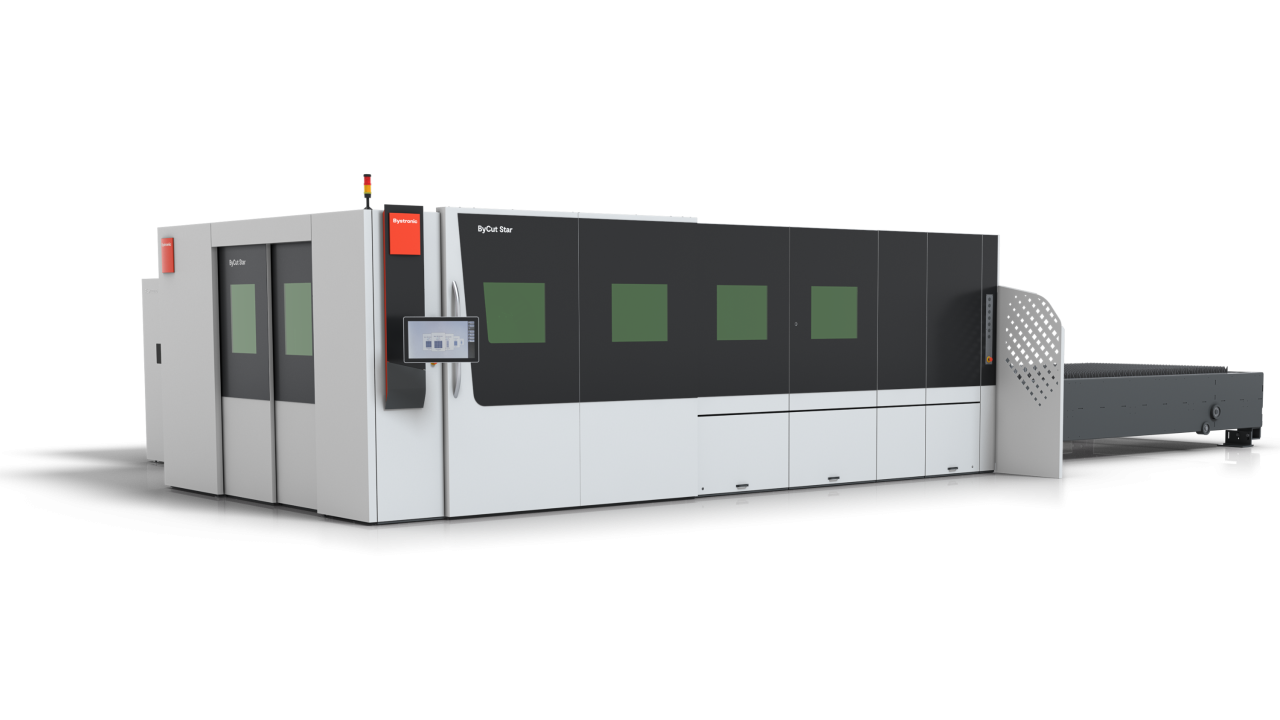 The new ByCut Star: Efficient laser cutting with brainpower
An impressively high cutting speed, an intelligent cutting process, and a new design: This is our new ByCut Star.
At Bystronic, customer success is based on a concept with three pillars: "Performance, intelligence, and cutting process optimization."
Smart features such as the "Intelligent Cutting Process (ICP)," the "Nozzle Control Tool (NCT) with KerfScan," and the "Parameter Wizard" optimize the entire cutting process and ensure that it functions smoothly, guaranteeing you optimal utilization and improving production time without downtime.
30 kilowatts of laser power
It is a considerable technological leap from the 3- to 20-kilowatt levels, available up until now, to the new 30-kilowatt level.
The cutting speeds of the ByCut Star are doubled compared to using 15 kW and MixGas for sheet thicknesses between 6 mm and 15 mm, and more than doubled for thicknesses starting at 20 mm.
You benefit from higher productivity with low cost per part, as our new ByCut Star uses 30 kilowatts to cut steel, aluminum, and stainless steel with precision and reliability.
Intelligent functions make the difference
NCT & KerfScan is an intelligent function package for flame cutting and increases process reliability even during lightly-manned operation. This function enables process monitoring, problem solving, and continuation of the cutting process with full automation.
Always the right quality
The Parameter Wizard ensures that the right quality is selected for cut parts by determining the perfect parameters in a matter of minutes. Even for inexperienced operators or those with limited experience.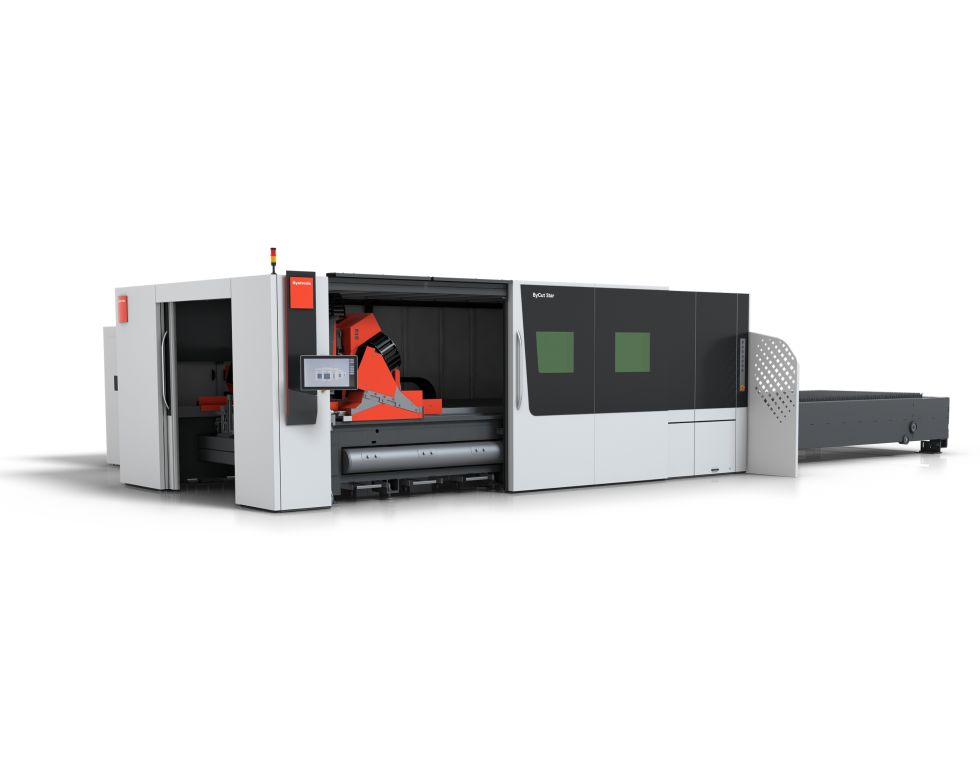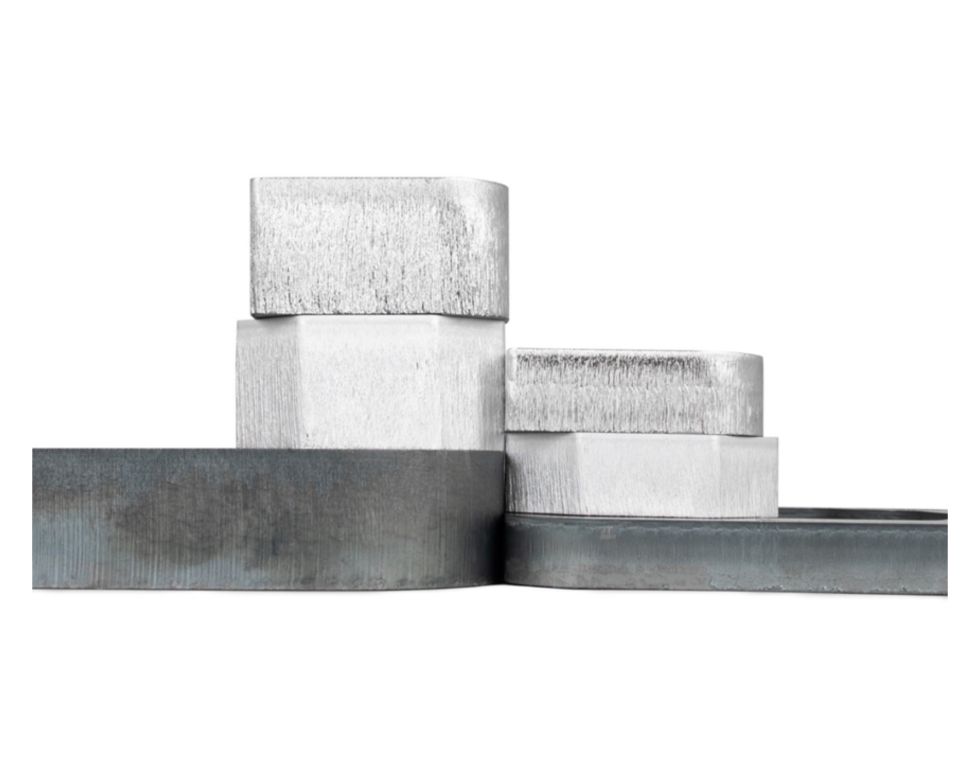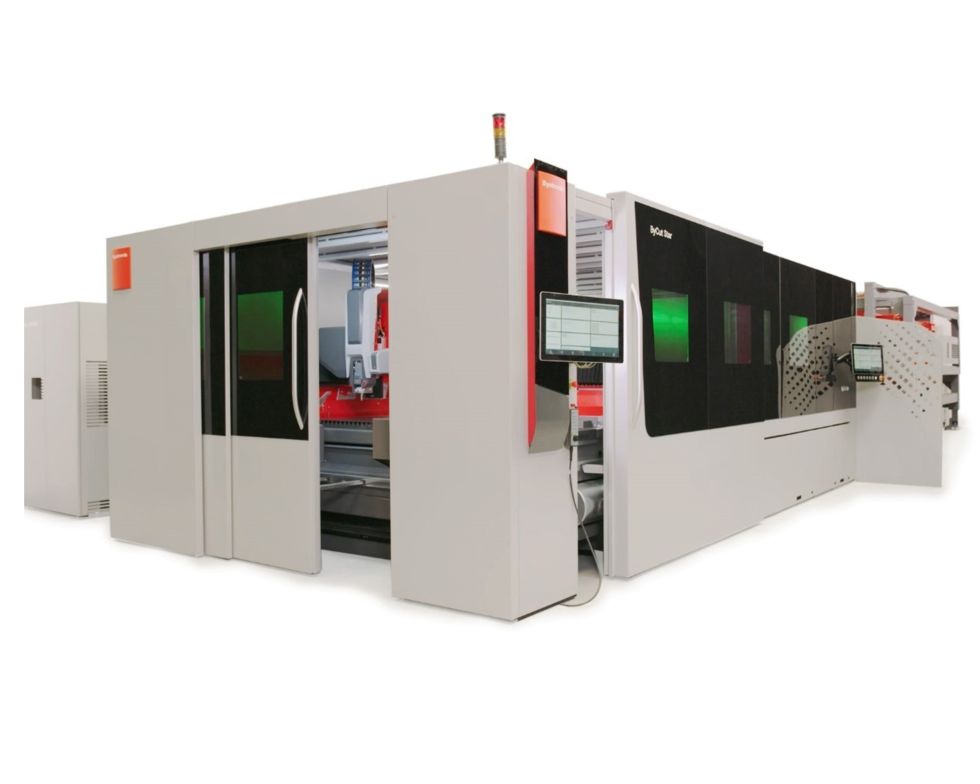 View through the nozzle
The Intelligent Cutting Process (ICP) is a new function in which a coaxial camera films through the nozzle and looks directly at the cutting process. This feature currently offers the following functions:
Cut Quality Detection: The system automatically detects interruptions in the cut during the cutting procedure and recuts the area where they occurred.
Cut Quality Protection: The AI-controlled cutting process ensures reliable quality during lightly-manned production.
Nozzle Loss Detection: Downtime and material loss due to nozzle loss is significantly reduced.
Sharp stuff
In addition, the new ByCut Star cuts a distinctive figure: Modern, sharp contours create a striking appearance and match the machine's performance.
Clear visibility into the interior
The great advantage of the new ByCut Star's design is its flexibility. This includes front and/or side access as well as multiple windows with direct views of the cutting process. Overall, the new design offers better access to the interior space.