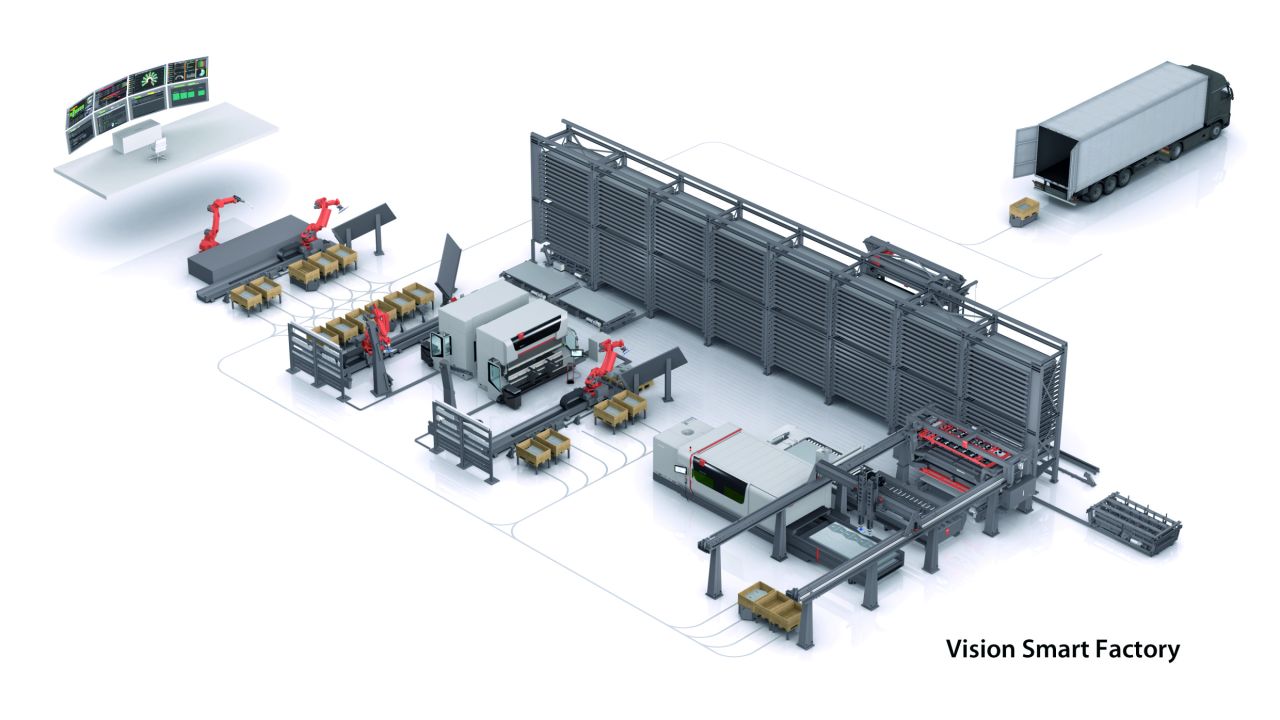 Smart Factory
Networked for sheet metal processing
Bystronic Smart Factory
Prepared for industry 4.0 thanks to networking
Start optimizing your manufacturing processes today with a view to digital production:
top-of-the-range machines
automated production cells
the fully integrated Smart Factory of tomorrow
With Bystronic, this is accomplished step by step. Because: Our scalable solutions grow with your requirements.
Smart Factory vision
Smart Factory vision
Fully automated and integrated
In the age of Industry 4.0 and IoT (Internet of Things) the world is changing and with it our business environment:
volatile markets
decreasing batch sizes
increasing product diversity
shorter throughput times
All of this requires new approaches for the sheet metal processing sector.
At Bystronic, we have outlined our vision of a fully automated and integrated Smart Factory. In doing so, we want to help you overcome these challenges and sustainably secure your competitive advancement.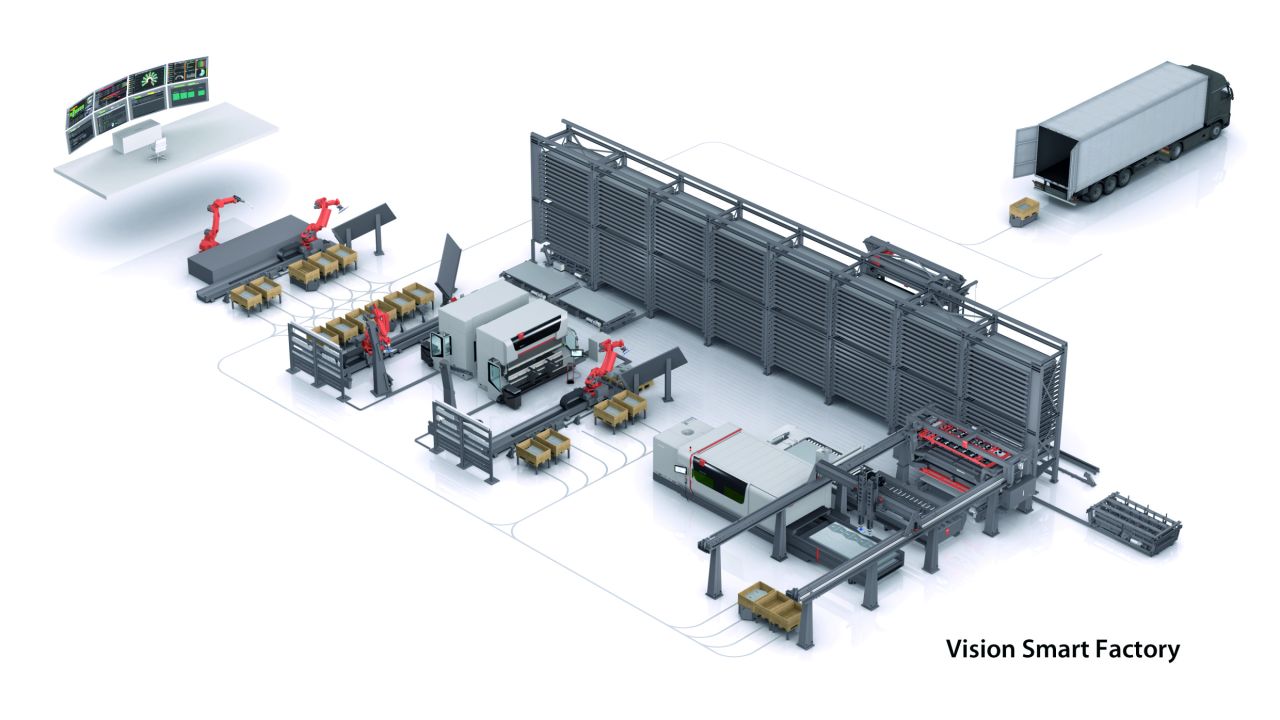 Smart Factory solution
Smart Factory solution
From analysis to your individual overall approach
Whatever your vision, together we will plan and implement your networked production environment step by step. With our scalable system solutions, we combine machines, automation, and software. As a result, we create a flexible network of intelligent components.
Every solution starts with an analysis of your specific situation in your production environment.
Together, we work out an overall approach for the future material and data flow of your Smart Factory. We thus ensure that all components are seamlessly coordinated.
We automate and network all your processes relating to sheet metal processing.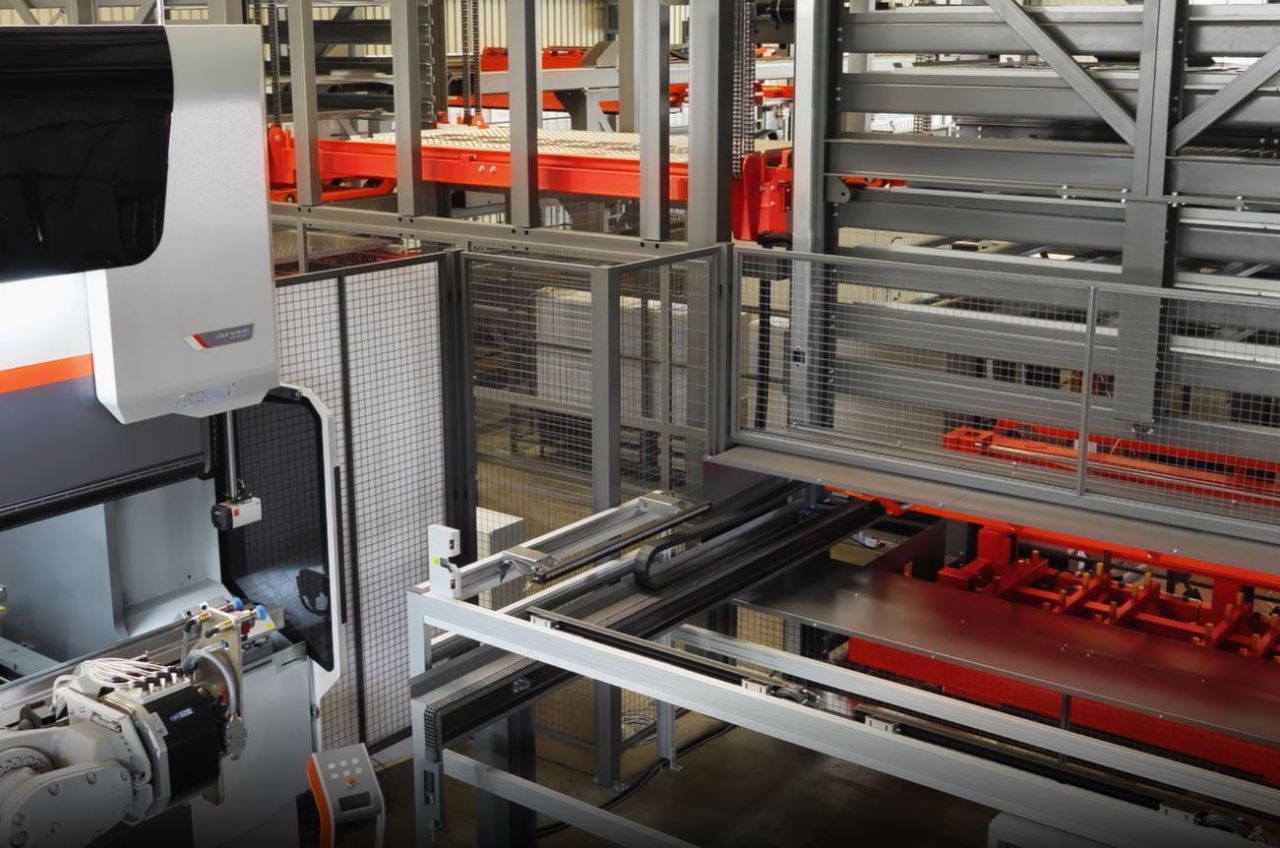 Smart Factory support
Smart Factory support
We are there for you through every phase
Our experienced solution experts work with you to design and implement your solution project. We support and advise you through five phases, including corresponding milestones, with 100% customer focus:
Pre-Project Phase – from current state & target business goals to a customized solution design
Preparation Phase – from kickoff to final layout
Implementation – from delivery to installation
Commissioning – including customer acceptance tests
Productive Start – support in production, including optimization
Our global service team offers you tailor-made plans for maintenance and service packages – for a long and reliable service life of your Smart Factory.
We are happy to advise you on questions about a Smart Factory for your enterprise. 
Video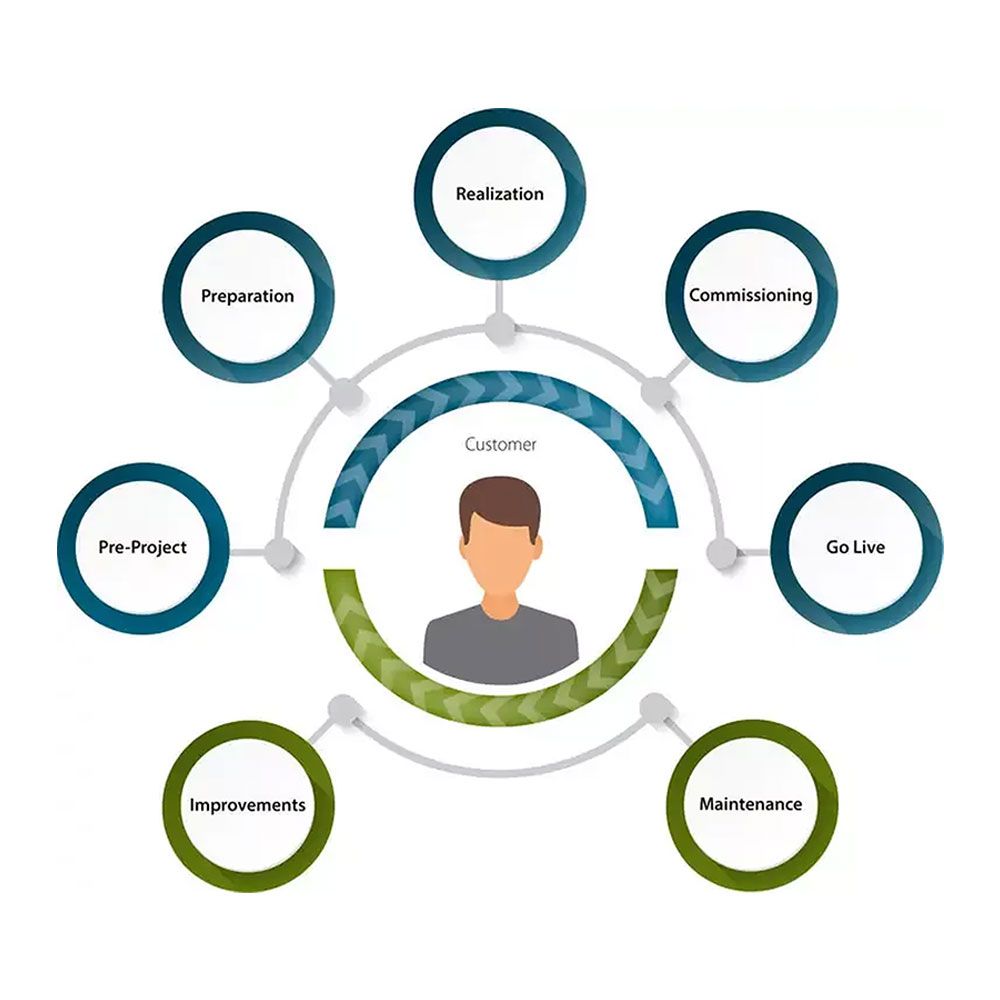 Highlights from the video
Customer Success Story
SwissFactory.Group: Dual Factory: Two Factories under One Roof
The Swiss contract manufacturer SwissFactory.Group has introduced new structures and, in particular, significantly modernized the sheet metal processing division of its subsidiary Stoppani Metal Systems. 
Now the implementation of a special kind of Smart Factory is sought, where people work during the day and machines work at night. This digital factory is to run production fully automatically and autonomously, guaranteeing international competitiveness for Stoppani. 
Bystronic was the only provider able to meet these requirements.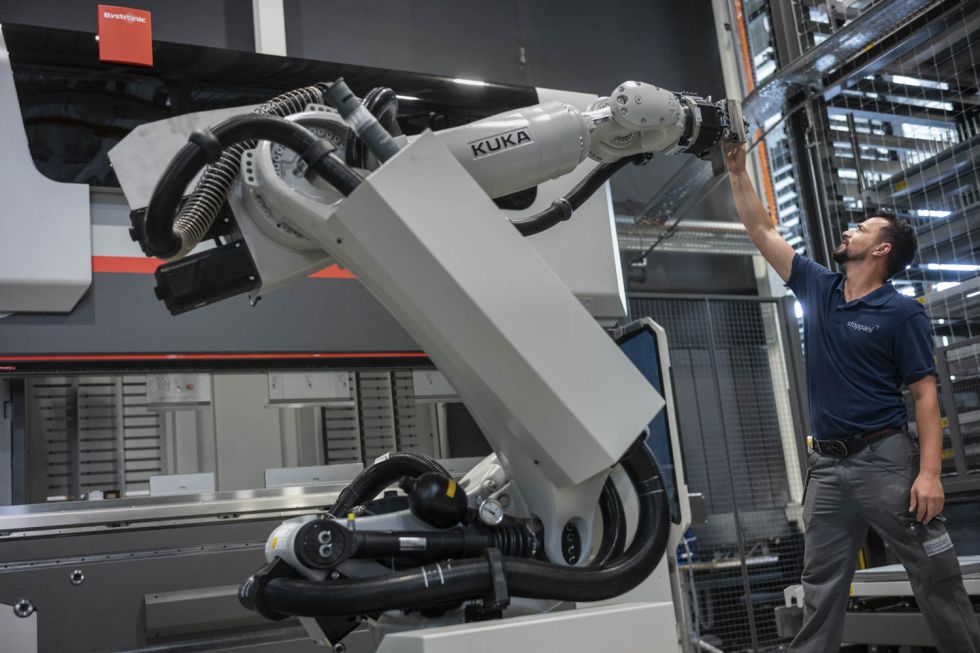 Software
BySoft Suite
The Smart Factory software
The BySoft Suite is the complete software ecosystem that turns the Smart Factory into a reality. The cloud-based system offers you full transparency – at any time and from anywhere.
With the BySoft Suite you:
promote agility and acceleration in your business
increase your capacity
reduce the time you spend preparing quotes, orders, bills of delivery, invoices, and more
The Bystronic software suite allows you to make more agile decisions to adapt your enterprise to changing conditions.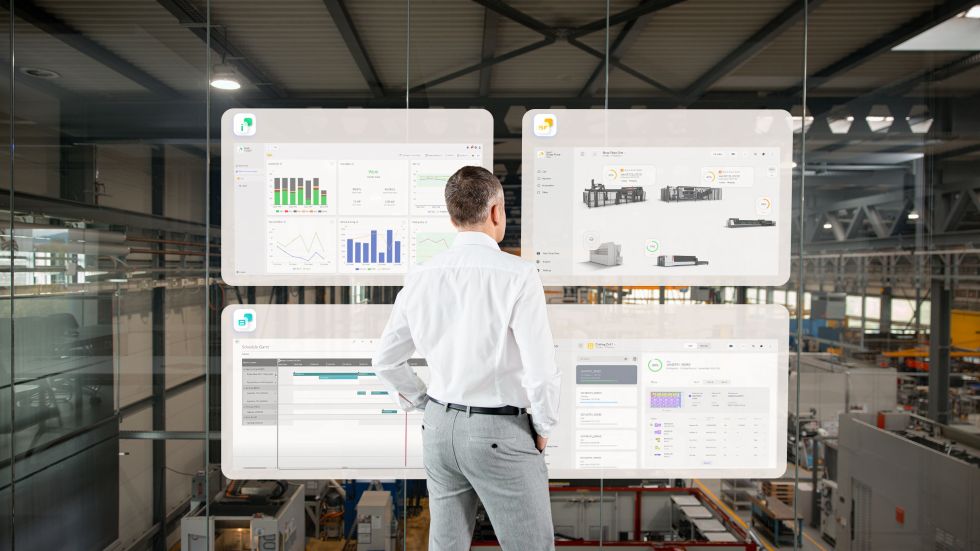 Customer Success Story
Haslach Gruppe: Optimized Production Processes
With its Smart Factory, the Haslach Group is moving in the direction of Industry 4.0. They are relying on automation as a tool for employees. 
The goal is to: 
speed up,
simplify and
make production processes more ergonomic.
Bystronic was the only supplier to fully meet Haslach Group`s  requirements with its automation solutions.