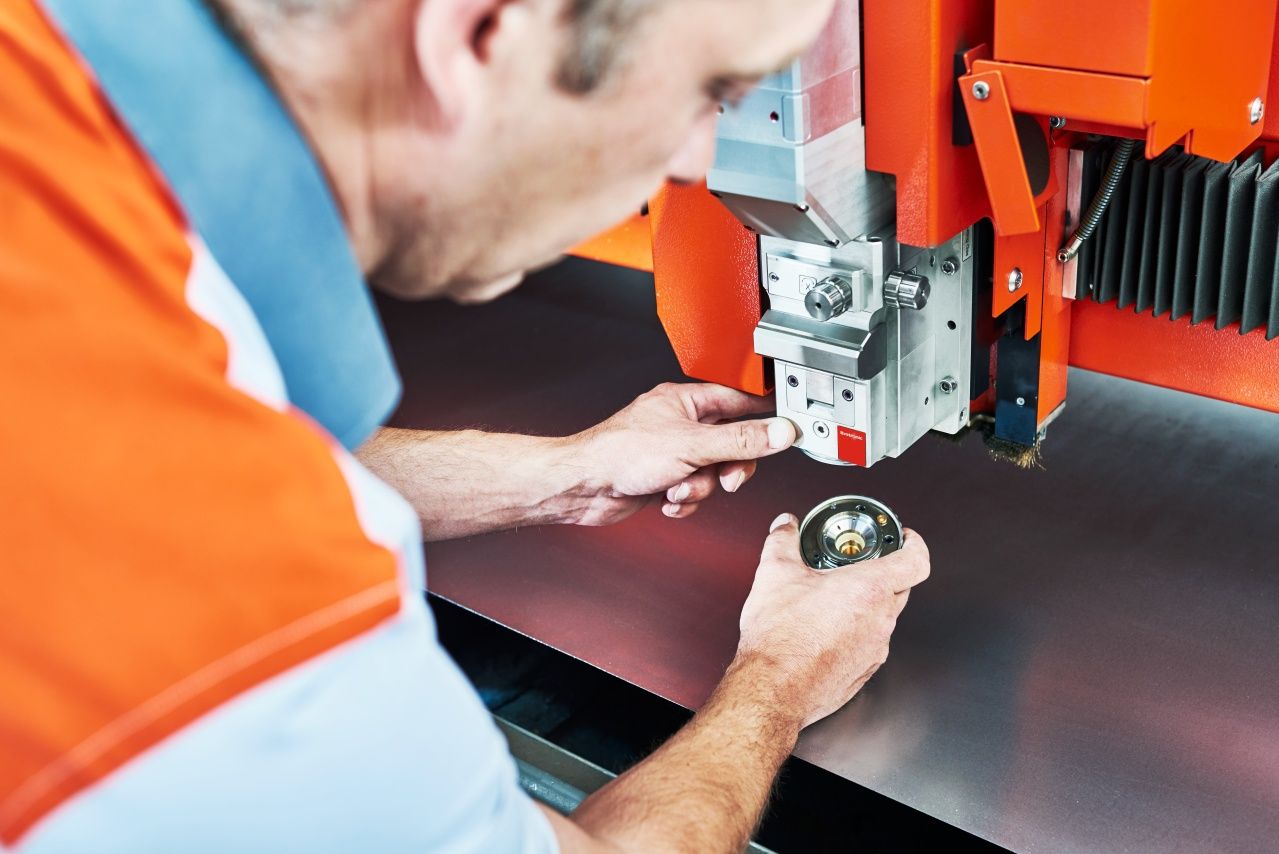 Without worries and downtime in production
With the 360° Customer Advisor, we turn downtime into uptime. To ensure that this can be kept as high as possible, we offer you a number of options.
One example of these tools is the 360° Customer Advisor – the free on-site health check for your Bystronic system.
Production planning and preventive maintenance just got a whole lot easier with our latest offering, 360° Customer Advisor! Say goodbye to breakdowns, unexpected downtime, and stressful solutions. We take the question marks out of planning by identifying and analyzing potential issues in advance, providing timely insights, and automating the entire maintenance process - so you can focus on your real business goals.
360° Customer Advisor handles the inspection of various critical machine components and auxiliary equipment to increase productivity. It also analyzes whether the customer's machine is properly maintained and operated by qualified personnel.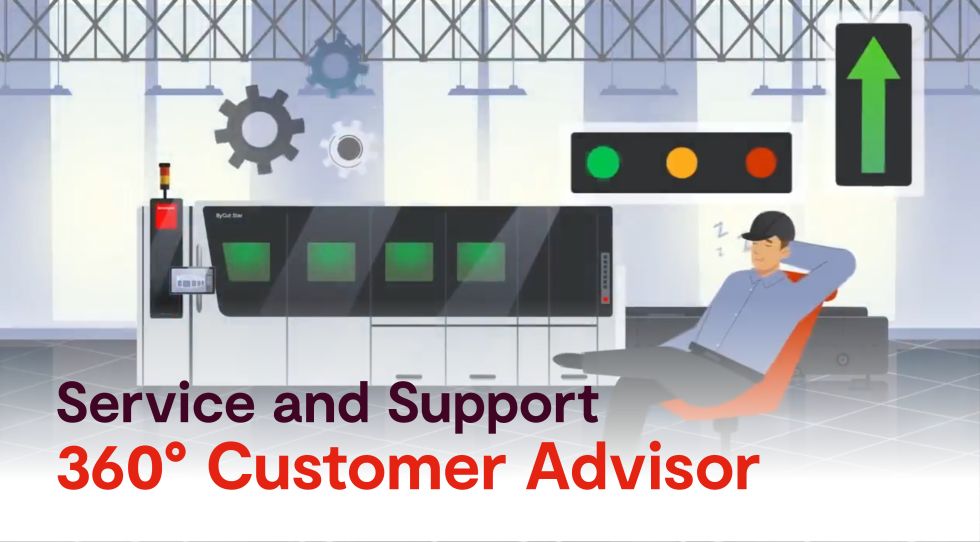 When was the last time you had your Bystronic system checked from head to toe? 
The 360° account manager offers:
Free overview of the machine's condition
Free skills check of the operator
Free risk analysis of the various components
Free advice on the findings
By preventing all factors that lead to failures, the risk of unplanned downtime is reduced, thus increasing efficiency and performance.
Using 360° Customer Advisor in conjunction with ByCare provides peace of mind.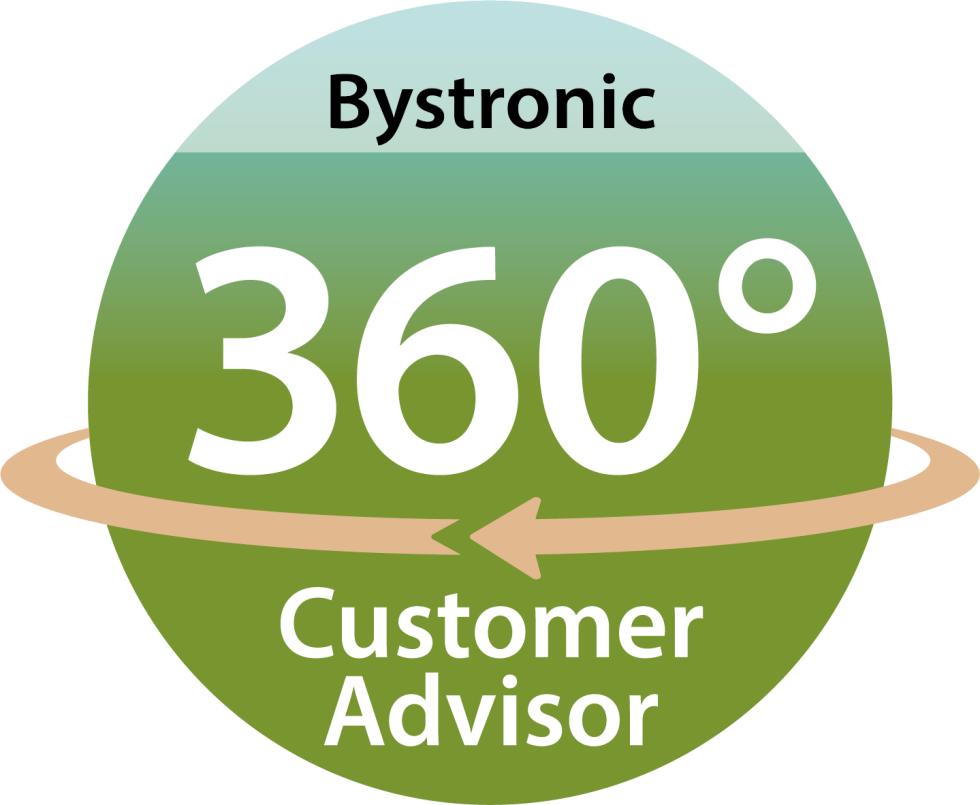 "Give your Bystronic system a long life by using our 360° Customer Advisor. Your machine will thank you – sooner or later."
Ramesh Boodhoo