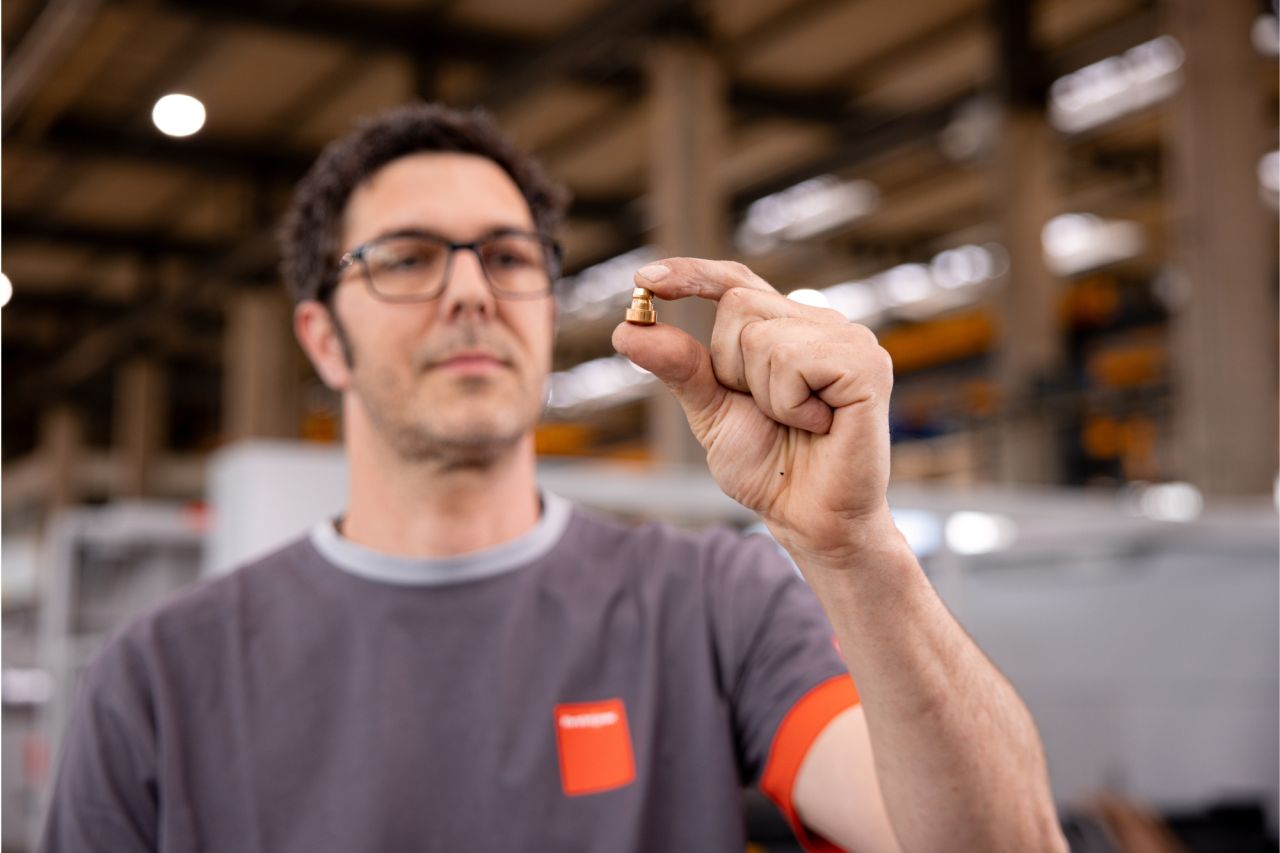 Parts & Consumables
Bystronic spare parts
Spare parts and consumables
Only the original from Bystronic
Original spare parts from Bystronic ensure that your systems retain their value and extend their service life. 
Our experts... 
carefully select and check all consumable parts. 
ensure that they are optimally matched to your system. 
enable you to achieve outstanding results in your production.
With our decentralized logistics system, you benefit from high availability and fast delivery times. In addition to that our web shop offers the possibility to order spare parts around the clock.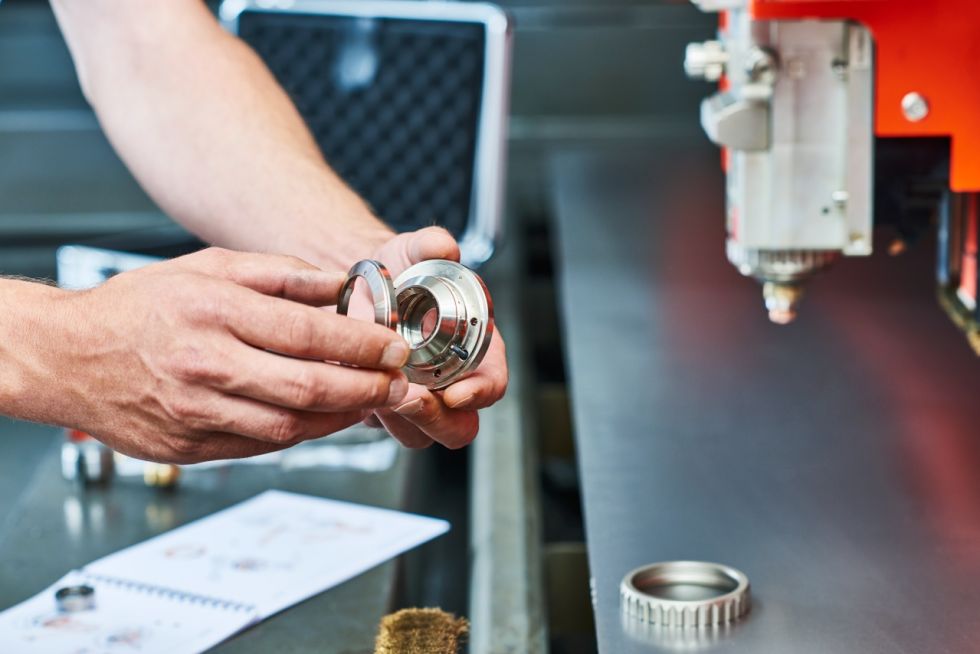 Original spare parts
For the top performance of your Bystronic systems
If you decide to use non-original spare parts, there is a risk of higher overall costs in the long term. Only with original spare parts and consumables can you ensure that every Bystronic system functions optimally.
Their main advantages:
Reduced consumption of cutting gas, resulting in lower costs per cutting hour
Improved cut quality
Extended service life of the nozzles
Clean cutting edges and surfaces for less burr formation and cleaning effort 
Consistent high quality (non-original parts can cause fluctuations in quality due to unreliable processes)
Overall less effort in post-processing
See the effects in our video!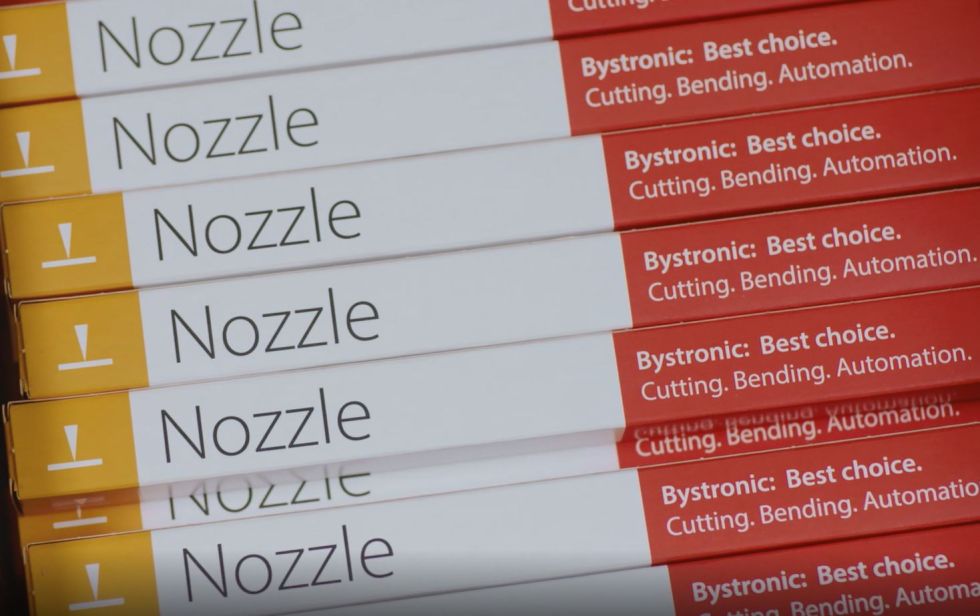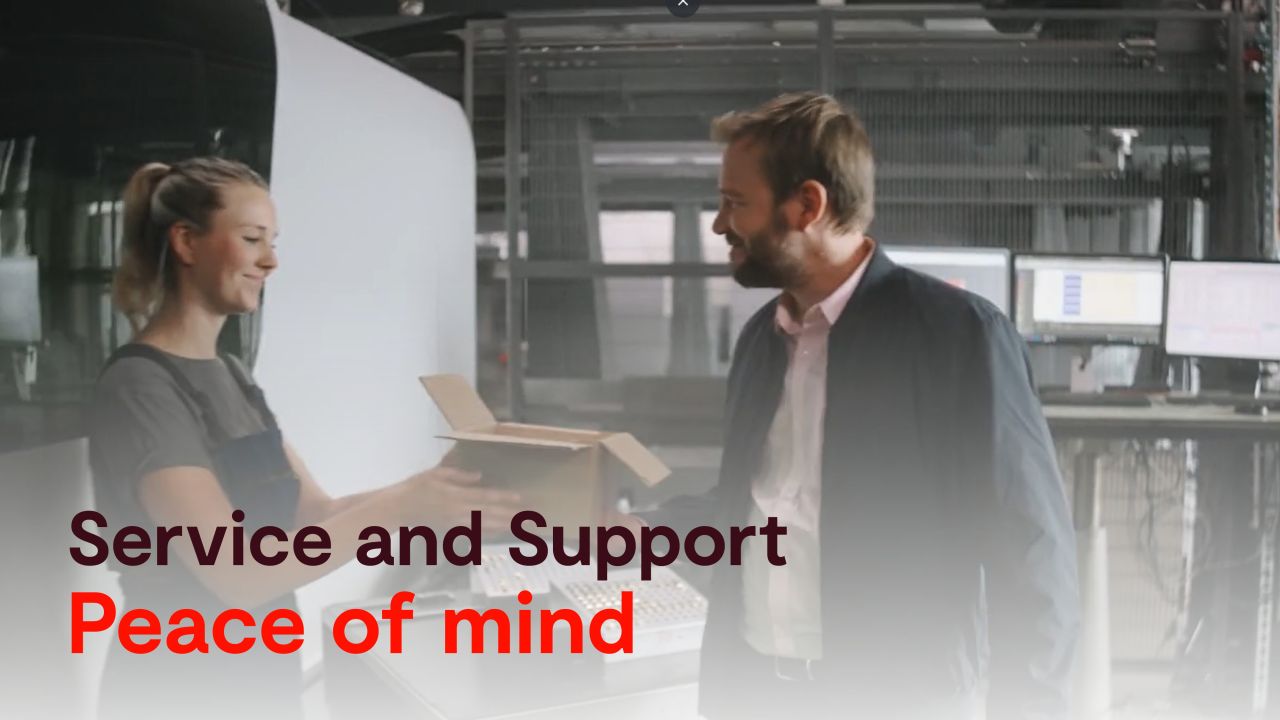 Do you need spare parts for your Bystronic systems? We are happy to assist you.
Find spare parts from Bystronic easily
With the "ePartsFinder"
Looking for the right spare part for your Bystronic laser cutting machine? Leave your search to ePartsFinder, the simple and powerful online parts search.
The application is simple. You have several search options:
Photo: Take a photo of the part to be replaced with your tablet or your mobile device and upload it to the web app.
Text search: Use descriptions and terms to find your spare part.
Code scanner: search for data matrix, barcode, QR or OCR.
BOM Filter: Use categories of your machine to search the parts lists.
Your part will be identified within a few seconds. If you are unsure, you will receive confirmation in the application from one of our experts. This way, you are guaranteed to get the right Bystronic spare part.
The ePartsFinder is available for the laser cutting machines ByStar Fiber and BySmart Fiber from the "Recommended Care" service package onwards.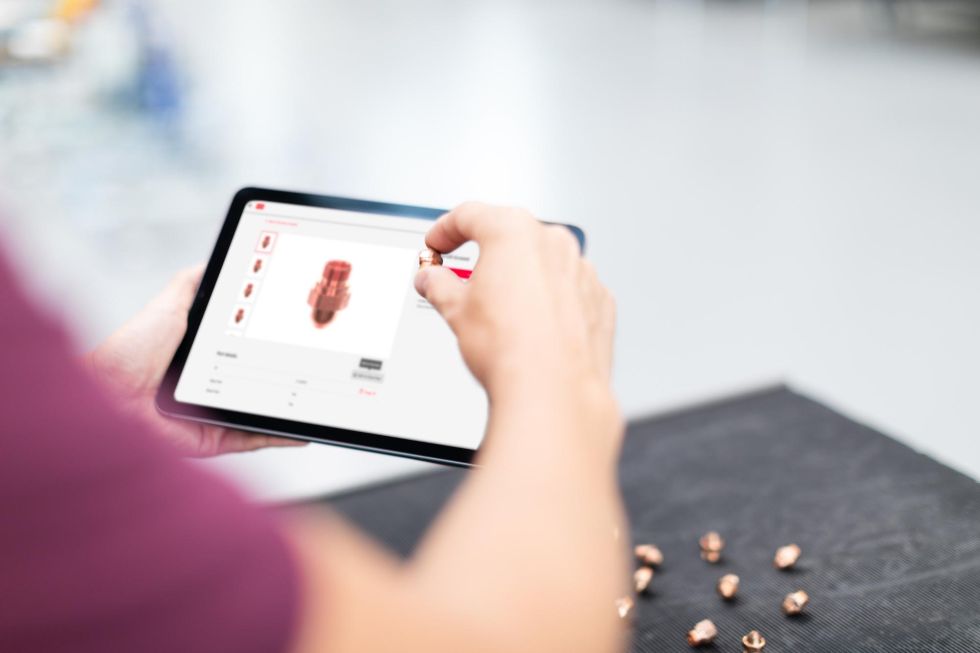 You would like to use the Bystronic ePartsFinder for your spare parts search?
Bystronic Care
All-round carefree service
Do you work with precision machines and strive for smooth production to the highest standards?
As a service partner, we enable you to focus on your business and serve your customers on time and with first-class quality.
In addition to the right spare parts, we at Bystronic also care about the efficiency and well-being of your machine and the employees in your production. 
With our care packages, we offer you a tailor-made service for your needs.