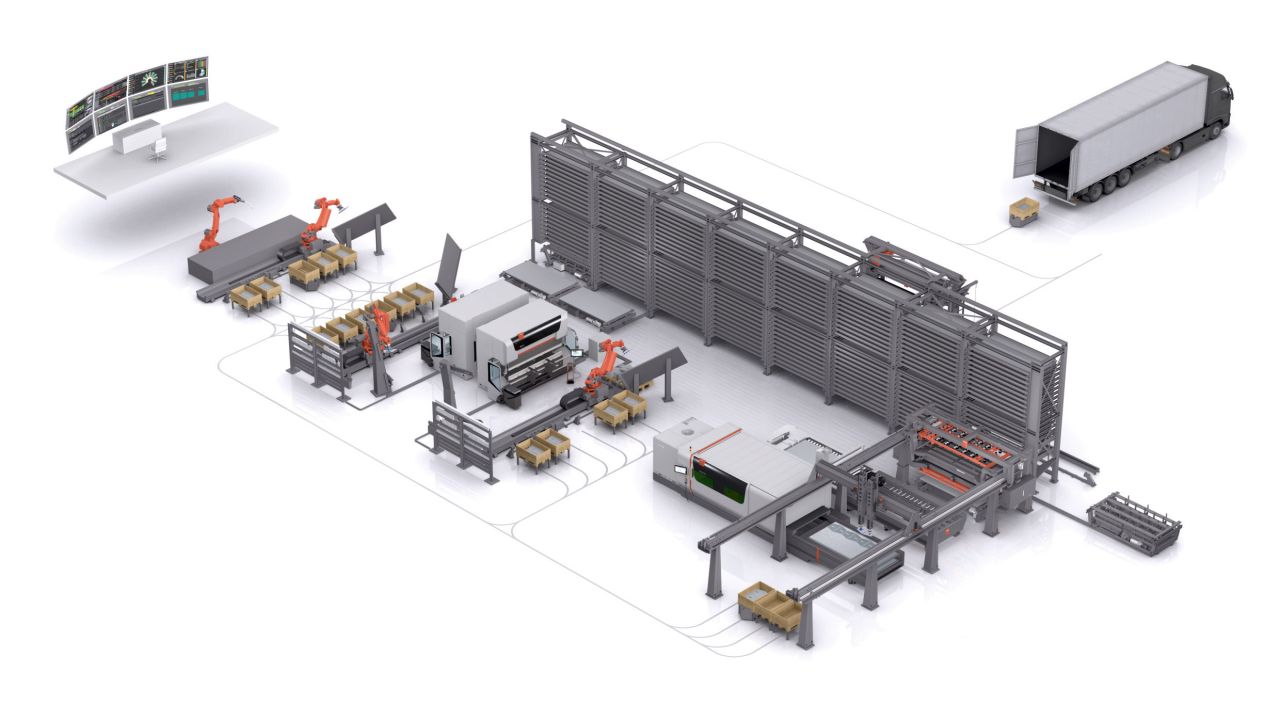 Discover Smart Manufacturing Solutions at FABTECH
At Booth A2126, Bystronic will present a range of modular system solutions comprised of cutting, bending, automation, and software technologies to create a flexible network of intelligent components that allow you to accelerate your productivity and workflows.
FABTECH Chicago, September 13-16, Booth A2126
Start optimizing your manufacturing workflow today with a view to digital production, from best-in-class machines and automated production cells right through to a fully integrated smart factory. With Bystronic, this is accomplished step by step because our scalable solutions grow with your requirements.
During FABTECH, the Bystronic Smart Factory Solutions Team will demonstrate the interoperability of digital manufacturing solutions within the production environment.
See these Bystronic products in action!

Presenting the innovative Bystronic ByStar Fiber with (NEW) 20kW FIBER LASER! Higher fiber power affords an expanded spectrum of cutting applications for exceptional speed and edge cut quality. ByStar Fiber will be shown with the ByTrans Extended Automated Material Handling System.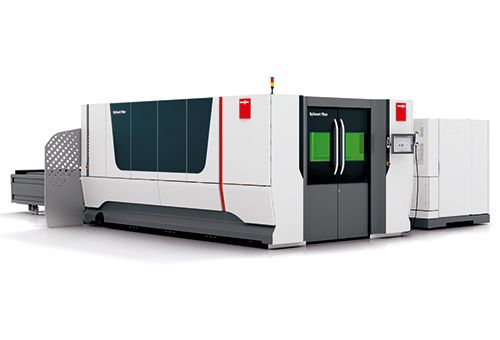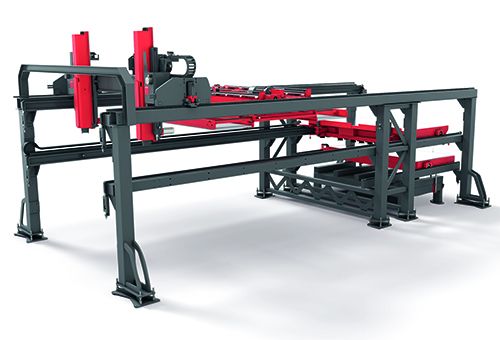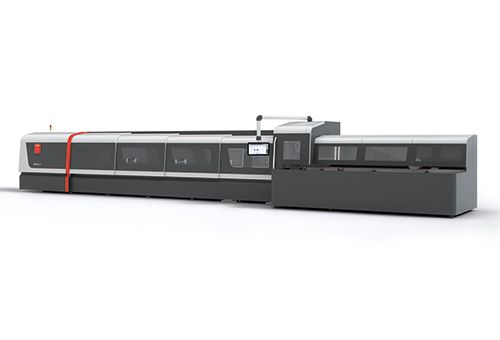 BySmart Fiber with NEW 10kW Fiber laser combines high-value performance with an affordable price for high parts output and excellent cutting quality across thin to medium sheet metal thicknesses.
ByTrans Modular (shown with BySort) offers a variety of scalable solutions to expand material automation capabilities.
ByTube 130 delivers fast, flexible, and affordable laser tube processing for a wide range of material types and thicknesses in a fully automated workflow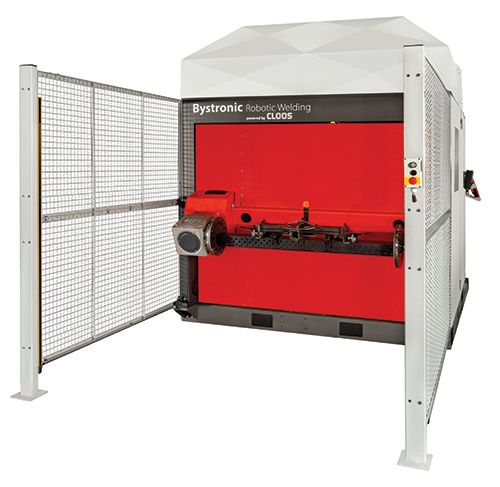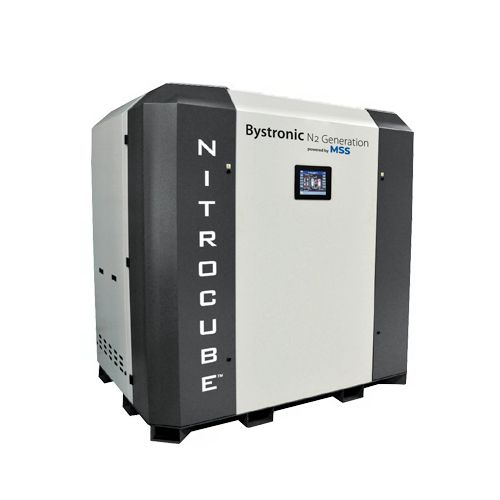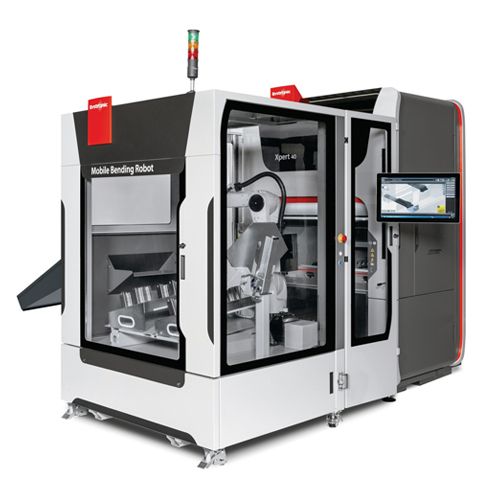 Bystronic Robotic Welding Cell powered by CLOOS is a customized 'ready to weld' compact cell solution that can be quickly integrated into the production environment. Easy off-line programming.
Bystronic N2 Generation powered by MSS is the most compact Nitrogen Generation system on the market and provides the guaranteed lowest cost and highest purity for Nitrogen. Bystronic offers the most varied assortment of press brakes on the market. All models offer unique benefits. Press brakes to be demonstrated during FABTECH include: Xpert Pro 150, Xact Smart 225, Xpress 50, and the Mobile Bending Cell Xpert 40
With the Mobile Bending Cell Xpert 40, Bystronic has seamlessly interfaced a high-speed press brake with mobile robot automation. The result is a compact solution for automated as well as manual operation.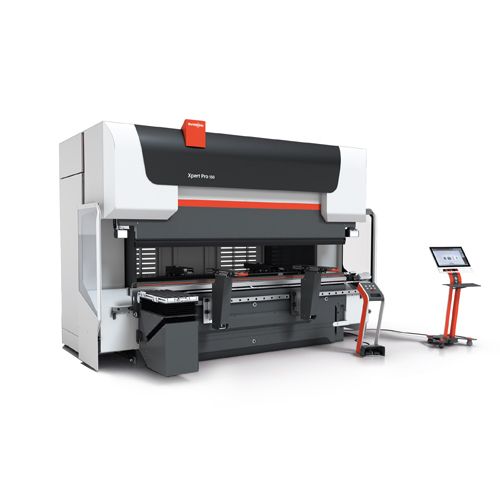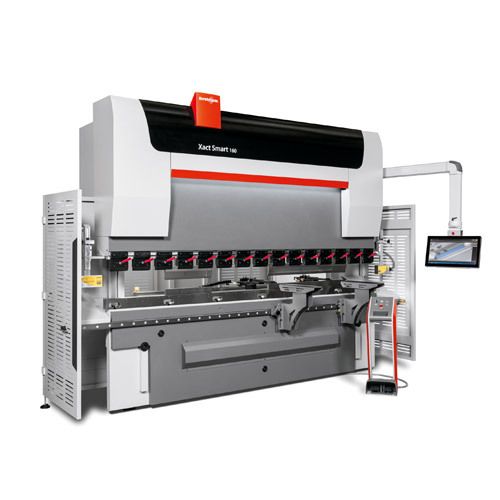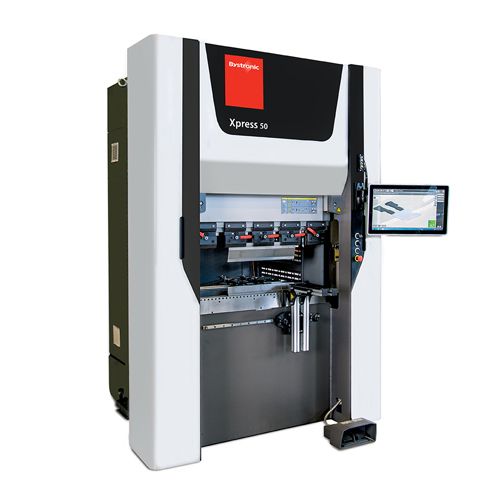 Xpert Pro 150 Dynamic Edition. This new model in the Xpert series of press brakes from Bystronic meets the highest demands in terms of process speed and flexibility. Press capacities range from 110 US tons to 350 US tons.
Xact Smart 225 press brake combines high bend accuracy with advanced features in an affordable, high-value package that enables a fast entry into bending technology.
Xpress 50 press brake offers a competitive edge thanks to Bystronic technology and an unmatched price-performance ratio. Compact modular machine design and additional functions support individual customization to the production environment.
The future belongs to networked manufacturing and our goal is to create an ecosystem that networks sheet metal processing companies with customers, suppliers, and shipping companies. The benefit for you: greater transparency and efficiency along the entire supply chain.
Stop by our Booth A2126 to learn more.
Bystronic is a worldwide supplier of high-quality laser cutting systems, press brakes, automation, and software for the economical processing of sheet metal and tubes. Bystronic stands for reliability, high performance innovation, an outstanding price-performance ratio, and user-friendly operation.Bystronic: Best choice.Cutting. Bending. Automation.