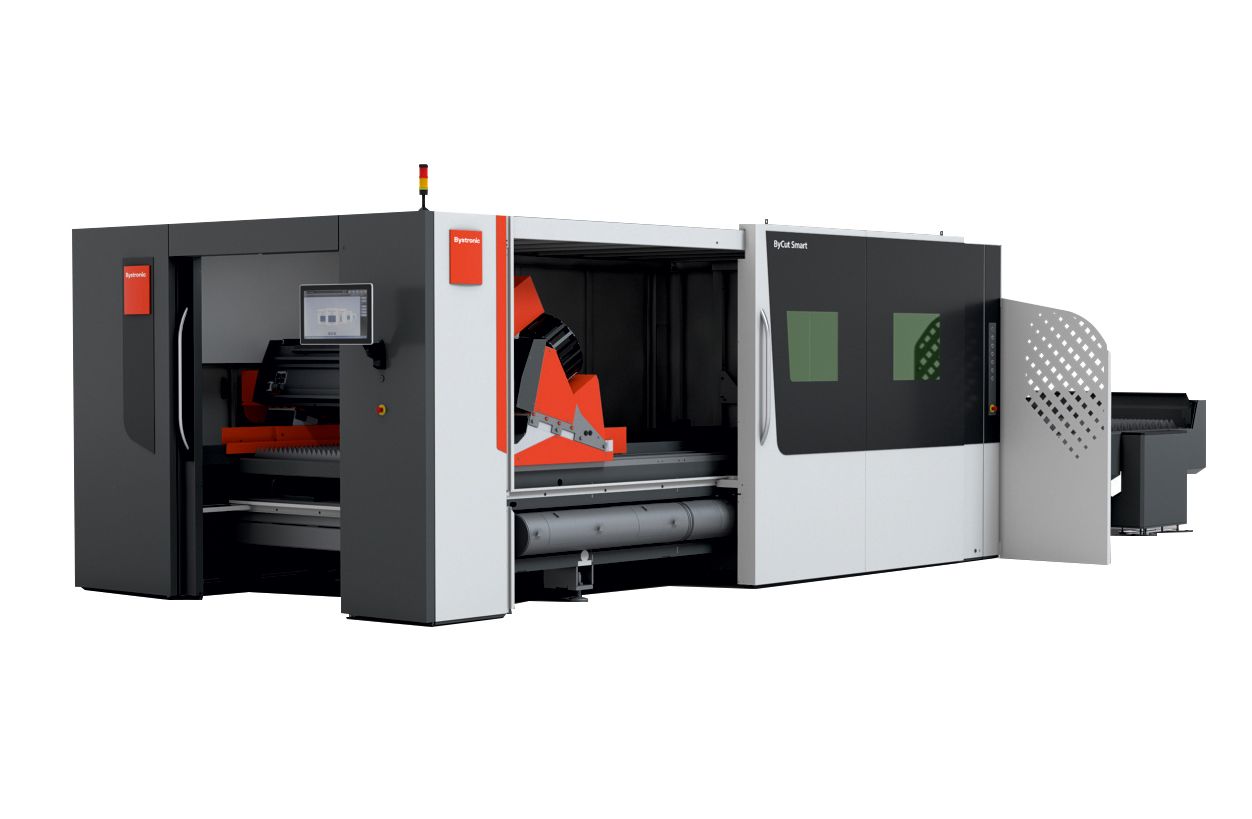 ByCut Smart fiber laser cutting machine
More power. More productivity.
Smart laser cutting with more power and an all-new machine design
Conquer your sheet metal production challenges. The all-new ByCut Smart 3015 features a sharp, flexible, and modern design with as much power as you need (3kW to 15 kW) at an attractive price. Smart features ensure higher cut quality and increased productivity. Users benefit from a range of laser powers with a broad range of applications. Bystronic software and automation solutions optimally integrate ByCut Smart into your sheet metal production.
Depending on your production requirements a selection of different laser powers are available: 3, 4, 6, 8, 10, 12, and NEW 15kW.
Extremely flexible due to the machine's maximum degree of configurability.
Smart features such as the Nozzle Control Tool, KerfScan, Parameter Wizard, and cutting with MixGas, ensure consistently high process quality and a high degree of autonomy in lightly-manned operation; also markedly reduced waste.
With the new shuttle table concept, operators achieve a significantly higher maximum load and can cut thicker parts.
MixGas combines the benefits of O2 and N2, massively improving cutting quality in thicker steel at increased cutting speeds. The higher the laser power, the greater the advantage.
New machine design increases user-friendliness: different door configurations offer better access to the interior space.
Loading and unloading solutions are available in a variety of designs and degrees of automation.
Low operating and maintenance costs guarantee more profit per part.

In addition to steel, stainless steel, and aluminum, non-ferrous metals also can be processed with world-class cutting quality.
Laser Smart Feature: Mixed Gas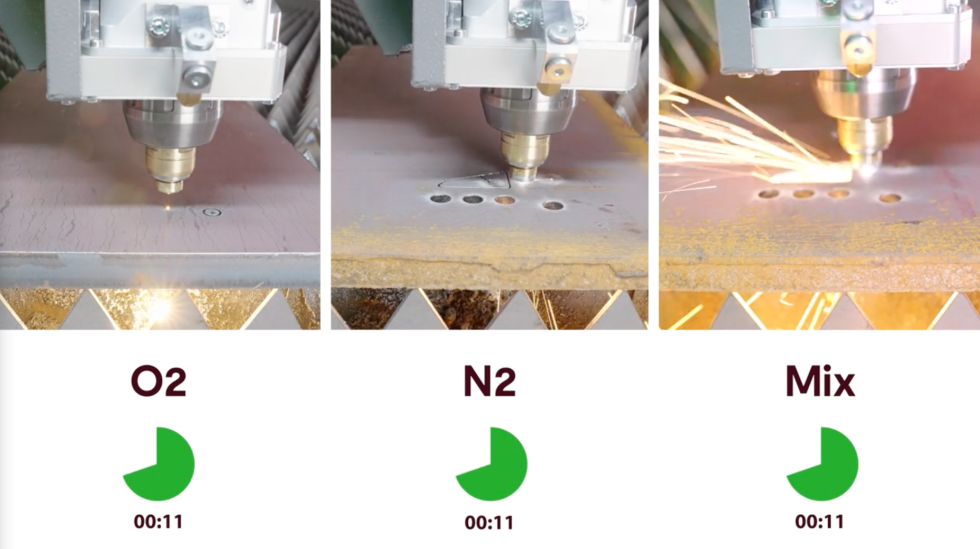 Laser Smart Feature: Intelligent Cutting Process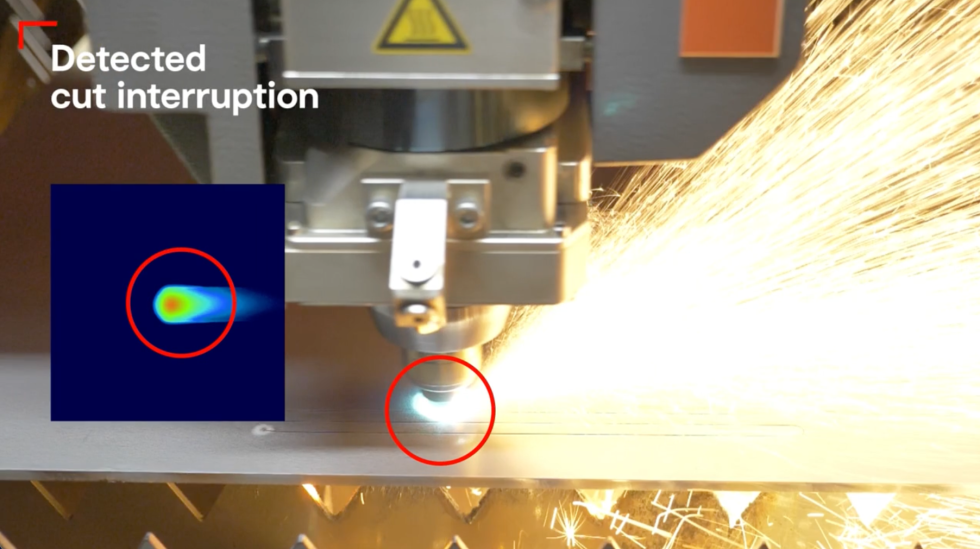 Adopting new technology best practices can differentiate your business.
To learn more about the range of cutting, bending, automation, and software solutions offered by Bystronic, or to visit our Showroom in Mississauga, Ont., or our Experience Center in Hoffman Estates IL, please complete the below form.
Subscribe to our monthly Focus Series Technology eNewsletter