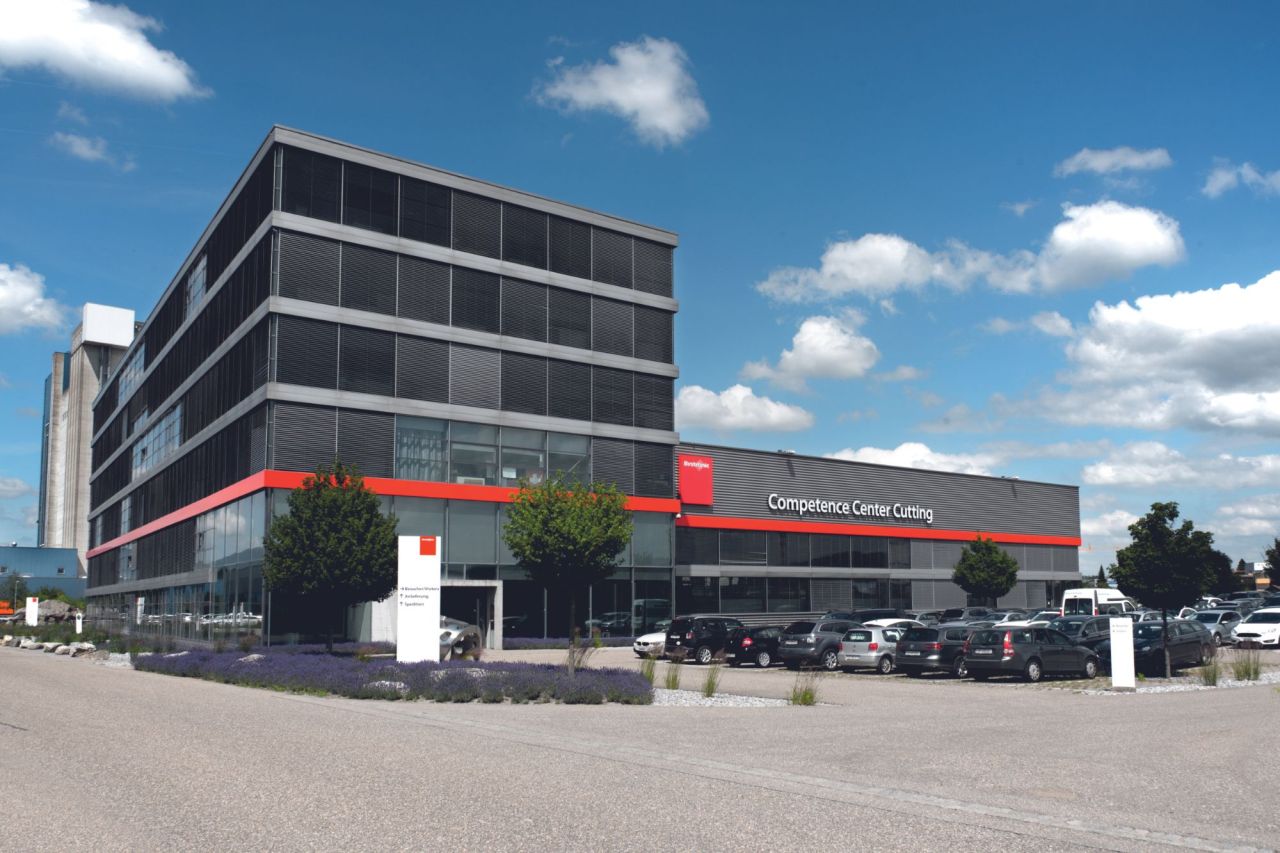 A new power station leads the way to climate-neutral production in Niederönz
By putting a new power station into place, Bystronic takes another giant step in its decarbonization strategy. The use of heat pumps and the expansion of the recently installed photovoltaic system on additional building roofs will also contribute to this.
Bystronic, a globally leading technology company in the sheet processing sector, is implementing a new power station at its headquarters in Niederönz. The new building is associated with the company's strategy toward greater sustainability. Specifically: Decarbonization and energy-efficient, centralized heat production for the entire Bystronic corporate grounds in Niederönz.
Fabian Furrer, managing director of Bystronic Laser AG and site manager in Niederönz, explains: "The current power facilities for heating, as well as for cooling, are distributed in a decentralized manner on our grounds and are operated using oil and gas. As a result of the decentralized locations, energy optimization – saving and consolidating surplus energy such as with heat recovery or refrigeration – can only be done inefficiently. Furthermore, we want to eliminate and replace heating oil and natural gas fossil fuels to the greatest extent possible. To this end, the new power station represents an elementary component for the implementation of the Bystronic energy strategy."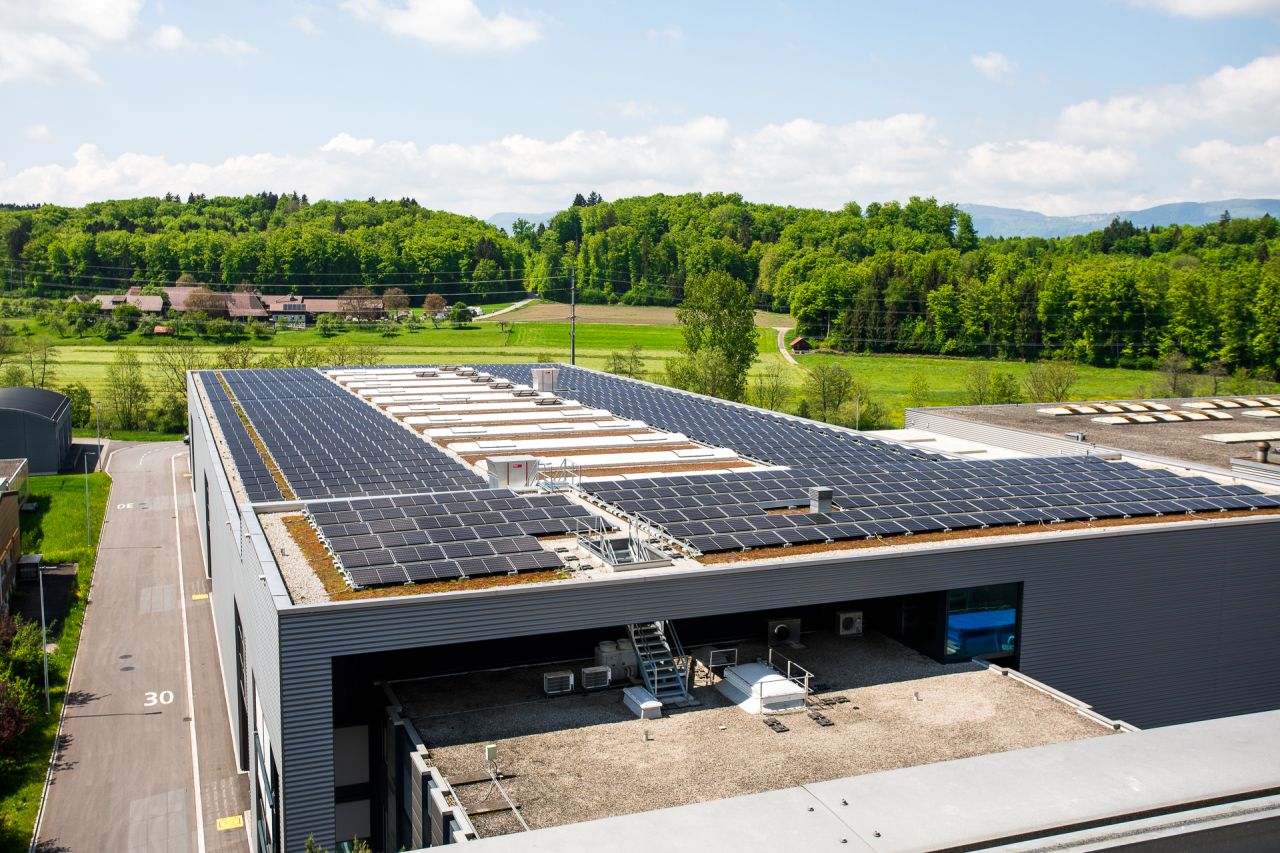 Start of construction at the beginning of March
With the implementation of the new power station, Bystronic Laser AG will achieve the targeted CO2 neutrality for production (according to CO2 law) and is therefore taking a significant step toward sustainability and environmental protection:
With the transition from gas and oil to heat pumps (ground water) and the expansion of further PV systems.
Through the use of ground water on site, a natural and sustainable energy source will be harnessed.
The electric energy required for operating the power station will be generated entirely using solar installations on building roofs.
Construction of the power plant will be carried out centrally on the site, predominantly underground. The construction work begins today, March 6, 2023.