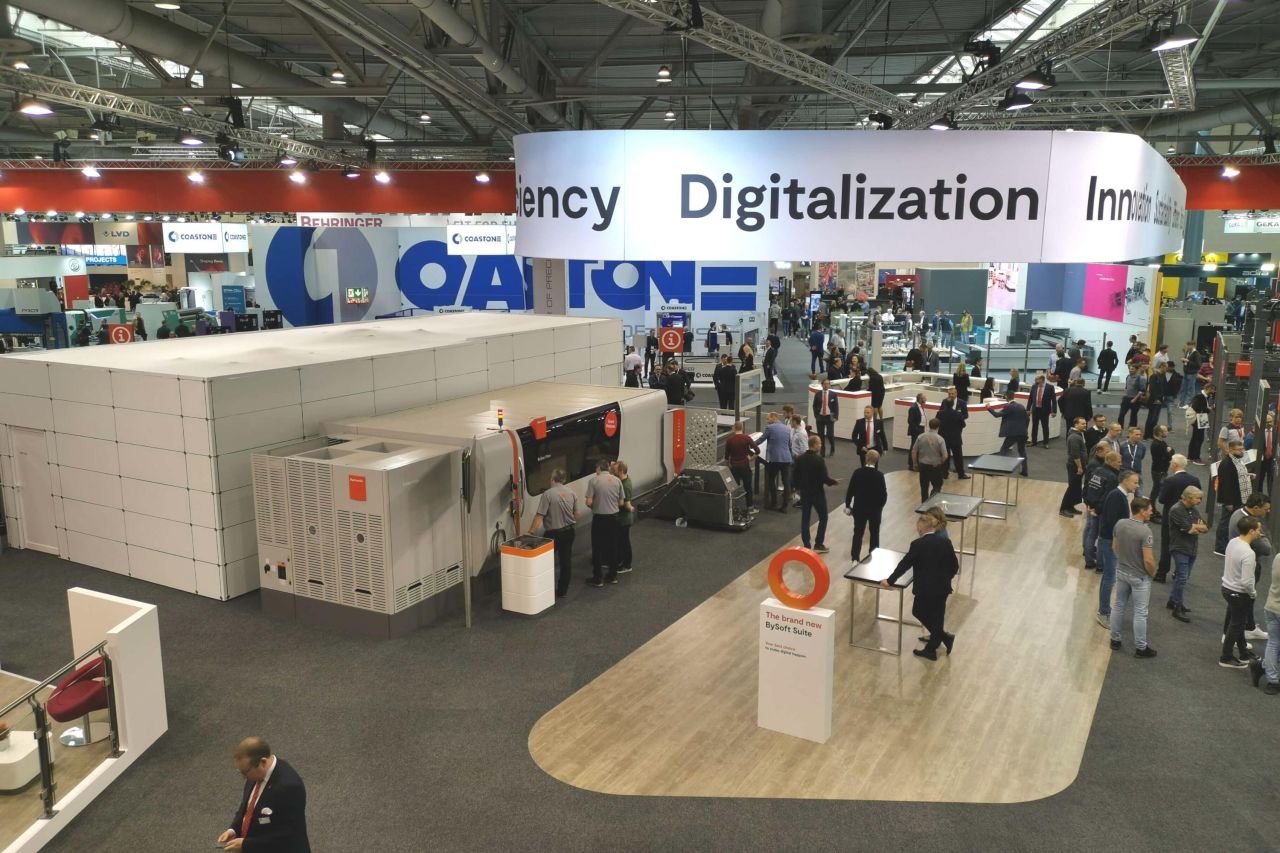 Bystronic and you at EuroBLECH 2022: Passion for sheet metal!
Our successful presence at EuroBLECH was shaped by technology, emotions, and countless joyful moments. Look back on four days of "Passion for sheet metal" with us.
A four-day trade show, thousands of visitors and contacts, faces filled with anticipation and satisfaction everywhere – EuroBLECH was a complete success once again, after four years!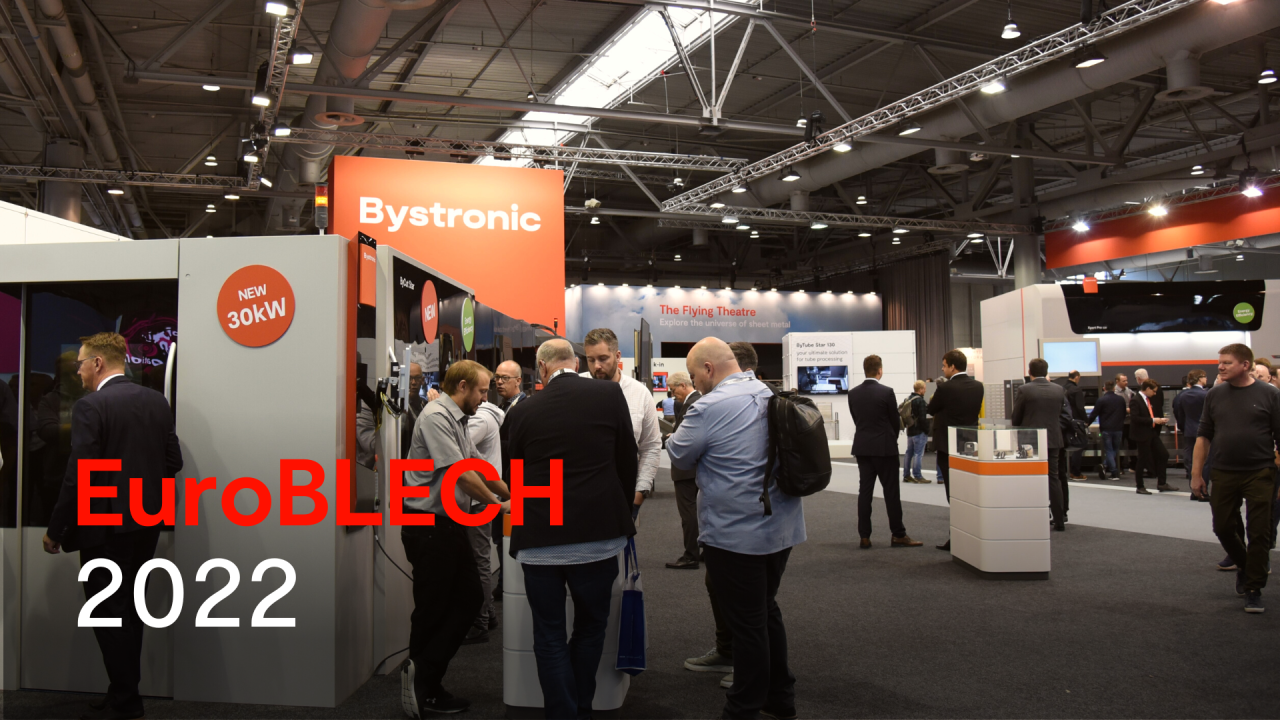 Many thanks for your visit to our stall and your interest in Bystronic laser cutting systems, press brakes, automation, software, services, and solutions, as well as sustainability in sheet processing. Bystronic employees from all around the world were glad to meet you.
Over 3,800 visitors to the Flying Theatre alone show us that sheet metal is also an important material of the future for them and that sustainability is of great importance to them. They showed us that we were able to share our "Passion for sheet metal" with them and can continue to share it in the future.