ByTrans Modular
Highly flexible loading and unloading automation solution for laser systems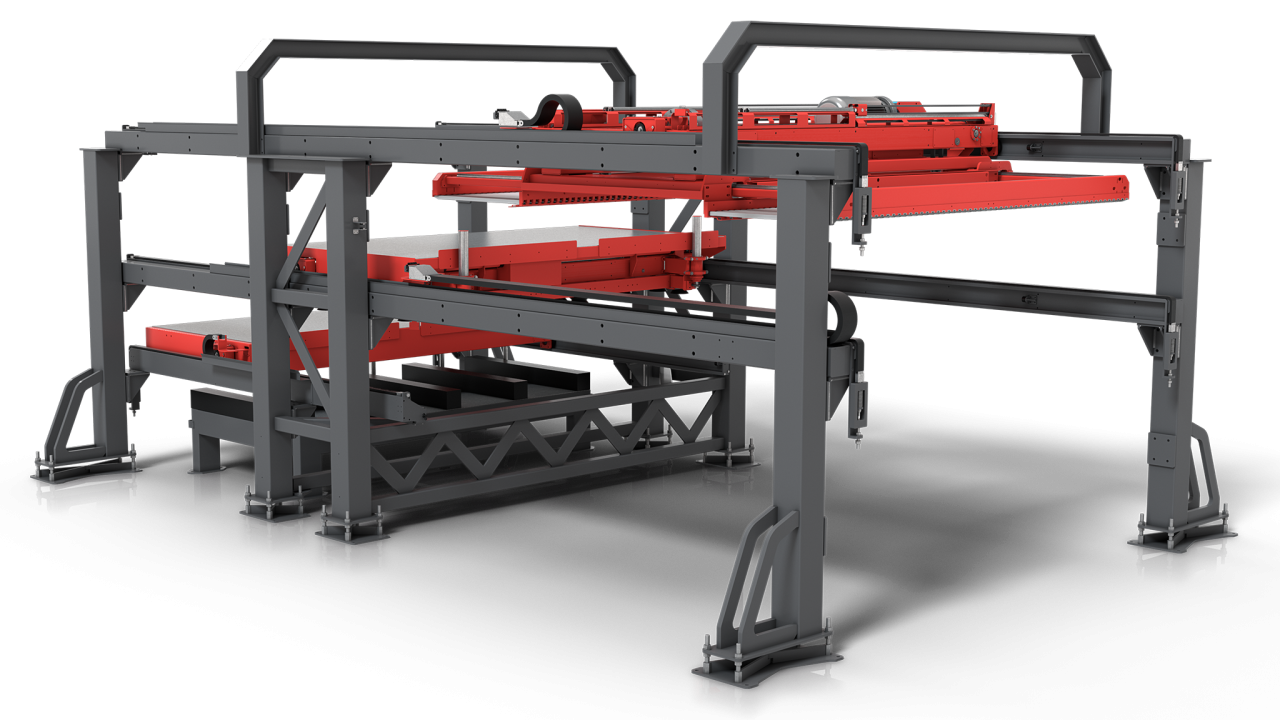 Laser cutting with speed
Automated loading and unloading of laser systems
The ByTrans Modular is an advanced loading and unloading automation. It injects extra speed into your Bystronic laser cutting machine, both for large series and for small jobs. 
The variety of configurations and layouts allow to choose the best solution. This eliminates the need for manual loading and unloading. The system takes care of it for you.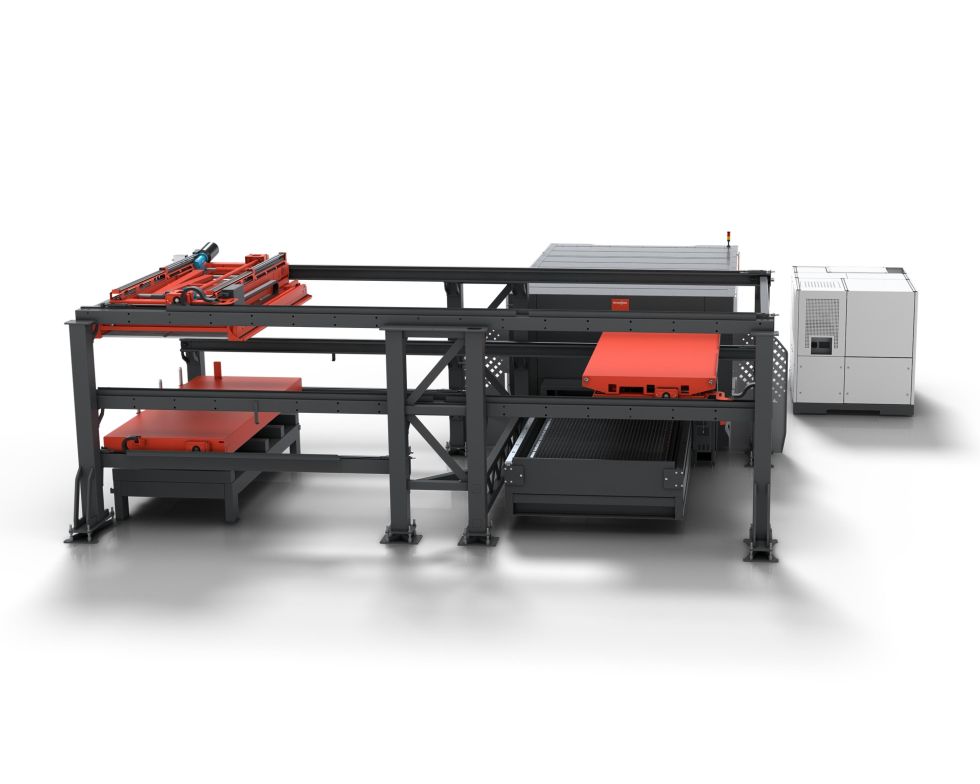 Straightforward control
User-friendly touch screen
The new software features enable you to easily control your automation from the touch screen of your laser cutting system. In addition to the standard scope of supply you can also connect additional control panels to have a better overview and management of the overall cutting cell.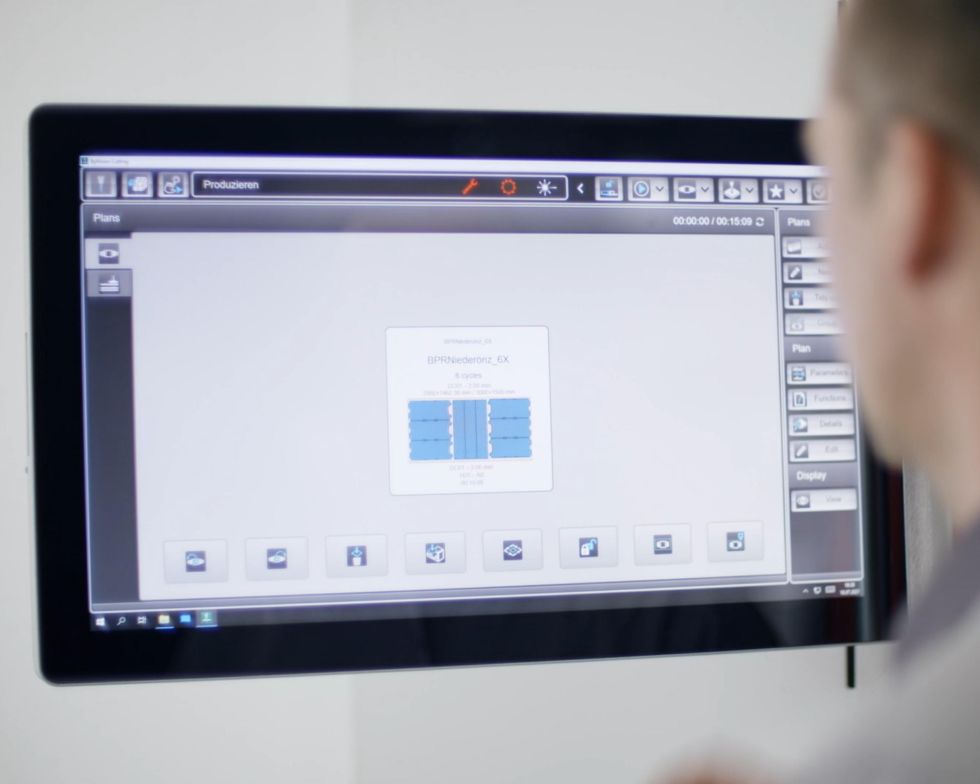 Automation drives high productivity
Perfectly tailored to your requirements
The ByTrans Modular offers you an extremely high level of configurability, allowing you to choose the best solution to improve the productivity of your laser systems, easing also your operator's workload.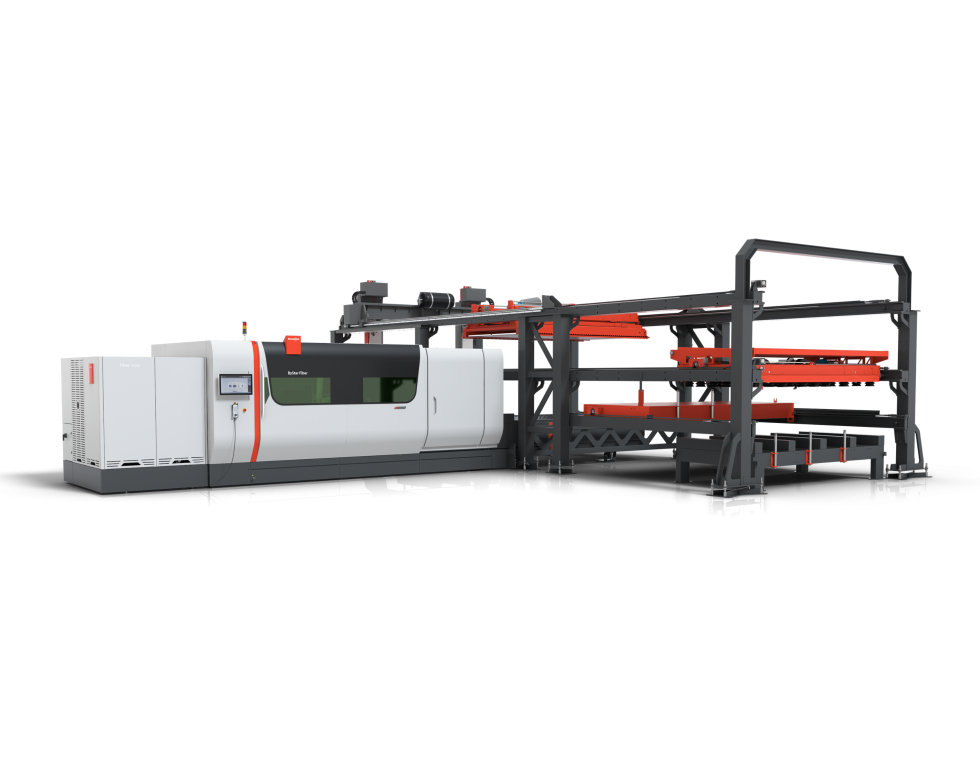 Seamless integration
Easily upgrade whenever required
The ingenious system architecture enables native interfacing with Bystronic's next-generation storage solutions. Reach the next level of productivity by connecting the system to BySort. You can even use your ByTrans Modular to manage two laser systems within the same automation setup.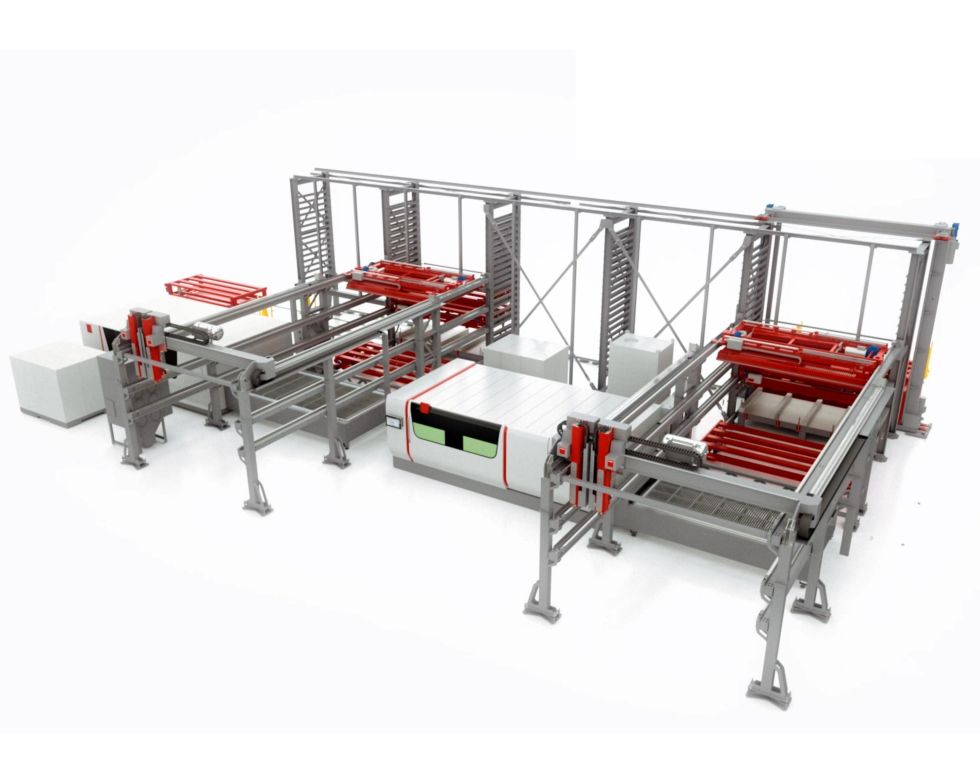 Give your productivity a boost with our ByTrans Modular load and unload automation for laser systems. 
Specifications
Specifications
All the information about the ByTrans Modular
| | | |
| --- | --- | --- |
| | ByTrans Modular 3015 | ByTrans Modular 4020 |
| Nominal sheet size | 120 x 60 in | 160 x 80 in |
| Maximum sheet metal size | 121,5 × 61,5 in | 161,5 × 81,5 in |
| Sheet metal thickness (loading and unloading) | 1* in | 1* in |
| Maximum sheet weight | 2100* lbs | 3700* lbs |
Videos
Videos
ByTrans Modular in Action
The highlights from the video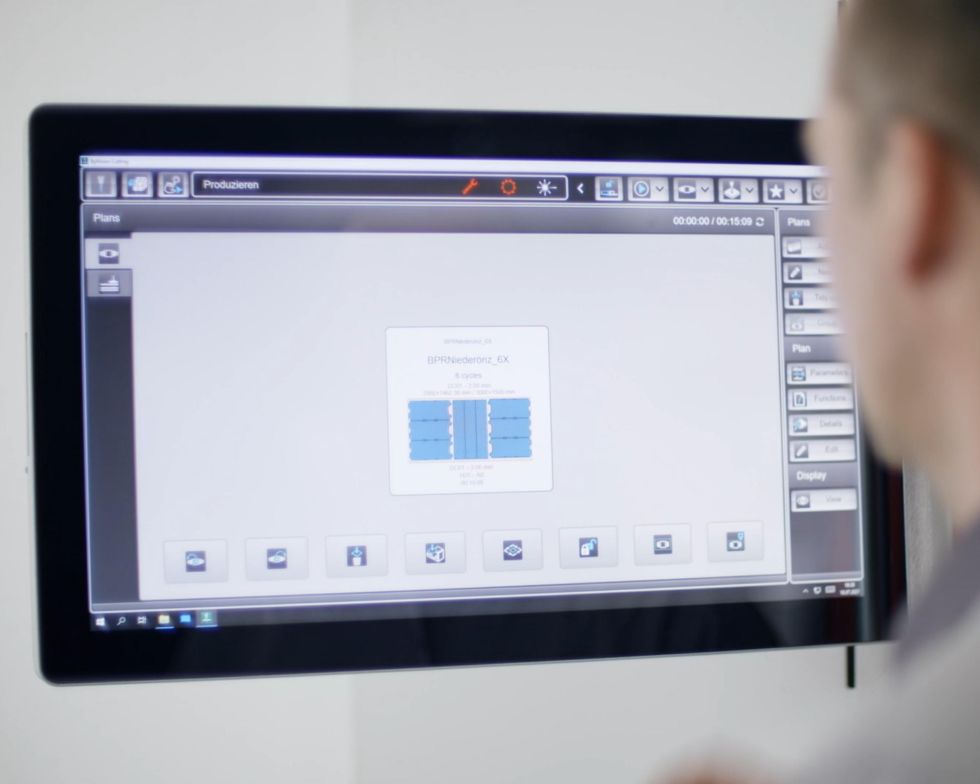 Smart solution
Control the automation system directly from the touch screen of the laser cutting machine. If your system is larger, you can simply add additional panels.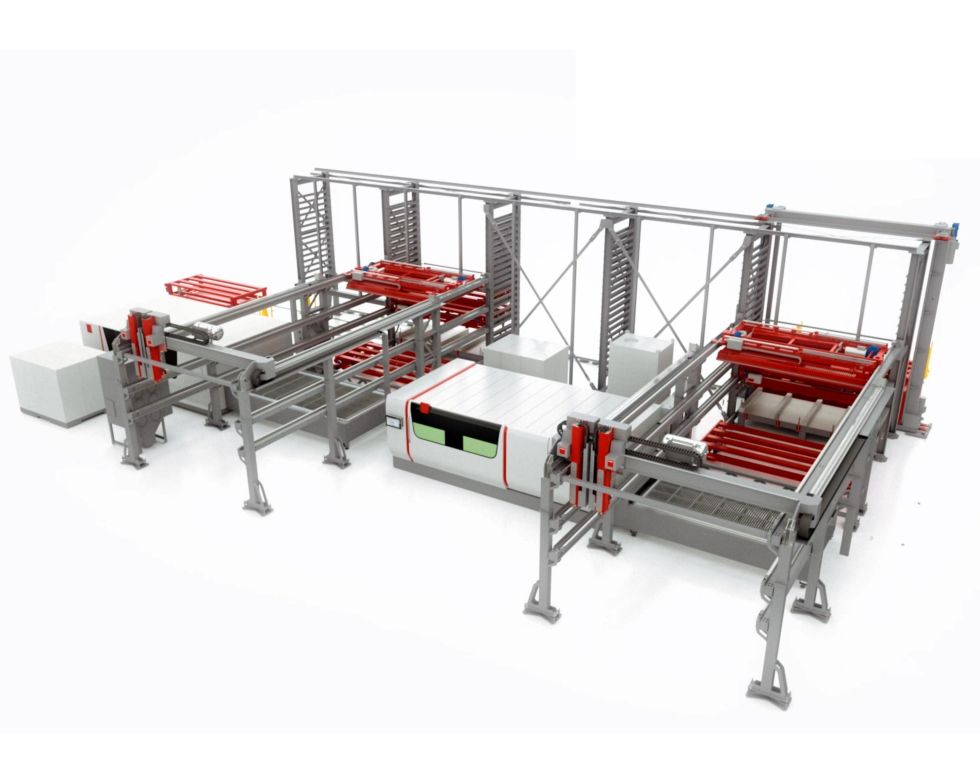 Pure efficiency
Automated handling of loading and unloading operations, with the possibility to connect two laser systems with the same automation.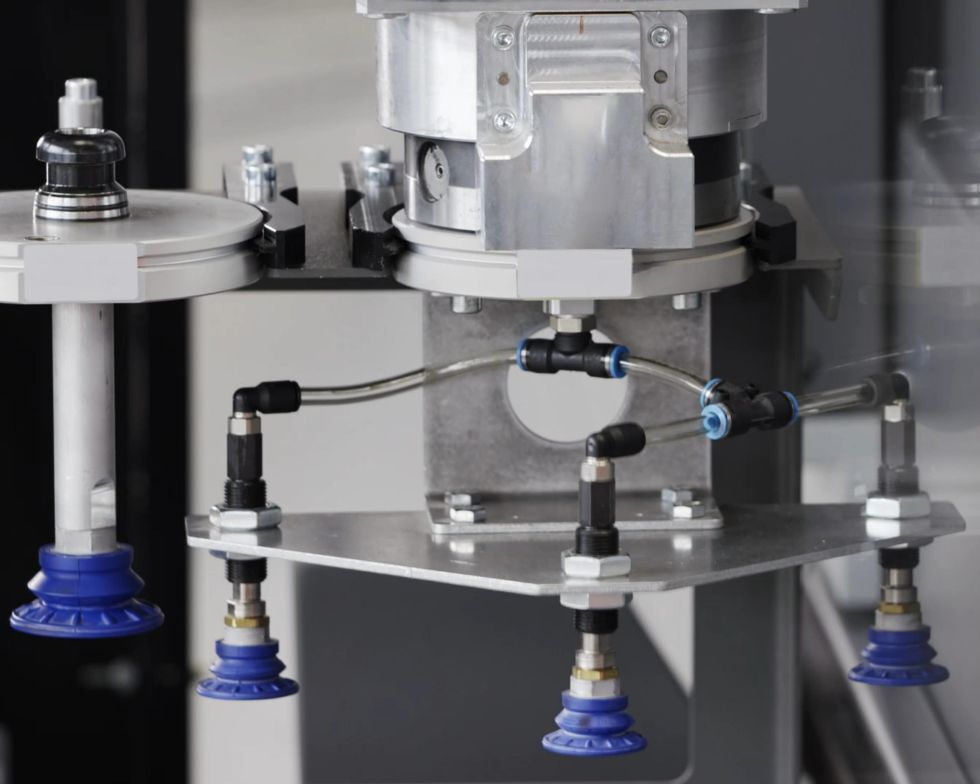 Expandable
BySort can be retrofit to your existing ByTrans Modular, increasing your overall automation process.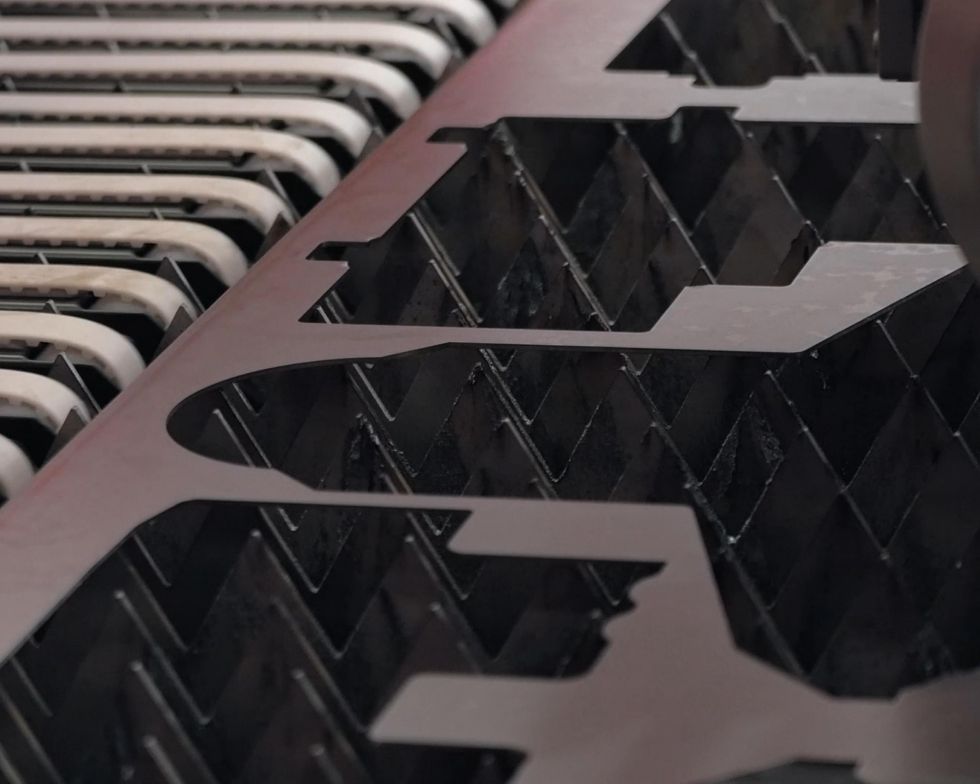 Sustainably smart
Manage the unloading of large parts and recover the residual sheet – for sustainable production.
Our specialists for automation of laser systems would be pleased to advise you.
Service
Bystronic service
Customized to your needs and designed for smooth production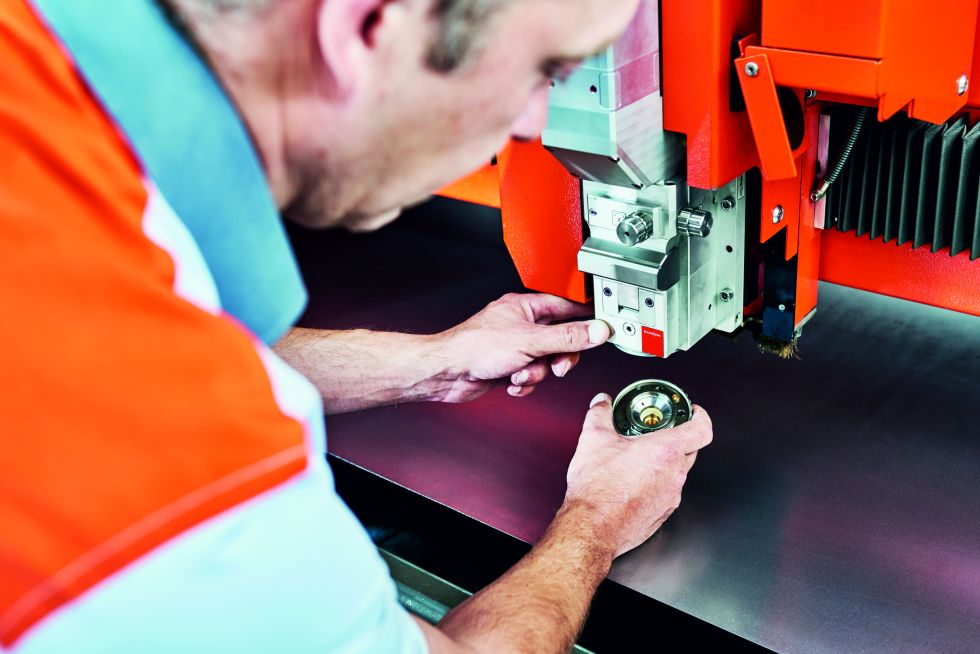 ByCare packages
Our trained service experts ensure efficient production processes and safety for your employees. Depending on the challenge, we offer packages with basic to all-around services.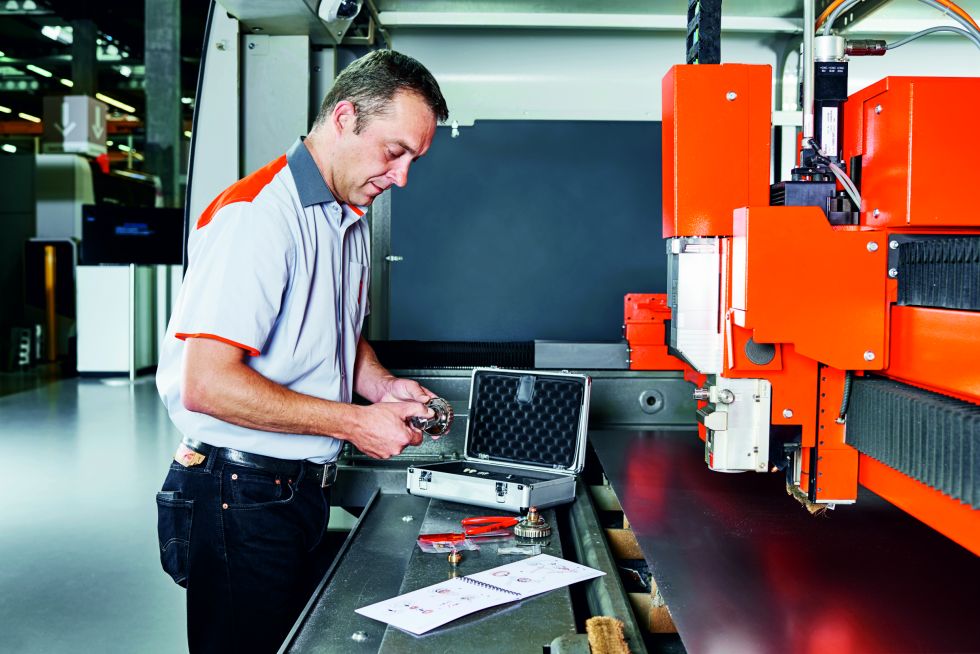 360° Customer Advisor
We analyze your production and determine where your strengths and weaknesses lie. Based on this information, you can optimize processes and decrease downtime.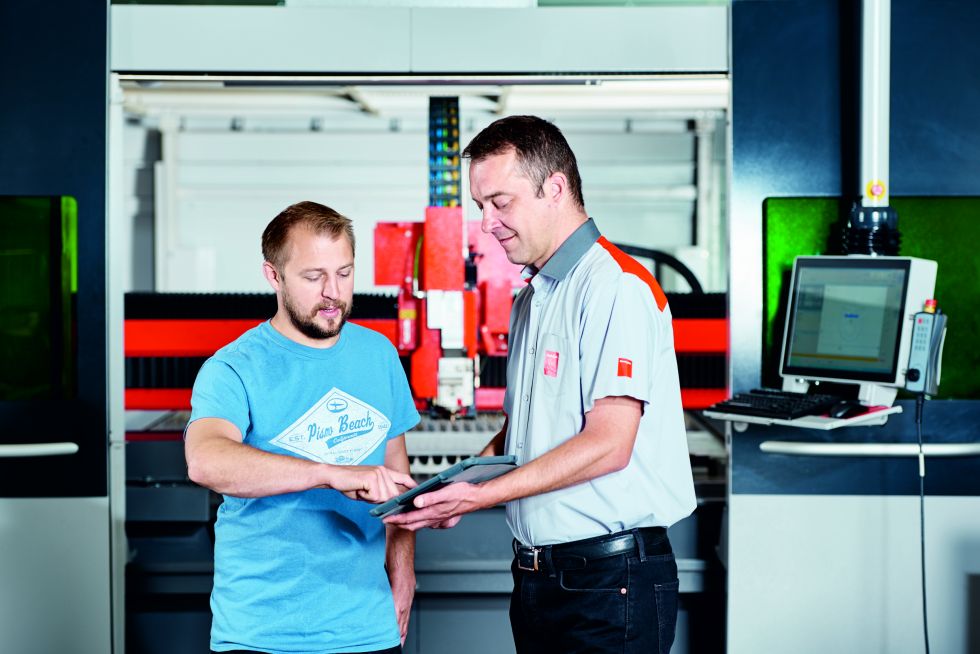 Our services
We maintain and repair your Bystronic systems. Optionally, you can obtain upgrades to retrofit your system or accessories to fine-tune your machines. Upon request, we can also perform a general overhaul.
Our service experts are always there for you – quickly and in person
Software
Software
BySoft Suite: Software for efficient processes
The future of sheet processing lies in networked, intelligent production. Bystronic software digitalizes and connects your entire company in order to optimally control your production.