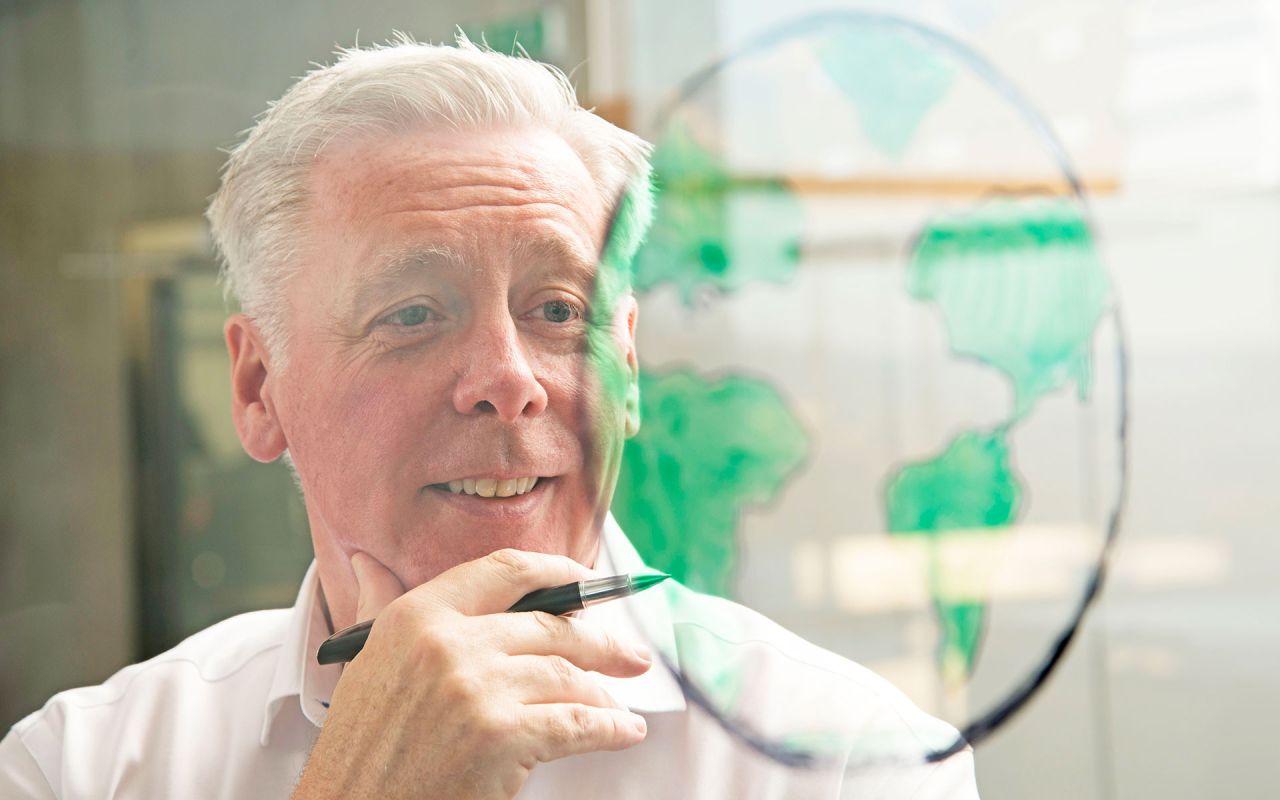 Service excellence as a success factor
Bystronic has developed from a machine manufacturer into a supplier of end-to-end solutions. In order to not just satisfy but to exceed the customers' high expectations, Bystronic is consistently expanding its customer services.
Good customer service is a crucial success factor, but it is frequently not tangible. If we feel really comfortable at a hotel, we hardly notice the individual customer services. The hotel staff anticipates our every wish and there is no need to complain about anything – we can simply enjoy our stay. When we return to our room in the evening, the bathroom has been cleaned, the bed is made, and the minibar has been restocked.
In the hotel and restaurant business, customer service has always been about more than simply solving a problem. It's about giving the guest an all-round good feeling. However, for a long time, customer service in the industrial sector focused exclusively on problem-solving. In the past, according to the philosophy of most industrial companies, it was enough to carry out regular maintenance work and repairs in the event of breakdowns. Thus, primarily, their customer services were reactive: Service technicians were only dispatched when the customer reported a problem.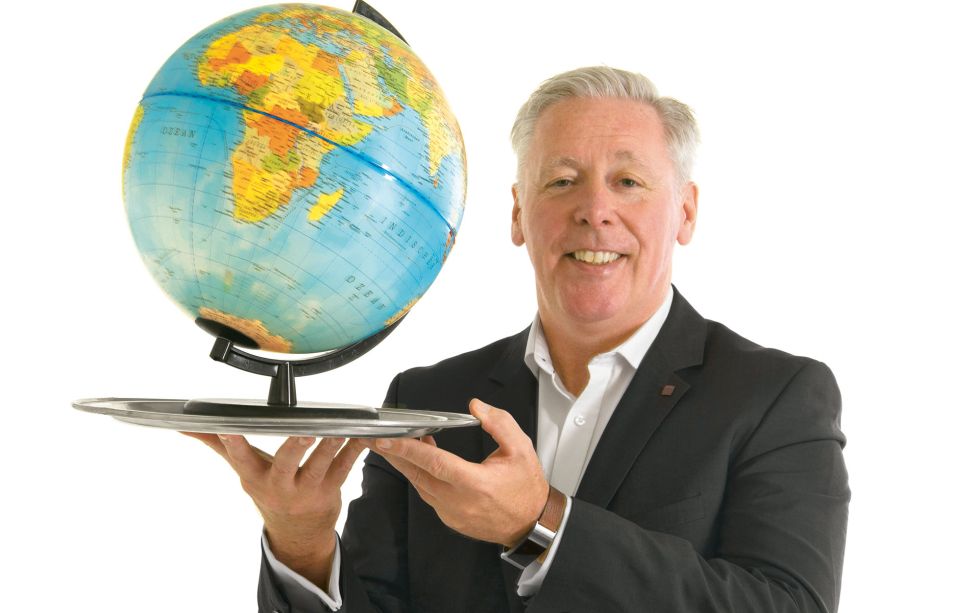 Service in the age of Industry 4.0  
Progressive industrial companies realized a long time ago that in the future, customer service cannot be limited to solving problems. Customer services have to become more proactive. Companies have to act before the customer even faces a problem. At the same time, the focus must shift to the customer experience: When using the machines in their factory, customers must feel as carefree as when staying in a five-star hotel.
In the age of Industry 4.0., industrial companies are increasingly turning into service providers. The focus of the innovations is shifting from the optimization of products and production processes to the development of digitally supported customer services. This is confirmed by a study carried out by Price Waterhouse Coopers. The survey of 235 German industrial companies underlines the importance of customer orientation for success in the future. The three most important success factors in the context of Industry 4.0 are:
increased digital networking with customers and partners
provision of process solutions instead of products
expansion of digital services with additional customer benefits
Growing range of services 
Bystronic recognized this transformation at an early stage. Over recent years, the company has developed from a machine manufacturer to a supplier of end-to-end solutions. All of Bystronic's business units are oriented towards prioritizing customer service. Bystronic is fully aware that a technologically perfect product alone is no longer sufficient to fulfill the customers' high expectations. Hence, the company expanded its product portfolio with digital solutions and enhanced its range of services in a targeted manner.
Currently, more than 700 employees around the globe work in the fields of consulting, sales, and service – this is almost a third of Bystronic's entire staff. With the "World Class Service" strategy project, Bystronic intends to sustainably optimize its customer service. In 2017, the company carried out a survey amongst customers around the globe in order to be able to better understand their requirements and challenges. In addition, a global employee survey provided insights into how the sales and service teams can further enhance customer satisfaction. Suitable measures are now being implemented based on the findings of the surveys.
Read the full story in our Bystronic World magazine 01-18