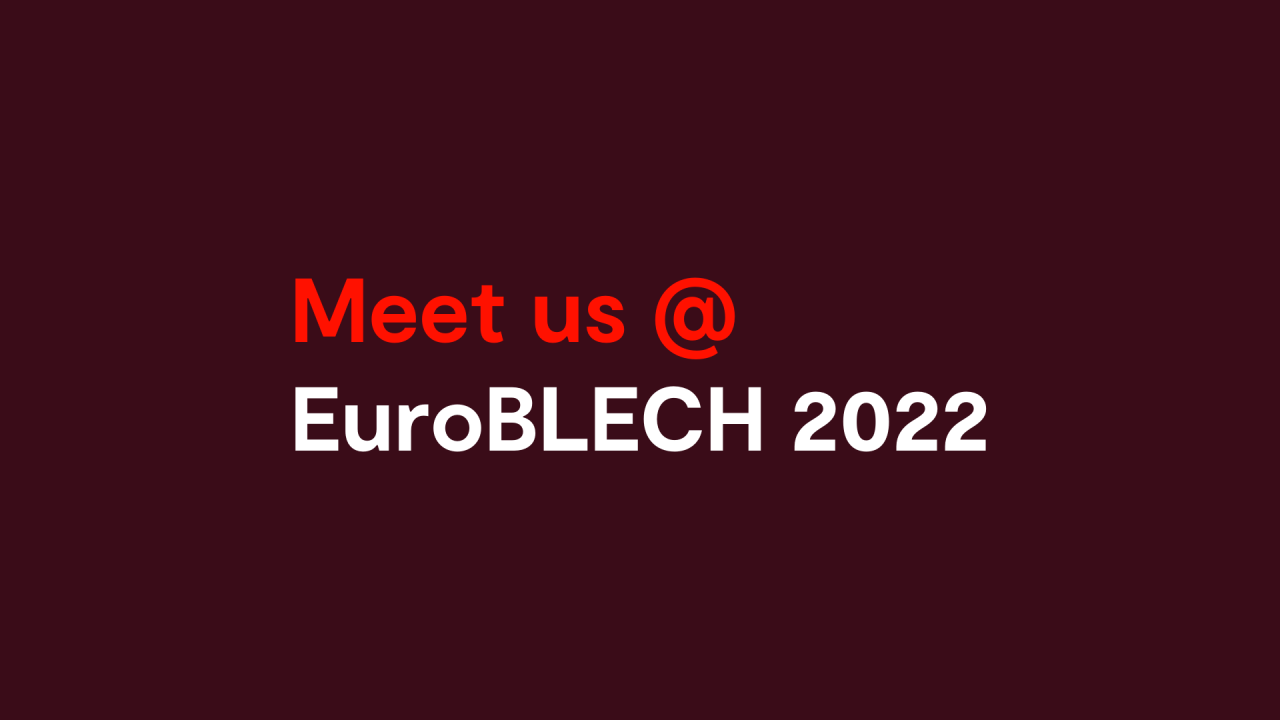 Equipped for the future with Bystronic
A new, groundbreaking software for the sheet metal processing industry, more power and smart features for laser cutting systems, an entirely new pressbrake, as well as consistent focus on sustainability along the entire cutting and bending process chain. These are our highlights at EuroBLECH 2022, from October 25 to 28 in Hanover, Germany.
Our primary goal at Bystronic is to always offer you solutions that advance your position in daily competition or help you stay at the top. This includes the most modern machines, process optimized software, as well as solutions for sustainability. These are the highlights we are introducing this year:
BySoft Suite
Digitalization from quotation to delivery: Find out more about our innovative software solution for the sheet metal processing industry. The "BySoft Suite" expands the existing and successful BySoft software products, which most of our customers already use. With the new software solution, you can completely digitalize your business and thus significantly increase your efficiency – a step toward the Smart Factory and beyond.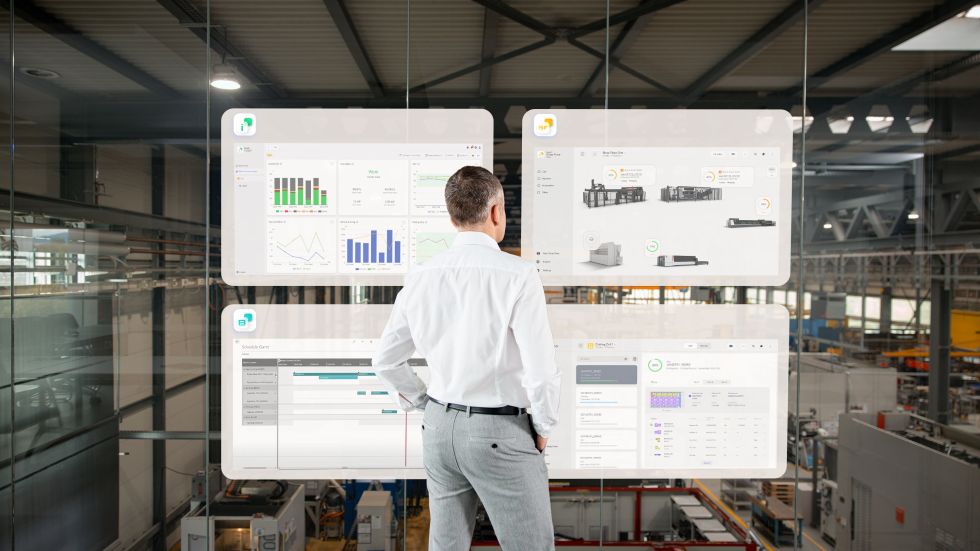 High-power ready ByCut Star 4020
The successor to our extremely successful ByStar Fiber, the ByCut Star shines with impressive laser power and comes in a new, modern design. Additional smart features such as the "Parameter Wizard" and the optional "Automatic BeamShaper" (ABS) optimize the entire cutting process. The ByCut Star is available in a choice of 3 x 1.5 meter or 4 x 2 meter formats.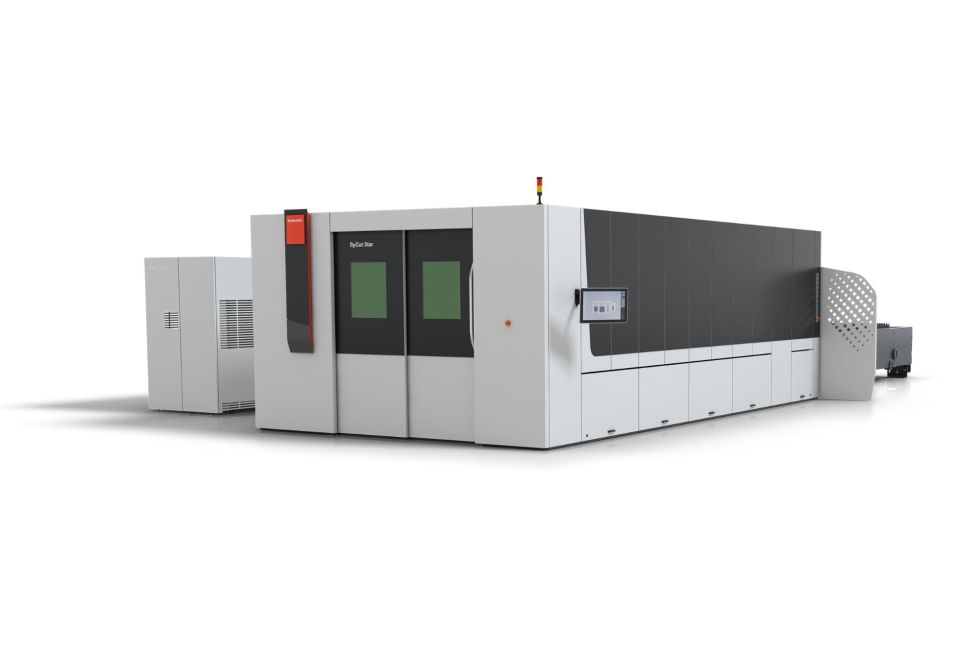 BySmart Fiber 3015 with 12 kilowatts
Smart access to laser cutting technology, now with strong 12 kilowatts laser power. The BySmart Fiber now offers you even more excellent cutting performance at an attractive price. The compact fiber laser on the BySmart Fiber 3015 and the BySmart Fiber 4020 is for getting started. The optionally available features "Parameter Wizard" and "BeamShaper" additionally support you during sheet processing.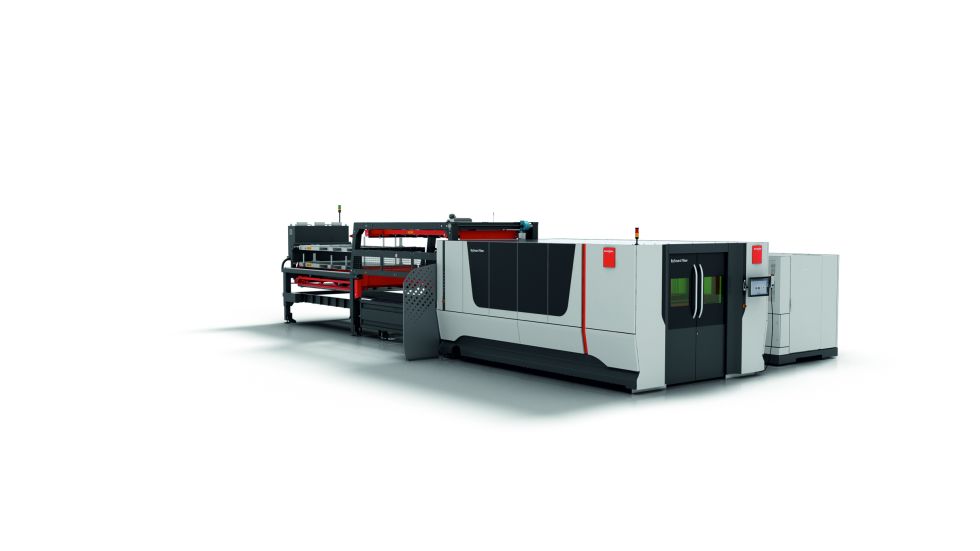 ByTube Star 130 with 4 kilowatts
The ByTube Star 130 – the ultimate solution for tube processing – is now available with a laser power of 4 kilowatts. The increased laser power of new 4 kilowatts ensures higher speed for increased productivity and higher quality overall. A fully automatic setup with open profiles and ellipses leads to greater flexibility and quality in production. Additional options such as "Laserscan" (real-time tube-bending compensation for improving cutting precision) and "QuickCut" (higher speed for improved capacity due to an additional linear axis) further enhance efficiency.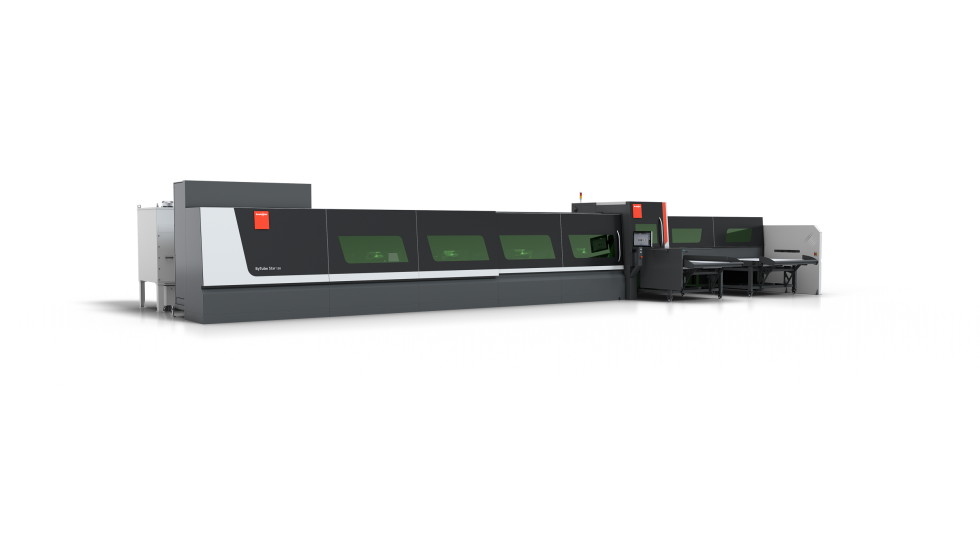 ByBend Star 120
With the completely new ByBend Star 120, we are introducing the pressbrake for the small to medium-sized parts segment. Strong, compact, and made for diverse sheet metal strengths and materials in higher tensile strength classes. The "Laser Angle Measuring System" (LAMS) function guarantees perfect bending results starting with the first part. Additionally, no time-consuming bending angle measurements are needed with the "FastBend Plus" function. The system automatically takes care of this with utmost precision. Furthermore, you now save up to 30% in energy and gain 20% more speed in return, thanks to energy-efficient servo hydraulics.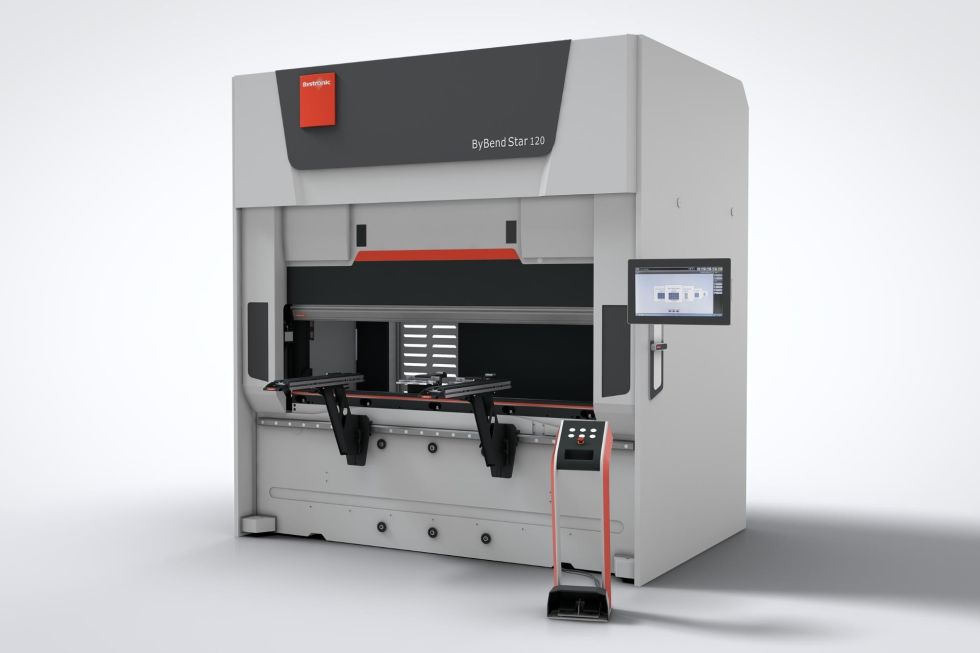 Sustainability
In the past months, we have invested heavily in optimizing production, products, supply chains, and peripheral power optimizers. The focus is set on sustainability as a central element of our corporate strategy. Our goal is to shape a sustainable future with sheet metal. To this end, we have developed an ambitious sustainability strategy that is applied consistently across all areas. We now have our first sustainability report, which we are also presenting at EuroBLECH.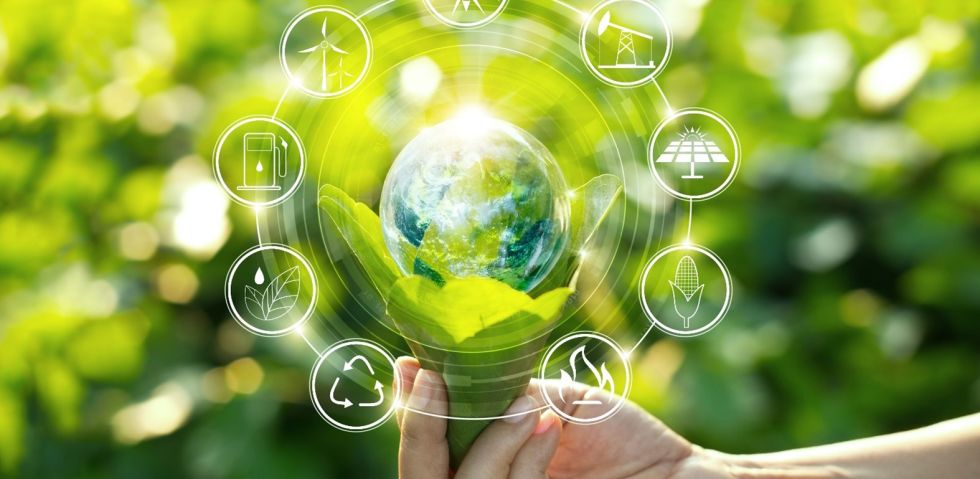 Visit us at EuroBLECH 2022:
Hall 12, Booth A66/B66!