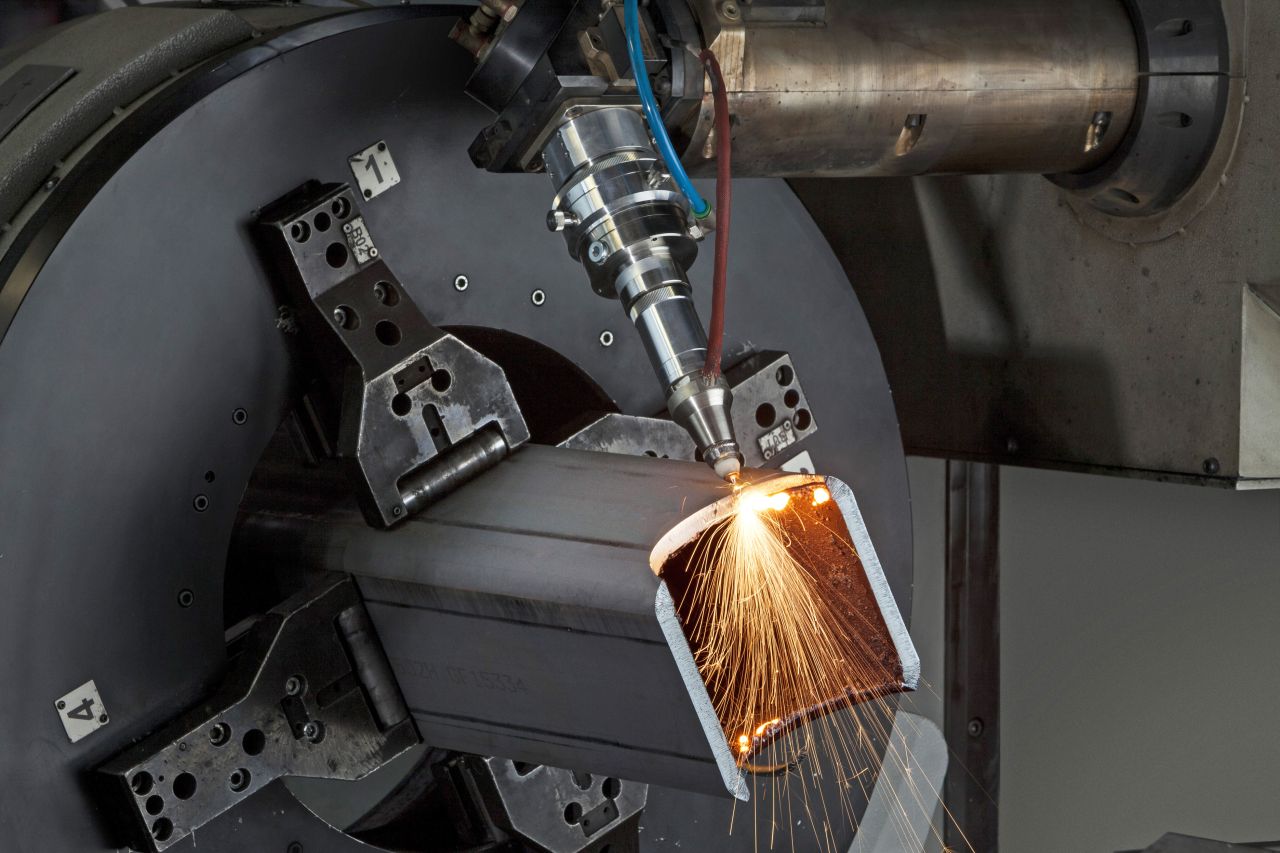 Bystronic fully takes over TTM Laser S.p.A.
Bystronic is expanding its partnership with the Italian specialist for laser-based tube and profile processing TTM Laser S.p.A. with the outright acquisition of the company. Thus, Bystronic is enhancing its existing range of technologies along the cutting, bending, and automation process chain.
Bystronic offers its customers leading system solutions for the cutting and bending of sheet metal. Recently, Bystronic significantly expanded its existing portfolio of technologies for these process steps with new solutions for automation, warehouse integration, and digital networking. In addition to automated and networked processes for sheet processing, the supplementary processing of tubes and profiles is an important step for many customers that allows them to successfully position themselves on the market. Being able to purchase all these production solutions from a single source creates an added value for customers. A supplier with a strong position in the fields of sales and service not only simplifies the purchase and maintenance, but also the successful integration and operation of their manufacturing solutions.
Since November 2017, Bystronic and TTM Laser S.p.A. have been supporting this customer requirement within the framework of a partnership, which until now has comprised joint sales activities. During this period, the positive feedback from existing customers has shown that there is a strong demand in many markets for an even closer collaboration between Bystronic and TTM Laser S.p.A. Hence, both partners have now agreed on a full takeover of TTM Laser S.p.A. by Bystronic.
TTM Laser S.p.A. is a successful Italian technology company that is headquartered in Cazzago San Martino (Province of Brescia). The company that has been active on the market since 2001 specializes in the development of 2D and 3D laser systems for the cutting of tubes and profiles and for the welding of large-format metal sheets. It has state-of-the-art production infrastructures, and with 40 employees, it achieved a turnover of approximately 14 million euro in 2017.
With TTM Laser S.p.A.'s technologies, Bystronic is deepening its existing portfolio for the laser cutting process step with applications for tubes with diameters between 12 and 815 millimeters and for profiles. In addition, Bystronic is expanding its portfolio with solutions for the laser welding of large-format metal sheets.