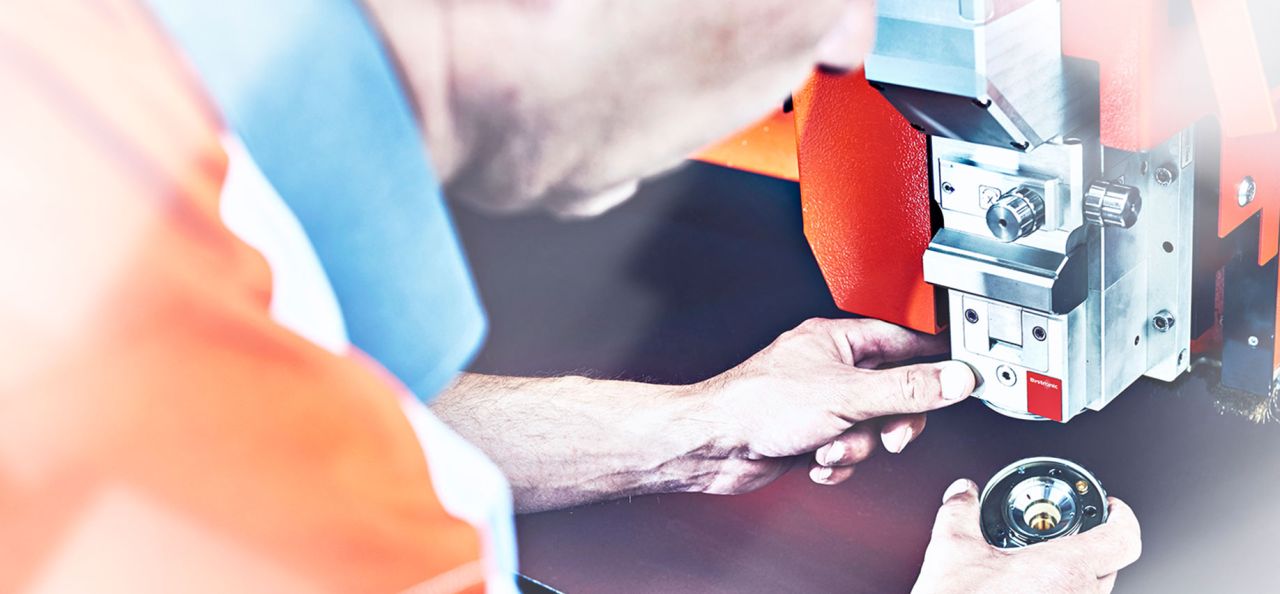 Bystronic Pre-owned:
Proven quality, best value.
Solutions for Every Budget
Do you need a high-quality machine for your metal processing, even though you don't always have so much work that a new machine would pay off? Or do you want flexibility in your own production process, without depending on suppliers?
Bystronic has the solution for you:
A used machine (Bystronic Pre-owned), inspected for proper functionality according to strict Bystronic guidelines.
Advantages:
quick availability
Bystronic guarantee

Or, with Bystronic Pre-owned premium, select a refurbished machine at an advantageous price that offers the reliability of a professionally performed general overhaul – an excellent compromise.