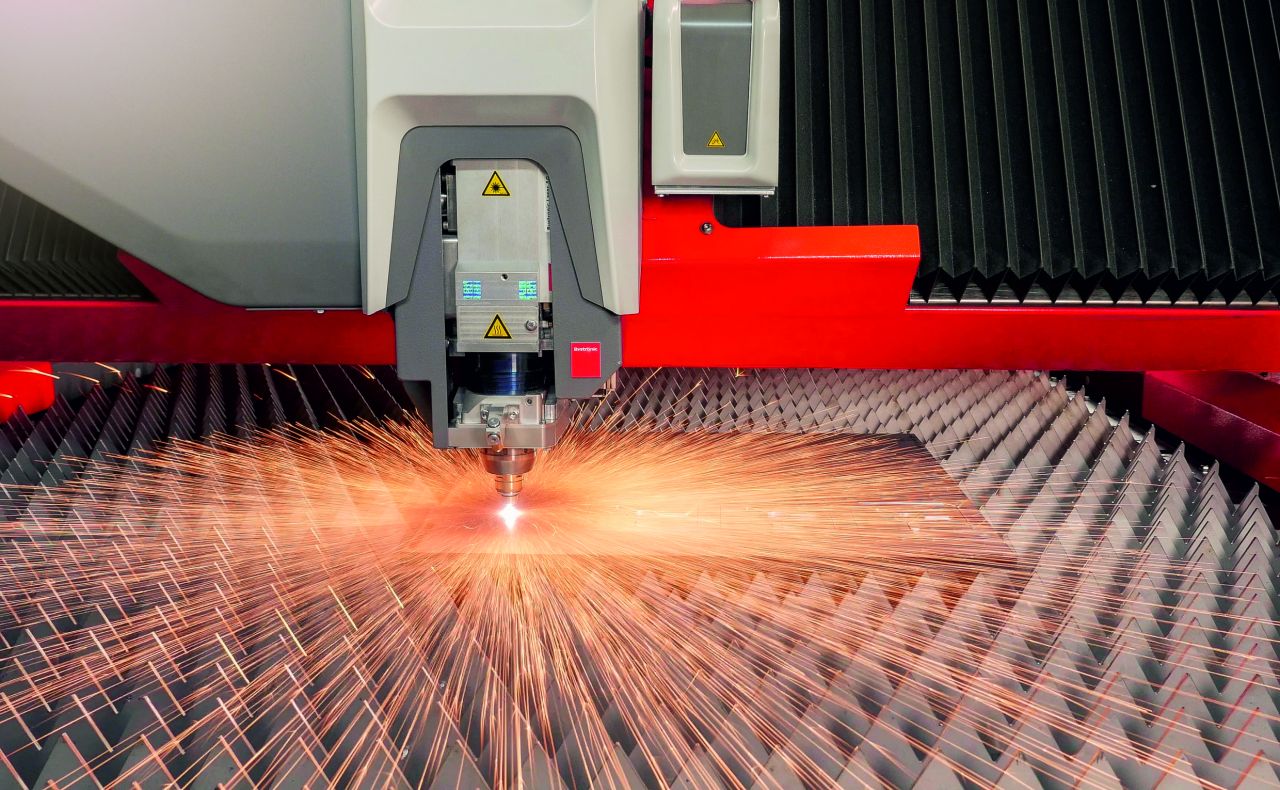 Laser cutting machines
Powerful laser cutting machines
Fast, flexible, and precise
Smart machines for laser cutting
Bystronic's laser cutting machine systems will boost your output and ensure high quality and increased productivity. 
Our laser cutting machine systems are also designed for automation. The right solution enables both unmanned production and faster switching to manual processing.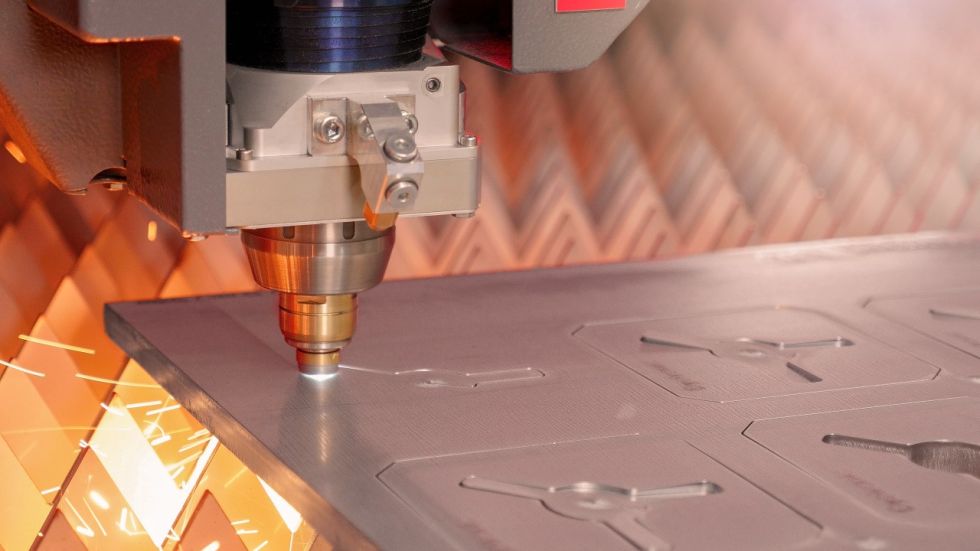 Produkte
Do you have questions about our laser cutting machines? We are happy to help you with the next step.
Laser Automation
Made for automation
Fully and semi-automatic solutions for laser cutting machines
Get the most out of our automation solutions. 
Reliably automate processes
Accelerate the material flow during loading and unloading
Unmanned or lightly-manned production possible
In doing so, you ensure optimum benefits from your laser cutting.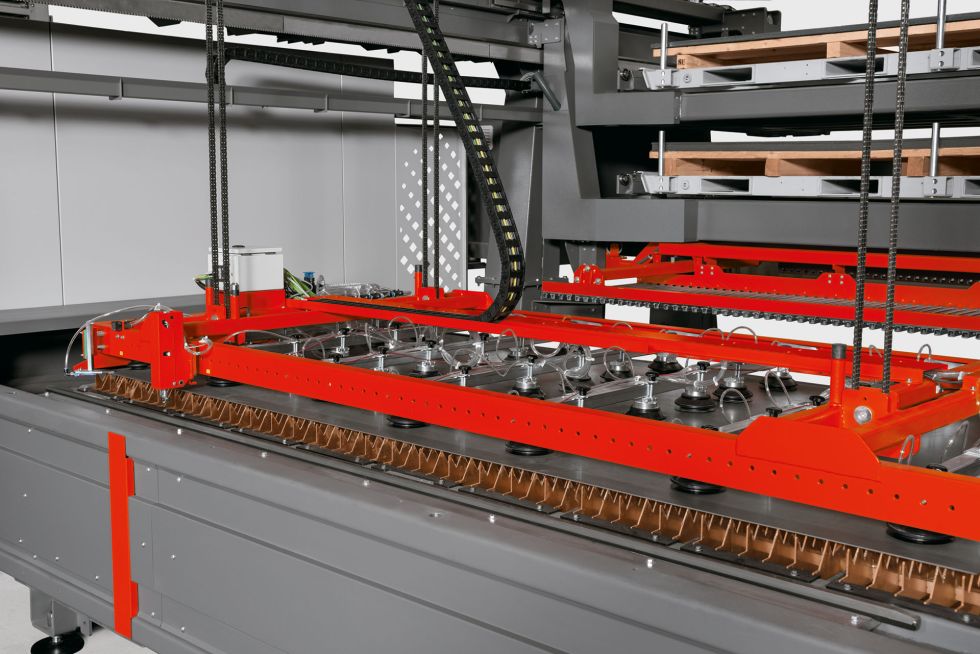 Our specialists are happy to support you and answer all your questions. 
News