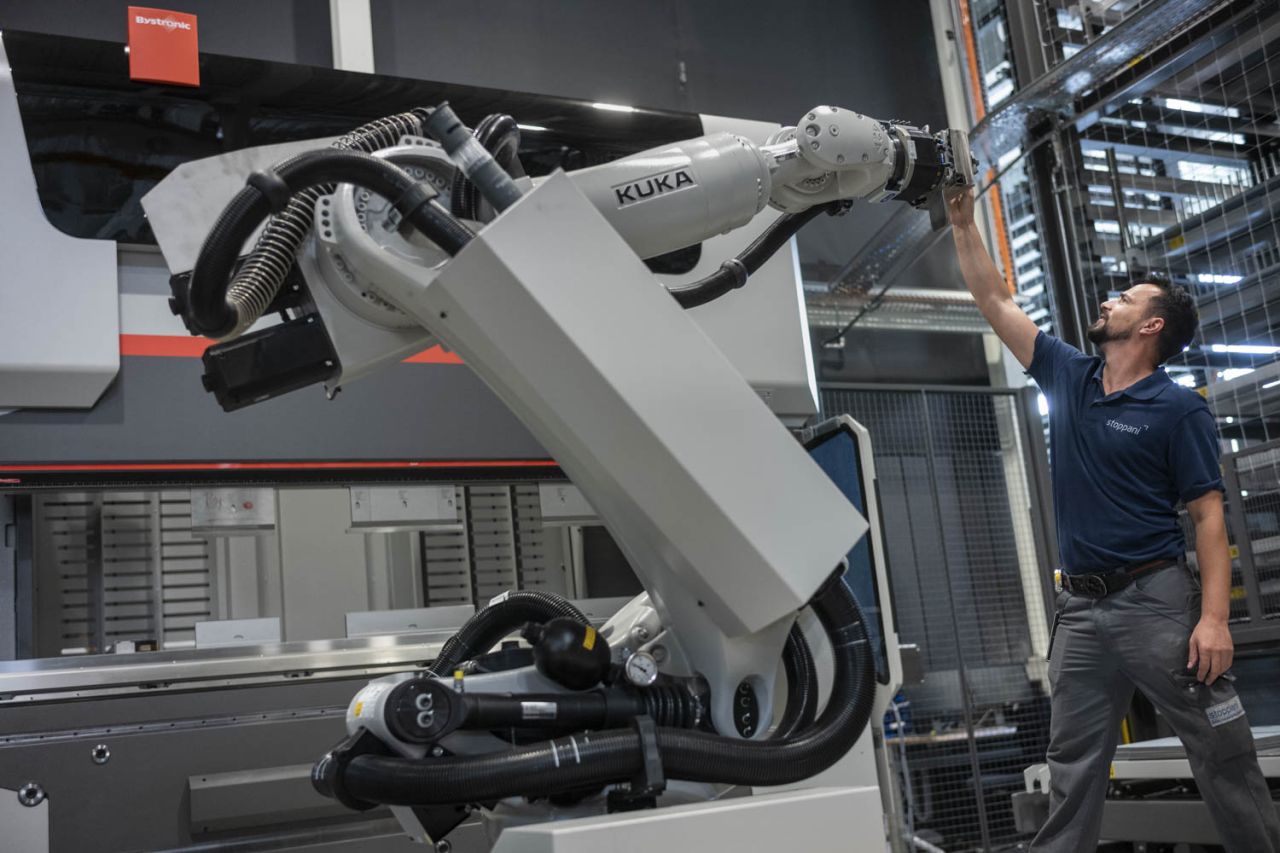 Dual Factory
Two Factories under One Roof
Stoppani Metal Systems
Stoppani Metal Systems
The Swiss contract manufacturer SwissFactory.Group has introduced new structures and, in particular, significantly modernized the sheet metal processing division of its subsidiary Stoppani Metal Systems. Now the implementation of a "dual factory" is sought, where people work during the day and machines work at night. This digital factory is to run production fully automatically and autonomously, guaranteeing international competitiveness for Stoppani. Bystronic was the only provider able to meet these requirements.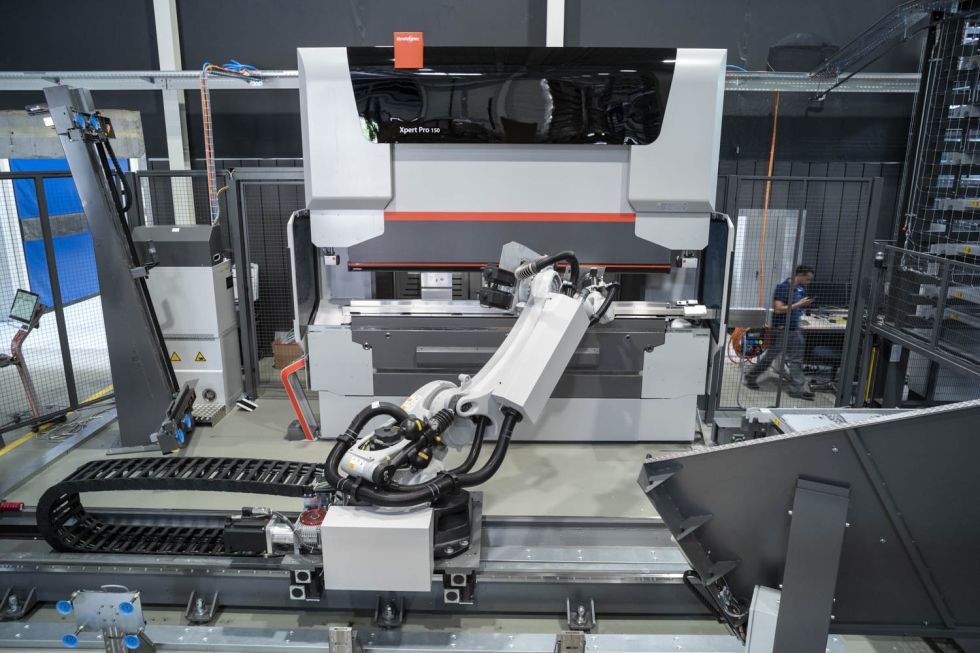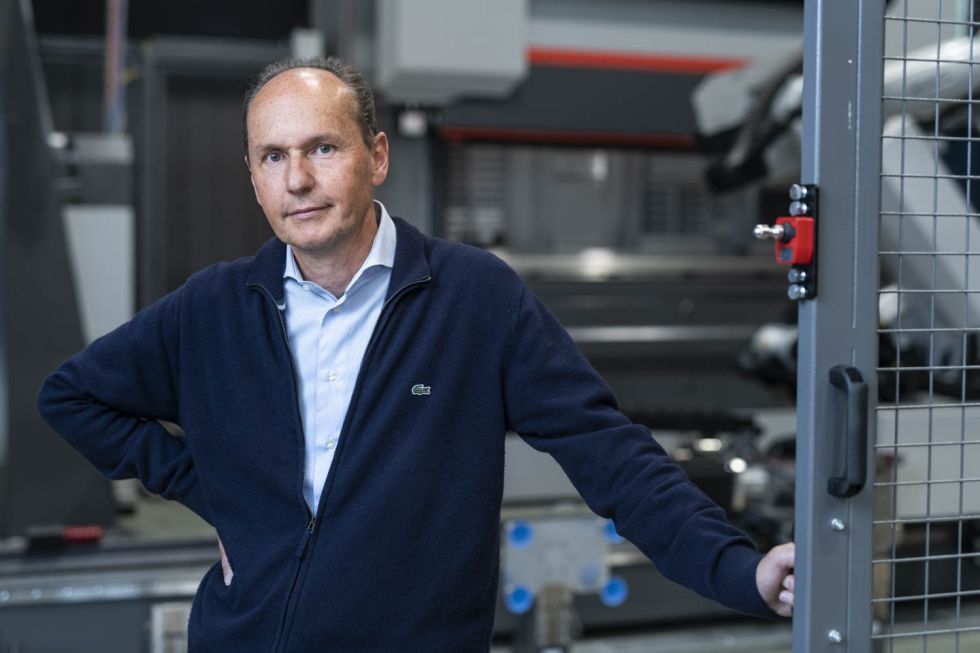 "Under a single roof, we have two factories: a human factory and a digital one."
Hans Gattlen, co-owner and Chairman of Stoppani's Board of Directors
Bystronic Solution
Bystronic solution
From the vision to the Smart Factory: Fully automated production processes are necessary in order for manufacturing at the Swiss location to be competitive. They enable increased efficiency and productivity and
ensure profitability.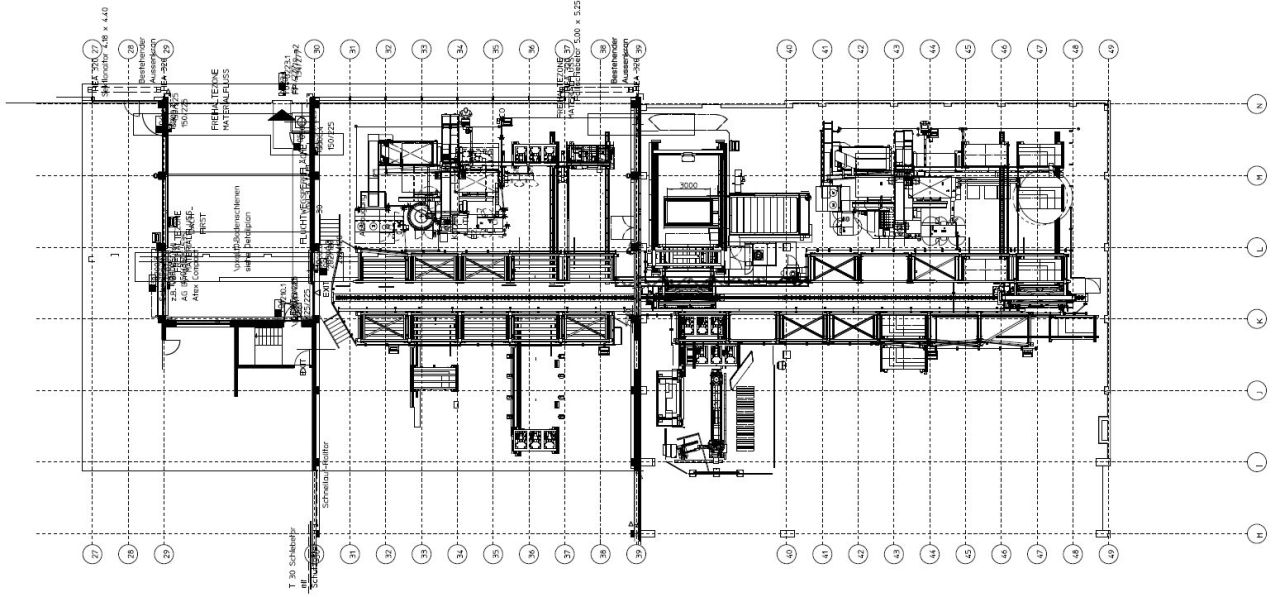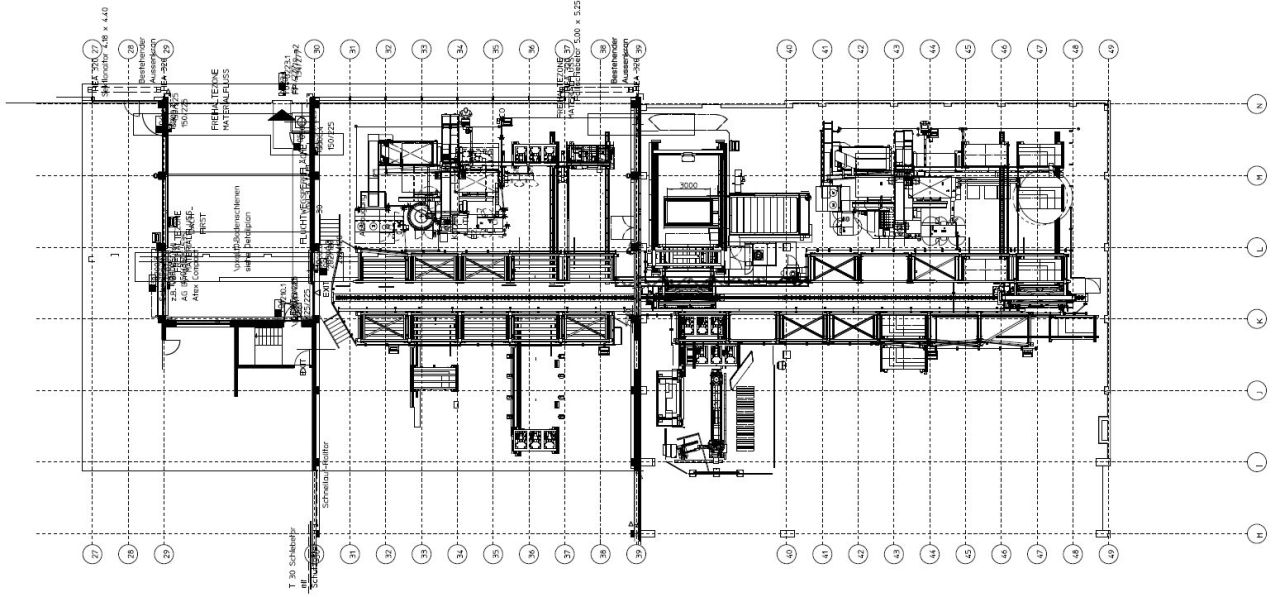 Solution Project Implementation
Solution project implementation