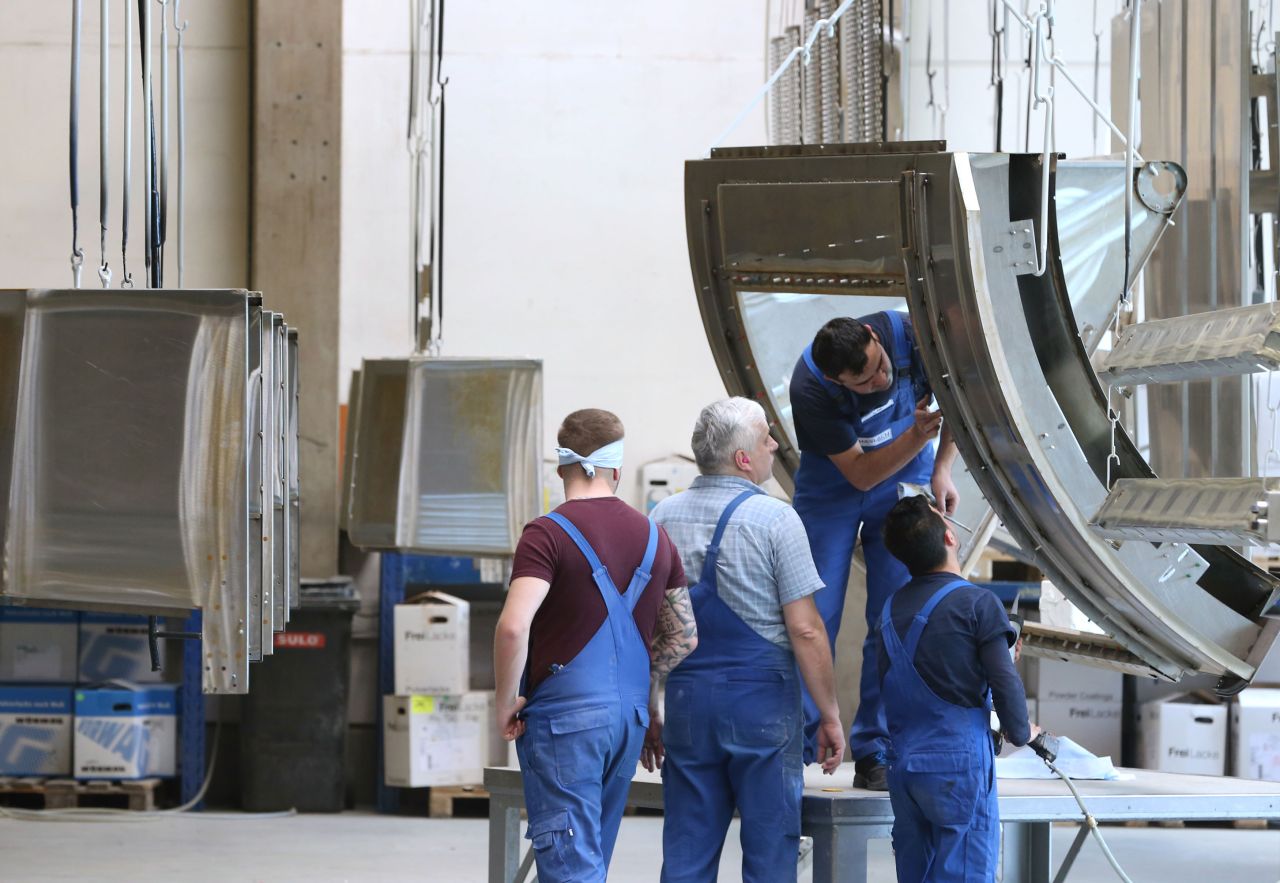 Optimized Production Processes
Haslach Group
Haslach Group
Automation is aiding employees of the Haslach Group to speed up, simplify, and design production processes more ergonomically. The group is thus on its way toward Industry 4.0. Bystronic won Haslach over by being the only supplier to meet requirements with its automation solutions.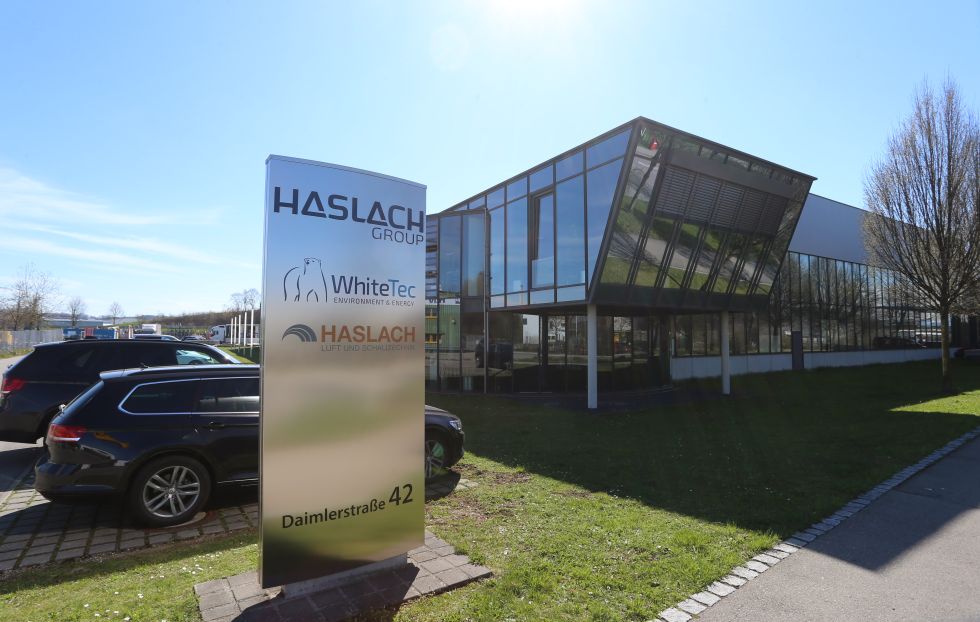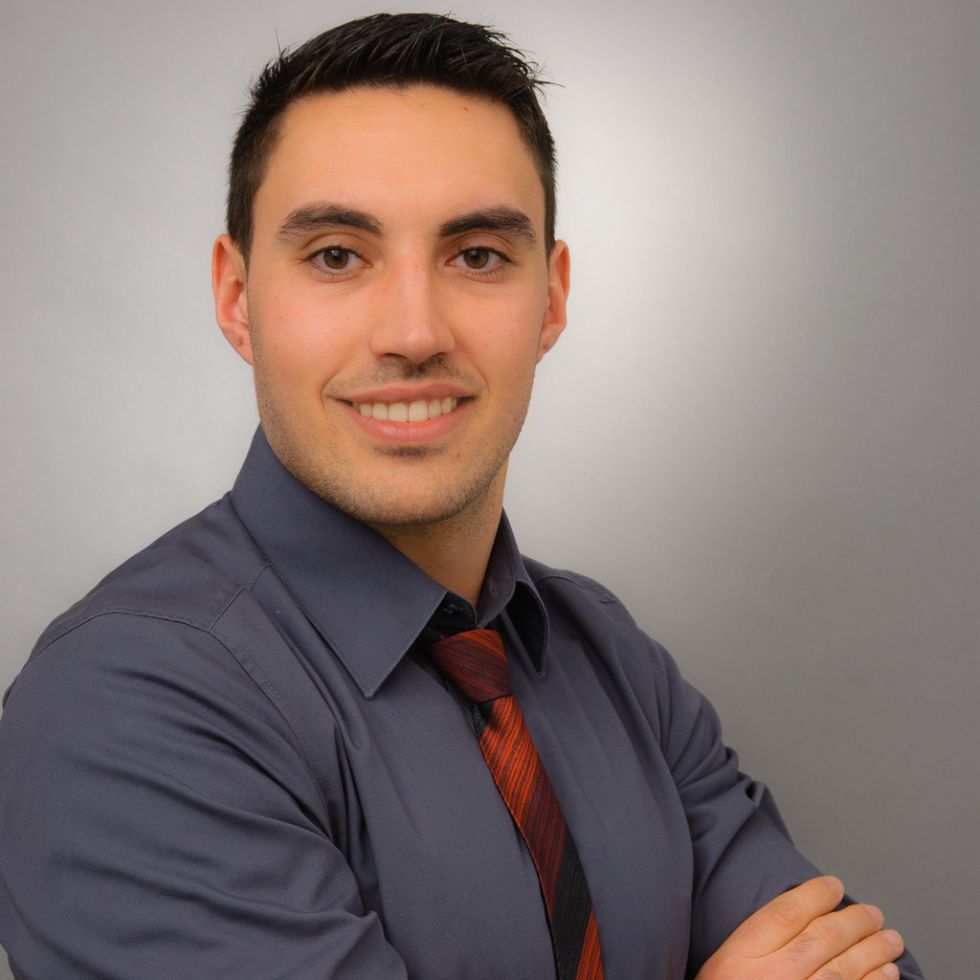 "The Haslach Group has achieved a 50 to 60 percent productivity increase with thin sheet metal."
Andreas Illig, head of cutting & forming, Haslach Group
Bystronic solution
Bystronic solution
In order to fulfill numerous customer requests, efficient production processes are needed to make manufacturing faster and more sustainable.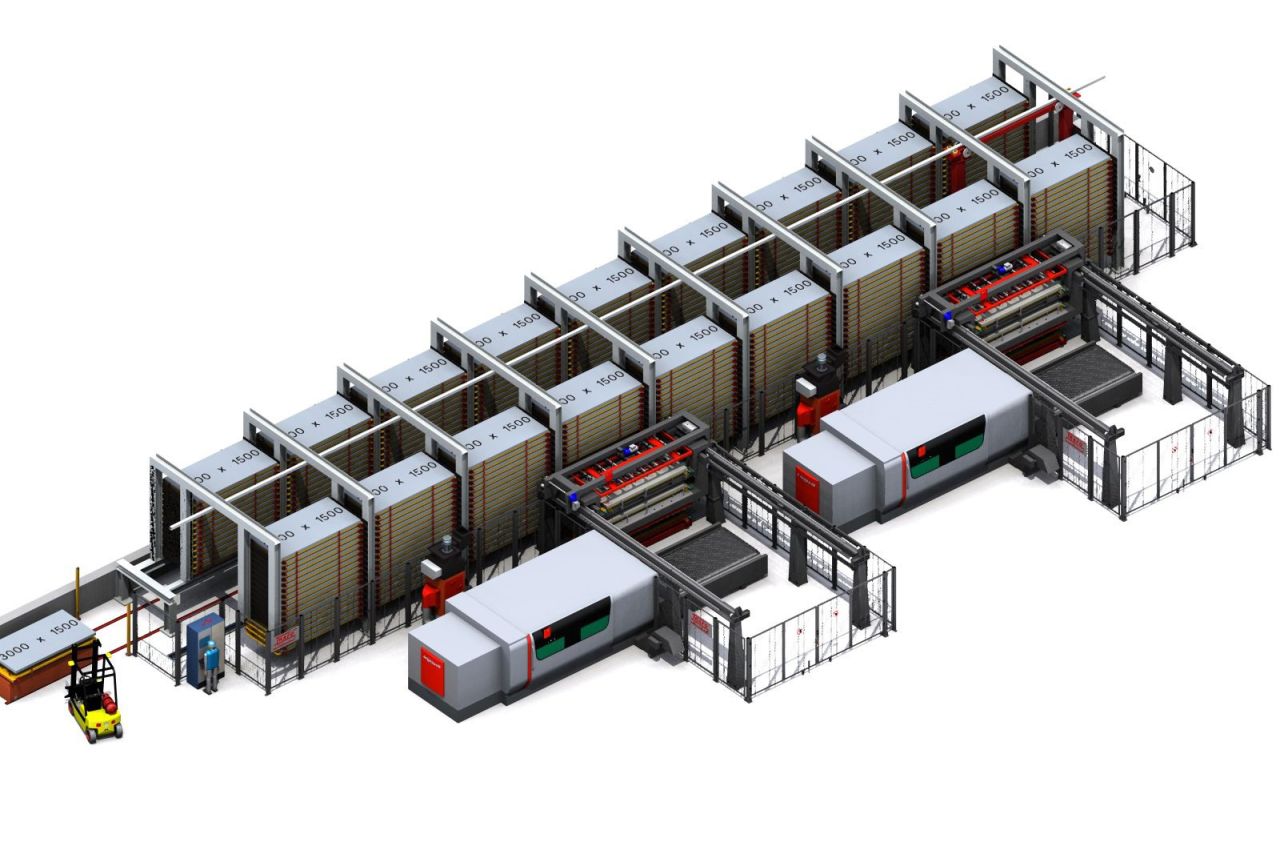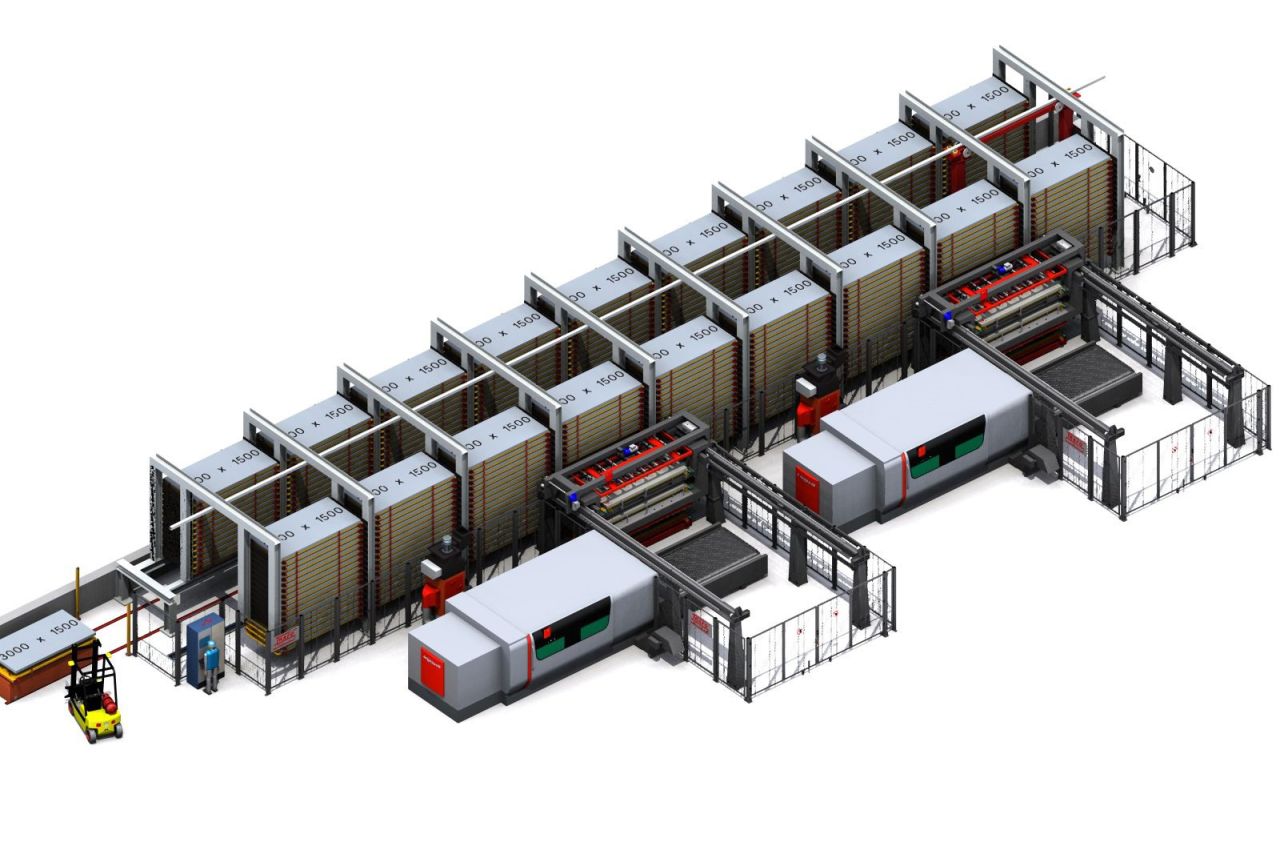 Solution project implementation
Solution project implementation