FL 300
Superior-quality laser tube cutting machine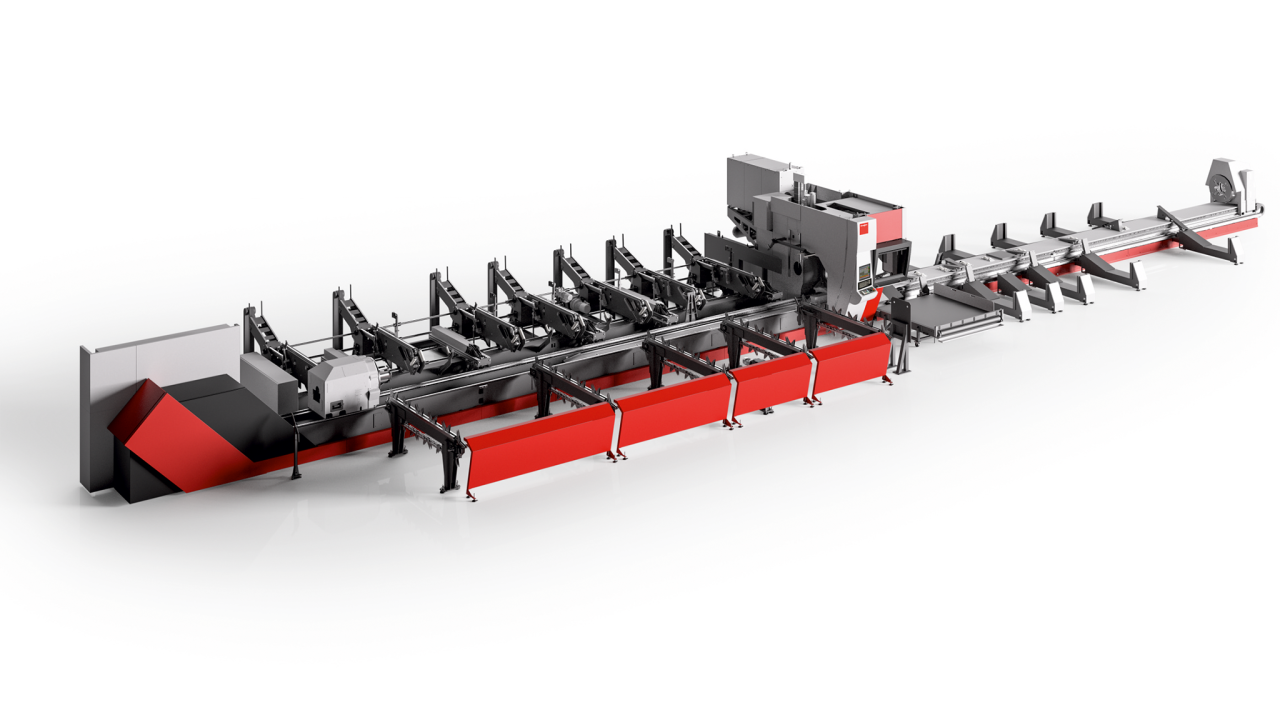 Highest flexibility
Unlimited possibilities thanks to the FL 300
The FL 300 laser tube cutting machine can be used for a wide range of diameters. Its ability to process raw tubes of up to 12.5m and cut parts of up to 12.2m makes it a versatile steel cutting tool.
The FL 300, with CO2 laser technology, has a linear loading capacity of 60 kg/m, which makes it possible to efficiently cut thick materials.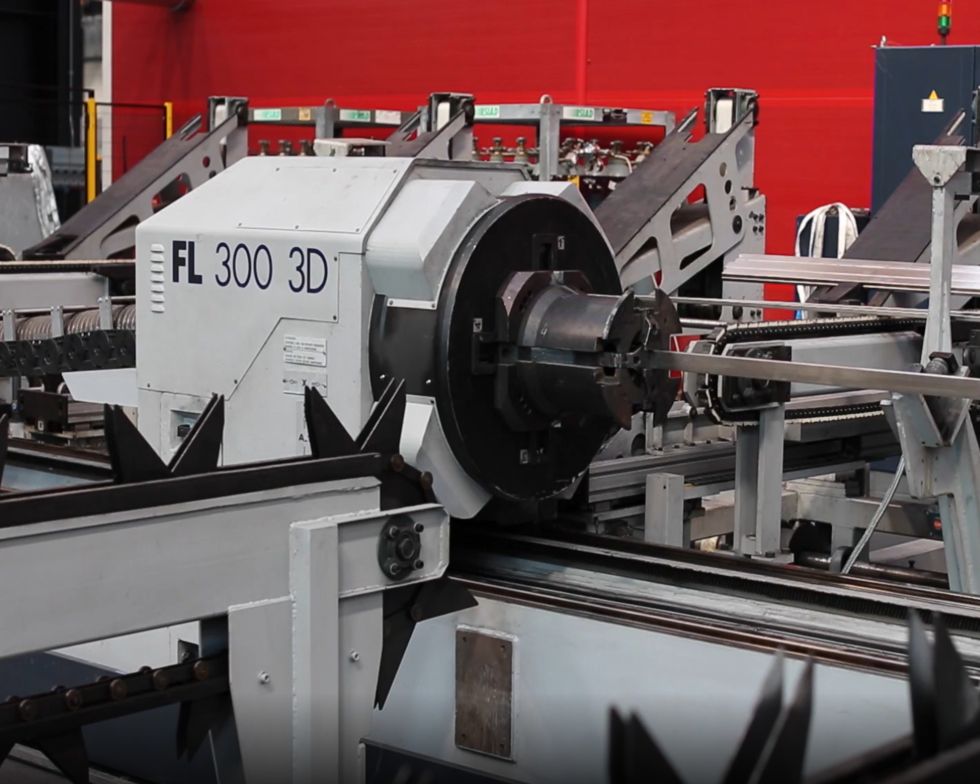 Flexible and customizable
Your FL 300 laser tube cutting machine
Configure your FL 300 to suit your needs. Choose from a wide range of options and configurations. The FL 300 covers over 90% of the total market demand for laser tube cutting. Many companies and job shops choose the FL 300 as their first laser tube cutting machine.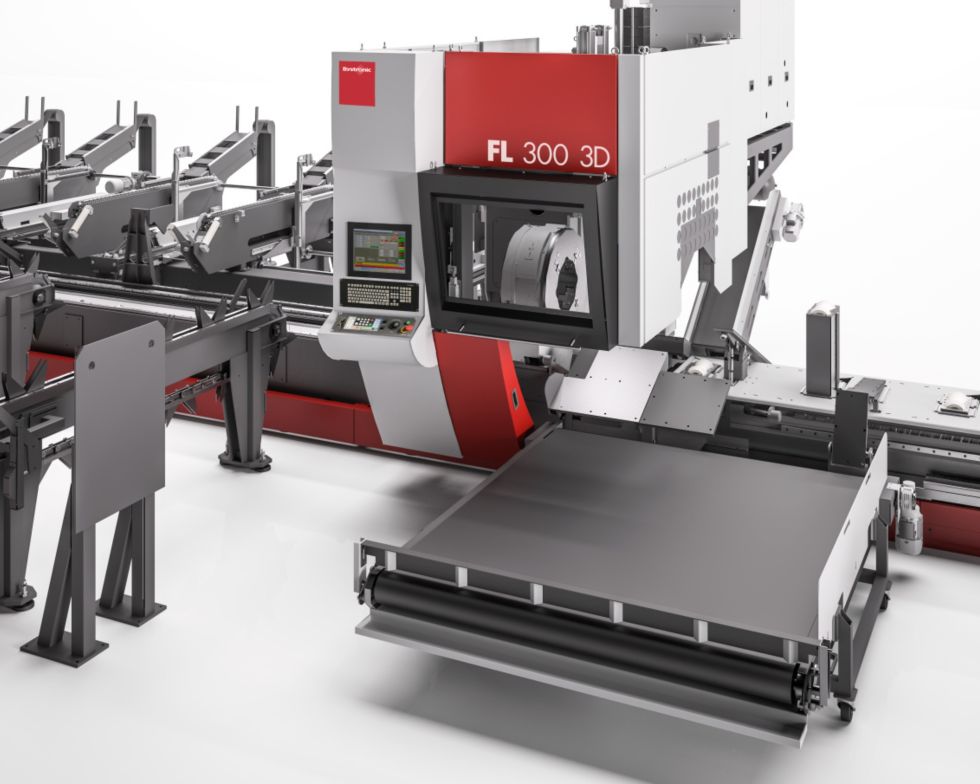 Fast processing of long tubes
No compromises when it comes to speed
The third mandrel comes with standard feature with 8m and 12,2m outfeed/unloading.The benefits of the third mandrel: high processing speed when cutting long parts that are heavy and prone to bending and twisting phenomena.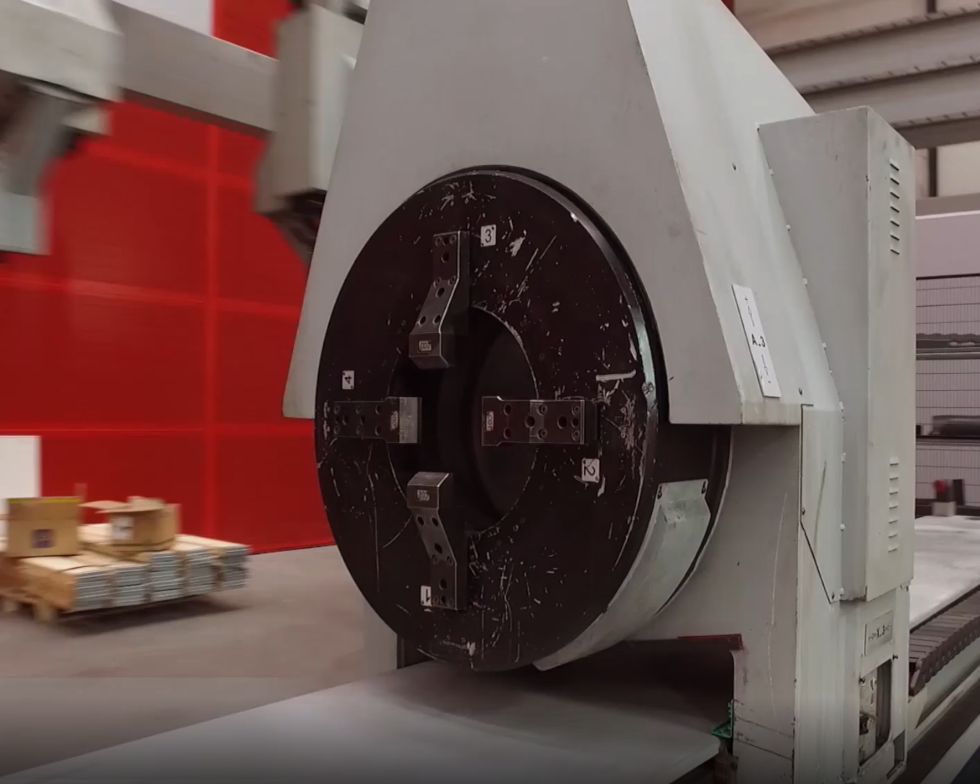 Maximum ease of operation
Simple and fast loading and unloading
The excellent accessibility to all working areas and to the loading area ensure that you have the flexibility you need to handle both small and large batches.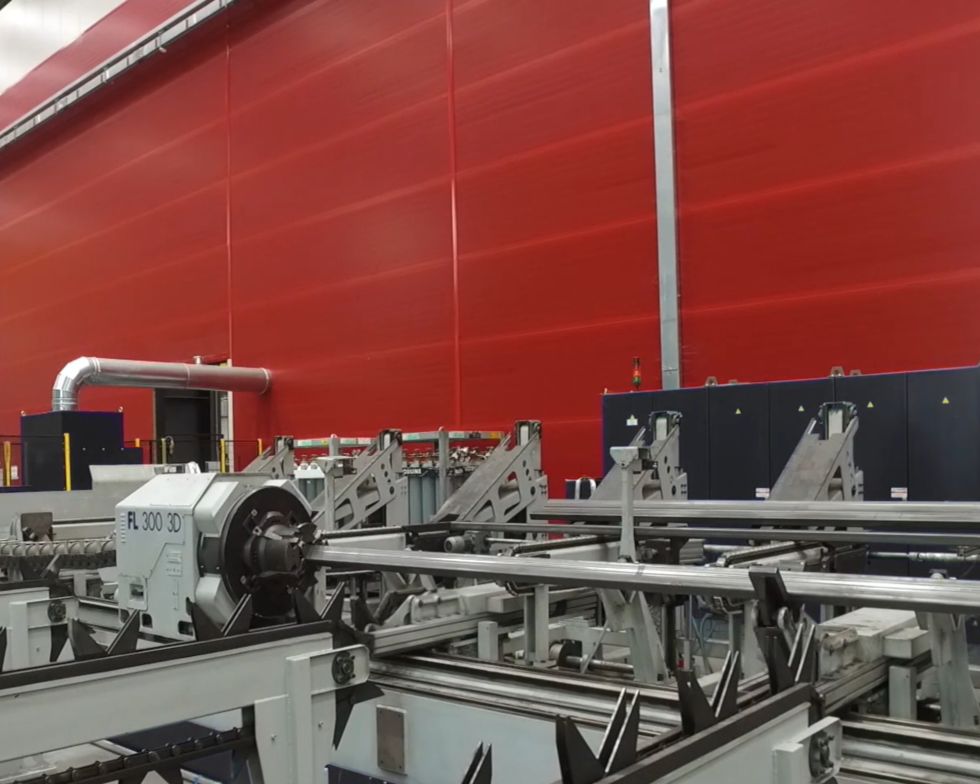 Laser sources for the FL 300
High standards meet high quality
Thanks to the optimized cutting process, the FL 300 can cut a wide range of materials. 
The FL 300 laser tube cutting machine provides high quality on thick materials and bevel cutting.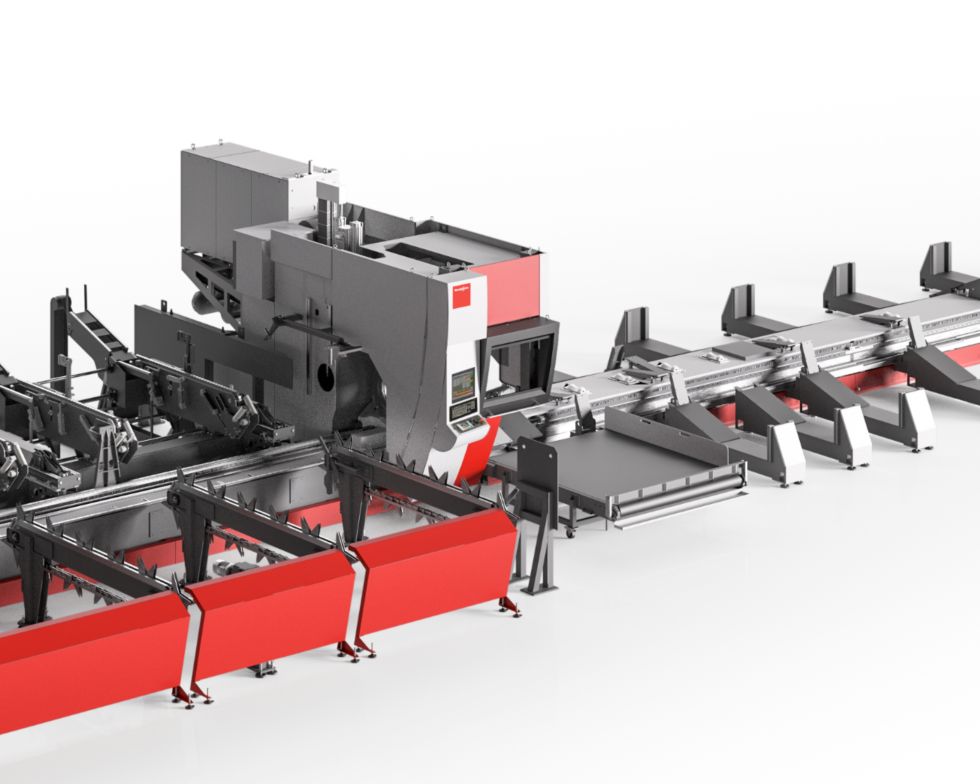 Boost your productivity with our FL 300 laser
Video
Video
The FL 300: Highest standards in terms of productivity and flexibility
With the FL 300, laser tube cutting becomes a breeze. The laser cuts a wide range of materials at high speeds, even when processing long parts and large diameters.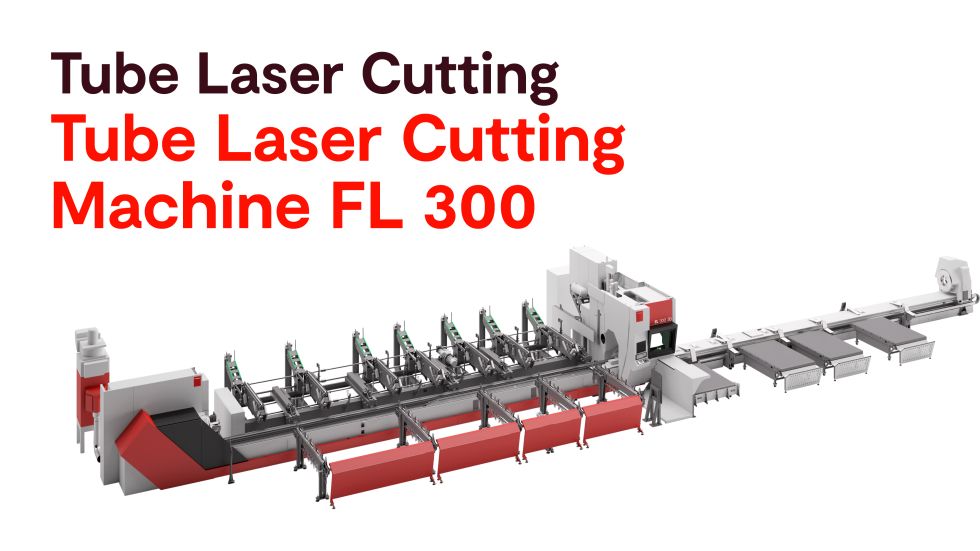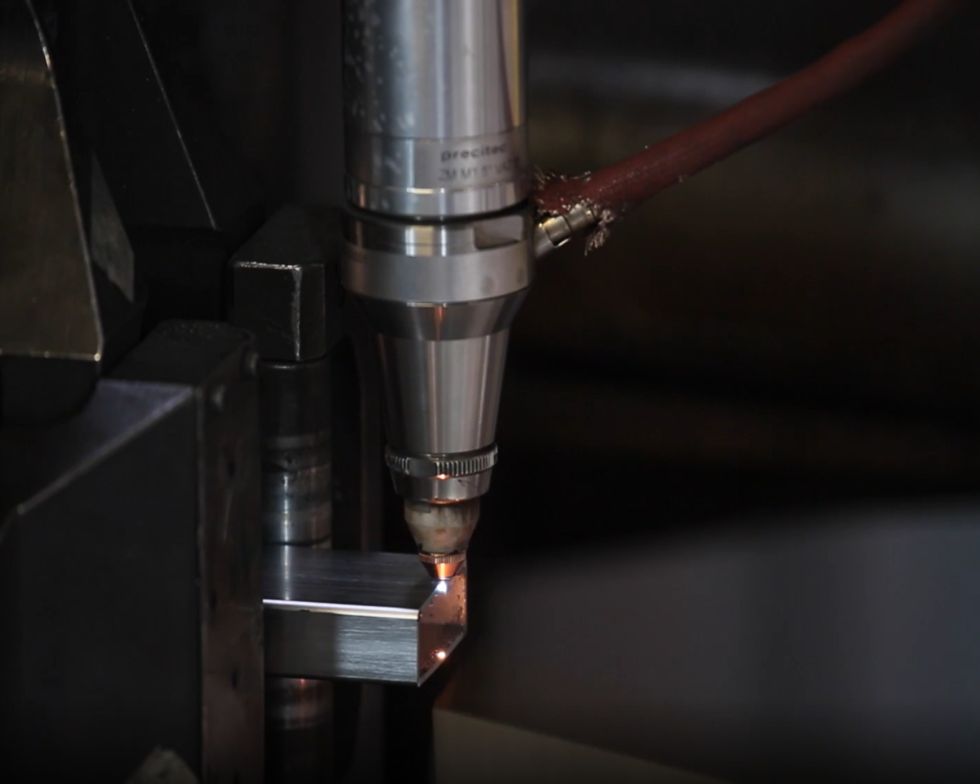 Outstanding cutting quality
The FL 300 laser tube cutting machine will dazzle your customers with excellent cutting edges and minimal scoring on your cut parts.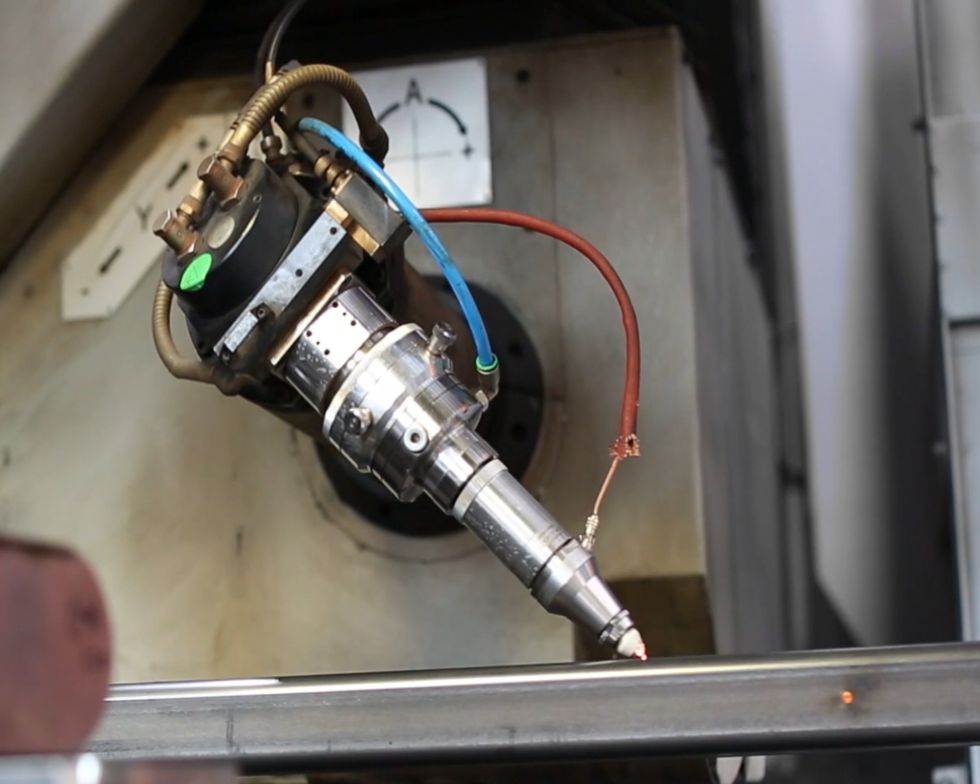 Perfect angles
Thanks to the 3D cutting head, laser tube cutting is possible at angles of up to 45 degrees. This wide range of processing options allows you to eliminate the need for time-consuming milling, drilling, punching, or sawing. The FL 300 optimally prepares the material for the welding process.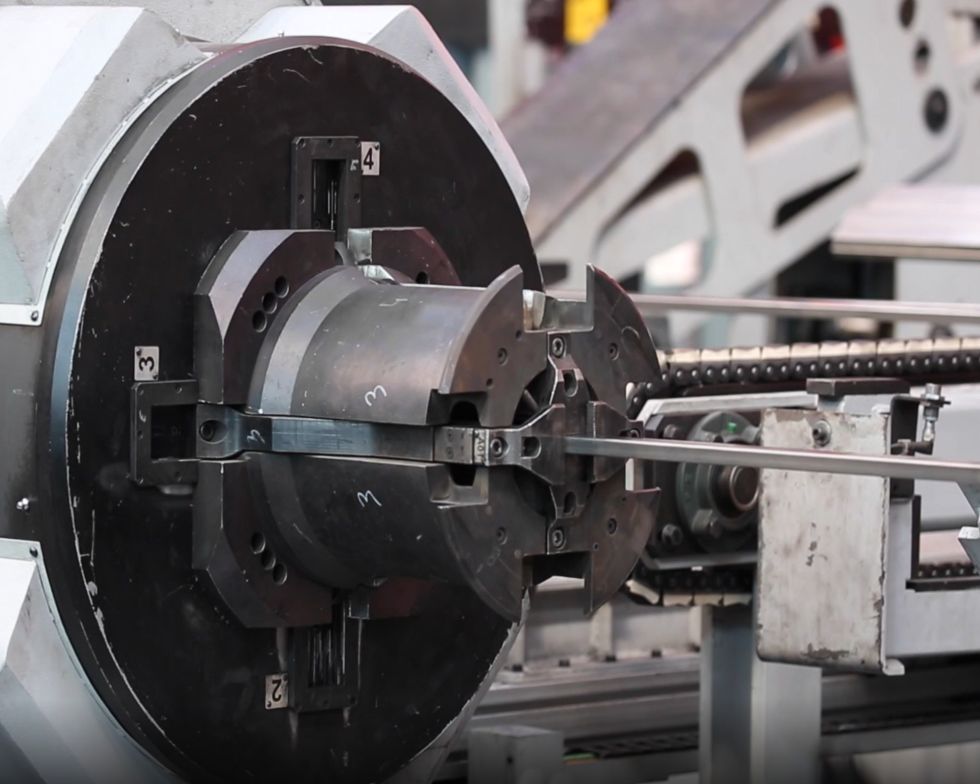 Virtually limitless
With the FL 300, you cut steel, stainless steel, and aluminum tubes in diameters from 20 to 324 millimeters and workpiece lengths of up to 12.2 meters.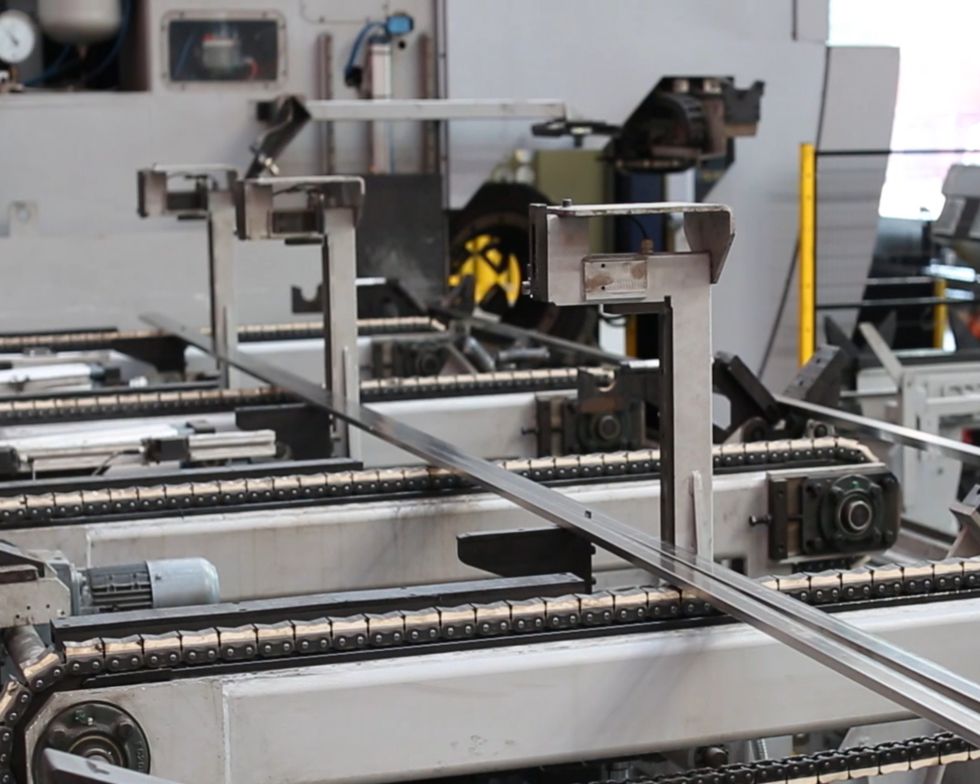 Flexible loading
A bundle loading magazine or a chain loading system for open profiles or small batches – both options are possible. Thanks to its controlled axes, the system positions the tubes and profiles for precise machining.
Our experts for the FL 300 laser tube cutting machine will be pleased to assist you
Services
Bystronic Service
Customized to your needs and designed for smooth production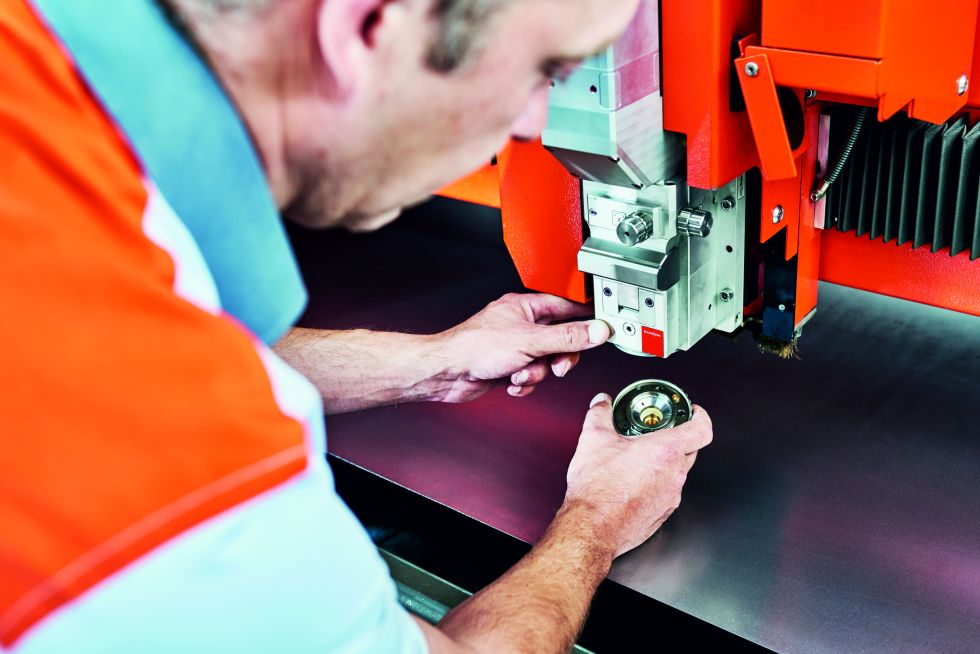 ByCare packages
Our trained service experts ensure efficient production processes and safety for your employees. Depending on the challenge, we offer packages with basic to all-around services.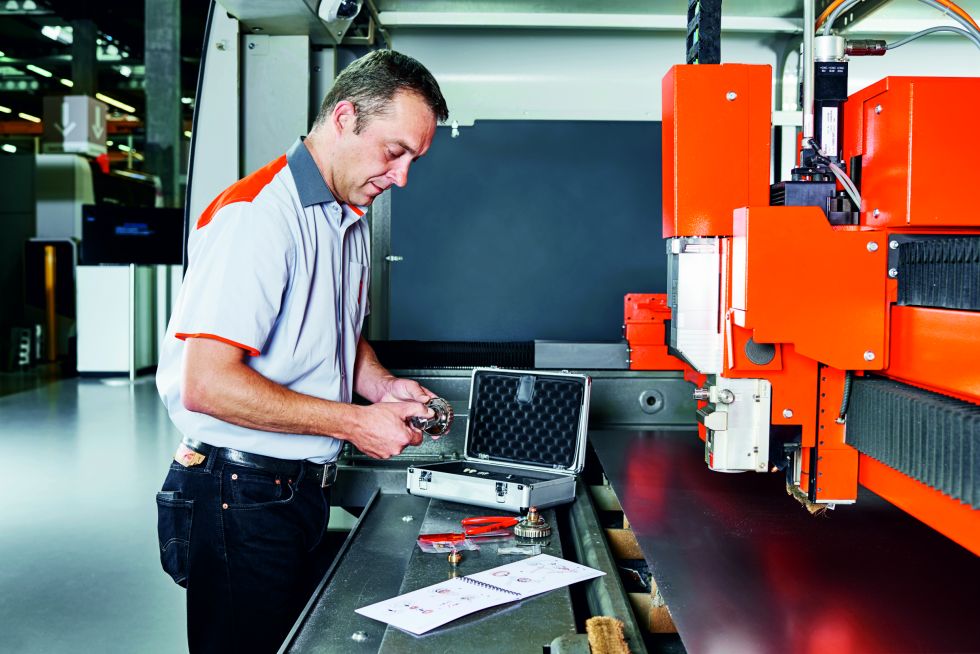 360° Customer Advisor
We analyze your production and determine where your strengths and weaknesses lie. Based on this information, you can optimize processes and decrease downtime.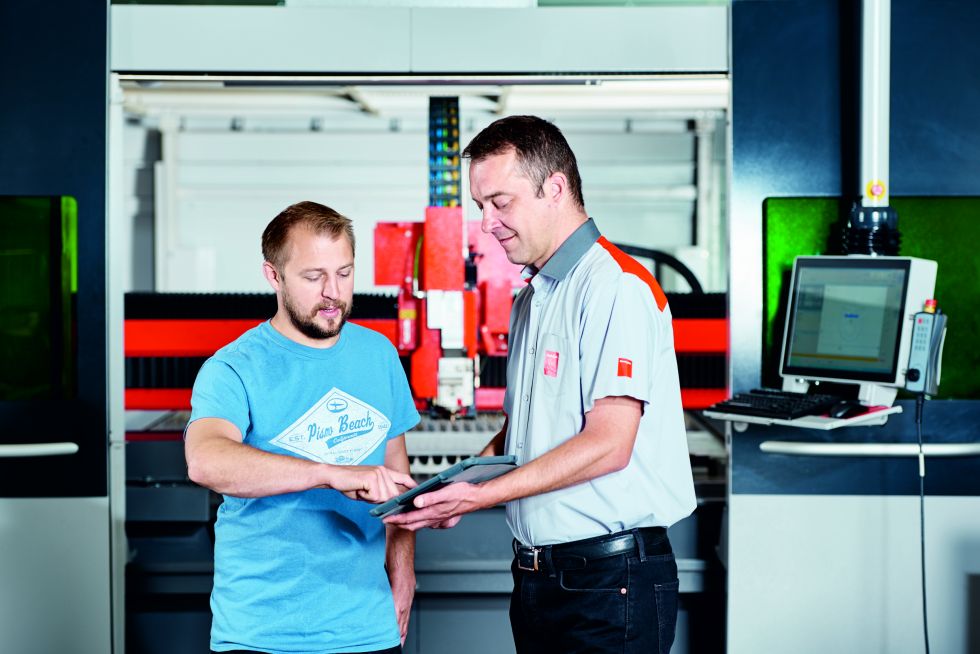 Our services
We maintain and repair your Bystronic systems. Optionally, you can obtain upgrades to retrofit your system or accessories to fine-tune your machines. Upon request, we can also perform a general overhaul.
Software
Software
Benefit from smart software: Laser tube cutting made even easier
The machine's software enables autonomous functions in your busy day-to-day operations and ensures outstanding results from day one.